Retrospect of this Friday's English corner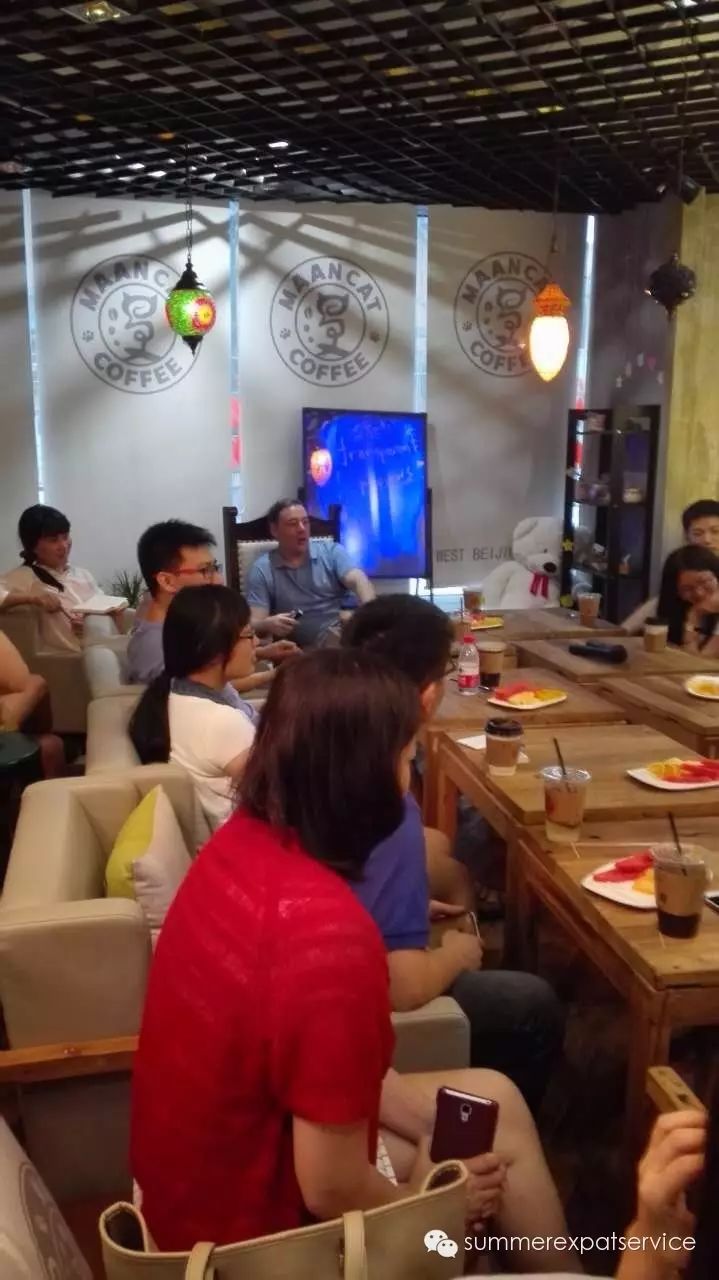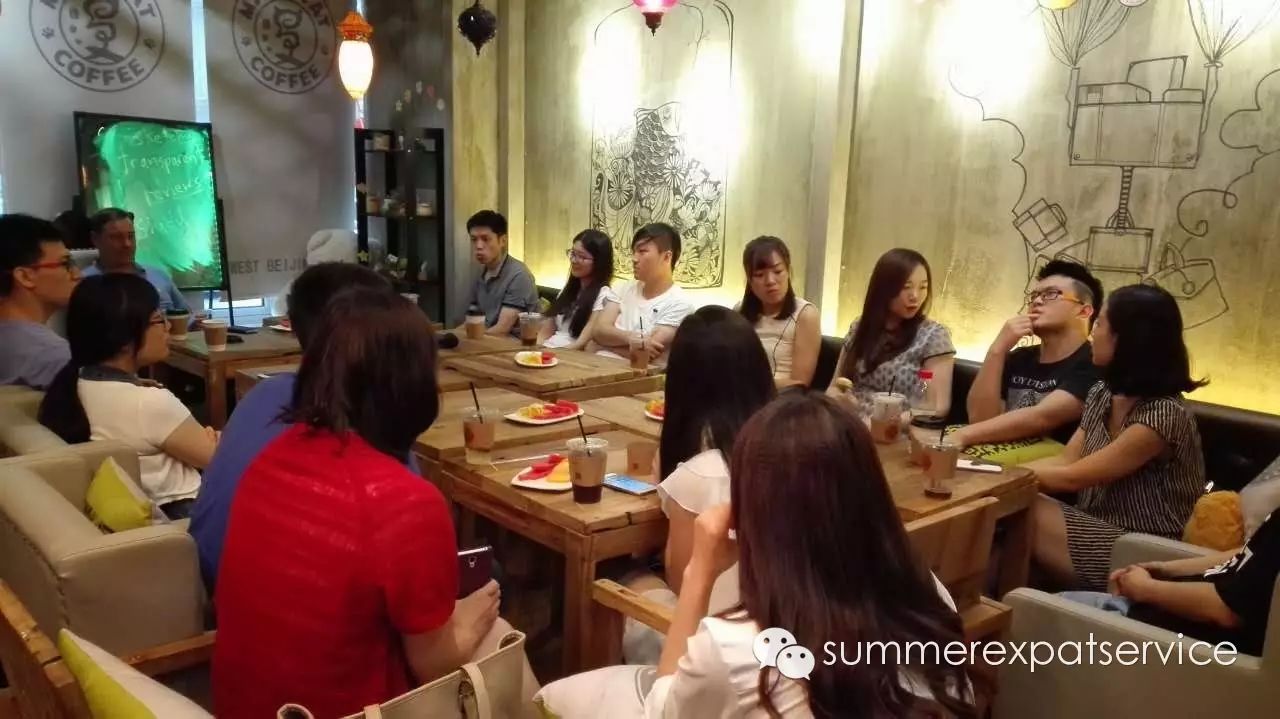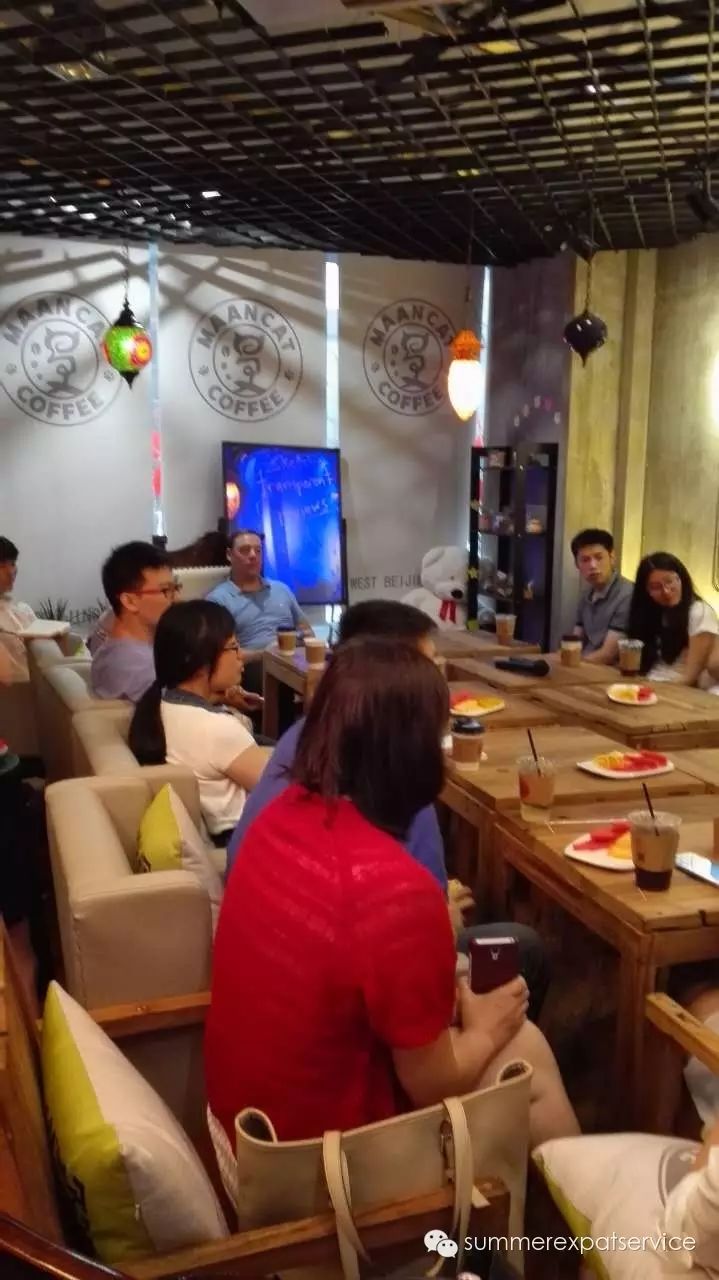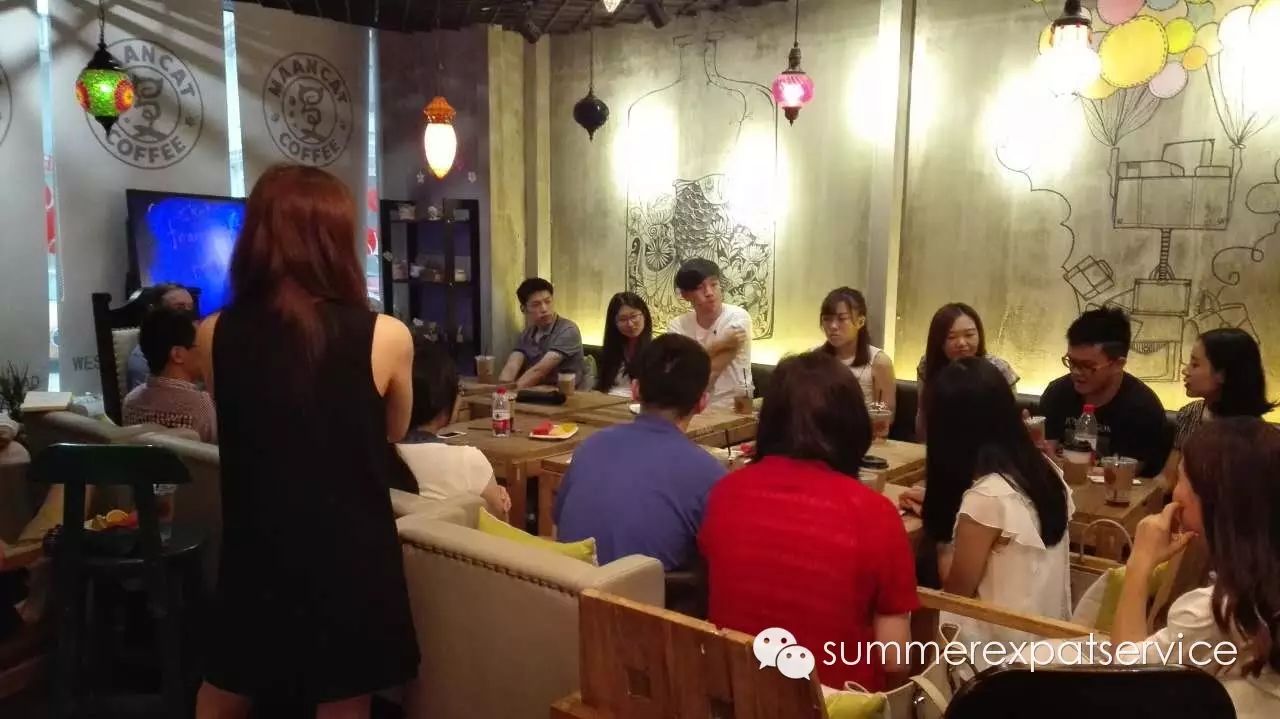 We love to say thank you to all who came to our English corner this Friday in Maancat Coffee,18 members showed up,we talked about the topic of Couch surfing,we debated,we laughed,enjoyed the English night.some members made good friends with each other here .
The primary goal of English corner is to bring together Chinese who wants to improve their speaking English,to socialize,so here is not only the place for you to practise English,but also a good place to make new friends who have common hobby with you.make contacts and build new relationship.
We look forward to meeting everyone again on 21st of September,See you guys next time ,welcome new members join in.
Please follow more information here,will post more about next time's activity soon.