Cat and dog are looking for your help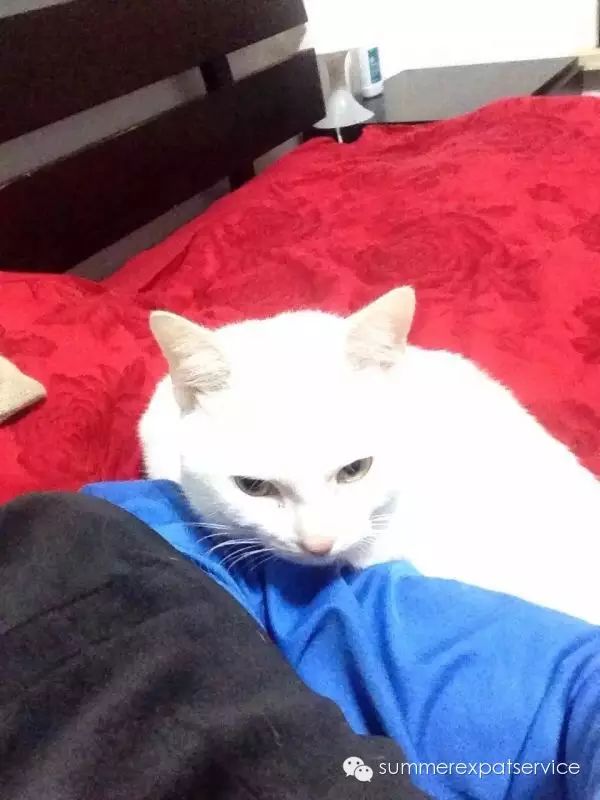 My client wants to give away this white kitten for free.location:Jing an.
If anyone who wants to adopt this kitten,please contact wechat-Sebgrynko.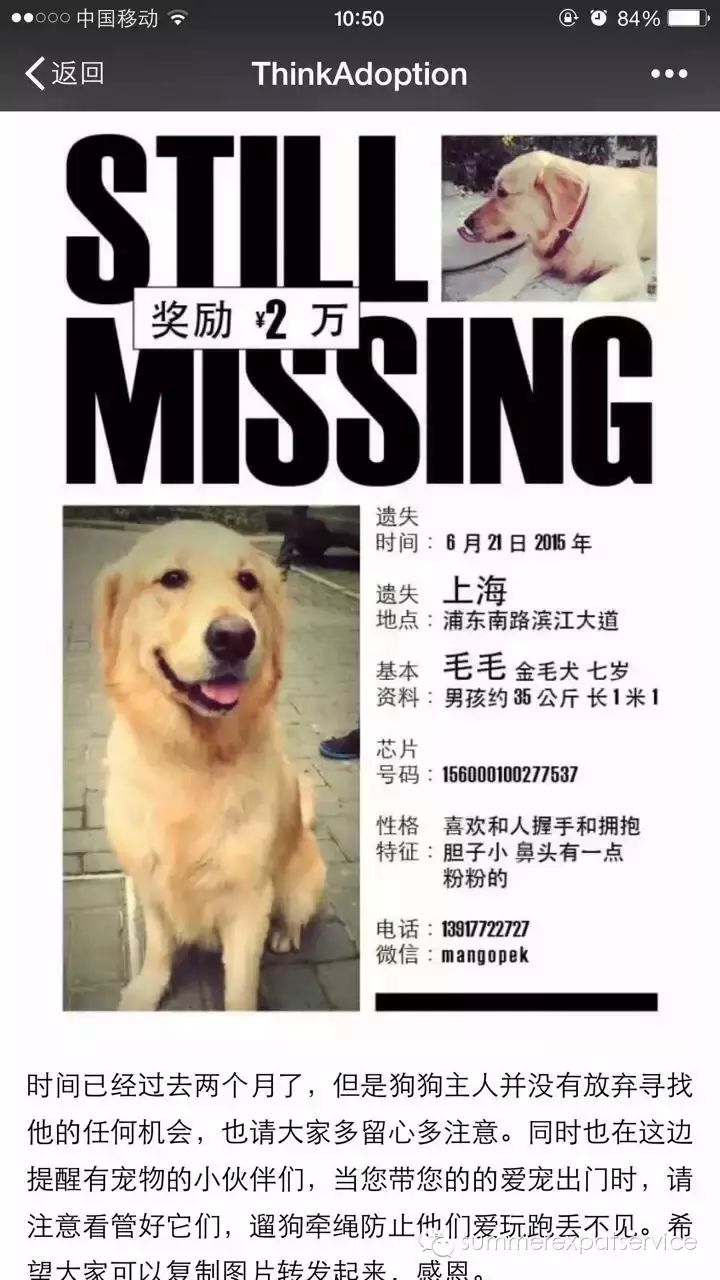 This dog got lost two months ago in Pu Dong,his owner still looking for him.
If anyone has any clue,please contact number-13817722727,wechat-mangopek.If you can find him, the owner will give reward 20000yuan.