August Qing Hai donation was held successfully
The forth time clothes donation was held successfully by the end of August.We delivered these clothes to Qing Hai low income families。
Here is benifit person's Chinese address and contact,if anybody wants to donate again,you also can send to them directly.
Address:青海省門源縣浩門鎮花園東路2號,

Contact :魯進才,13909708336.
Thanks to roofroot the man who brought heavey clothes to my place,thanks to nash who sent a lot of clothes,he is our English corner super nice tutor,donated a lot of new kids clothes to us,thanks to Ye Kai who help to send these clothes to the post office to Qing Hai.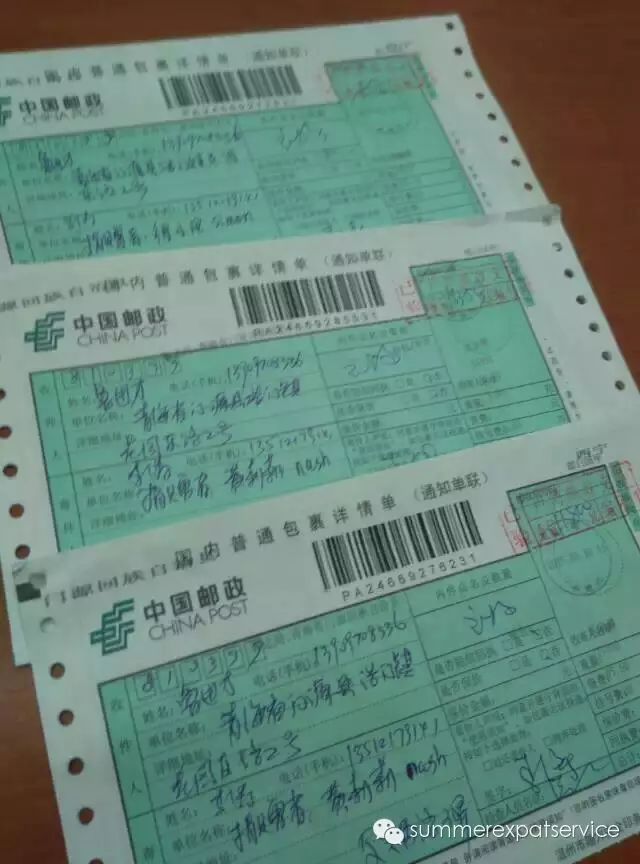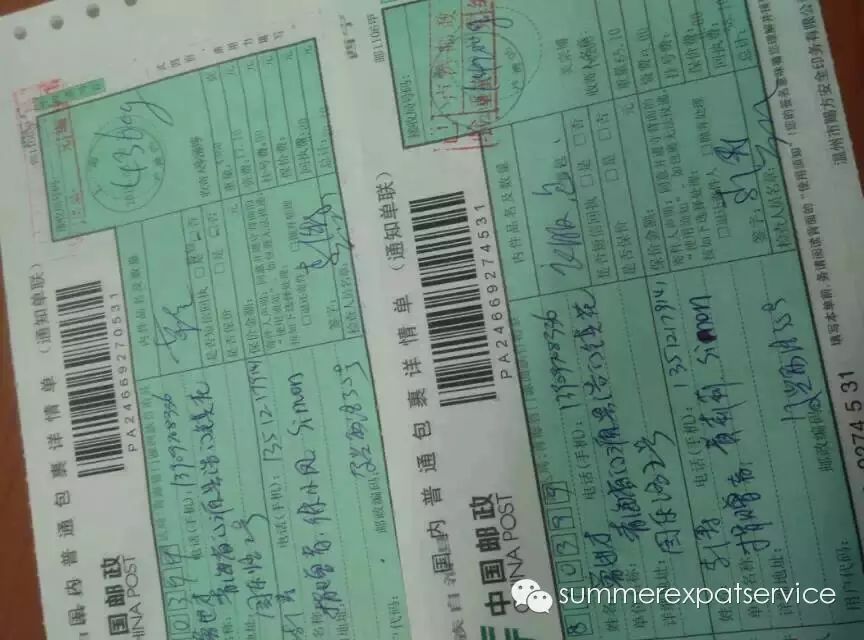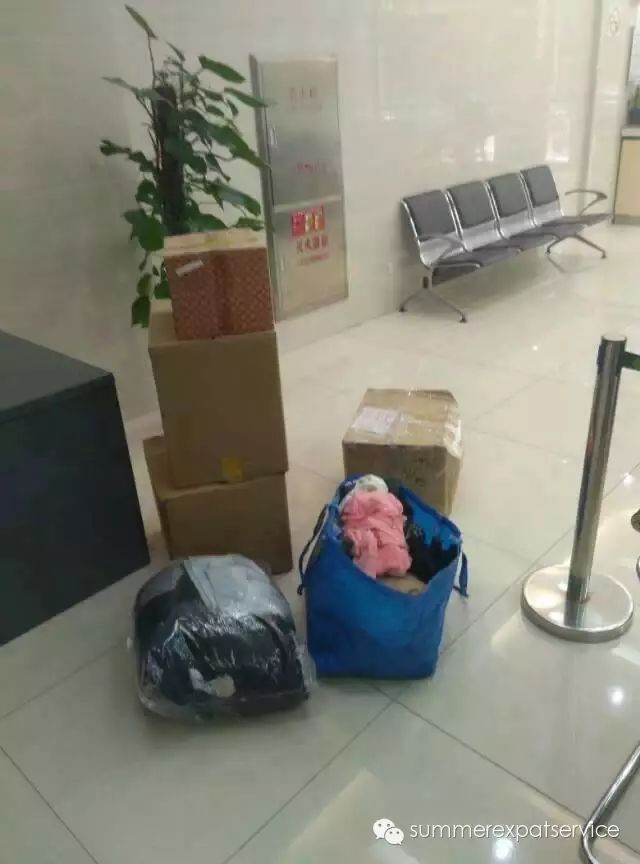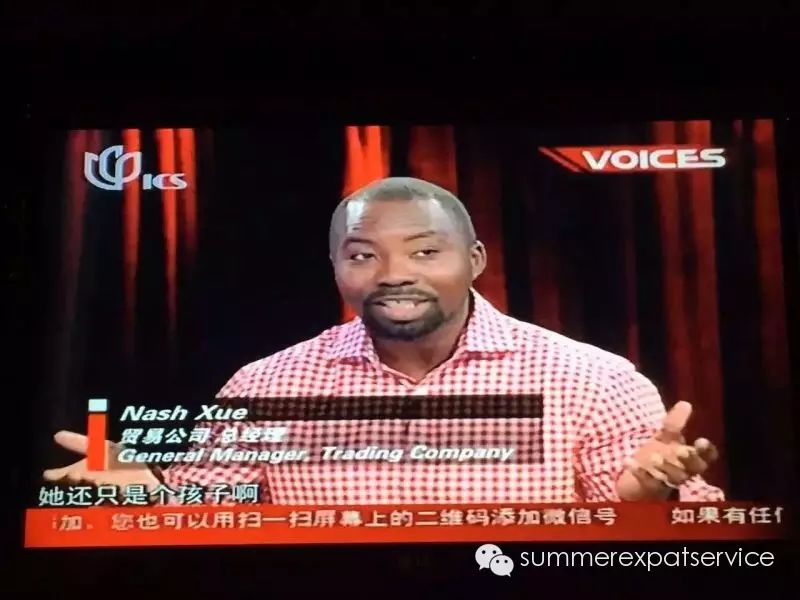 NASH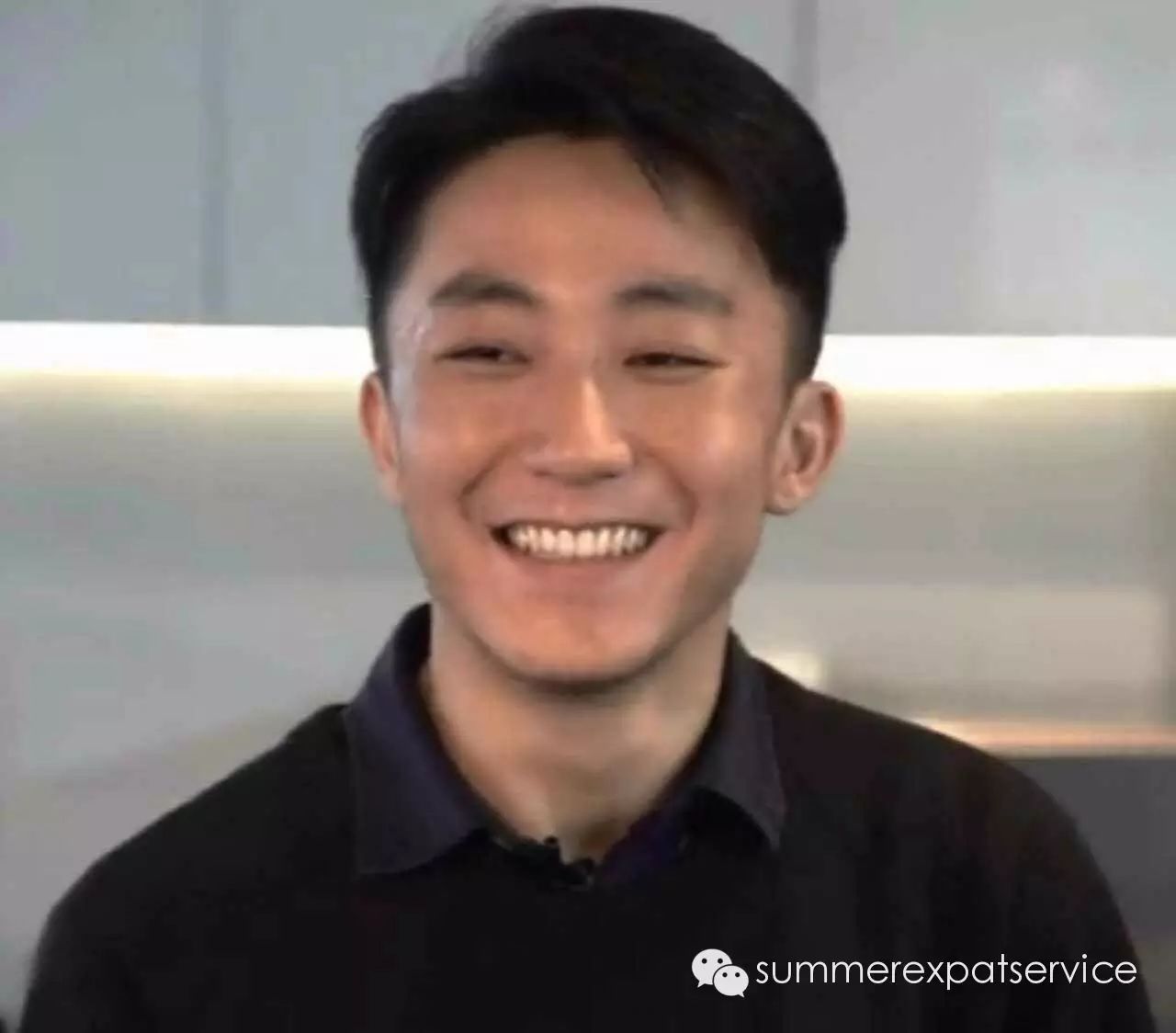 roofroot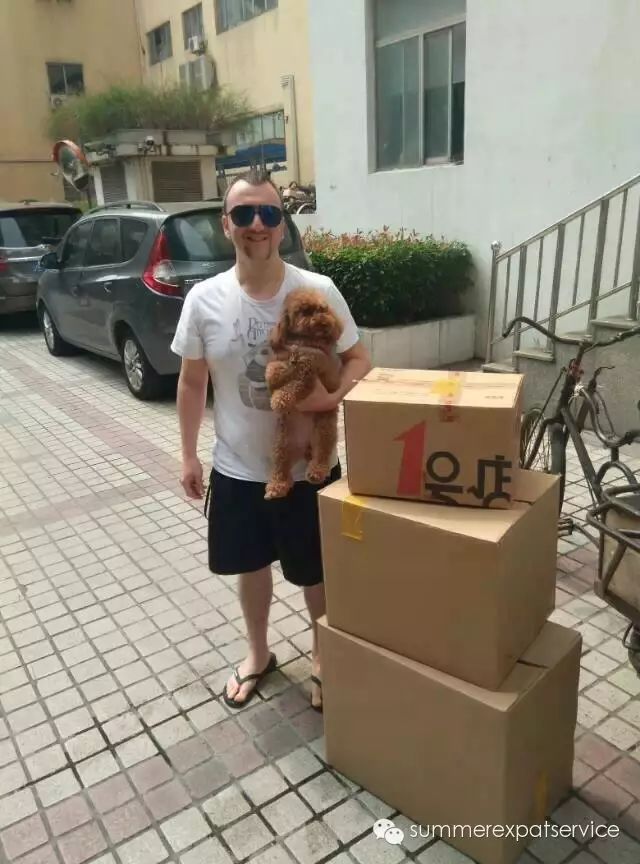 Simon
Thanks all the followers of official wechat who support our charity.hope we can help people in Qing Hai.