Selling some new English books & Chinese book
These English books all in new condition.sell as second hand price.
1)Original price:20RMB,22RMB .Now:10 RMB,10 RMB.


Original Price:20RMB,32RMB,now:10RMB,15RMB.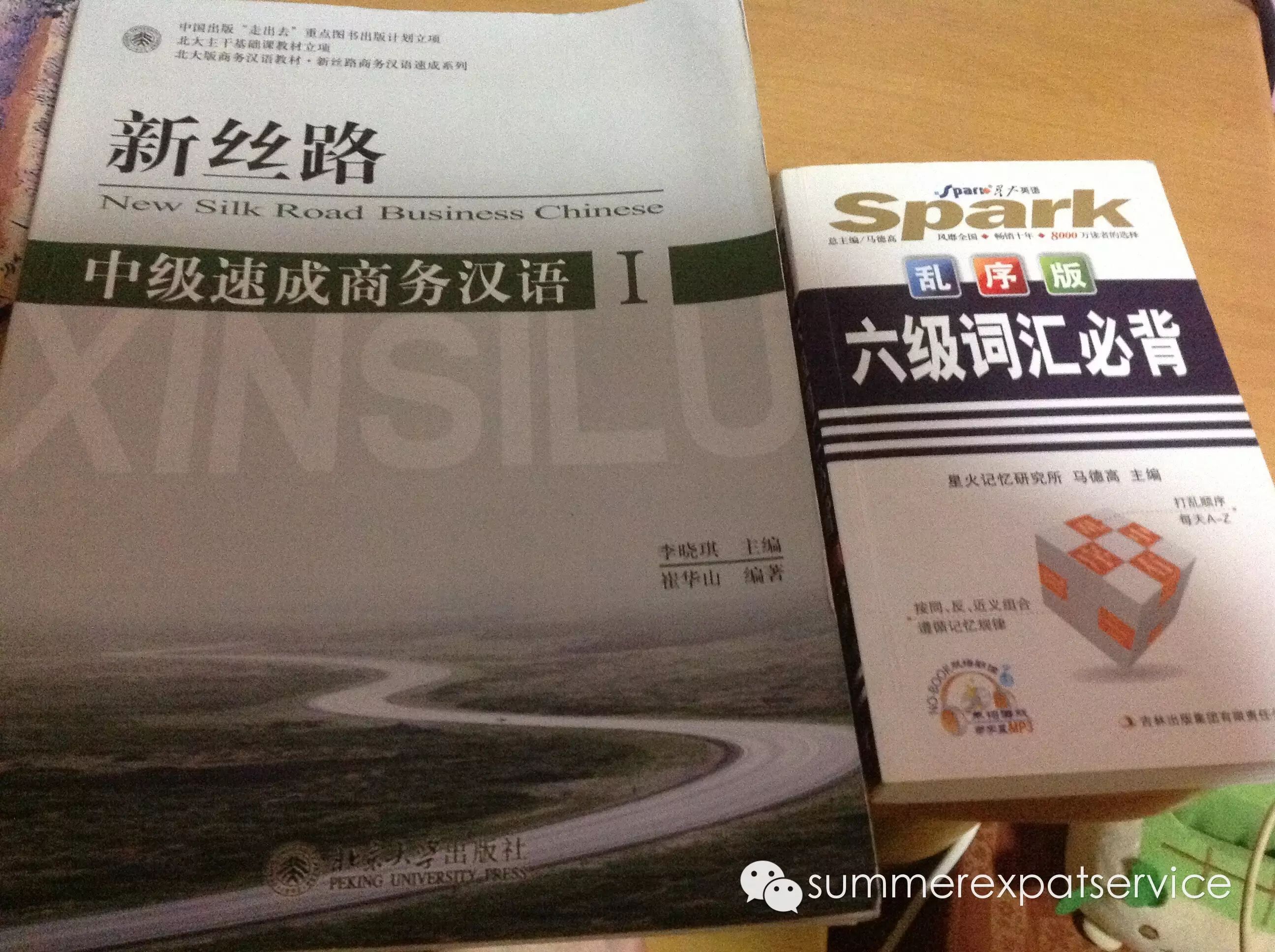 Left side is Chinese book for middle level Chinese learner.
Original price:46RMB,22.8RMB.Now:35RMB,10RMB
All English books together can be 50RMB.If you are interested,please contact me as soon as possible.
If any of my clients wants to sell or buy second hand stuffs,feel free to contact with me ,I will try my best to help you all.please follow official wechat--summerexpatservice.