Alone in a Crowd. Guest blogger: David A. Davila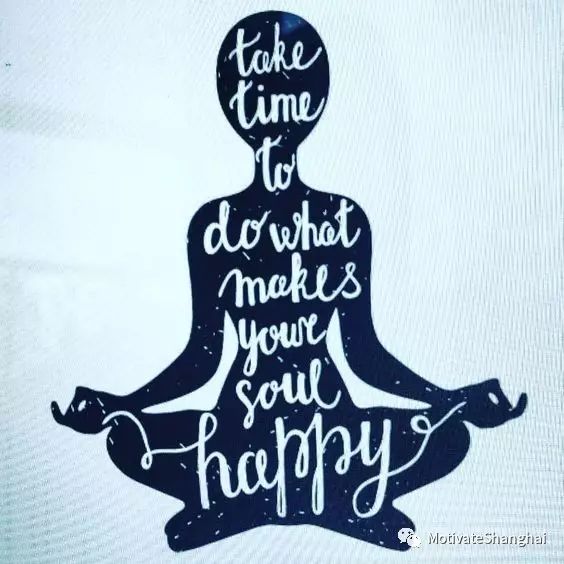 When it comes to matters of personal development, nothing comes easily.
Going at it alone, whether through books, videos or self-exploration can be an arduous journey full of hard work and painful effort.
It is also a shot in the dark. What are achievable goals and how do you know you are on the way to hitting them?
Historical guides leave sign-posts for you to find along the way. Unfortunately they don't tend to offer a blueprint.

According to David Kolb, one of the prominent academics of Adult Learning Theory, we learn best through experience. In fact we must go through 4 stages to be able to understand and gain from experience.
Firstly, we must have an experience. This means we actually need to get out of our seats or off our phones. We must go out into the world and interact.
Secondly, we should reflect on the experience. We can ask the question: What just happened? What was the impact of this? What did I learn?
Thirdly, we should hypothesize, or consider the reasons for aspecific outcome. Why did it happen that way? Will the same thing happen if I try again? Why or why not?
Fourthly, we should test our hypothesis, or take action. Try again and see what changes and what stays the same.
Going through these 4 stages circles back to the first - having an experience. Having gone through the cycle, our perspective of the experience is now at a higher level. We notice more, feel more, experience more deeply.
Others can help
By actively pursuing groups of learners and surrounding yourself with high-performance people, you power up your own energy level.
Leveraging others to accelerate your self-development:
1. Learning what to do
2. Learning what not to do
3. Learning how to do it better
Who will guide you through these steps?
1. The teacher
2. The crowd of peers
3. The coach
I'll go more in depth about these characters in a future post.
The danger of conformity
We may start strong and principled, or open-minded, however once we start becoming complacent to the external force of a group, we are affected by them -and not always for the positive.
The mainstream is wrong
Just like the resilience and stubbornness of the Ego towards change, the collective Ego of the group, known as the status-quo, is also stubborn to change.
There are individual and group dynamic forces which fight to maintain it. Therefore the individual is often held captive to the status-quo of the group, but is also the first catalyst or change agent.
When individuals gather to form a strong minority, they are able to influence the majority. Only after a tipping point is reached is there a chance to change the status quo. If the forces keeping the status quo are too strong, then the group may splinter and a new one may form. At this time, a new collective ego is formed. Although the intentions to change may have been noble, this new group is at risk of following the same path as the former.
Traditions are started by fantastic leaders and die with mediocre followers. This is true of spiritual groups, political groups, or martial arts.
Seek new experiences. Learn from the best you can and do not betray yourself. At the end of the day you must live your own life, not merely following the expectations of others.
This workshopis for your if you want to:
- Learn from the experience of others
- Gain practical advice for achieving self-development goals
- Get feedback and tips from a professional coach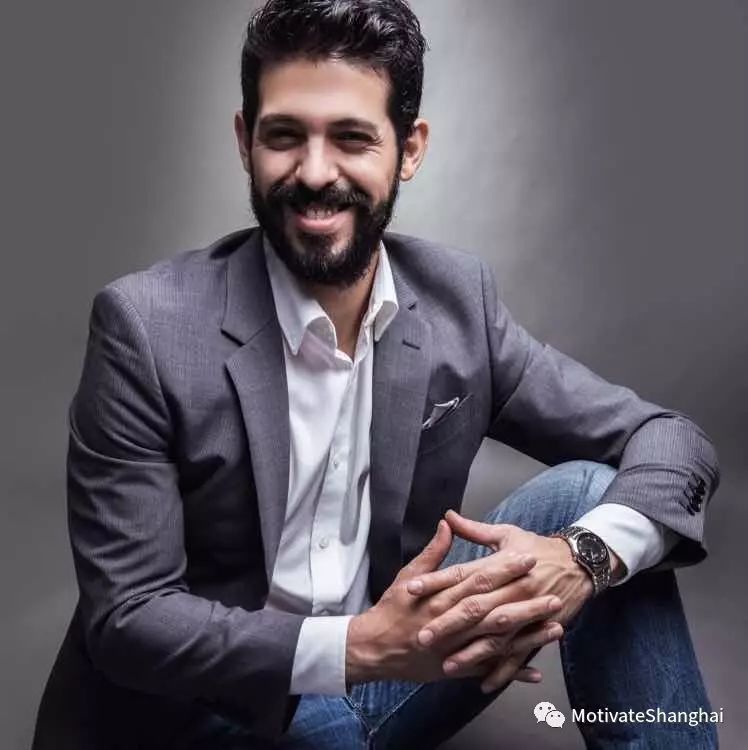 The workshop leader is David Davila, he is the founder of The LeapingKoiGroup, Shanghai Wing Chun, and Mind-Body Espresso. He has been involved in Learning & Development in Asia-Pacific since 2007, facilitating programmes for MNC's across several industries.
He has an unique combination of practical business experience, entrepreneurial spirit and cultural insight. Emphasizing direct experience and reflection, he is able to offer seldom-heard perspectives through training and coaching.
When: Tuesday 2nd June, 7-9pm
Investment: 150 RMB
Method of payment: Advance payment via Yoopay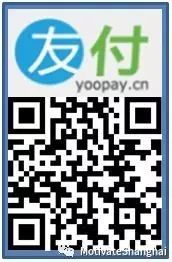 Please note that spaces are limited, and tickets may not be available on the door.
Location: MIXPACEA myitis, No. 566 Huaihai Middle rd,near Chengdu rd
Metro stations:
Line1, 10 & 12 South Shaanxi Rd, exit 3
Line13, Middle Huaihai Rd, exit 1
Line 1, South Huangpi Rd, exit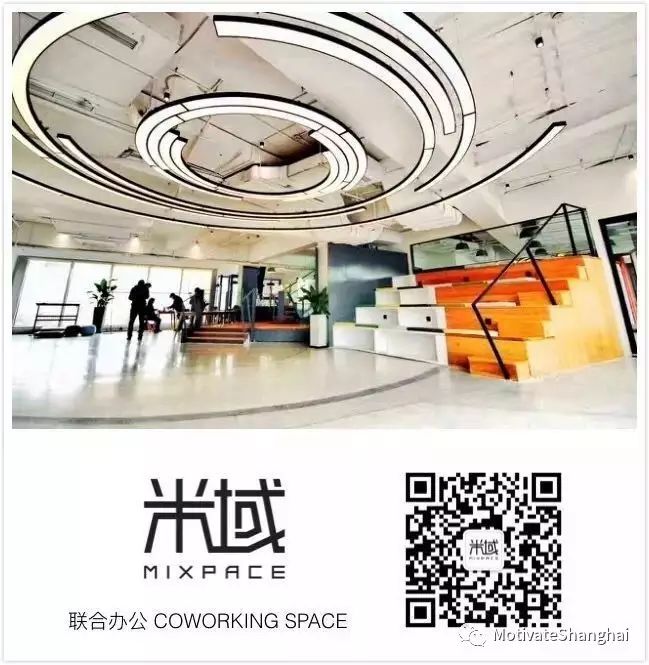 MIXPACE doesn't just create ideal workspaces for getting work done, it is also a platform for freelancers, mobile workers, startups, independent professionals and small business to collaborate with different minds. They are dedicated to building a passionate and creative community, providing a comfortable and unique environment for their members and bringing them in touch with a vast network of people, enabling them to create and unleash their imagination. Make it possible here!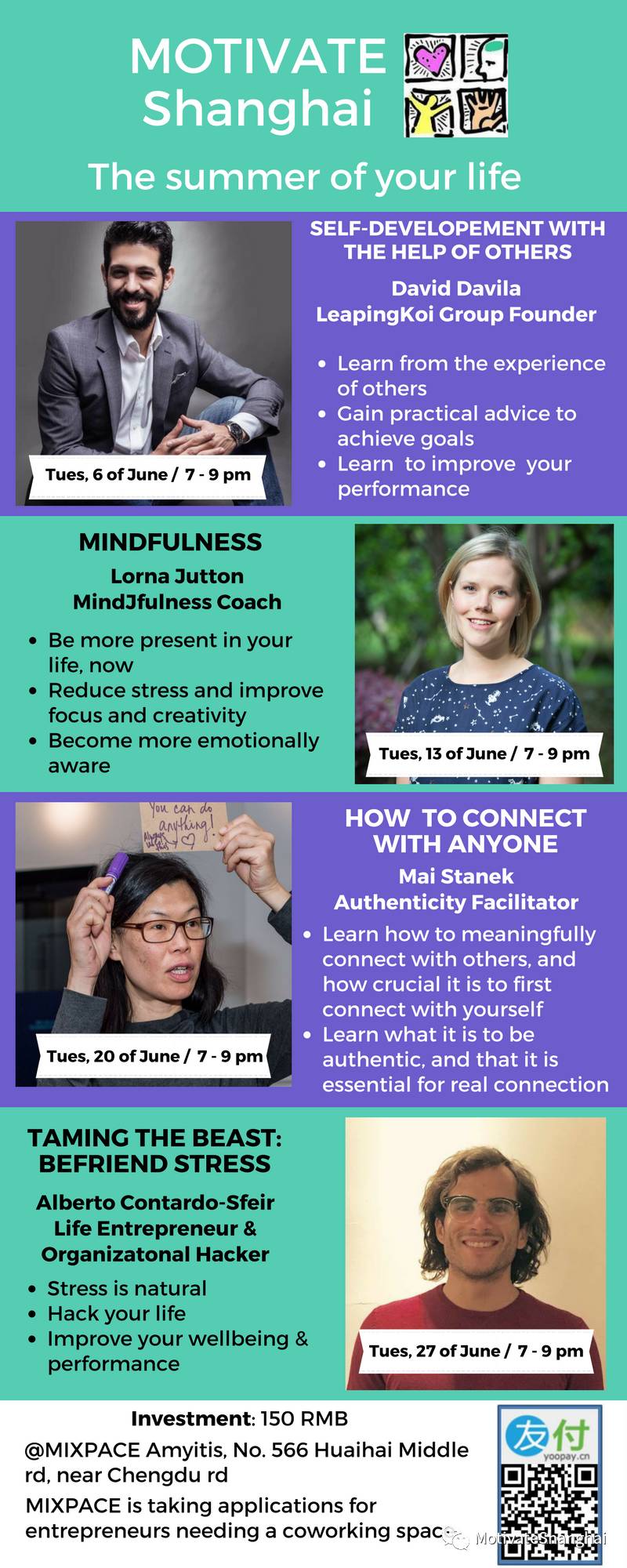 Pictures from previous workshops: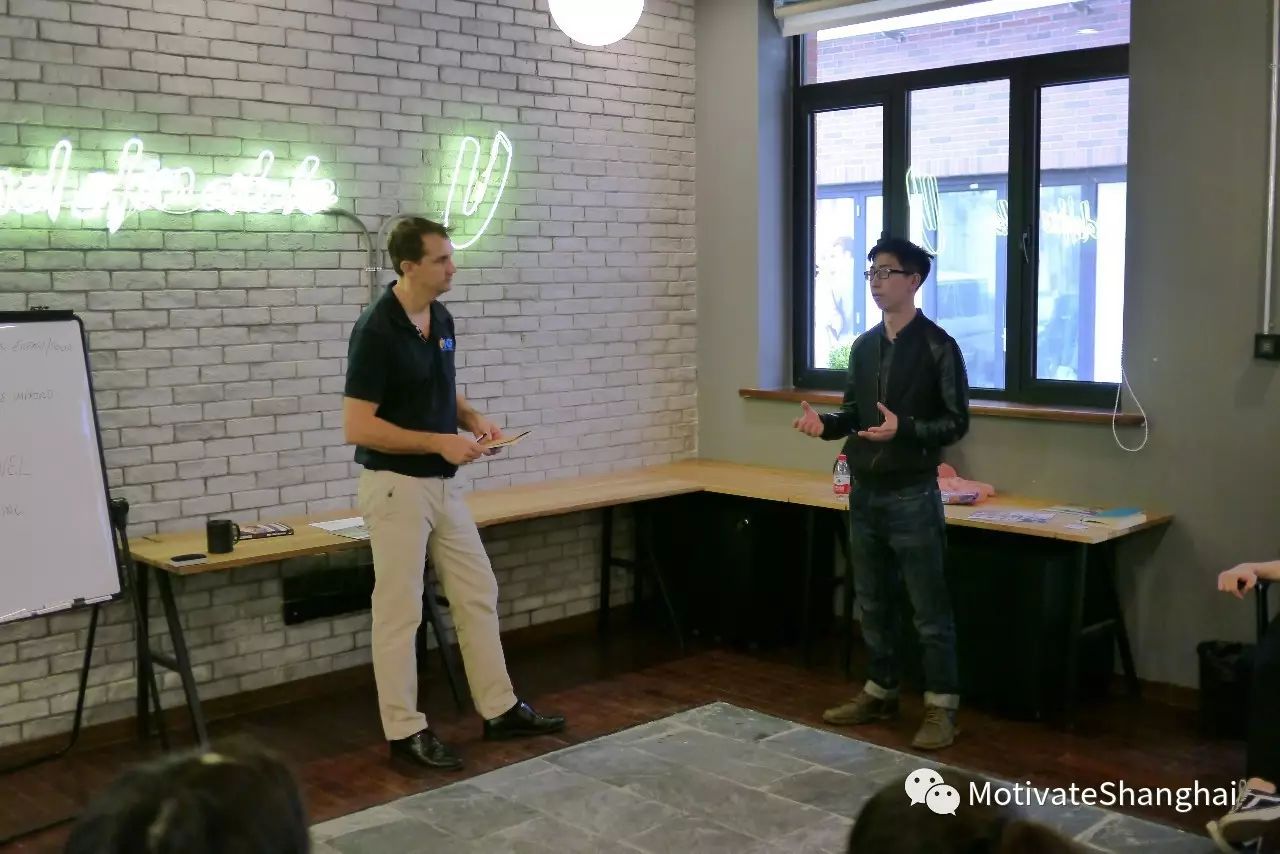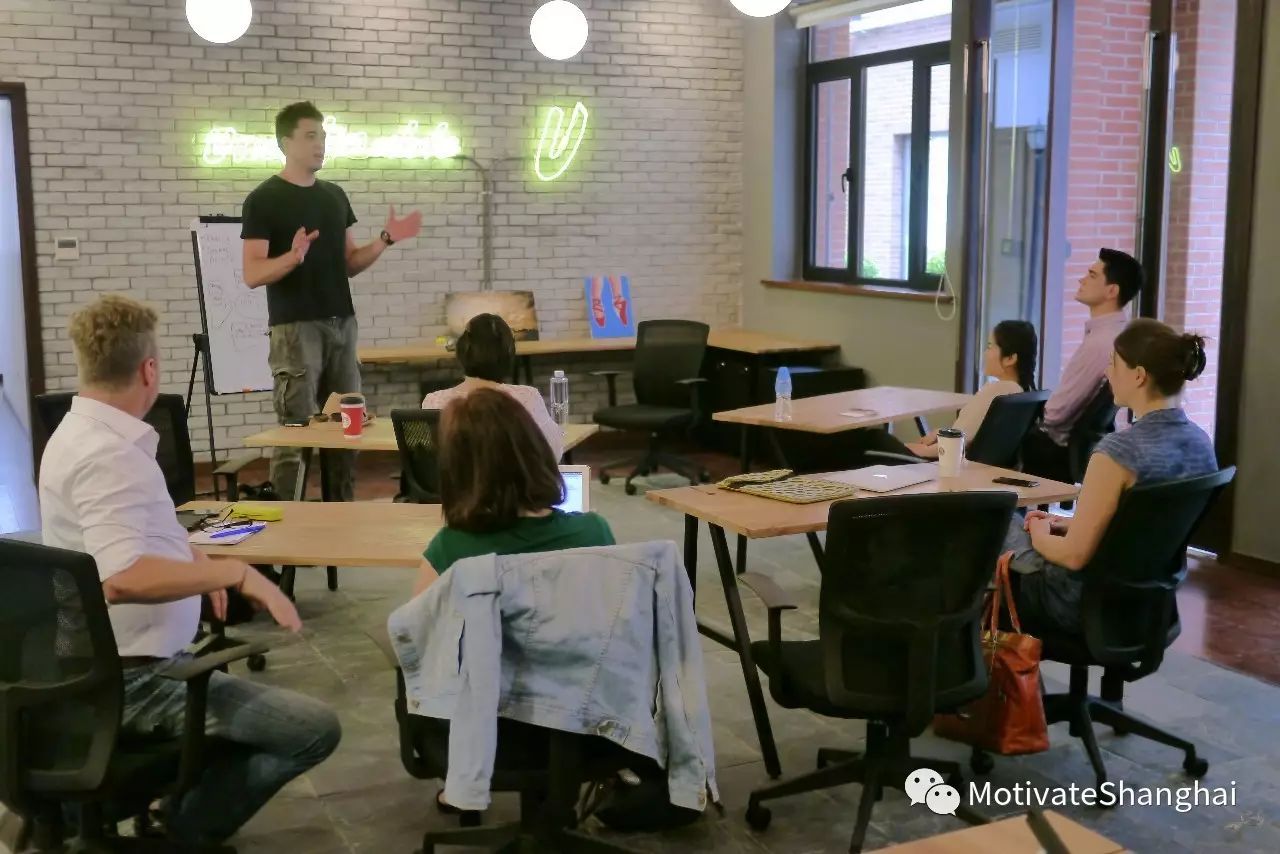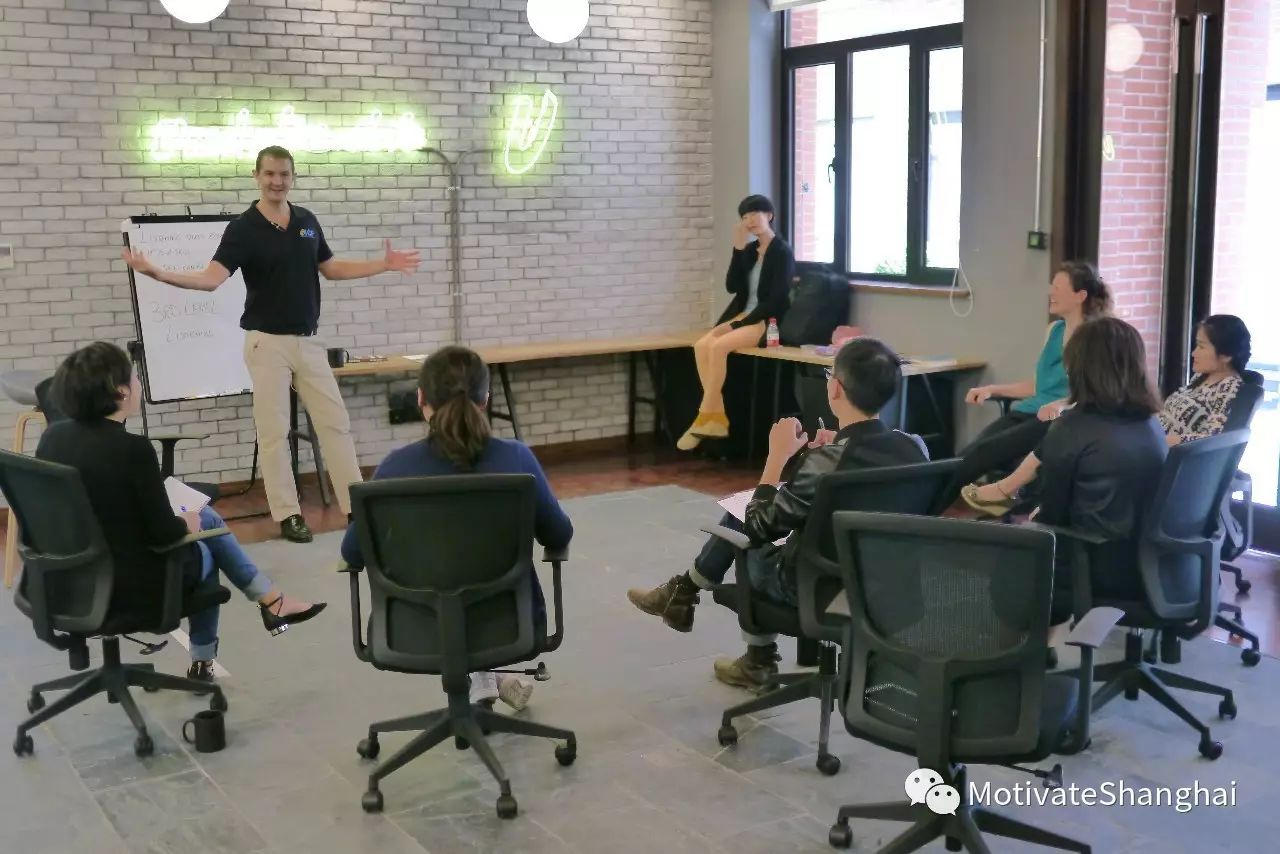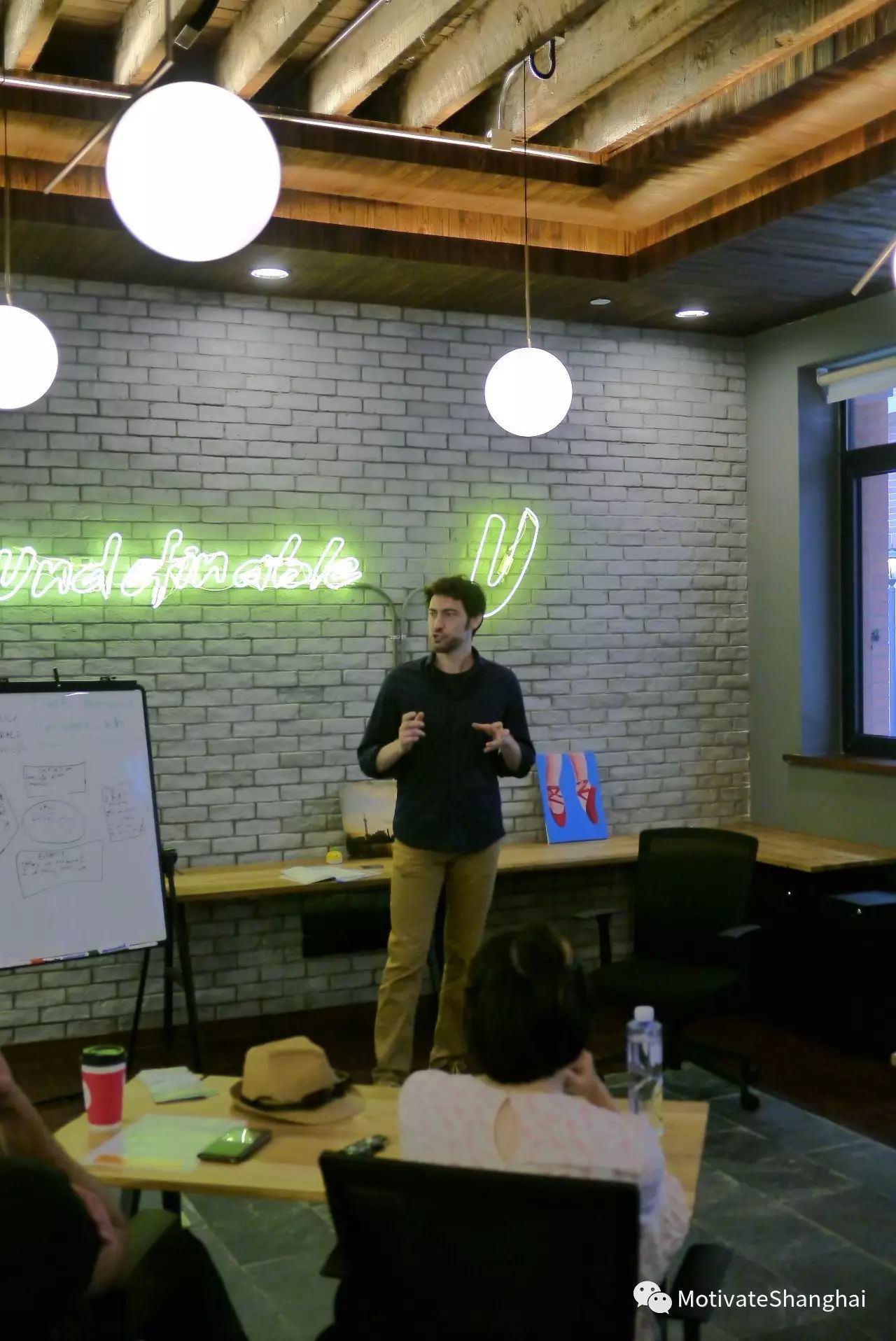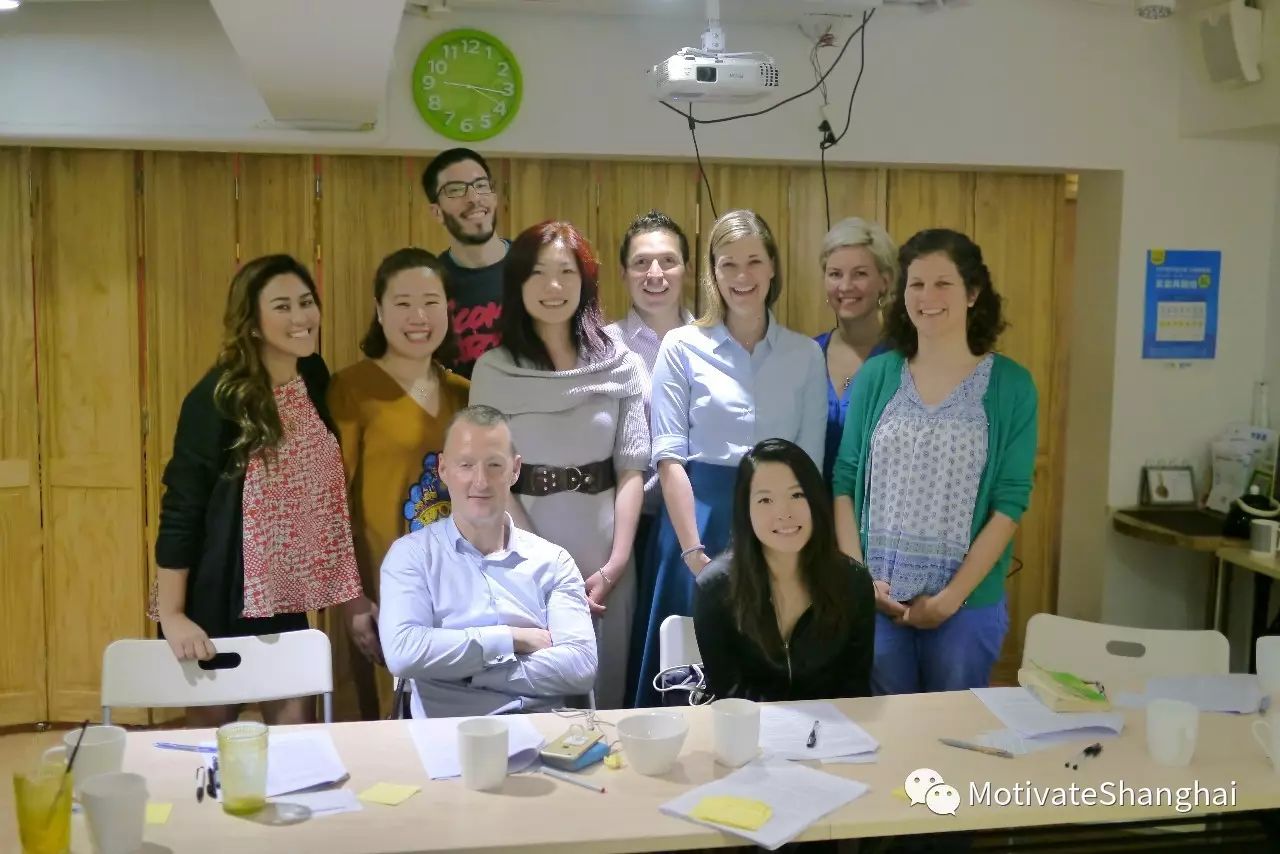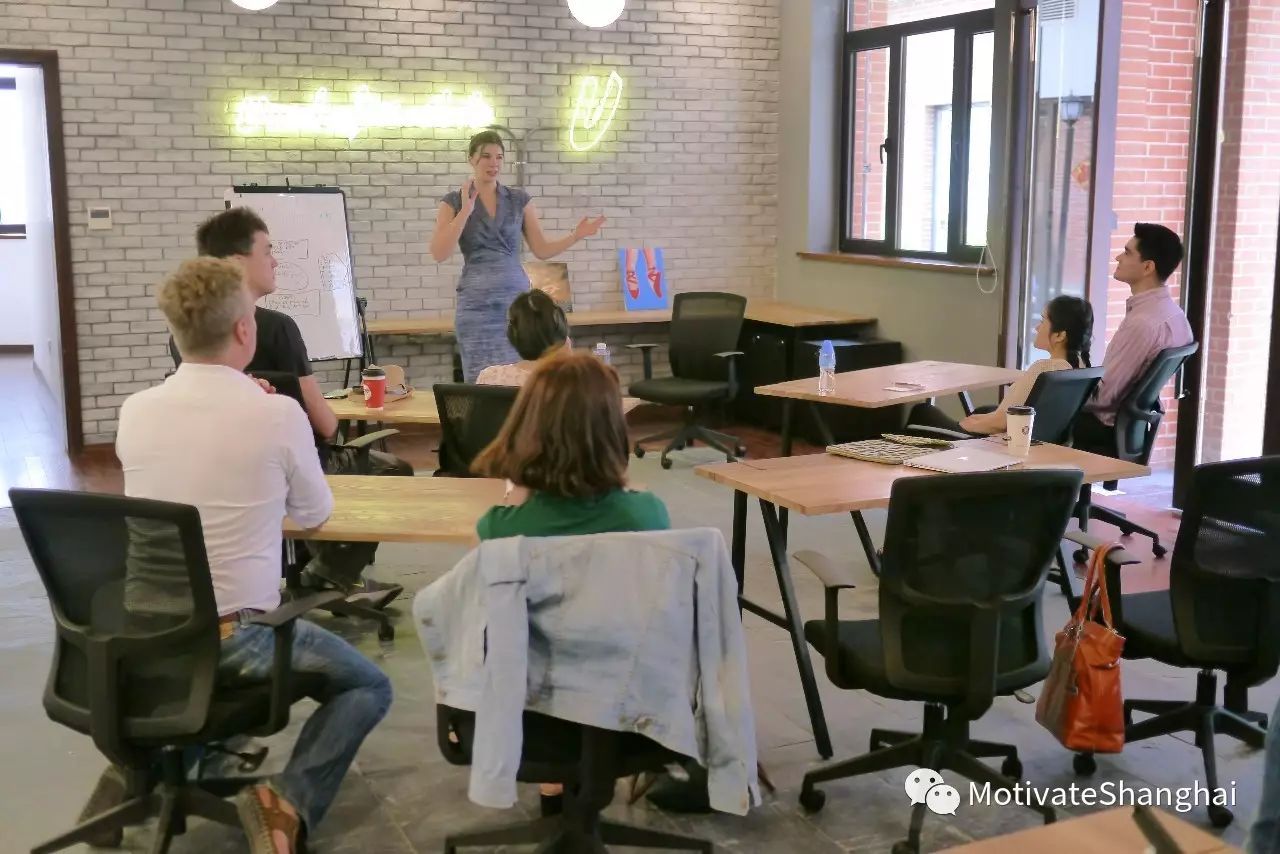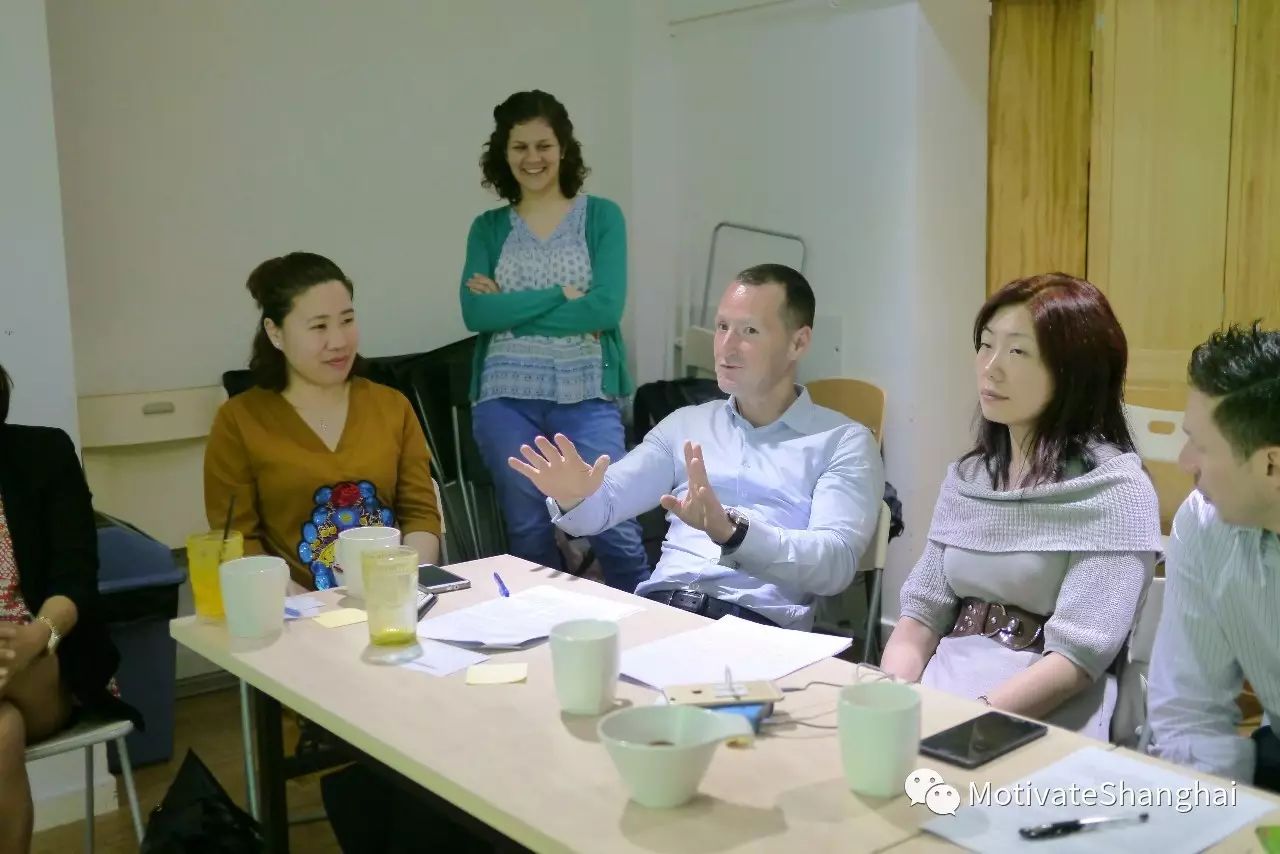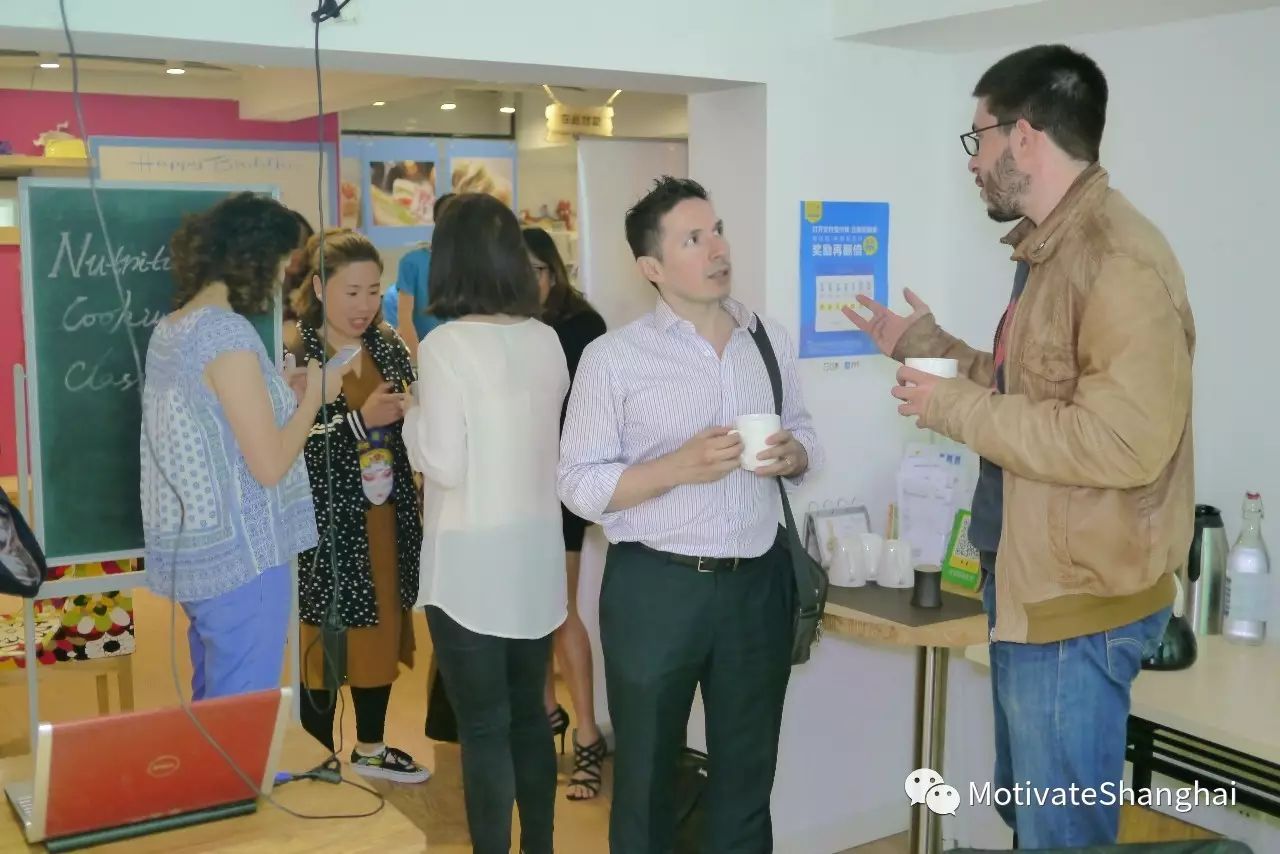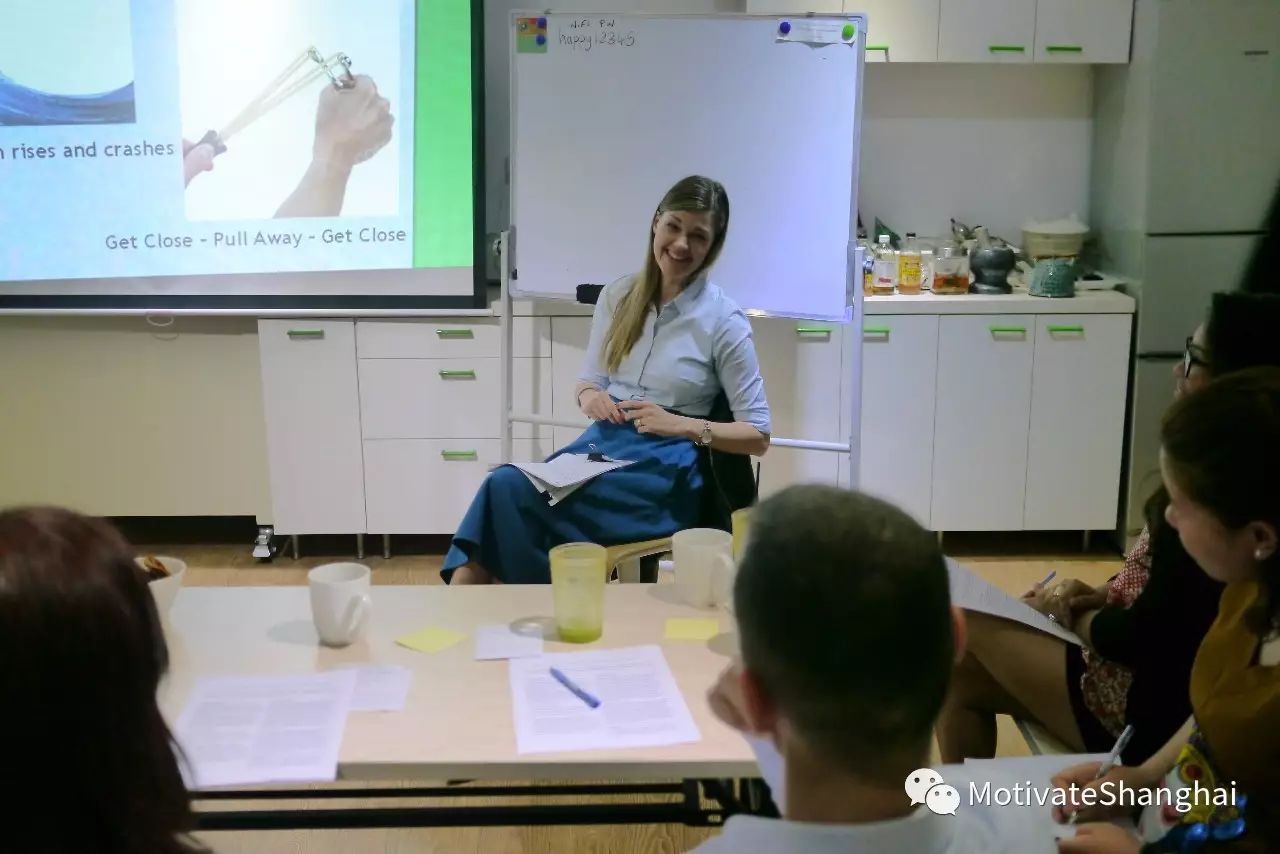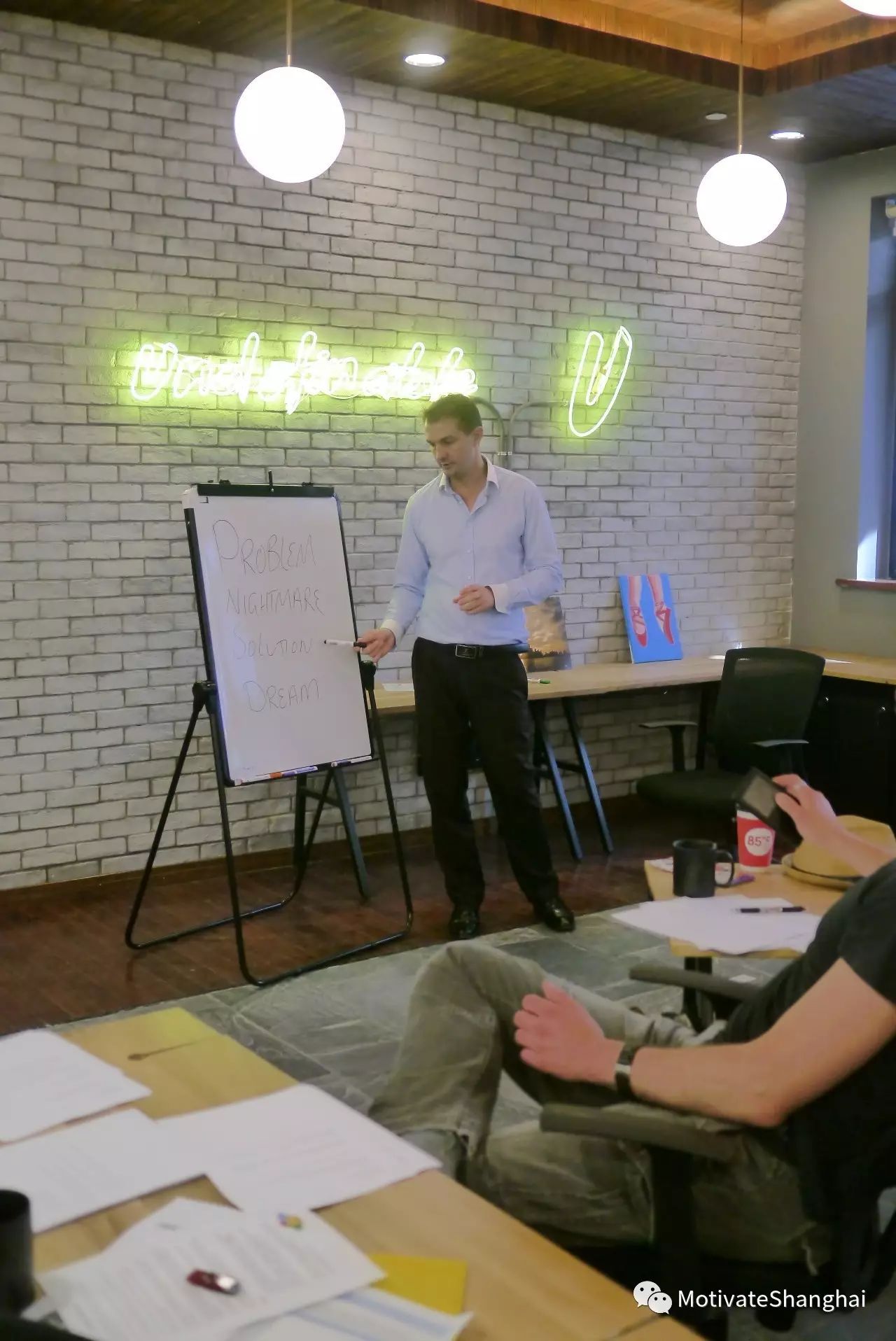 Feedback from attendees of previous MOTIVATE Shanghai workshops:
"Sucha great event!"
"Great people, great minds alike, positive vibe all along, lots of nice energy exchanges, hands-on experience, learned and enhanced previous knowledge".
"Amazing experience for me as well. So glad to have you all. Love the group energy, very receptive and open minded."
"A wonderful, inspiring experience... Totally worth the trip from Suzhou!"
"Awesome!!!"
"Love tonight's workshop soooo much! Nothing tosay but THANK YOU!"
"Thanks girls for spreading positivity and self-love!"
"The energy was so special. We enjoyed the evening so much!"
"Wonderful, powerful and highly emotional workshop"
"I just cannot stop smiling. You are an amazing group of people that is ful of love, passion and joy. You went up and beyond myof all we could have dreamed of"
"Beautiful!"
"It was nice sharing with like minded people andlearn about tips and tricks to improve our lives"
"I love meeting new, growth-oriented folks"
"Thanks Adrian, Henar and Katy for putting this together.Lots of great stories and practical tips shared".
"I love being surrounded by wonderful people like you"
"It was a pleasure to be in the presence of youall.
"Thank you for sharing your experience andknowledge"
"I gained a lot tonight!"
"It was an unique, interesting experience tonight. Thanks again"
"Thanks for your insights and shining postive energy"
"Many thanks to all of you! Learnt a lot"
"Loved how many other interesting people attended and the friendly and open atmosphere".
"There was a cozy and warm feeling of the venueand the participants"
"Thanks a lot for a really nice event yesterday night! Loved having the opportunity to meet other people who are interested in personal development. What a treat"!