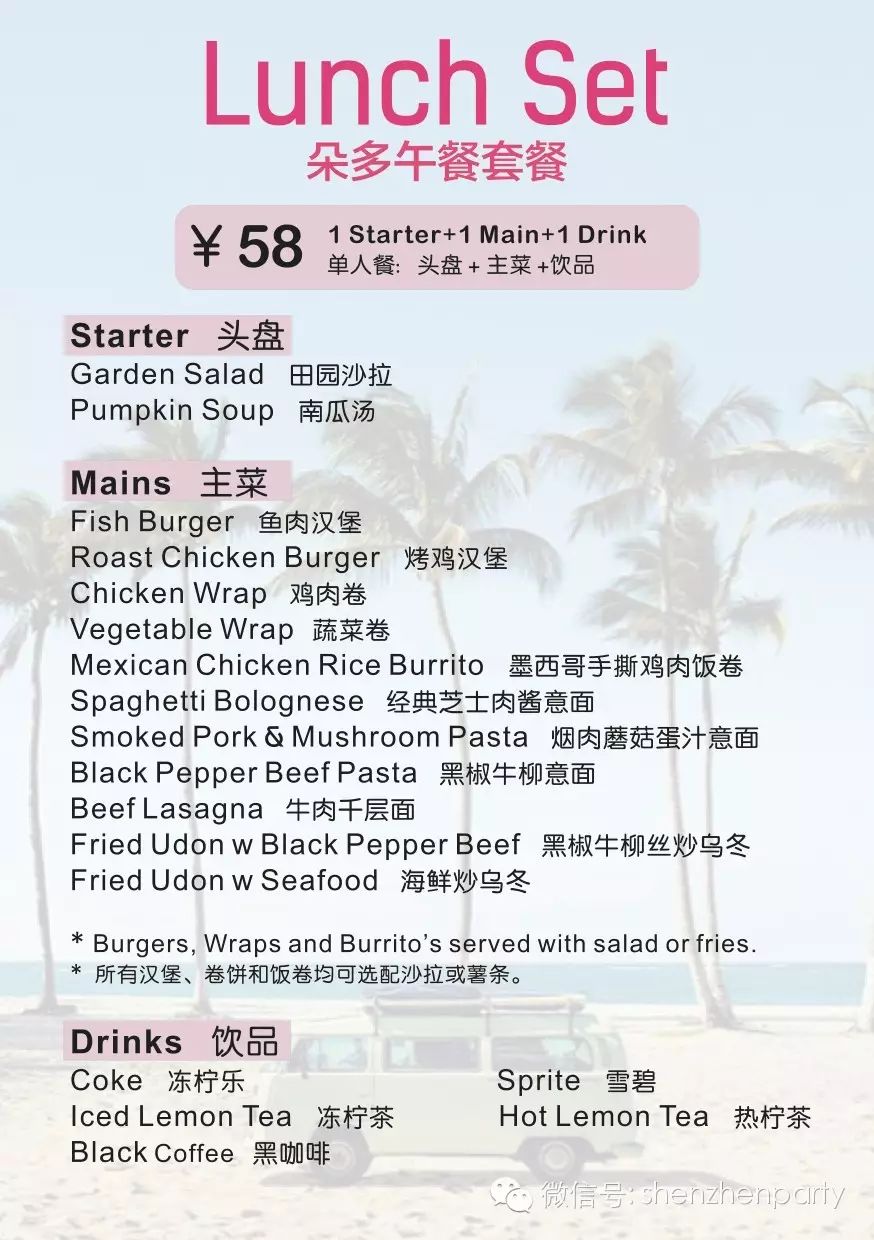 Enjoy our great Lunch Set @ Dolores on Weekdays for only ¥58. Enjoy Daily from 12-4 pm.
The Dolores, California Style Bar & Restaurant is a fresh slice of California in Shekou. Sara the owner visited San Fransico, California in 2009 and immediatley fell in love with the crisp green enviroment, maginificent scenery, great food, modern designs and great range of Boutique, IPA and variety of Craft Beers. Whilst enjoying an afternoon stroll in Dolores Park, Sara then had a dream to bring the majestic beauty of California to Shekou.
Event Date: Friday, July 10, 2015 - 12:00pm - Thursday, December 31, 2015 - 4:00pm
Pricing Info: RMB58
Booking Phone Number: 0755 33133667
Place Name and Address: The Dolores, NH E-Cool , Industrial 3 rd Rd. Building 2 # 101 Shekou
深圳市南山區蛇口工業三路南海意庫2棟101 朵多兒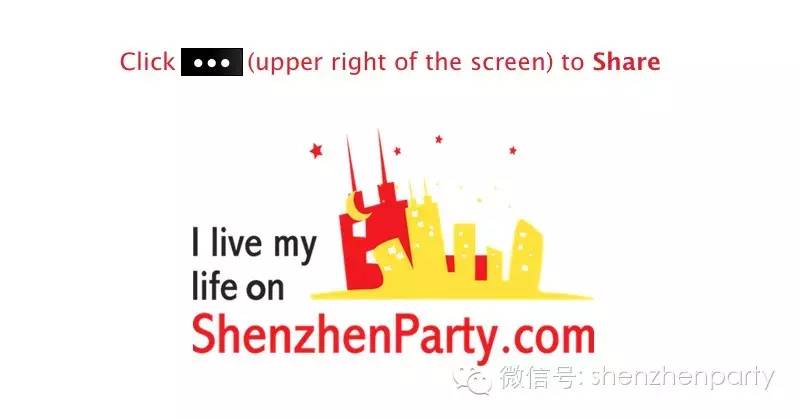 ---
Long-press the QR Code, tap "Extract QR Code" to Follow "shenzhenparty" on Wechat:
For more details, please click "Read More".