Black Crystal Double Loading: The Modern Dark Prince
click"HARVESTforU"Black Crystal Double Loading: The Modern Dark Prince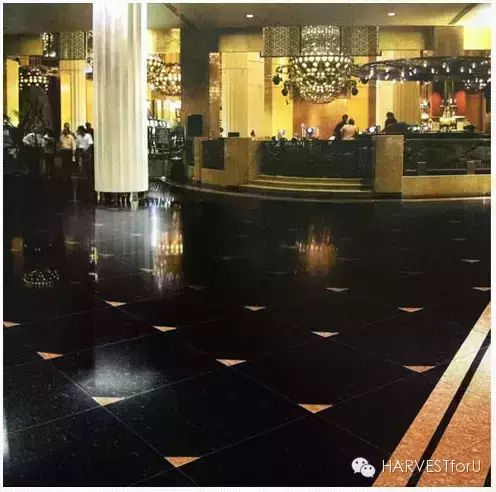 Crystal Double Loading has the feature of rich color,strong wear resistance and high gloss. Beyond that, the advantage of pollution resistance is extremely outstanding for black color.
And black is also the symbol of mysterious,avant and noble. So the Black Crystal Double Loading is regarded as a Modern Dark Prince.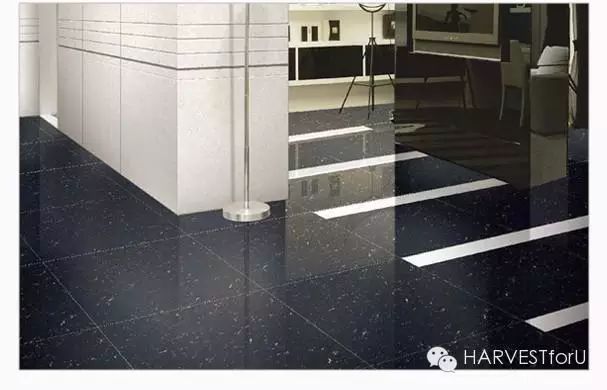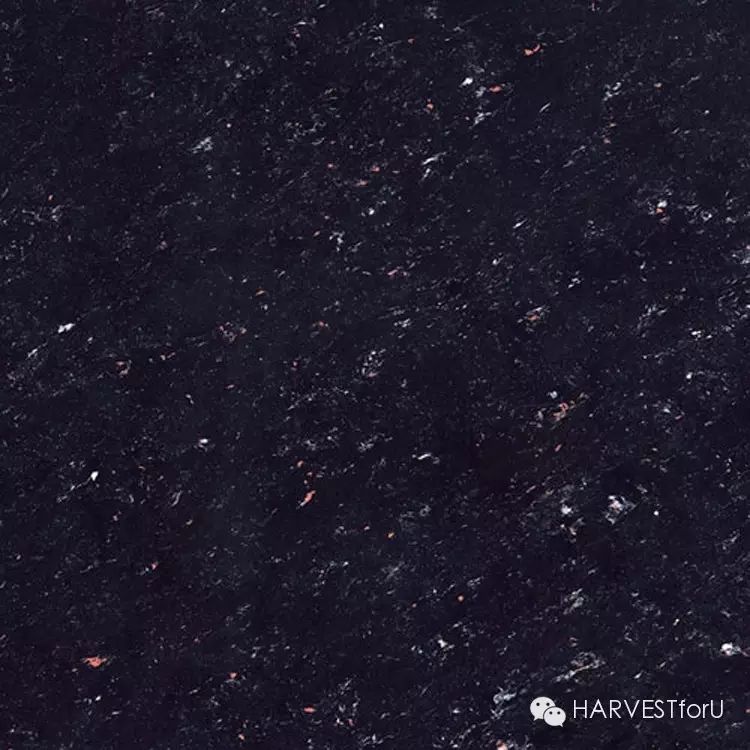 How do u like the pictures above? Perhaps you will feel the sense of solemnity. "Dark Prince" is a man of character. He not only has the side of serious but gentle. Well, that depends on your design.
Further design for your reference.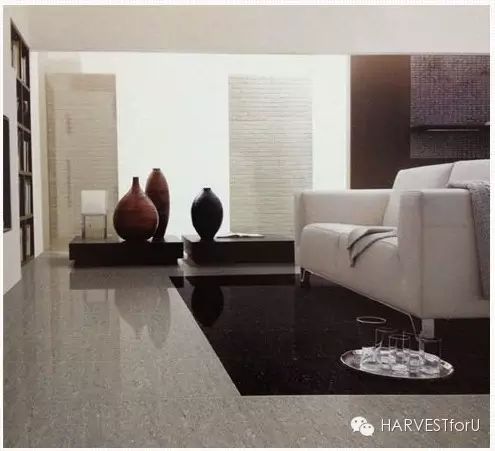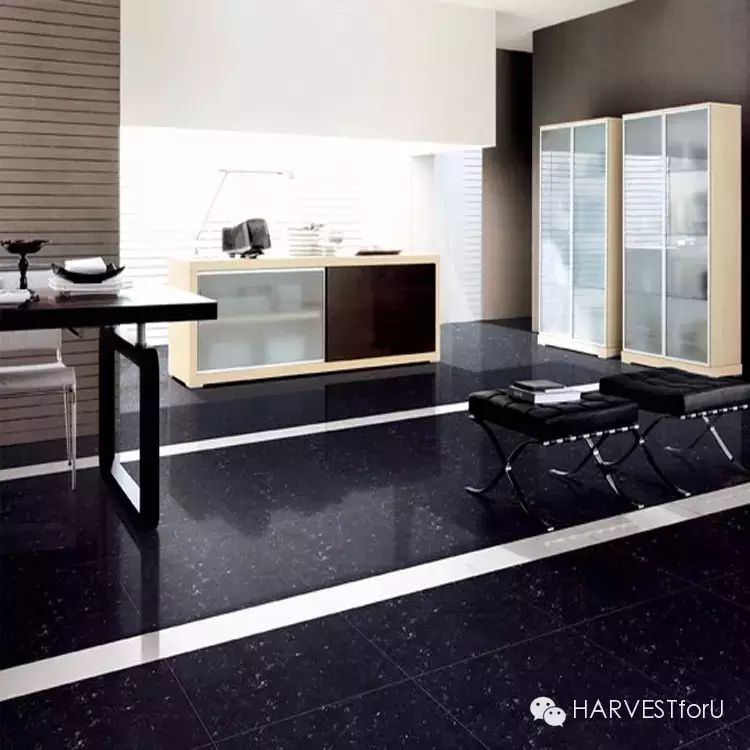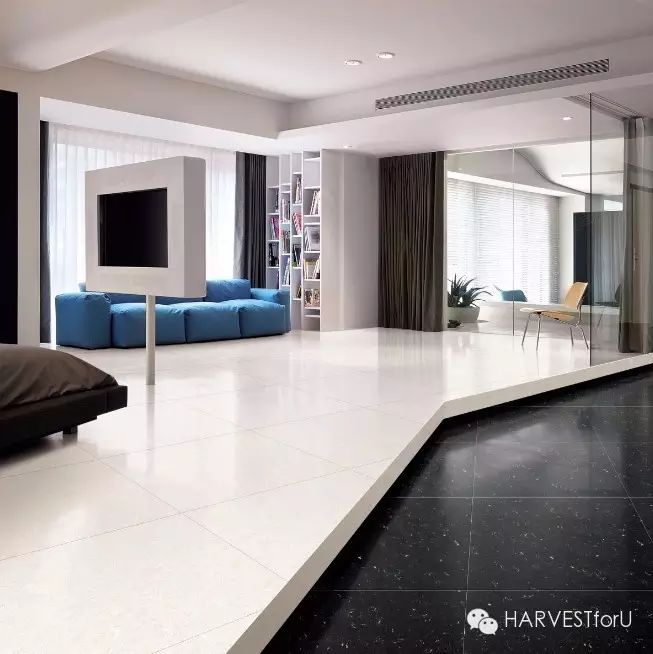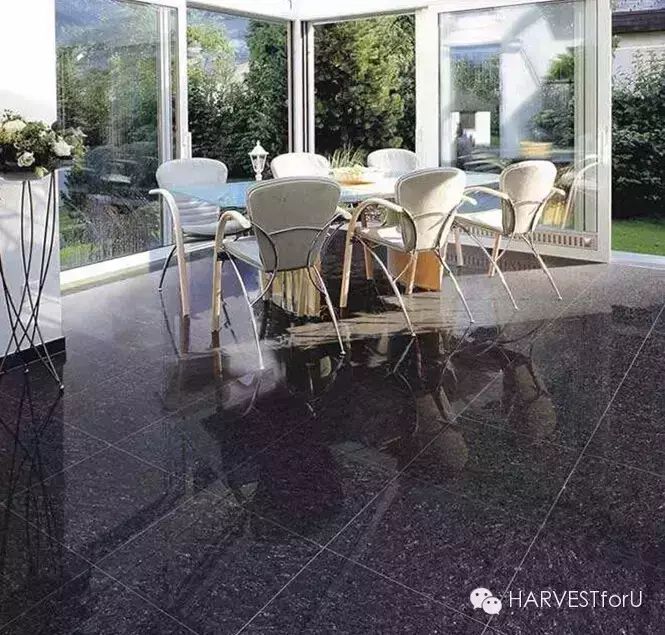 Can't wait for more details about the Dark Prince?

Here comes the real shots: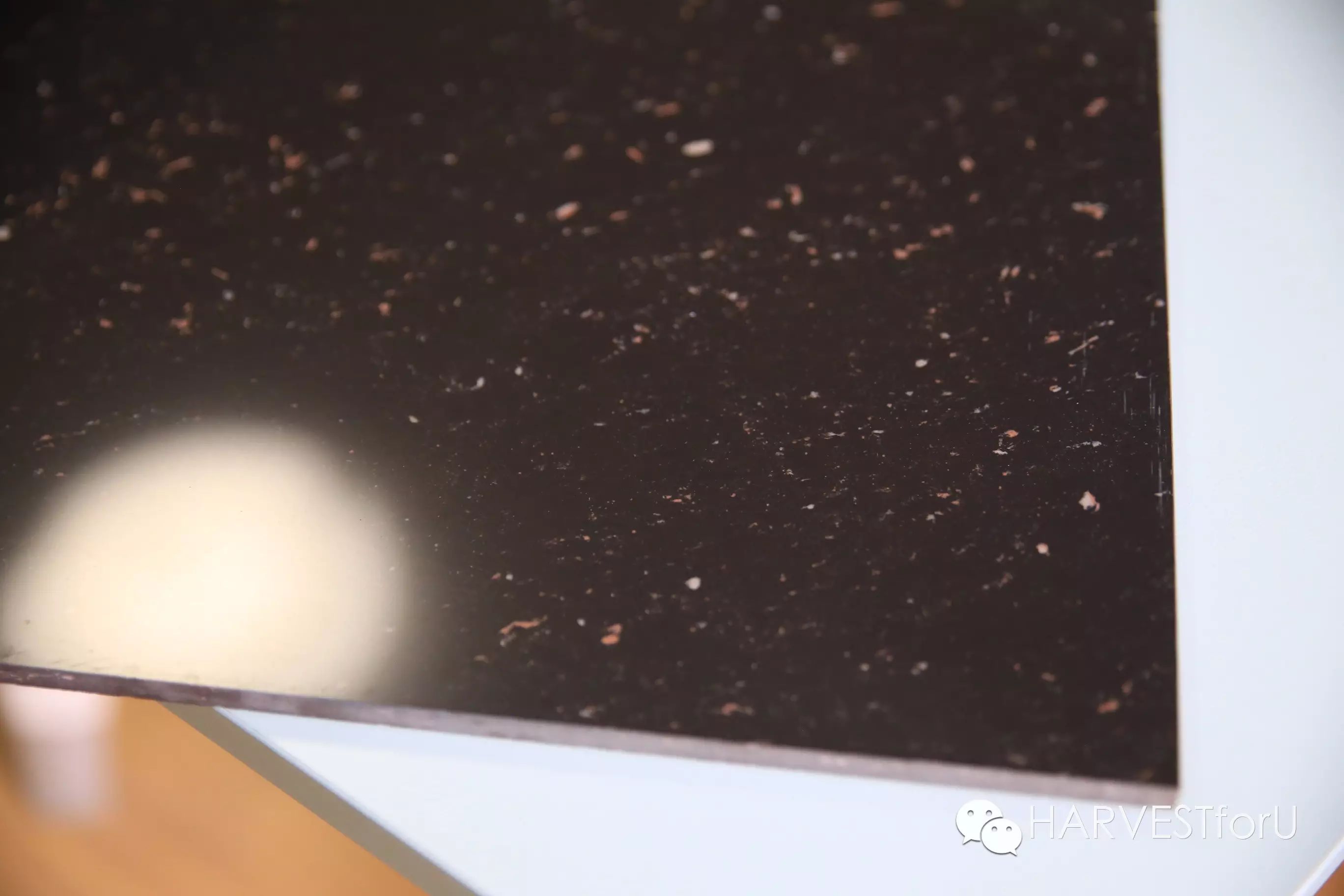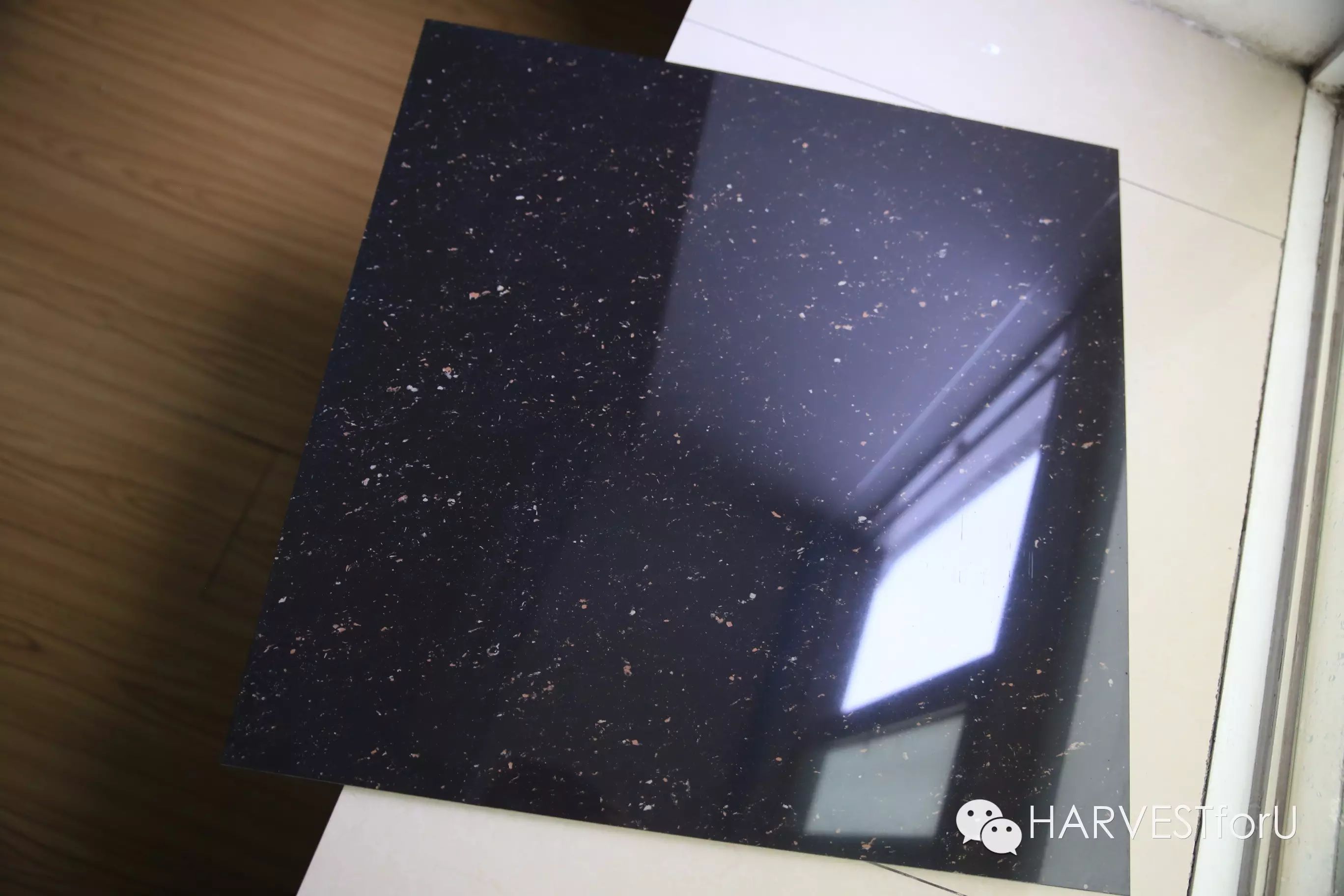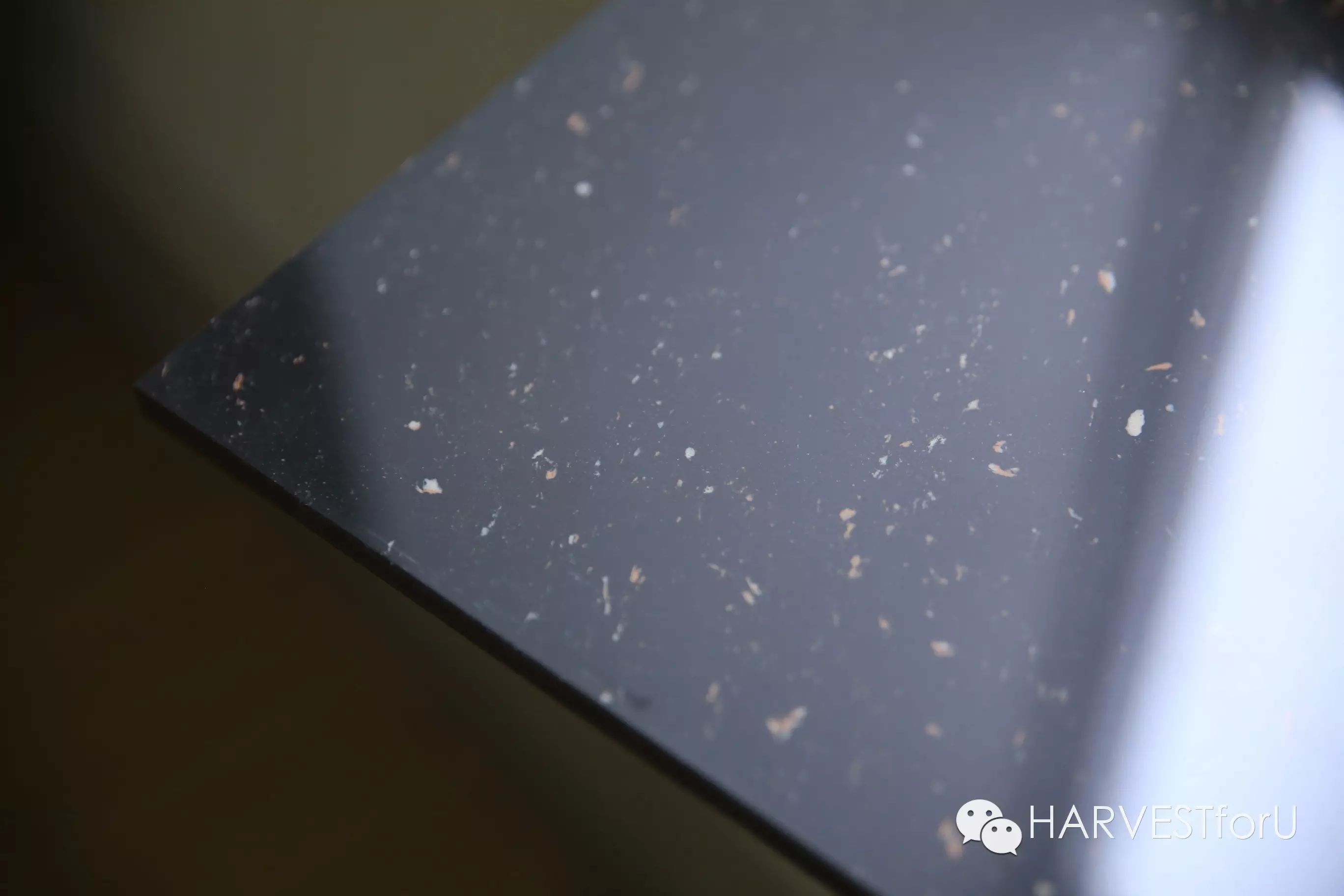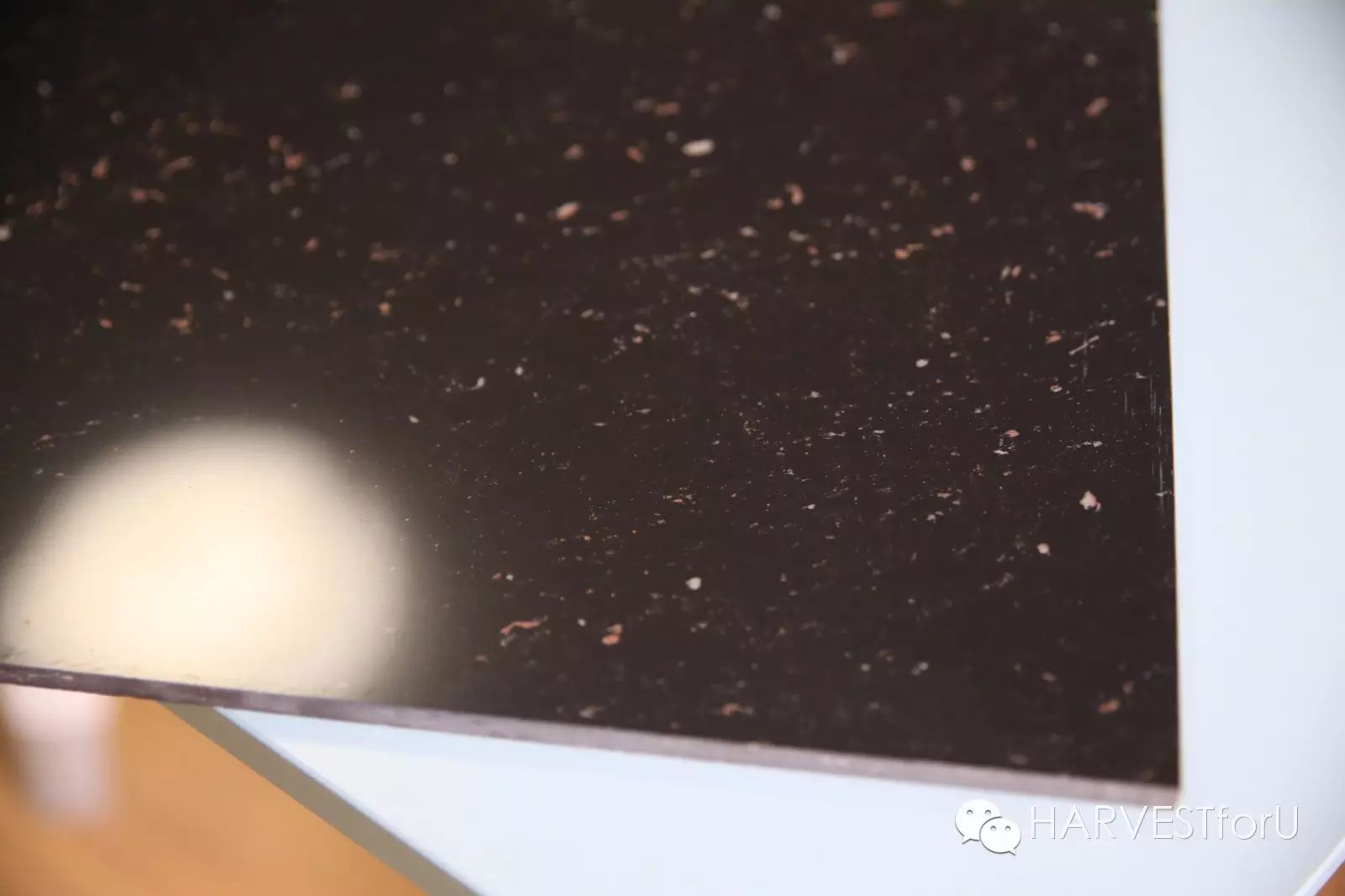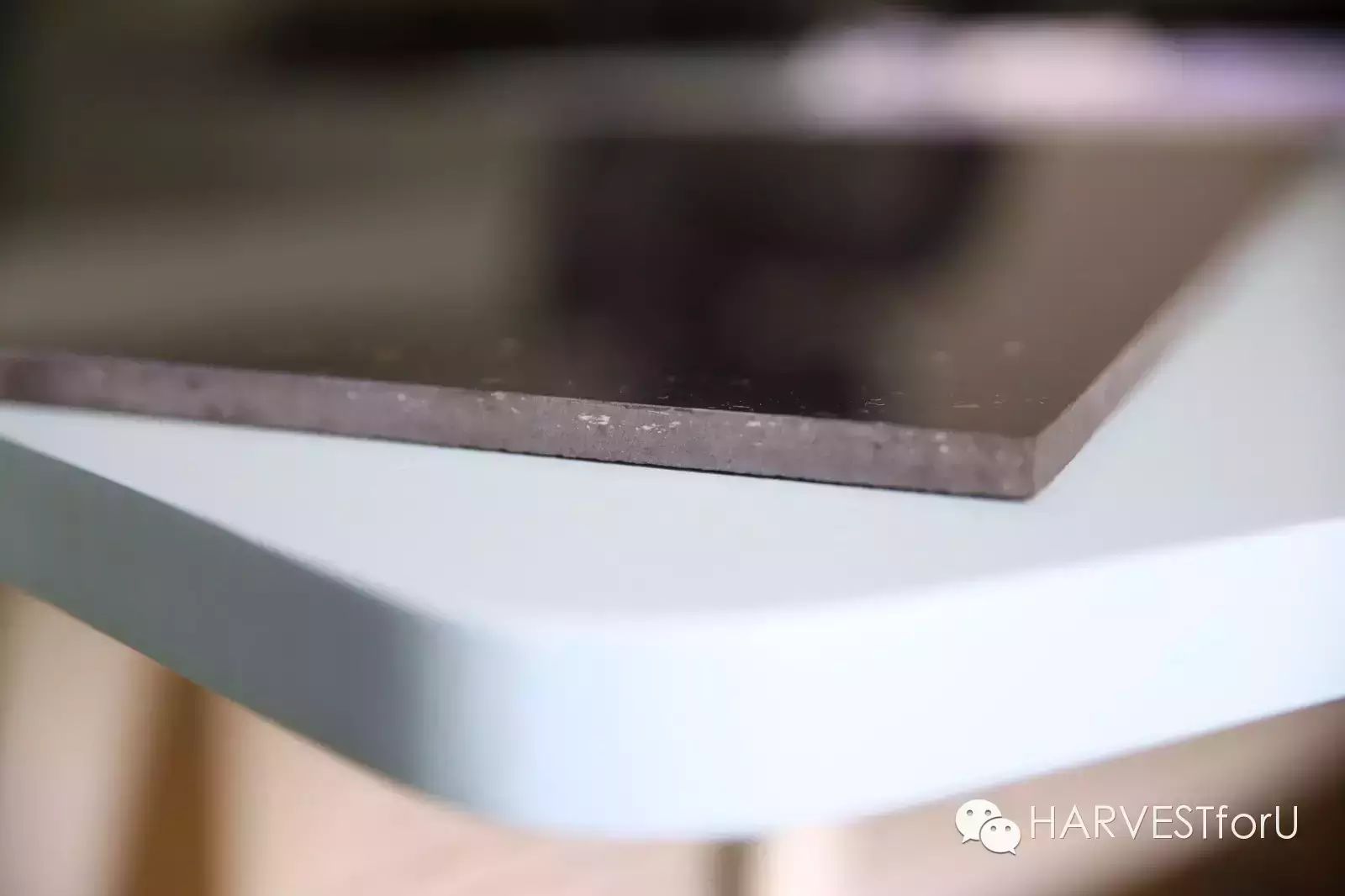 All the real shots are photographed in our own office.

If you are attracted by the charm of "Dark Prince", Please feel free to contact us!!