HOW TO SUCCEED IN ANY JOB INTERVIEW
In the current job climate, landing a job is nothing short of challenging. Job seekers are spending their time hunting down the best openings, crafting the perfect resume, shining up their professional image, and making their way through the application process. But one of the most intense aspects of getting hired comes when interviewing for the position. How can candidates ensure their interviewing success?
Preparation is key. When it comes to a job interview, candidates should always come well-researched and prepare to tackle a variety of questions, disperse knowledge, and showcase their unique personality, skills, and experiences. The most common types of interviews take place in-person, in a group, on the phone, and on video. As a candidate, you have to be ready to bring your best game in any interviewing situation.
Understanding your interviewer is also crucial for success. No interviewer is alike, therefore it's beneficial to tailor your responses and actions to the type of person you're interacting with. Sometimes you'll be lucky to be interviewed by an eager and enthusiastic hiring manager, while other times you may come across someone who has a tendency for quiet grumpiness.
The following infographic was compiled by Interview Success Formula, a program that helps job seekers to deliver powerful interview answers. It illustrates how job seekers can read the most common types of interviewers and how to succeed in the process.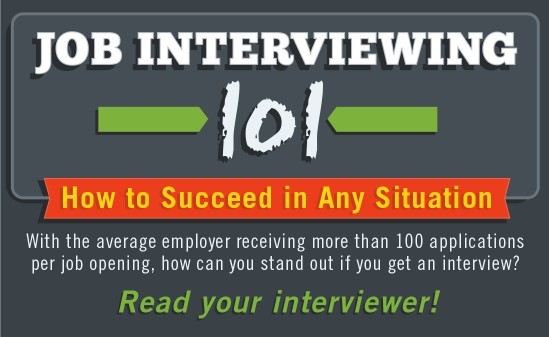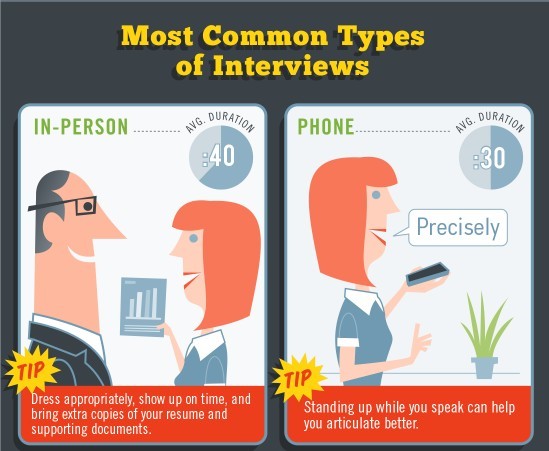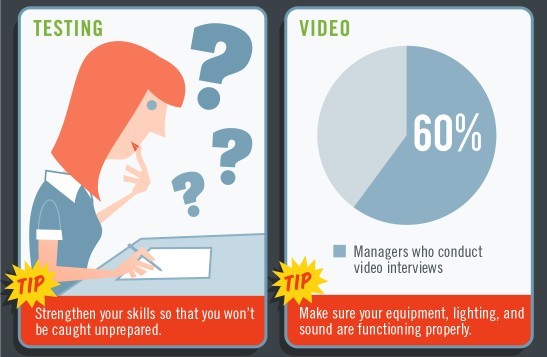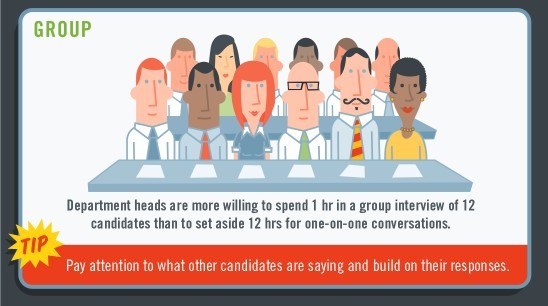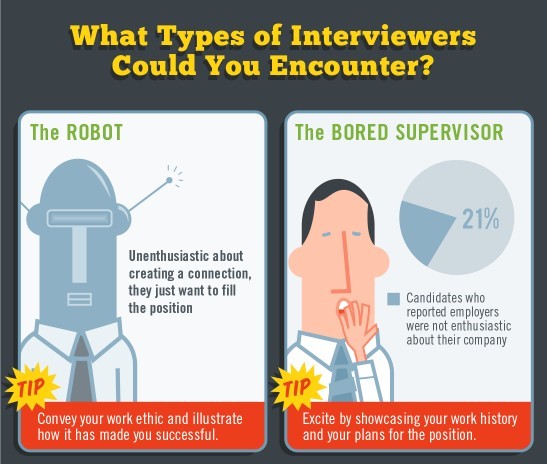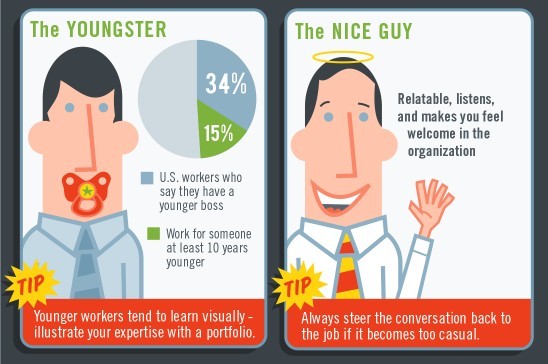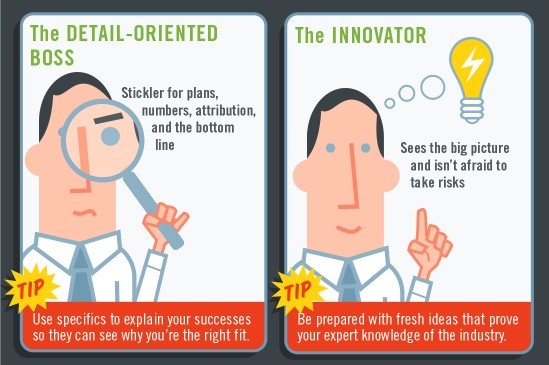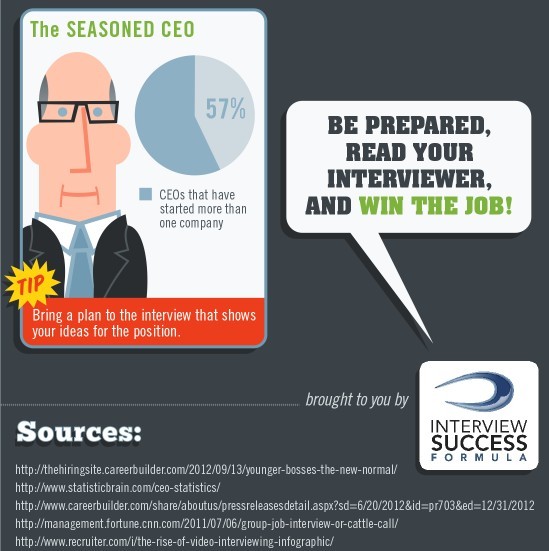 What's your formula for interview success?
By Brittany Schlacter
---------------------------------------

If you are interested in our articles, please add us into your Wechat friend list. To find us, just search "Mantus" in the "public account" of Wechat or scan our 2-dimensional bar code below and share with your friends.
---------------------------------------