Review of the 520 joint Meeting
520 Joint Meeting Review
Special day, special joint meeting between No. 1 club and Betterman club.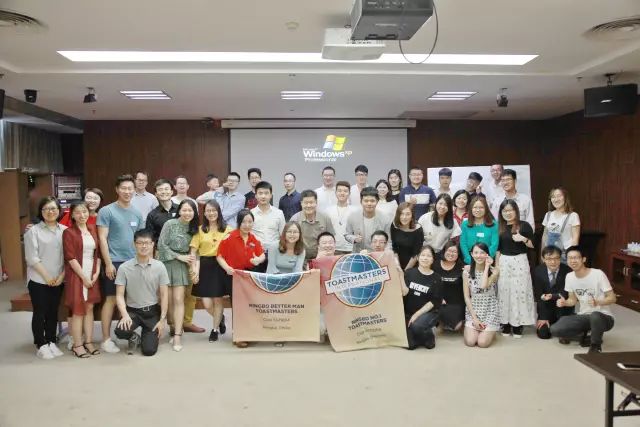 1
Table Topic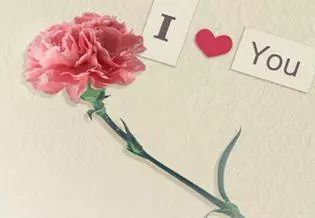 TTM: Judy - Best role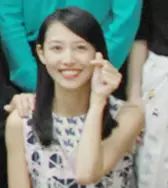 In the special day of 520, Judy prepared 6 pieces of hearts and delivered them to the table topic speakers, she also advocated everyone to say "I love you" to our beloved mom. In turn, the table topic speakers shared their vivid opinions toward love and shared their love stories with us.
Table topic speakers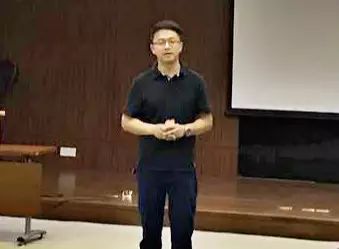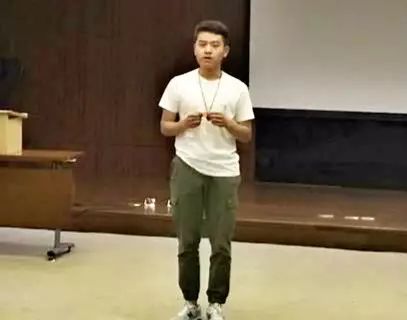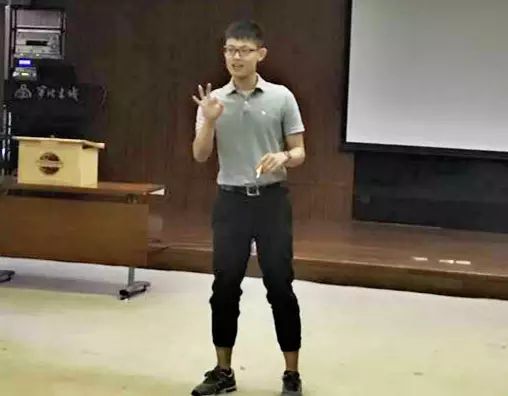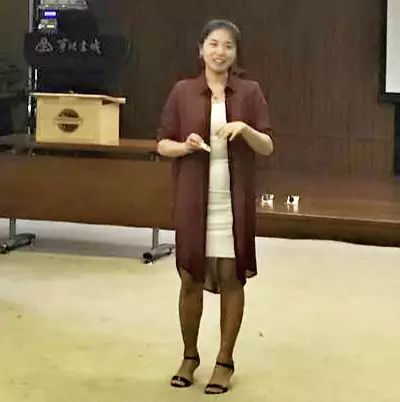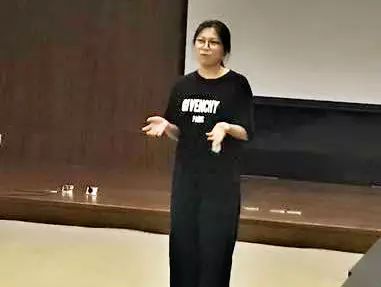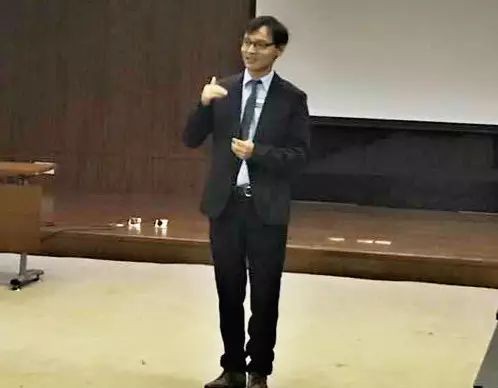 Ping
In 520, he was going to say "I love you" to his mom.
Ivory
He told us that he often bought gifts for his brothers and sisters, but rarely say love to them. While he thought it's better to express love directly.
Alex
He told us that his longest relationship was lasted for 7 years but they still broke up. He advised not to bond someone only through time because it won't do.
Billie
She told us that she was strong enough that she didn't mind if some couple showed love in front of her.
Zoe - Best table topic speaker
She believed that everyone around us was full of love, while the most important thing was to express our love and thanksgiving to others.
Benny
He told us that he was afraid to say "I love you" when he was in University, after that he learnt to express his love by action but still didn't say "I love you".
2
Prepared Speeches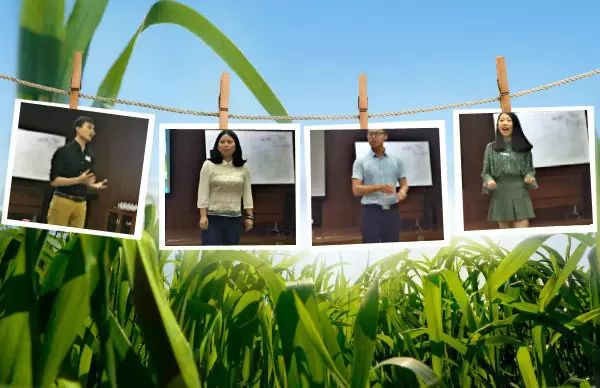 Ice Breaker Leon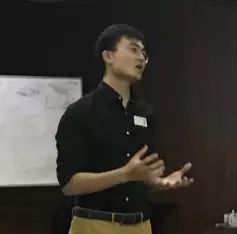 Although it's Leon's ice breaker speech, he delivered a professional speech. He told us the origin of his name, and also the origin of the pills, injections and syrup because he works in pharmaceutical area. Finally he told us that he stepped into TMC and start to change his life.
Ice Breaker Joy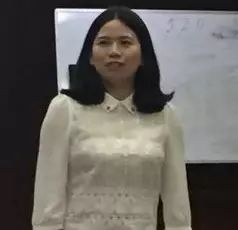 She was a sweet girl who told us that why she joined in toastmaster because her dream boy ecouraged her. Whatever her dream boy would come or not, she would be her own dream girl in TMC forever.
CC3 Jack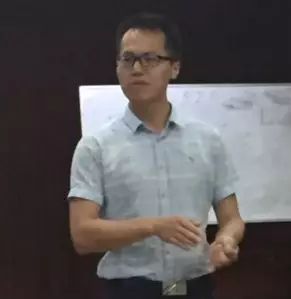 He shared with us his stories between his wife and him, telling us that love is not just a kiss, a hug, or a gift on a valentines' day, love is responsibility, self-sacrifice and being better together.
CC5 Sabrina - Best prepared speech speaker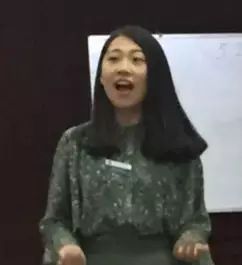 She started her speech by an interesting story. Thanks to Sabrina's great presentation, we learnt three basic rules to make a good communication in the future. Use open-ended questions; Don't always be teacher; and the most important one is Listen.
3
GE team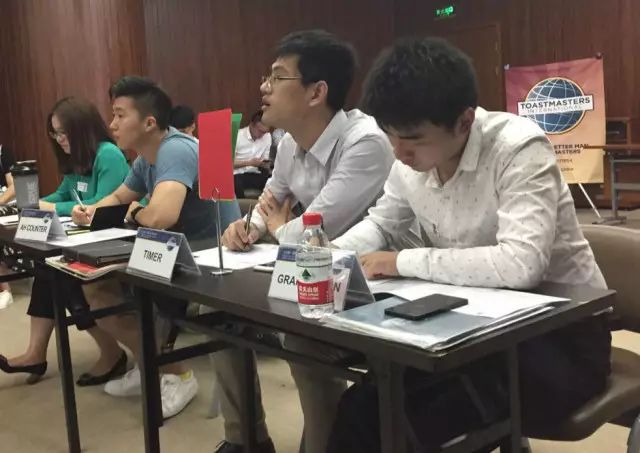 GE: Elaine
Ah-Counter: Asher
Timer: Wade
Grammarian: Bob
Thanks to our GE team's dedication that our meeting was in successful progress.
4
IE shinning point
IE: Alex - Best evaluator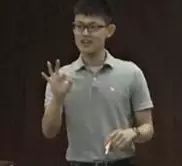 Alex evaluated Sabrina's CC5 speech. His evaluation was an unprecedented creative, use word "Green" (related with Sabrina's beautiful outfits) to evaluate her speech. G for "Gorgeous smile", R for "Rich in content", E for "Excellent facial expressions", another E for "Enhance your hand gestures", N for "Need more practise".
5
Awards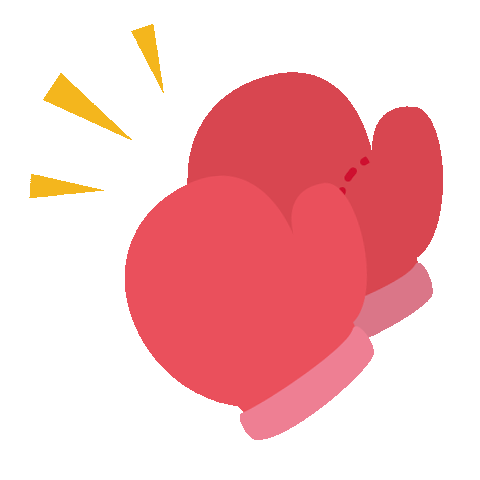 The best Evaluator: Alex (No.1&Betterman)
The best Role: TTM Judy (No.1)
The best prepared speech speaker: Sabrina (Betterman)
The best table topic speaker: Zoe (No.1)
(From left 2 to 5)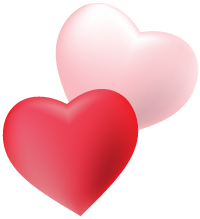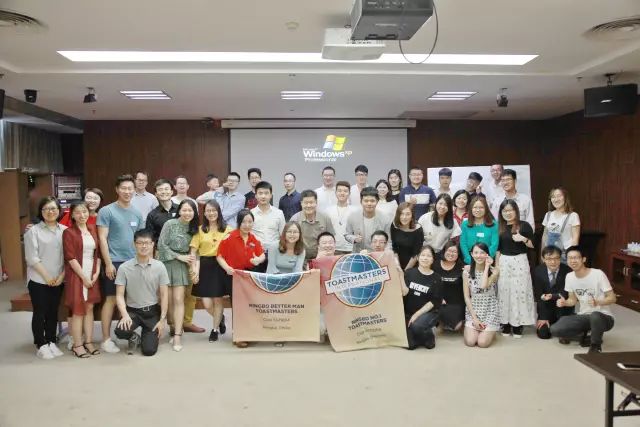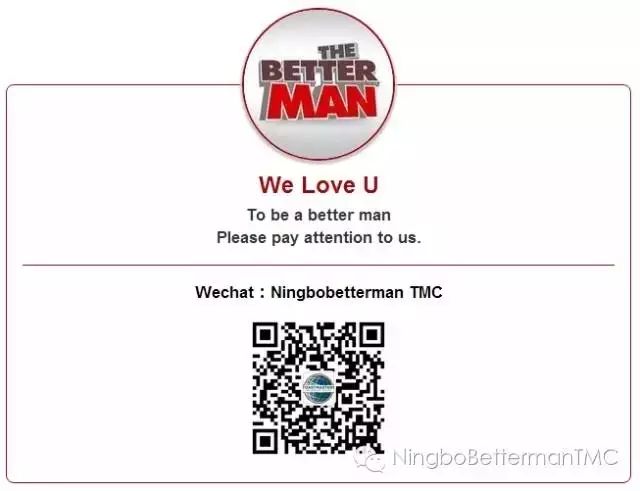 Want to Join us, please contact : VPM Michelle (Wechat ID: hanxiaoming514978).Thank u.
Want to Join us, please contact : VPM Michelle (Wechat ID: hanxiaoming514978).Thank u.
Toastmaster Clubs in Ningbo
Ningbo Better Man Toastmasters Club
地址:寧波江北日湖公園黃金沙灘旁五號空間
時間:每周六下午14:00-16:00,一周一次
費用:免費
微信公眾號:NingboBettermanTMC

寧波第一國際演講俱樂部
Ningbo No. 1 Toastmasters Club
地址:寧波書城四樓報告廳
時間:每周四晚19:15-21:15,一周中文一周英文
費用:來賓25元/位
微信公眾號:寧波第一國際演講俱樂部

Ningbo University Toastmasters Club
地址:寧波大學奠基廳(北大門附近)(原地址)
教學樓1-313(現暫用地址)
時間:周六晚,兩周一次
費用:免費
微信公眾號:ToastmasterNBU

寧波星馬演講俱樂部
Ningbo Xma Toastmasters Club
地址:寧波鄞州區南部商務區青咖
時間:每周二晚7點-9點
微信公眾號:寧波星馬演講俱樂部

寧波星級培訓師演講俱樂部 Star T.T.T
地址:寧波江東區和豐黨群服務中心
時間:隔周三晚7點-9點

寧波奉化第一國際演講俱樂部 Fenghua No.1
地址:奉化市南山路174號(太平洋酒店6樓正德教育)
時間:隔周日晚6點半-8點半
天一青年國際演講俱樂部 Tianyi Youth
地址:天一廣場黨群服務中心二樓(華樓巷15號)
時間:每月第二、四個周六晚6點45-8點45