Review of the 47th Regular Meeting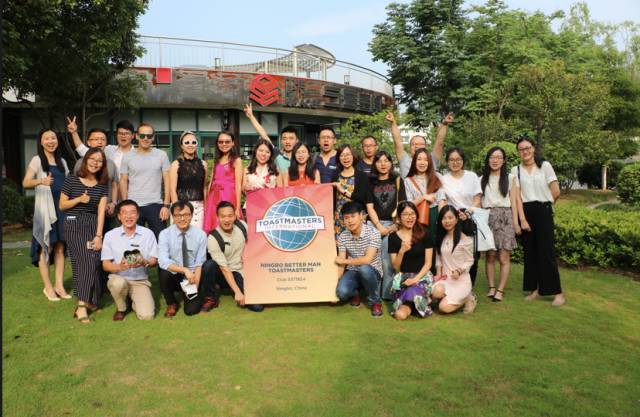 There are 168 hours in the week,if you are working a full-time job,so 40 hours a week,sleeping eight hours a night,so 56 hours a week---that leaves 72 hours for other things.
That is a lot of time.
……
Fragmentation Time Management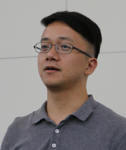 TM: A Ping
Senior Toastmaster Member
Most of us suffer from a chronic disease of insufficient time in our job or daily life. How to manage time efficiently and effectively is a big question. Our today's topic master would explore with us on time fragmentation managment.
No.1 Guest Introduction
New Friends to Introduce Themselves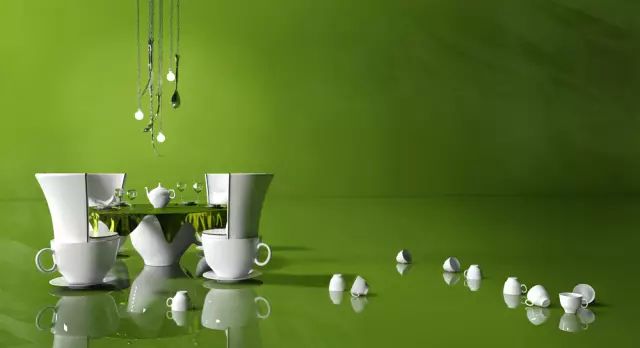 Warmly welcome!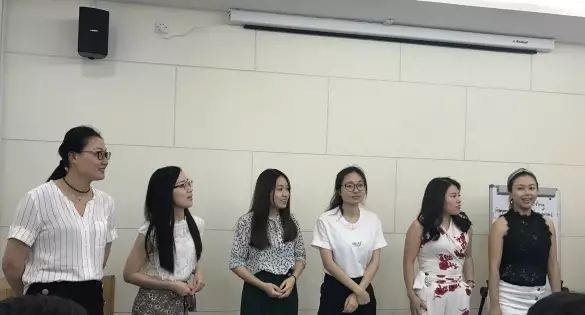 △
Six Beautiful Ladies
No.2 Table Topic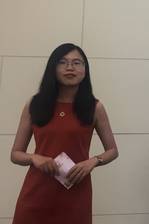 TTM: Jessica Hu
Are you very busy in daily life?
Do you think time goes quickly?
What do you do in your spare time?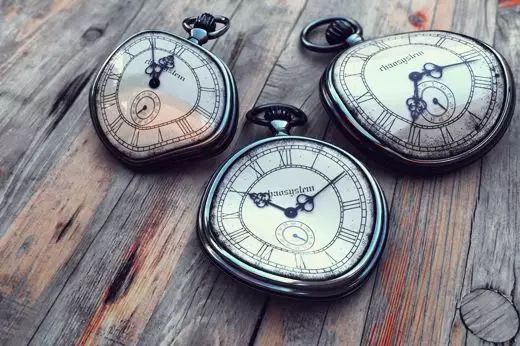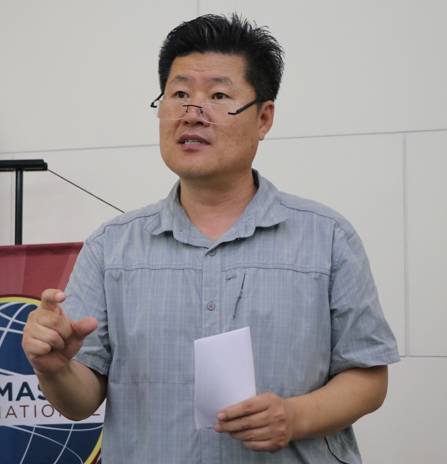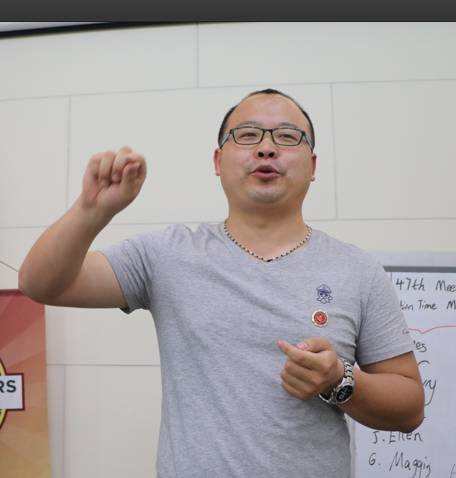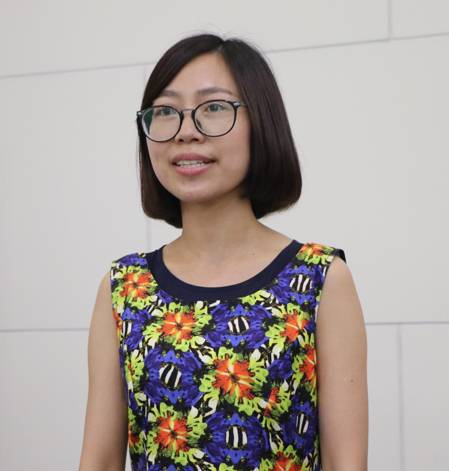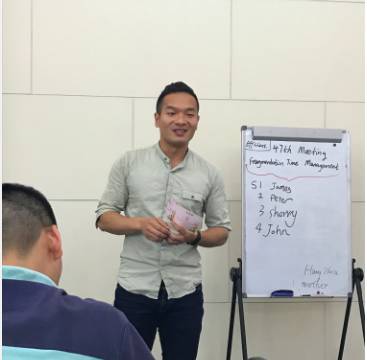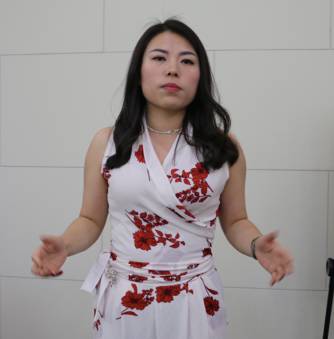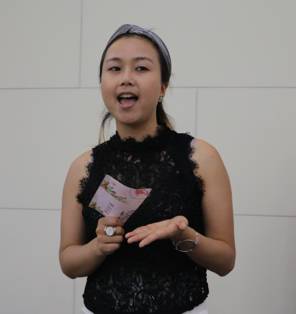 △

Our table topic master Jessica well prepared some questions related to the topic for us.
Six speakers showed us different views about the topic.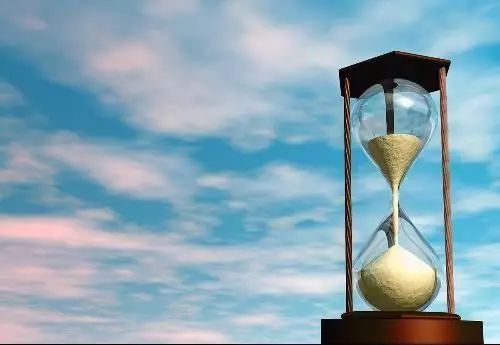 No.3 Prepared Speech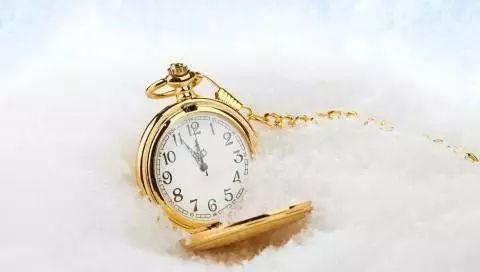 Leven CC2 Introversion And Pride
Abdel CC4 My Uncle Mus
Merry CC4 Return
Peter C CC10 My Girl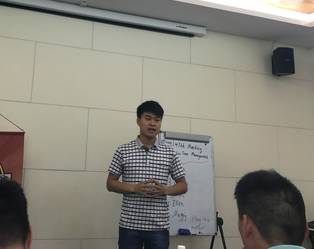 △ Leven

Just be proud of who you are and remember that even an introvert can make a difference.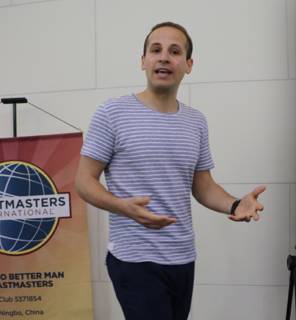 △Abdel
We all hold our own truths. My uncle Mus taught me that the opposite of "to lie" is not "to say the truth", but it's "to be authentic".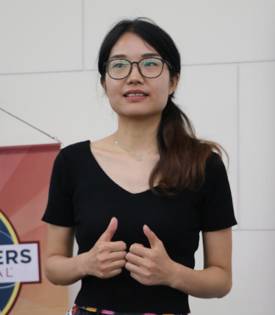 △Merry Li
After attending the Hangzhou Toastmaster Conference of D85 in May, I recognized how to express thanks to our parents in return for their love.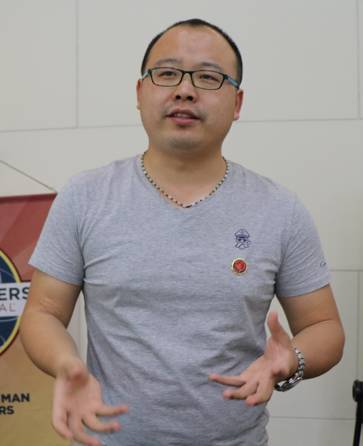 △Peter C
My mom want to ask when do I get a girl friend,my answer is "no, madam".
No.4 GE Team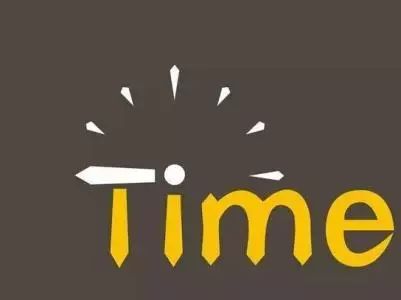 GE-Wade Wu
Ah-Counter-Bob Lu
Timer-Leo Yu
Grammrian-Michelle Han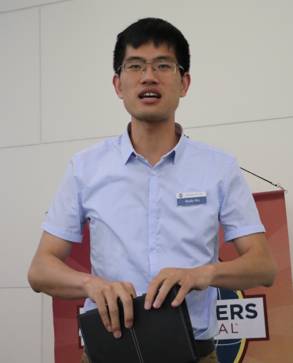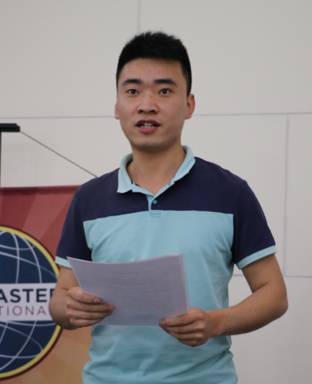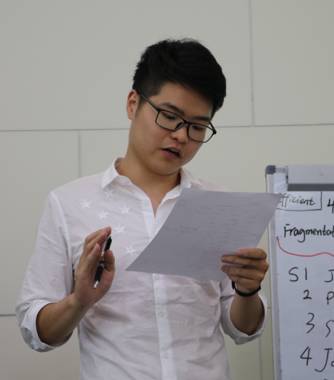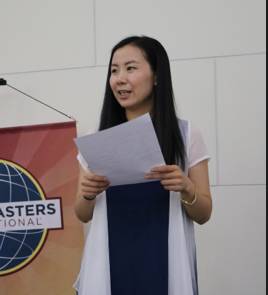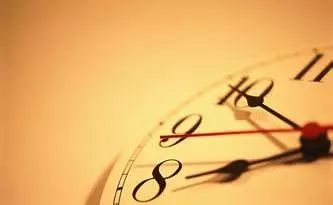 No.5 Awards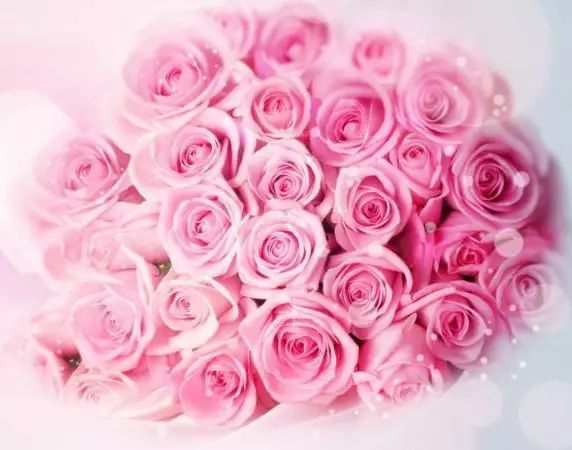 The best role-A-Ping
The best speaker-Leven
The best Evaluator-Andy
TT speaker-Maggie(new guest)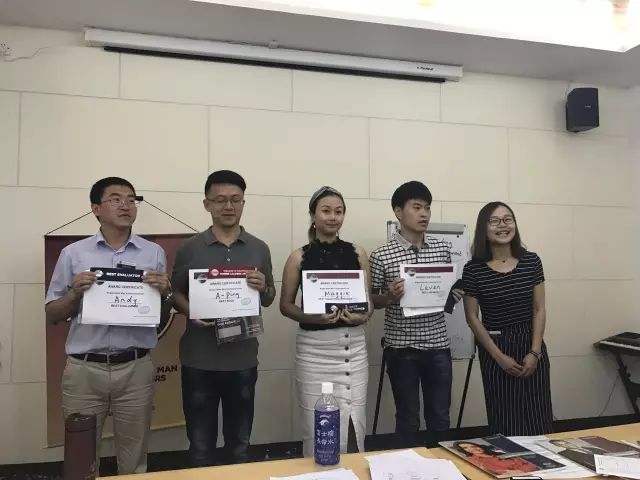 No.6 New Member Training

Trainer: Benny
To train new guests how to play a role of ah counter, grammarian and timer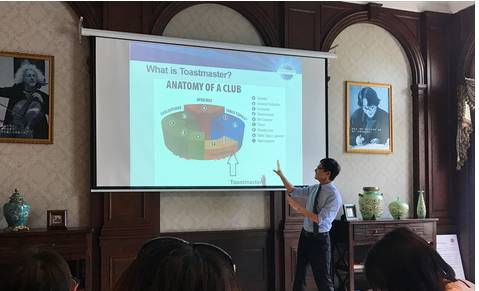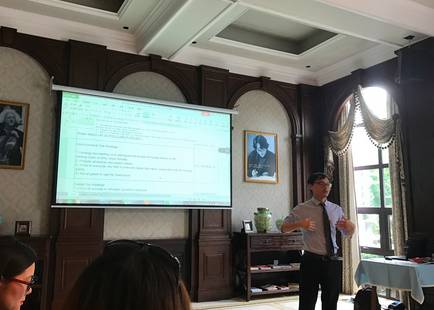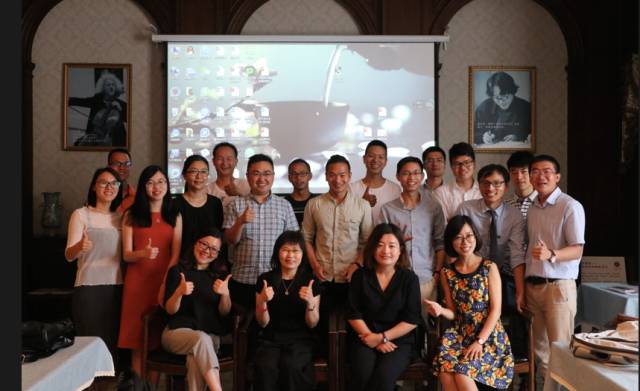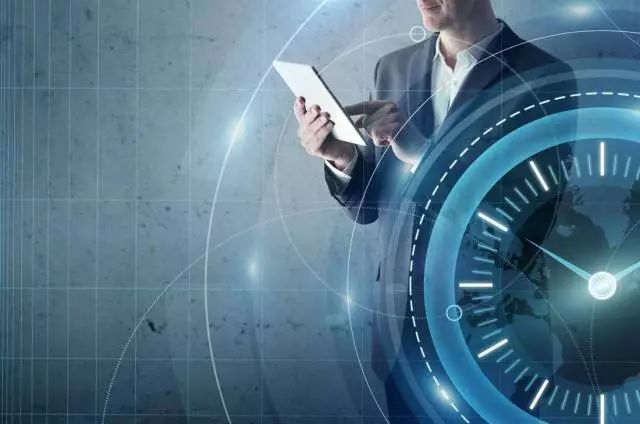 Time: 14:00-16:00, Every Saturday
Venue: The Fifth Space, Rihu Park, Jiangbei, Ningbo (日湖公園,五號空間)
Fee: Free
To be a better man / lady with us.
How to Join?
Please contact : VPM Michelle (Wechat ID: hanxiaoming514978)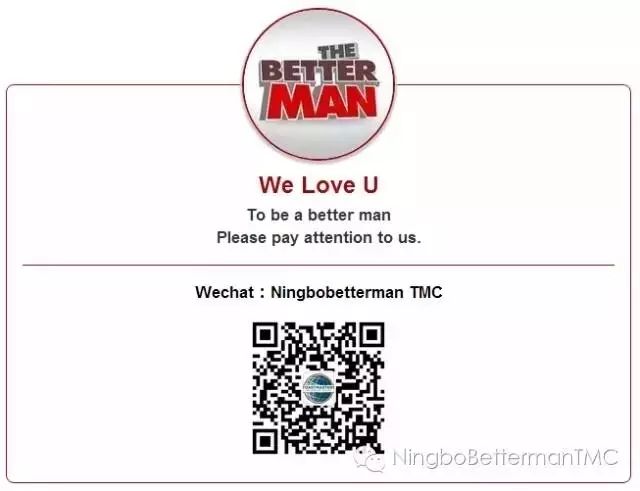 長按二維碼關註

Want to Join us, please contact : VPM Michelle (Wechat ID: hanxiaoming514978).Thank u.
Toastmaster Clubs in Ningbo
Ningbo Better Man Toastmasters Club
地址:寧波江北日湖公園黃金沙灘旁五號空間
時間:每周六下午14:00-16:00,一周一次
費用:免費
微信公眾號:NingboBettermanTMC

寧波第一國際演講俱樂部
Ningbo No. 1 Toastmasters Club
地址:寧波書城四樓報告廳
時間:每周四晚19:15-21:15,
一周中文一周英文
費用:來賓25元/位
微信公眾號:寧波第一國際演講俱樂部

Ningbo University Toastmasters Club
地址:寧波大學奠基廳(北大門附近)(原地址)教學樓1-313(現暫用地址)
時間:周六晚,兩周一次
費用:免費
微信公眾號:ToastmasterNBU

寧波星馬演講俱樂部
Ningbo Xma Toastmasters Club
地址:寧波鄞州區南部商務區青咖
時間:每周二晚7點-9點
微信公眾號:寧波星馬演講俱樂部

寧波星級培訓師演講俱樂部 Star T.T.T
地址:寧波江東區和豐黨群服務中心
時間:隔周三晚7點-9點

寧波奉化第一國際演講俱樂部 Fenghua No.1
地址:奉化市南山路174號(太平洋酒店6樓正德教育)
時間:隔周日晚6點半-8點半
天一青年國際演講俱樂部 Tianyi Youth
地址:天一廣場黨群服務中心二樓(華樓巷15號)
時間:每月第二、四個周六晚6點45-8點45