The 1st PHBS International Alumni Panel Discussion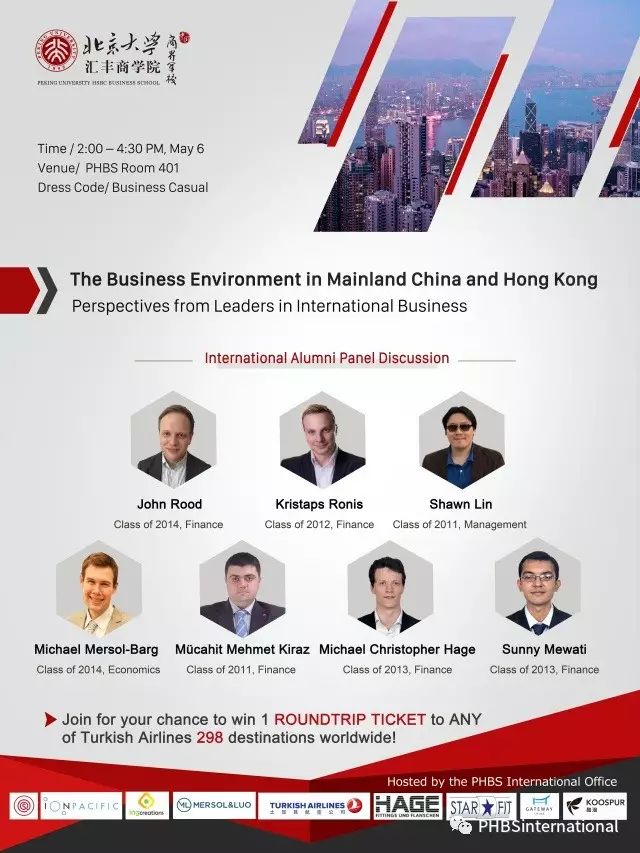 May 6th, 2017. 2 :00 - 4:30

PHBS Room 401
? Business Casual
Over the past few years, PHBS international alumni have made great strides in their respective career fields. Several who have stayed on in Mainland China and Hong Kong after graduation are now thriving members of the business community and have had their own success in growing businesses and contributing to the success of companies.
We have invited 7 international alumni to come back to PHBS to share with you their years of experience in the international business environment in a form on a panel discussion.

This event consists of 2 panels, Panel 1: Developing your own Company and Panel 2: Career Development. Both panels will take place simultaneously, and participants will be required to choose 1 to attend.
Panel 1: Developing Your Own Company in Mainland China/Hong Kong (Room 421)
The aim of this panel is to inform current students the challenges and opportunities in opening your own business in Mainland China/Hong Kong.
Panelists
John Rood, Somos Brand Consultancy
Class of 2016, Finance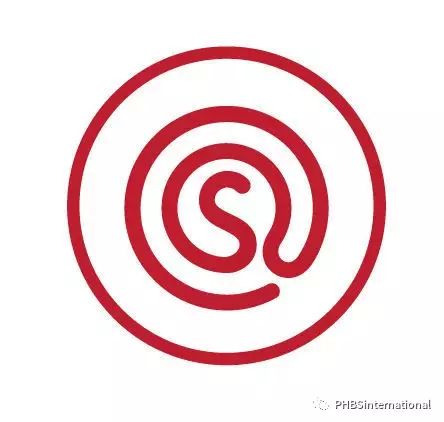 John is the Co-Founder and Managing Director of Somos, a Brand Management & Digital Marketing Agency located in Shenzhen. Established in 2016, Somos focuses on providing professional branding and marketing services to companies around the world.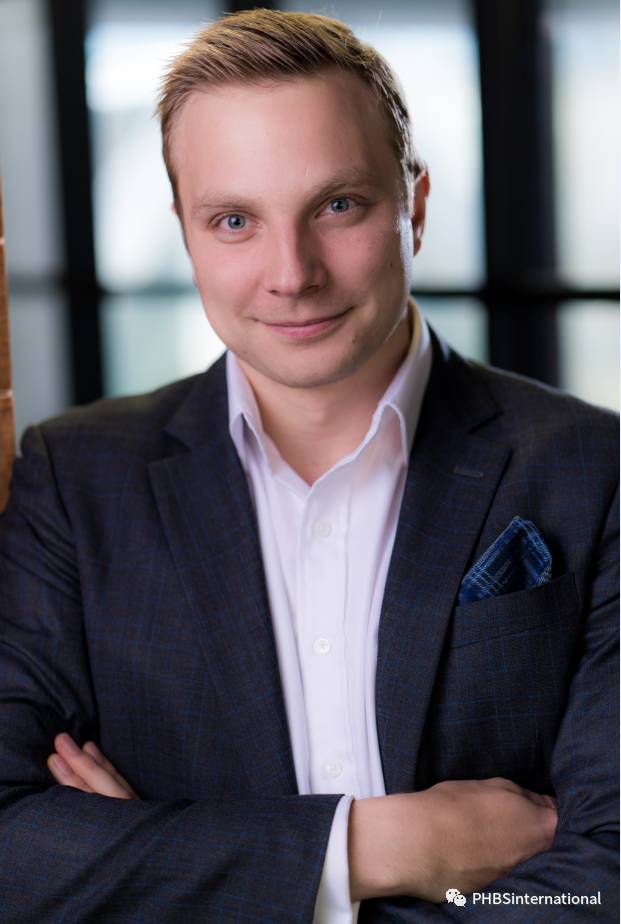 Kristaps Ronis, Ion Pacific
Class of 2012, Finance

Kristaps is one of the founding team members of Ion Pacific, a cross-border investment and merchant bank which focuses on high profile transactions in the Consumer & Retail, Technology and Advanced Manufacturing sectors.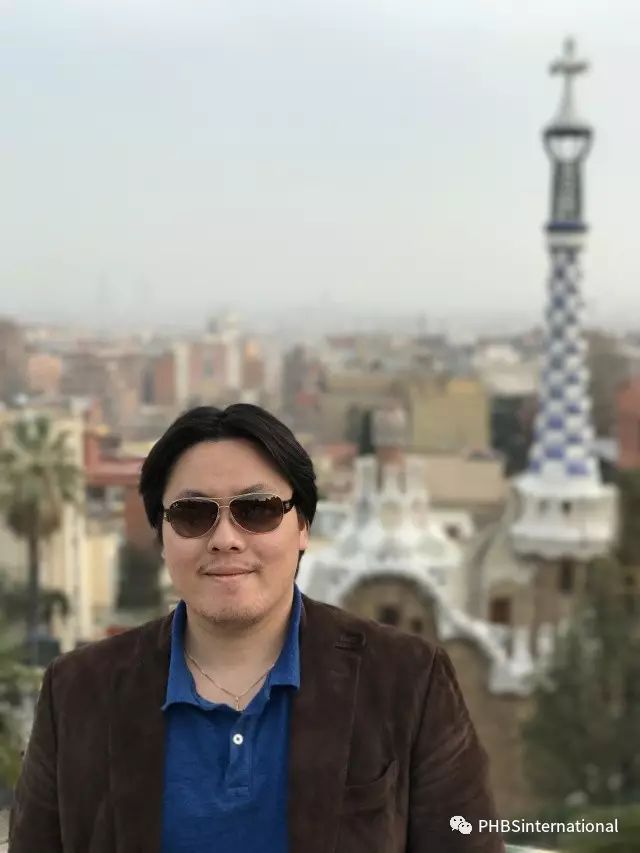 Shawn Lin, IngCreations Ltd.
Class of 2011, Management

Shawn Lin is the President and Co-Founder of IngCreations Ltd, a company that creates games for mobile and Facebook platforms. His role is to guide the vision of the company and inspire his employees to create world class products.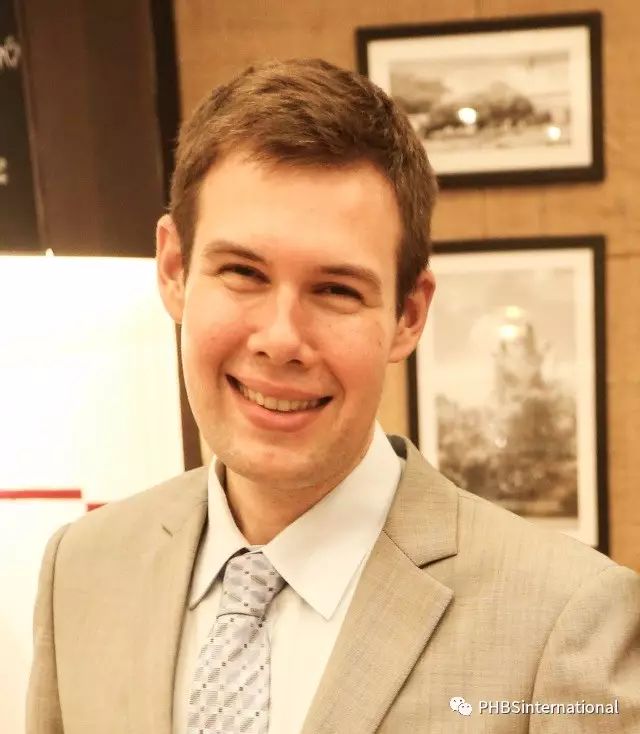 Michael Mersol-Barg, Mesol & Luo
Class of 2014, Economics
Michael currently serves as the Managing Director of Mersol & Luo a consultancy firm based out of Hong Kong. It delivers market research, market entry advisory services, branding and marketing consulting for Chinese SMEs and American firms.
Moderator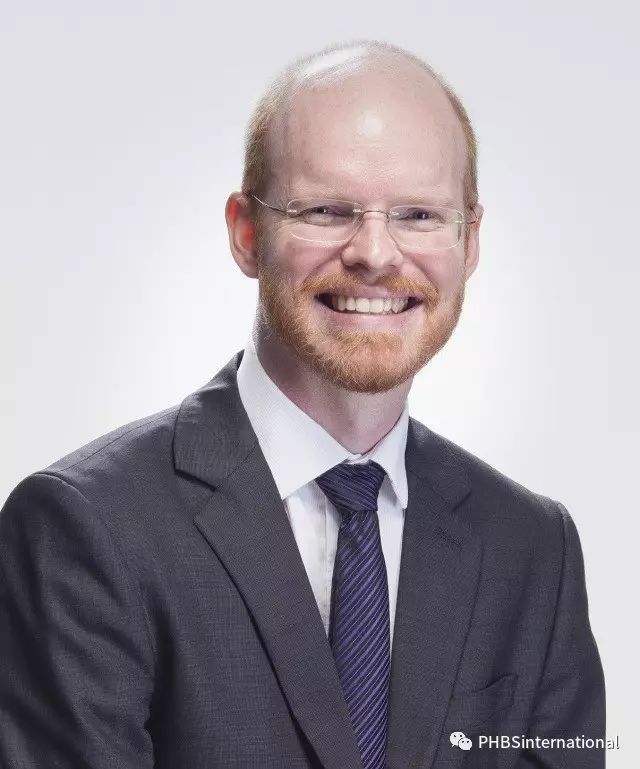 Kevin Chastagner
Assistant Professor of Management
Panel 2: Career Development in Mainland China/Hong Kong (Room 423)
The focus of this panel is to share feedback and advice on how you'll be to shape their own careers within organizations in Mainland China/Hong Kong.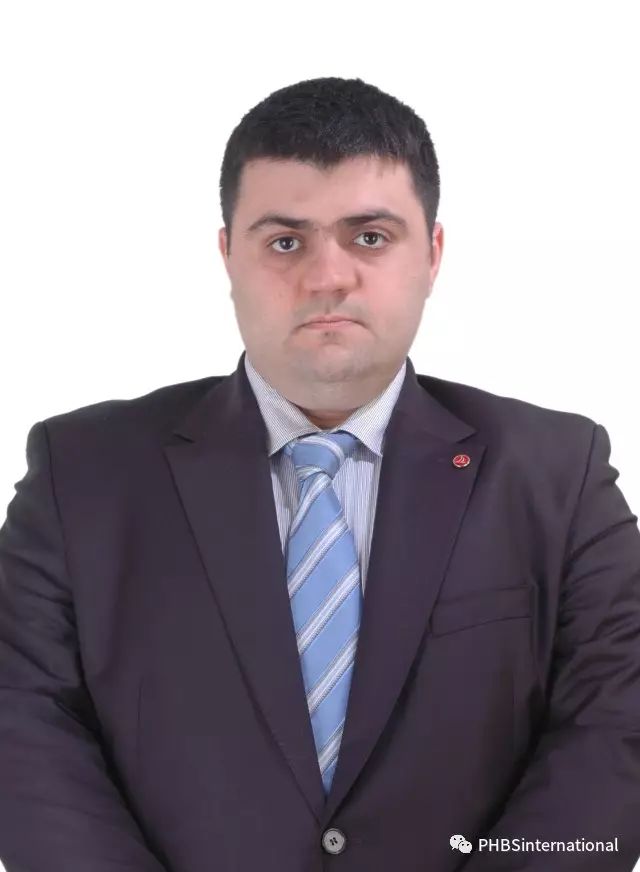 Mücahit Mehmet Kiraz, Turkish Airlines
Class of 2011,Finance

Based in Guangzhou, Mehmet is the General Manager of Operations for Turkish Airlines in 8 provinces in South China. He's responsible for the sales, marketing, accounting, cargo and operations of the airline.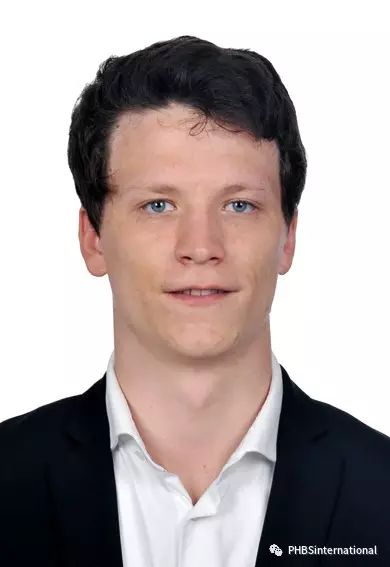 Michael Christopher Hage, Starfit China Limited, Hage Fittings and Flanges, Swiss Fittings and Gateway Limited
Class of 2013, Finance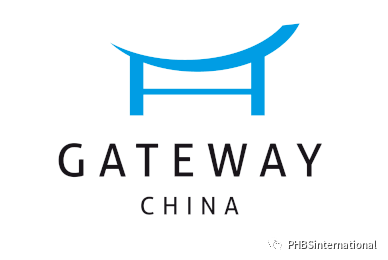 Michael, who is based in Shenzhen and Hong Kong, is employed under Starfit, Hage Fittings and Flanges and Swiss Fittings which deals with manufacturing of steel work, and Gateway China, a consultanting company that supports Chinese companies to enter Western markets.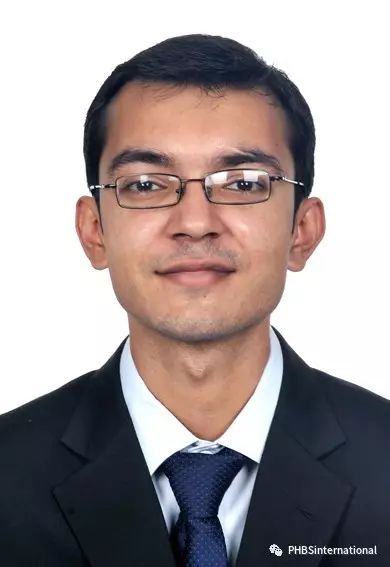 Sunny Mewati, Shenzhen, Shenzhen Coollang Cloud Computing Co.Ltd,
Class of 2013, Finance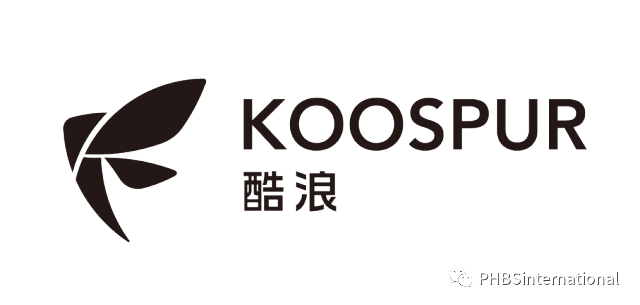 Sunny is the marketing manager at Shenzhen Coollang Cloud Computing Co.Ltd, asports technology startup where he's responsible for planning marketing budget allocations, SEO, ASO optimization and digital advertising.
Moderator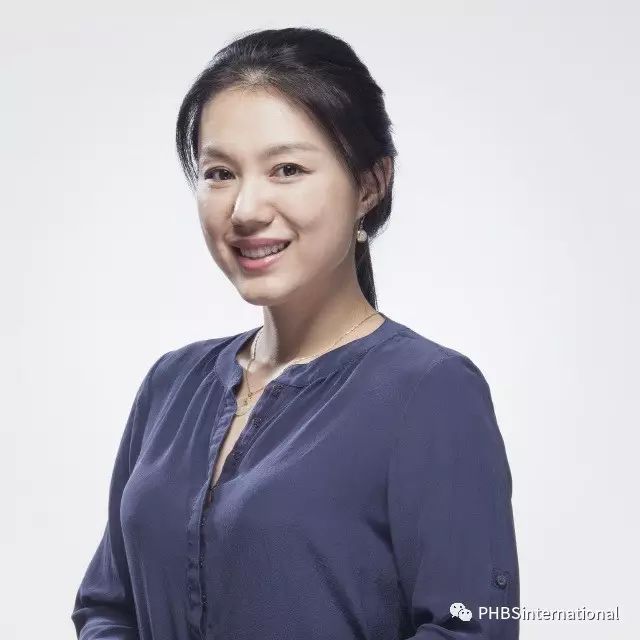 Jiao Shi
Assistant Professor of Economics
Program
1. Attendees Registration 1:30 PM

2. Opening Session (Room 401) 2:00 PM: All Audience Members are required to attend this.
I. Welcome Remarks from Dean Hai Wen, PHBS Dean
II. Update on International Alumni from Nicole Chastagner
3. Break 2:30 (Breaking off into respective panels)
4. Panel proper 2:30 PM

Panel 1: Developing Your Own Company in Mainland China/Hong Kong (Room 421)
Panel 2: Career Development in Mainland China/Hong Kong (Room 423)
I. Welcome Remarks by the moderator
II. Panelist Introductions by the moderator
III. Panel Discussion: This part will consistof a Q/A Session with student generated questions.
IV. Summary, Closing Remarks
4. Coffee Hour/Networking 4:00– 4:30 PM (4th Floor Hallway)
Important Reminders:
1. Participants are highly encouraged to ask questions to the panelists, which will be collected prior to the event.
2. Participants that submit valid, meaningful questions prior to the deadline will receive 2 raffle tickets, thus doubling your chances to win.
3. Please RSVP and raise your questions by May 3rd by clicking on this link: https://www.sojump.hk/jq/13263856.aspx
or scanning the QR code below.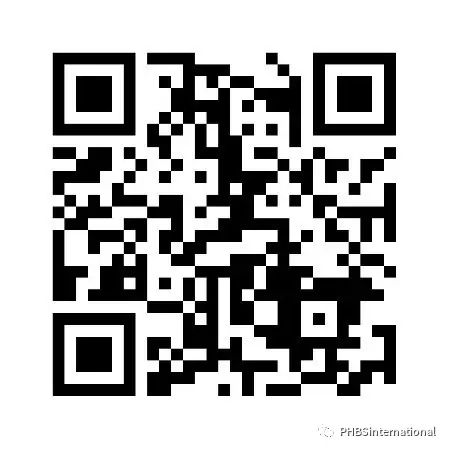 Free Starbucks coffee and refreshments will be provided with gifts sponsored by Turkish Airlines

Join for your chance to win the raffle prize of 1 roundtrip ticket to any Turkish Airlines destination worldwide.