Shanghai: Keeping Up With The Expat Times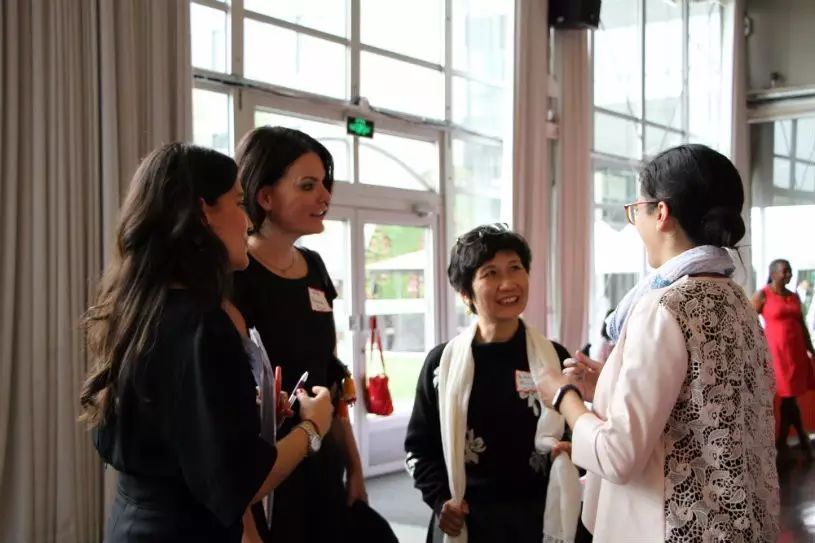 As expats in Shanghai, we are well aware that change constantly takes place, and sometimes at lightning speed. Fortunately there is help available to bridge the gap and keep us in the know. One such organization is Community Center Shanghai (CCS), a non-profit dedicated to providing members of the community opportunities to optimize your time in the city.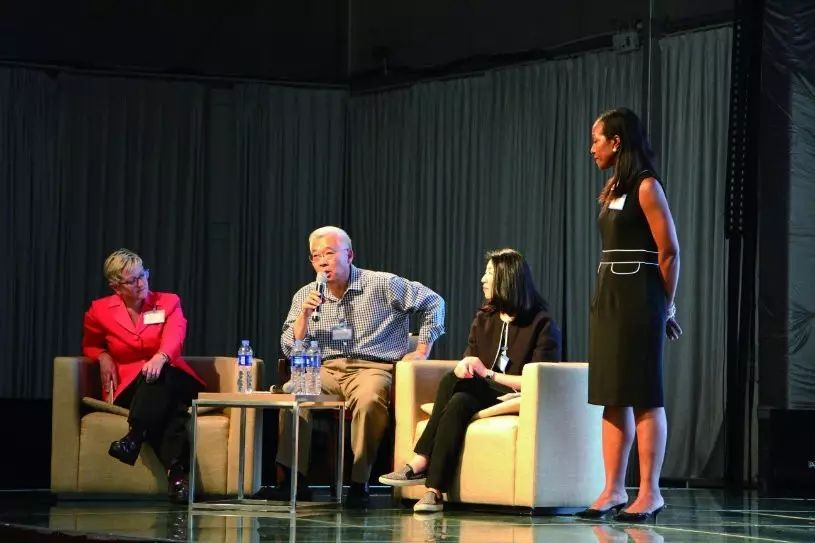 Defining the forum
CCS recently held their third annual Forum for Expat Service Providers (FESP) – an event in which expat service providers come together for a day of speeches, workshops and panel discussions and the brainchild of Nikki Lindgren, who was in charge of CCS' Community Relations in 2015.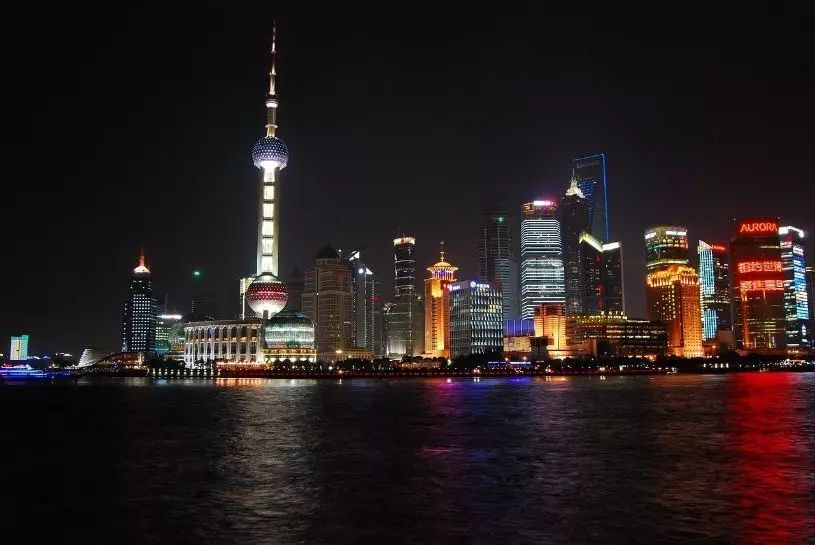 She hoped to bring three major service sectors together – medical, relocation and education – to support international people in Shanghai. "I wanted to create a place that moved our community from me to we."
This year, talks focused on two relevant topics: the shifting markets of Shanghai's workforce and the new work visa process. Additionally, the event explores the following questions:
1. As demographics change, how can we better align businesses to serve professionals and empty nesters?
2. How is localization of employment packages affecting families?
3. How can families better understand and navigate the expensive international school maze, so that kids can be better placed in schools from the beginning?
4. How well are children with special needs being supported?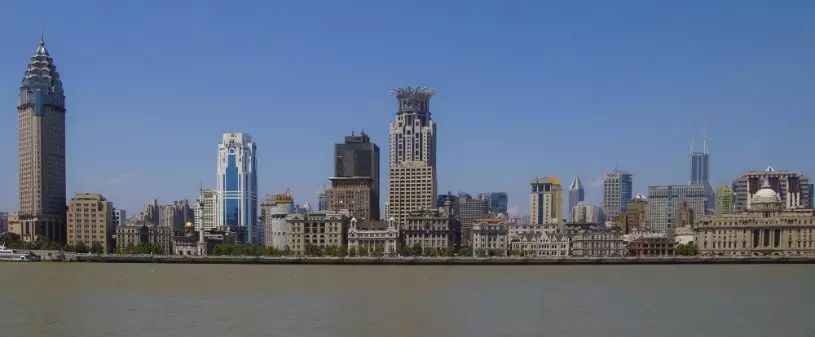 For the full article, click Read More below.