How to Survive: Your Teen Going Out

You've dreaded this day for a while – the day when your teen asks if they can go out on the town for the first time with friends. Okay, let's be honest, they didn't so much ask you as you stumbled upon multiple texts revealing what a great time they're going to have when going out. But either way, it's time to deal with the situation and to see if all the years of nagging have paid off.
Here is how to survive your teen going out: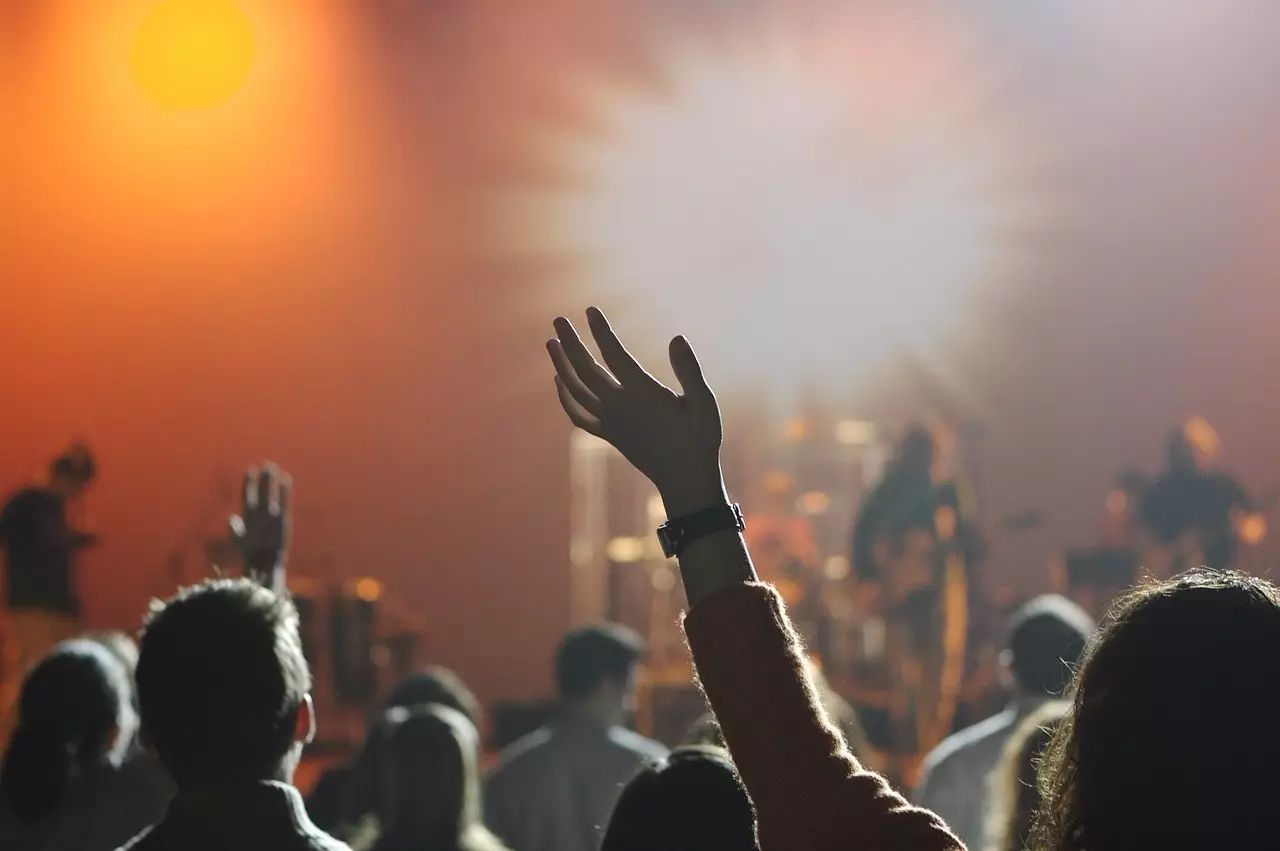 Lay down the ground rules early on.
Include and agree upon a curfew (before 7pm obviously), rules on alcohol consumption (mocktails only), a list of who will be there (no stranger danger) and the address where they will go (in English and Chinese). You will likely face a lot of resistance on all of these points, but don't back down! Prepare to haggle as hard as you would in any fake market and agree to a half-way point that will likely include curfew at 10pm, confirmation of at least one responsible accompanying friend and the address in Chinese so that at least your driver knows where your child is going.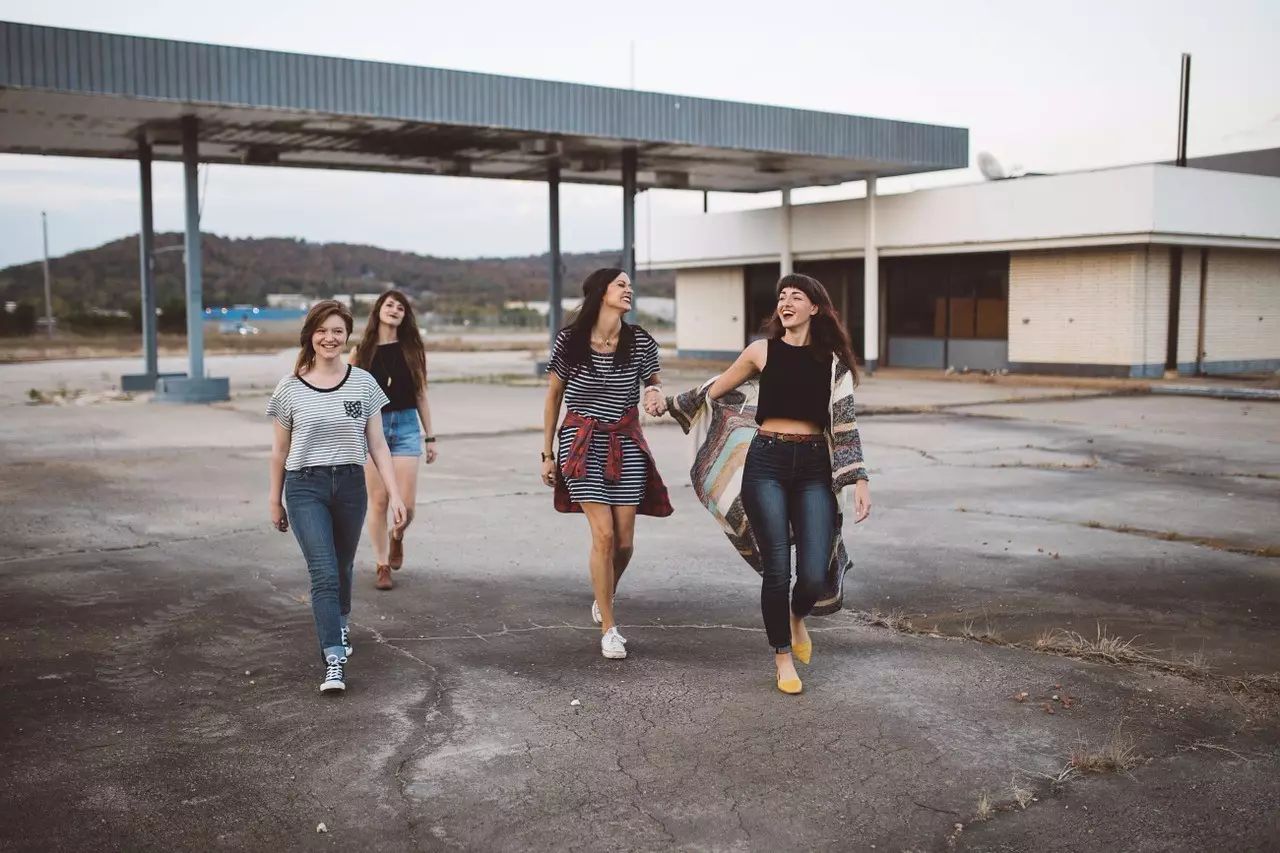 For the full article and more tips, click Read More below.