Dragon Boat Festival: Everything You Need to Know

For over 2,000 years, Dragon Boat Festival has been a traditional holiday celebrated annually in China. More traditionally known as Duanwu Festival, legends claim that it commemorates an ancient Chinese poet, Qu Yuan, who consistently displayed love and devotion to his country through his work. However, during the Warring States period of the Zhou Dynasty, he was exiled and chose to drown himself in the Milou river, rather than seeing his country invaded and conquered.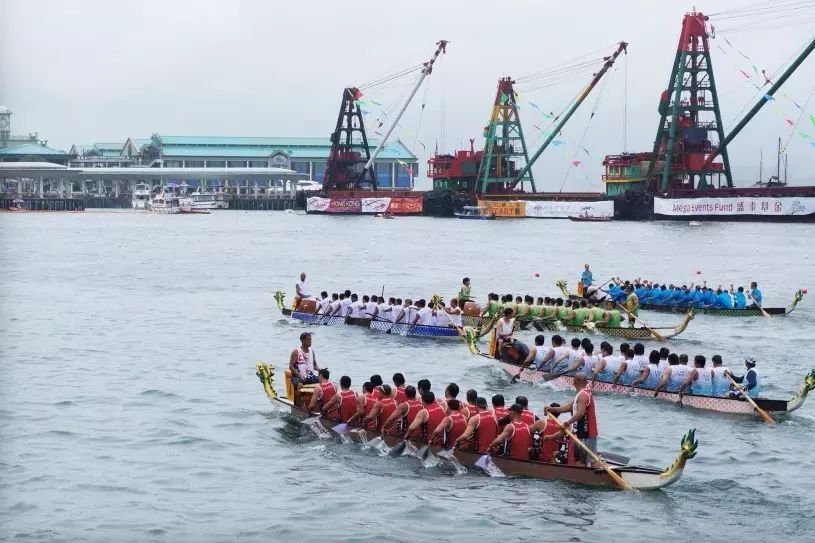 Local people, who had long admired the man, raced out in their boats in an attempt to save him but in vain: his body could not be found. They dropped balls of sticky rice into the river so that the fish would eat them instead of the Qu Yuan's body and, from there, traditions of the festival were born.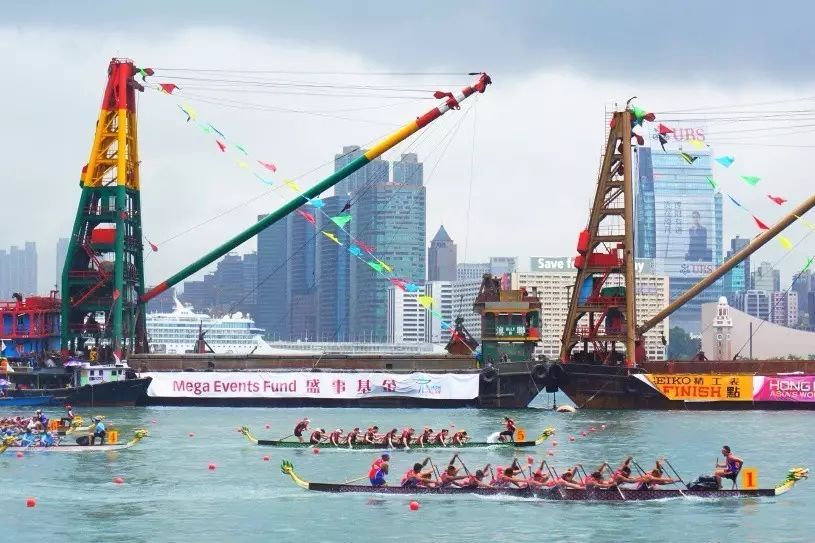 The customs

Celebrated on the 5th day of the 5th lunar month, dragon boat racing has now developed into an international sport – not only held in China, but also observed in Japan, Vietnam and Britain. Yet, traditions are still in place and follow on from its originating story.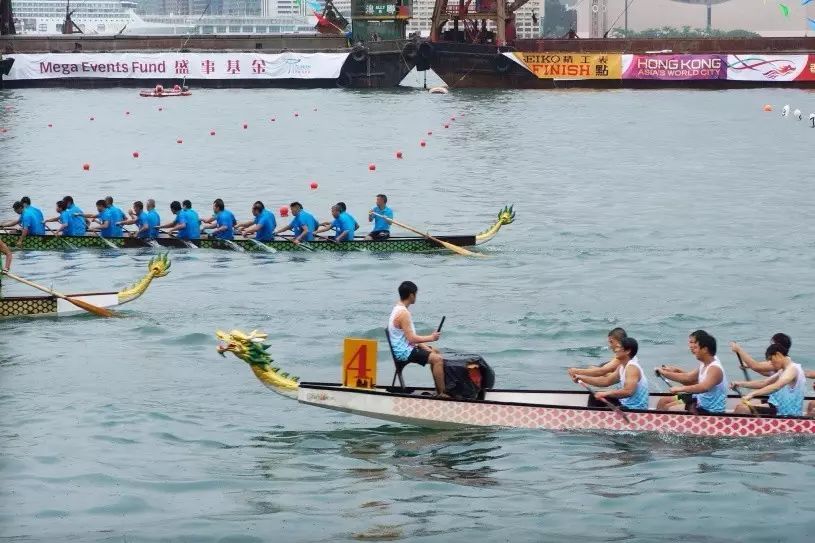 Mirroring the race to save Qu Yuan, dragon boats are filled with a team of people who race to reach their destination before their rival teams. One member then sits at the front beating a drum in order to maintain morale and rhythm of the rowers. This human-powered watercraft was traditionally made from wood, craved into the image of a mythical dragon and painted bright colors, such as red, blue, green and gold.
To see the list of traditional food, click Read More below.