Family Travel: Kuching, Malaysia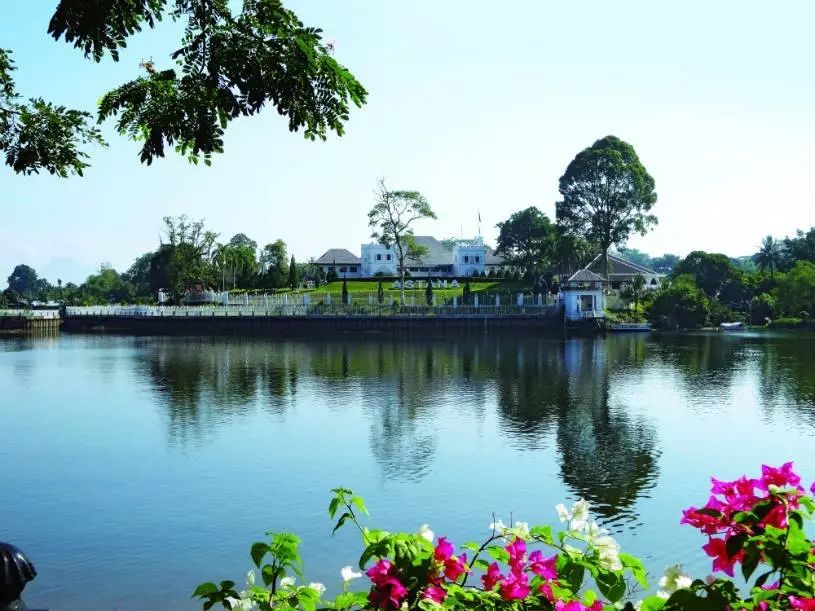 By Lisa M. Mulvey

Kuching City, capital of the Malaysian State of Sarawak, is a festive family-friendly destination - be it simply a weekend of fun or an eccentric in-between when traveling on to Borneo. As an ever-evolving Malaysian city, plan your visit before the painted orangutans fade and the delicate balance of old-world charm and modernization is no longer. Accented by a unique passion for cats, it's both colorful and quirky – the perfect setting for an out-of-the-box family-friendly exploration.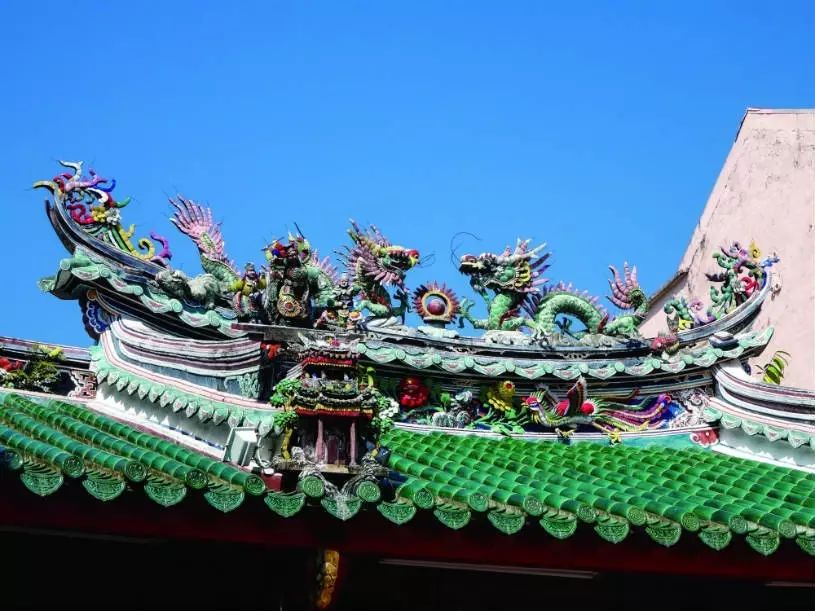 With no direct flights to Kuching from Shanghai, you'll need to change, usually in Kuala Lumpur, before heading onto Kuching International Airport (KCH). It takes around 10 hours and can cost from ¥1,400 to ¥2,500 (although this could change, depending on when you book and/or flight times). On arrival grab a taxi to your hotel, or venture out of the airport and take a walk to the bus stop and catch a ride north to the city center.

Surrounded by rainforests and rivers teeming with tropical life, Kuching city abuts the Sarawak River - an essential transportation route - and is the usual entry point into Borneo. A living oxymoron, Kuching is emphasizing its stance as an evolving international city; East meets West, quaint, yet bustling. Mega-malls adjoin 19th century architecture as ancient trees are viewed via Starbucks.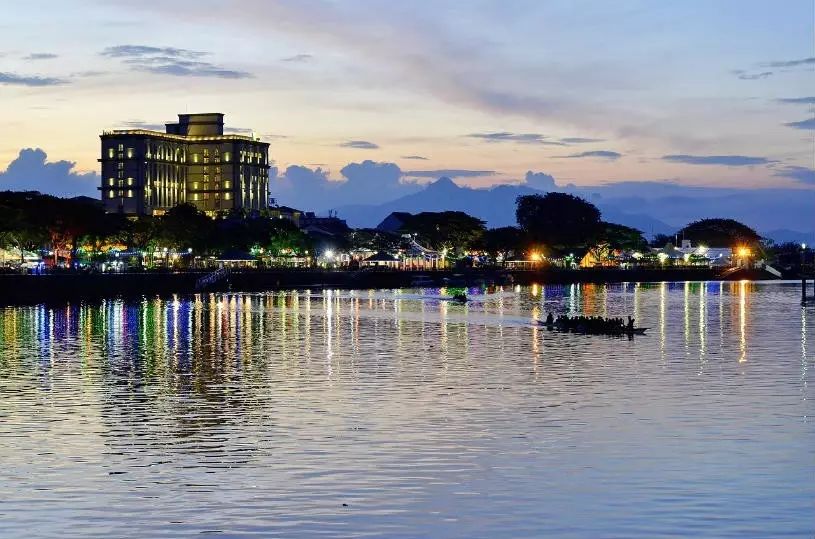 With the riverfront as the heart and soul of the city, all roads meander towards water with no clear logic - streets were simply carved through the land upon necessity, with narrow cobblestone pathways and dual-carriage roads intricately intertwined closest to the river.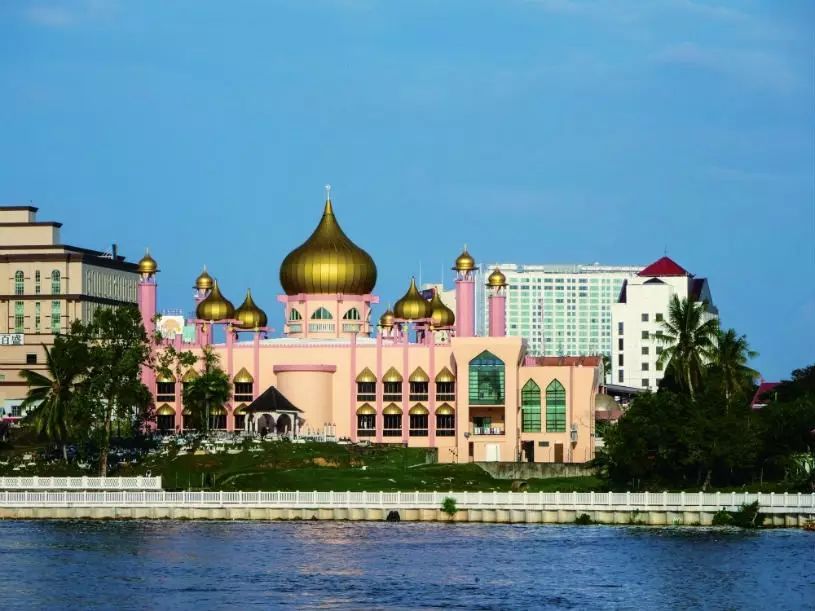 For the full article, click Read More below.