The Revolutionary Air Filtration Stroller Cover

Two sophomores at SAS Pudong discuss their innovative invention.


What makes the baby stroller cover so unique?
Our prototype not only provides the infant with clean air, but the 3-layer material is durable and waterproof. The cover is programmed with Arduino, a prototyping platform used to create interactive objects or environments. It measures the temperature and AQI inside the stroller, then automatically adjusts the wind speed of the ltration system to create a clean and comfortable environment inside.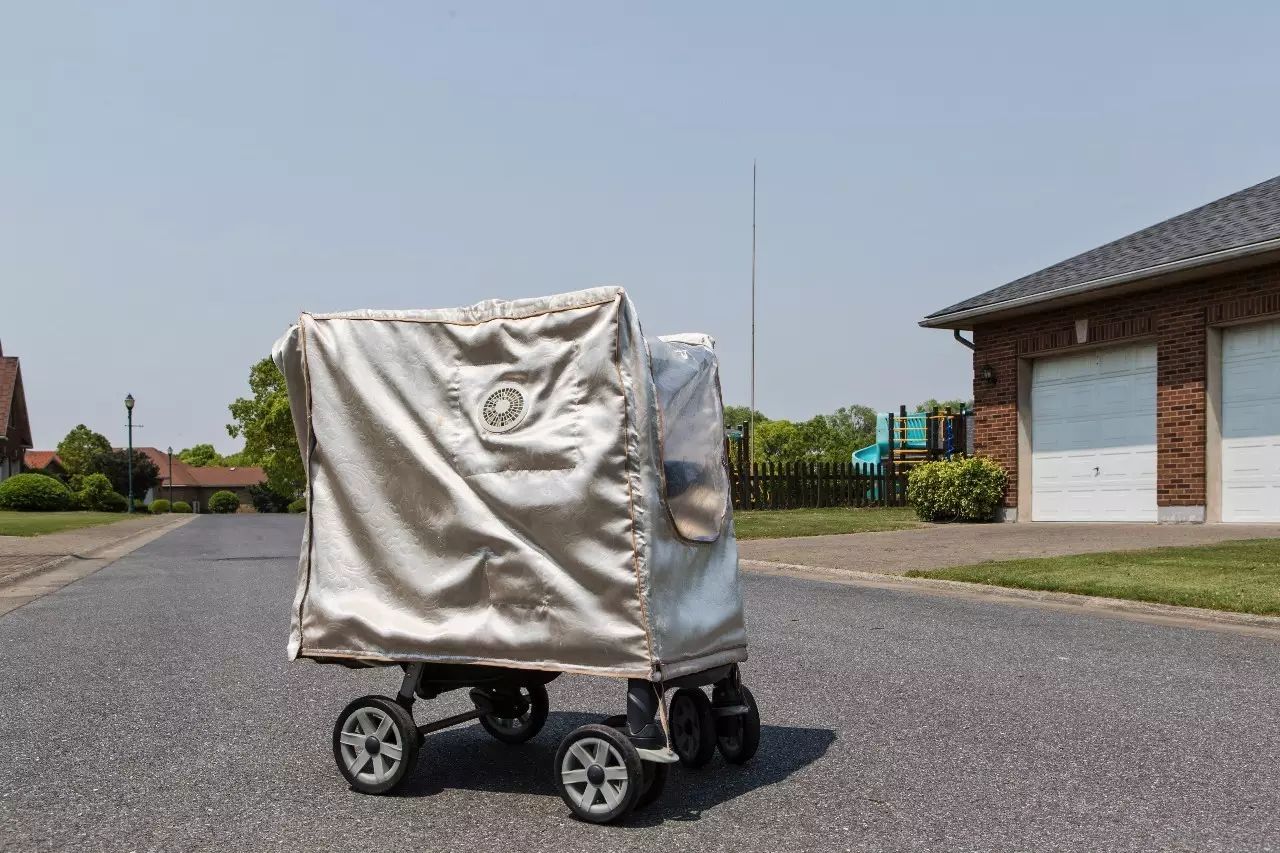 What inspired you to create it?
Pollution is a serious problem. Having lived in Shanghai, we experienced days where we could not go outside, so we began with a simple idea: containment of fresh air in an isolated space.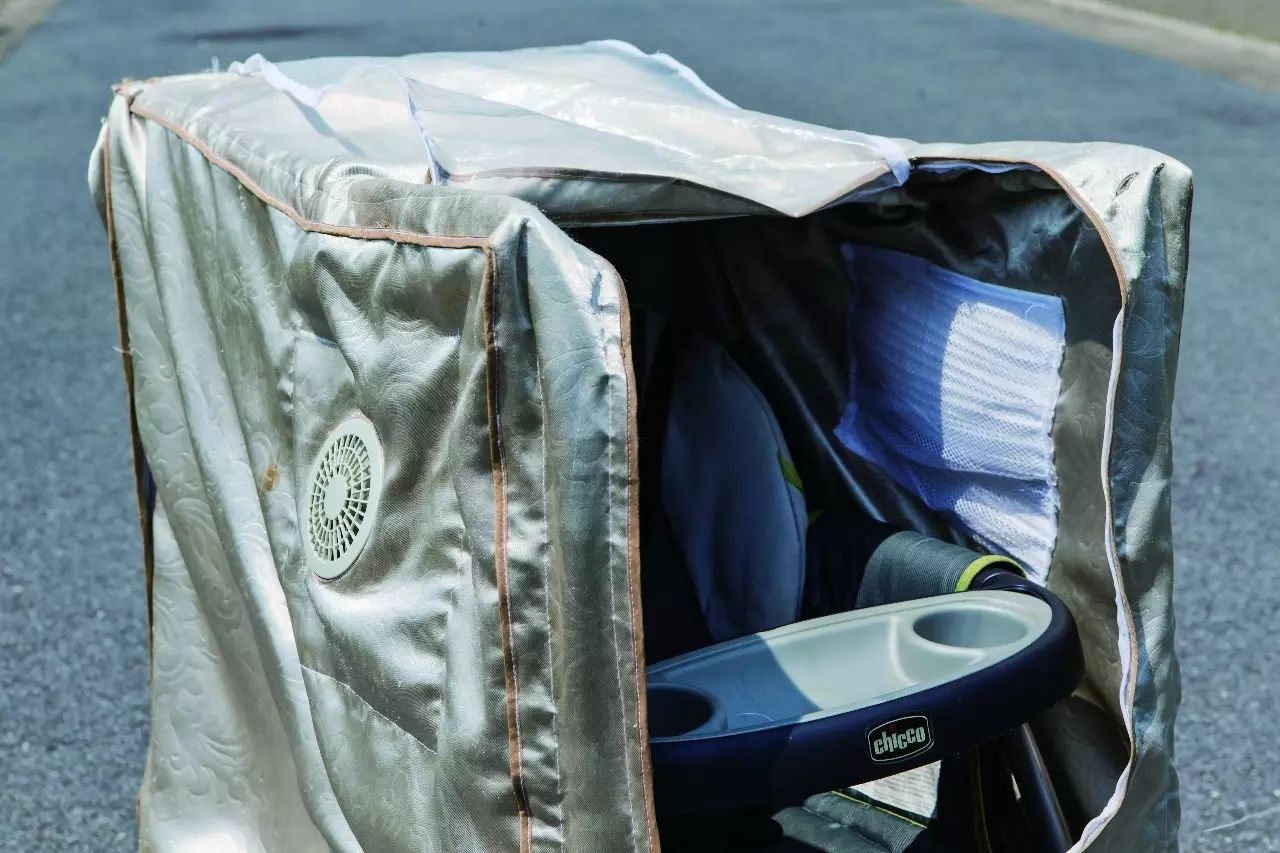 How have you developed it so far?
We submitted our stroller cover prototype to the eCybermission Challenge, a web-based science, technology, engineering and mathematics (STEM) competition for students in grades six through nine. Students are encouraged to work on solving real problems in their community, and further national STEM literacy, giving them a chance to win state, regional and national awards.
For the full article, click Read More below.