How to Stay Safe in Summer

By Kelly Crockett
It's that time of year again, folks; Shanghai summer – in all its scorching, sweaty glory – is upon us. And while a good number of expats choose to run for the hills (or the air con) between July and August, it doesn't have to be a cruel summer if you prep properly. While the heat may come with a vengeance, we've got tips to keep you cool and safe in the Shanghai sun.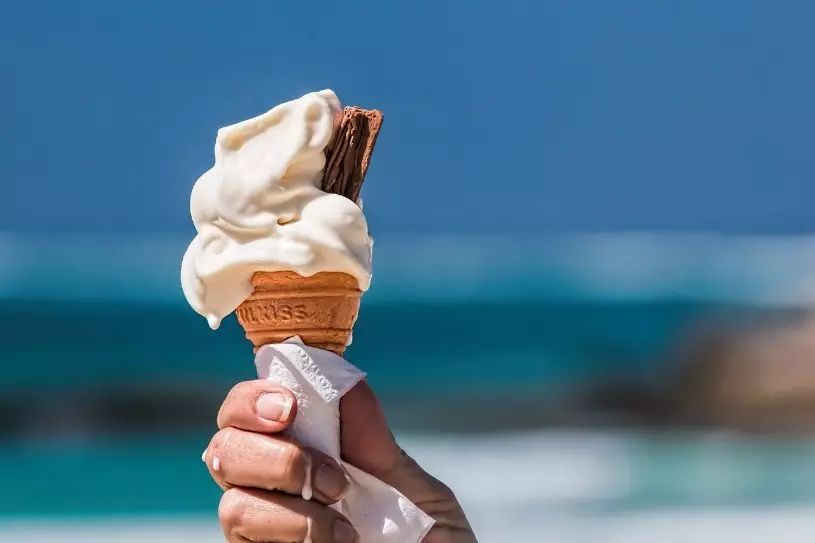 Sun smart

Unprotected sun exposure can lead to severe sunburn, skin aging, eye impairment and skin cancer. Children are particularly vulnerable, as most people get the bulk of their sun exposure before they turn 18.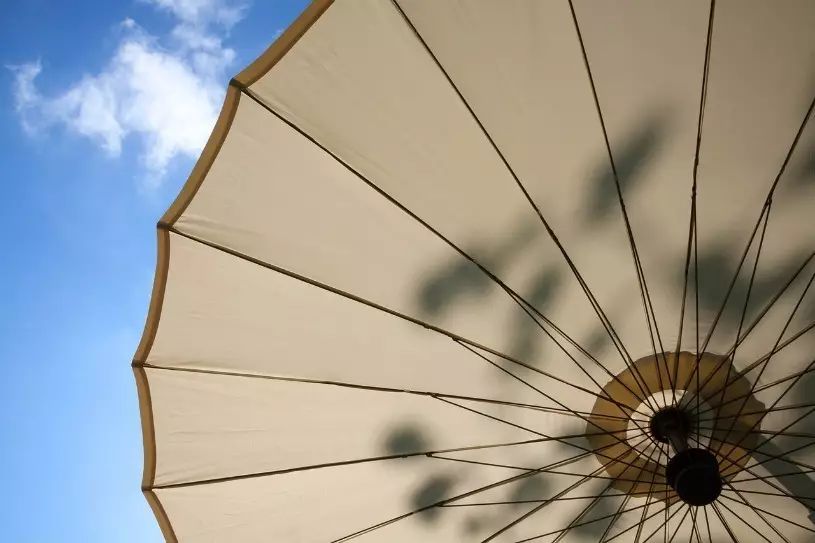 Avoid direct sunlight. The strongest rays of the day are between 10am and 4pm, so seek shade during these hours. Infants have even thinner skin, so babies under six months should always be kept out of the sun. And don't let those smoggy days fool you.

"Damaging UV rays can still penetrate through clouds and smog. It's important for people to still wear sunscreen even on cloudy or smoggy days."
– Dr. Charlotte Wu, Resident Internist (MD, Yale School of Medicine, US), and Dr. Oliver Tang, Resident General Practitioner (MBBS, Imperial College London, UK), both of GHC Medical & Dental Center.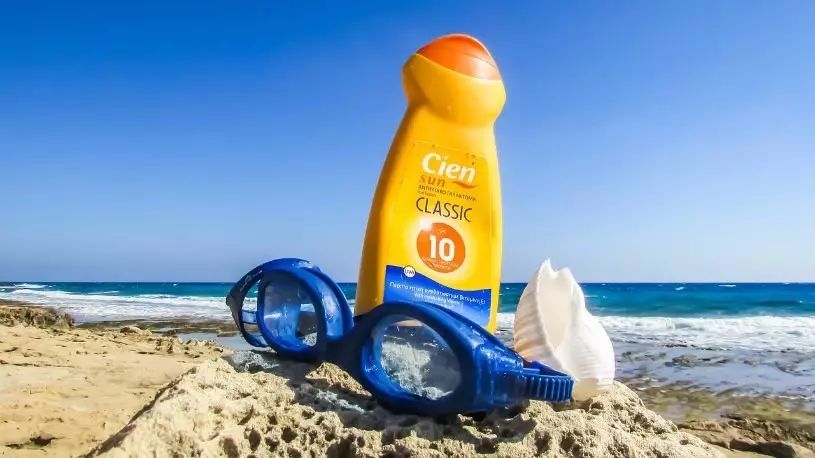 Protect your eyes. Most people are quick to remember sunscreen and just as quick to forget sunglasses, but corneas can burn after a single day of sun exposure! Make sure they have UV filters that provide 100% UV protection.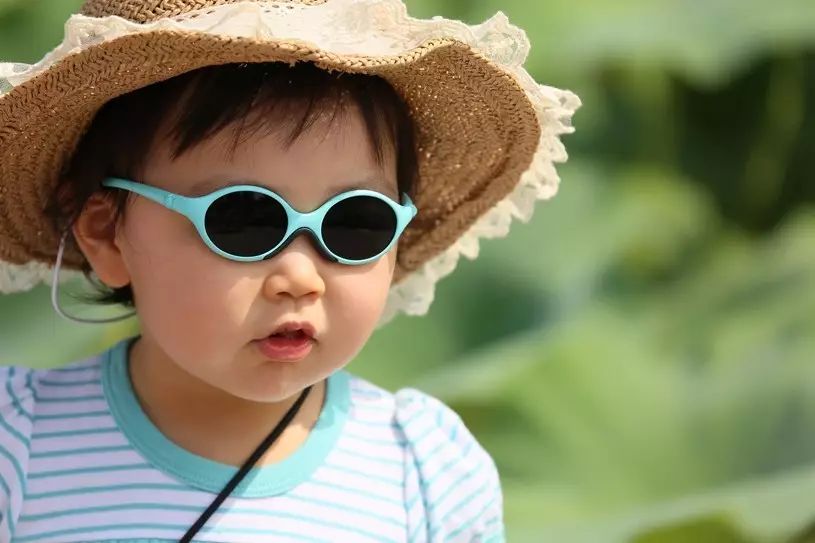 Use and reapply sunscreen. Your sunscreen (and lip balm) should protect against both UVA and UVB rays. They should also have a sun protection factor (SPF) of at least 30. If you have sensitive skin, avoid sunscreens that contain Para-Aminobenzoic Acid (PABA) and titanium dioxide.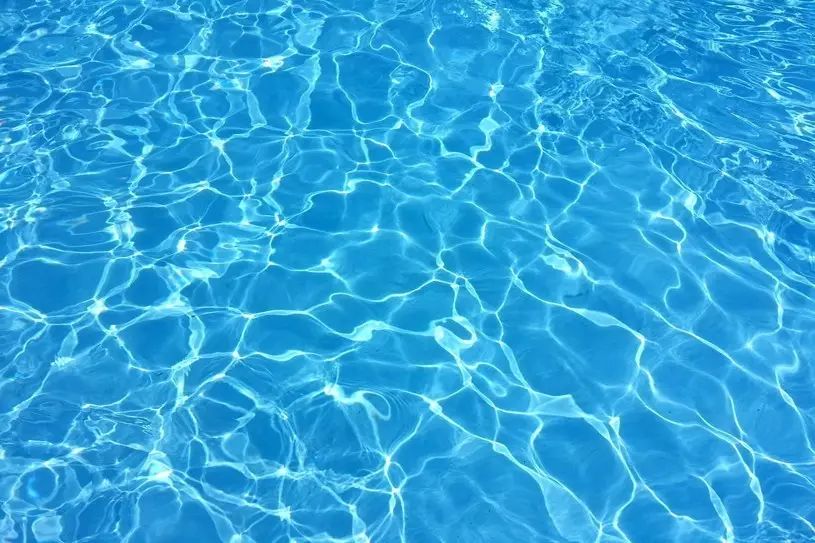 Apply sunscreen 15 to 30 minutes before exposure and reapply every two hours, after swimming or heavy sweating.
To read the full article, click Read More below.