How To: Preserve Your Expat Memories Through Food

By Darcie Hunter
This time of year is full of change for many expats. Overwhelmed with emotion and by nerves, relocating often pushes you to scramble – shopping for last-minute souvenirs and keepsakes to bring home so you can remember your days in the 'Hai. From framed cityscapes to ginger jars and lamps, the lists grow long as the days grow short.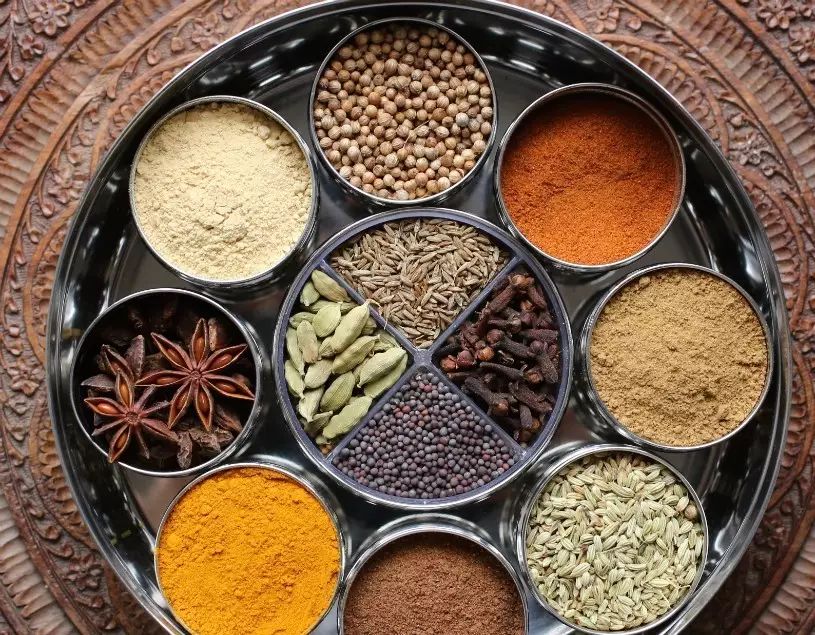 It's now almost a year and a half since I left Shanghai, and looking around my home at purchases I've made makes me happy, reminding me of my time in Asia. For me though, some of the most valuable things I took with me are intangible. During my time overseas, I made a tremendous effort to experience and learn about the varying regional cuisines.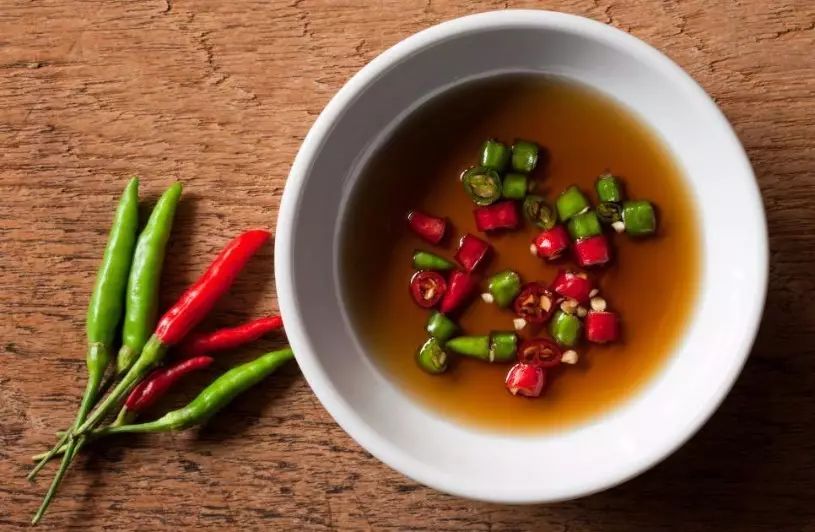 These three easy steps will help you along the way:
Step 1: Collect information
Make a point of going to restaurants, even street vendors you've enjoyed, and collect as much information as possible. Don't be shy about asking for recipes...

Step 2: Documentation
Everyone has different methods of organizing their documents, photos and memories. A journal or notebook is a great practical way to record recipes on a day-to-day basis...

Step 3: Application
Once you leave Shanghai, you'll be happy to have collected and organized tons of information on local international dishes - but what can you do with it? Aside from using your recipes to add to add to your own family's menu repertoire, there are many ways to share what you've learned with others...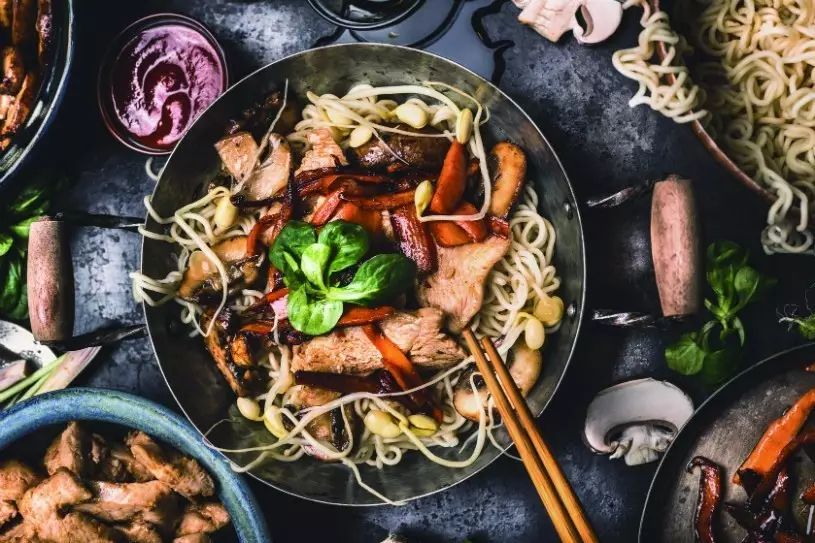 For the full article, click Read More below.