Shanghai Family's June/July Issue on Shelves Now!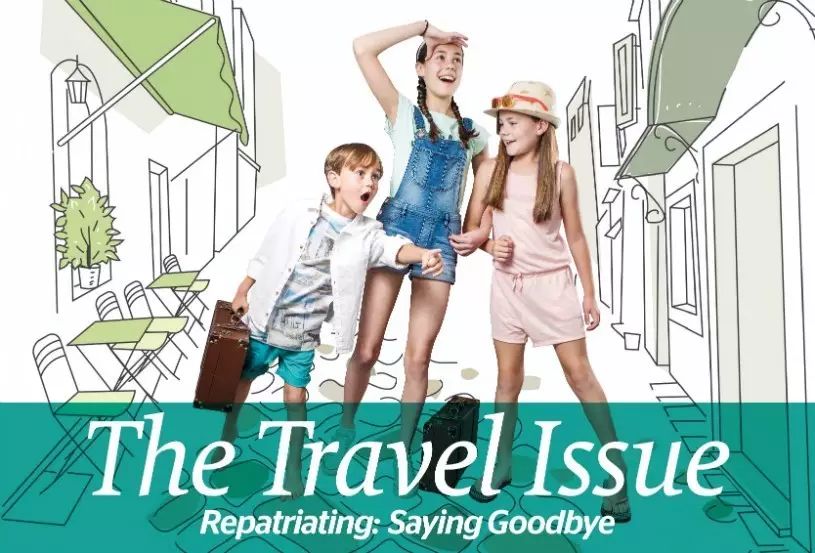 The Last Goodbye
Saying goodbye as an expat is one of the hardest things to do. So, it's not easy for me to announce that my time in Shanghai has also come to a close and this will be my last issue of Shanghai Family.
When I started on this brand almost three years ago, I honestly didn't think I would enjoy it. I've worked for many magazines and media brands in the past and working for a "kiddie" magazine wasn't what I was looking for. But, as we know, this is far from a "kiddie" magazine. I was lucky enough to inherit a fantastic brand, with good "bones", that needed a new shift in the way it reached its audience – an audience made up of an extraordinary and inspiring group of women and men who just happen to also be parents.
Why is Shanghai Family so special to me? In a community where most of us don't have our loved ones here, Shanghai Family is family. We combine the elements of a big sister, trusted friend and mother all in one, but without any of the complications that can sometimes come with those relationships. Saying Goodbye is hard, as discussed by Siobhan Brown in our cover story, but living in this amazing city there's so much to learn during our time here. Our feature Take it With You, by previous Shanghai expat Darcie Hunter, looks at how you can preserve your memories through food.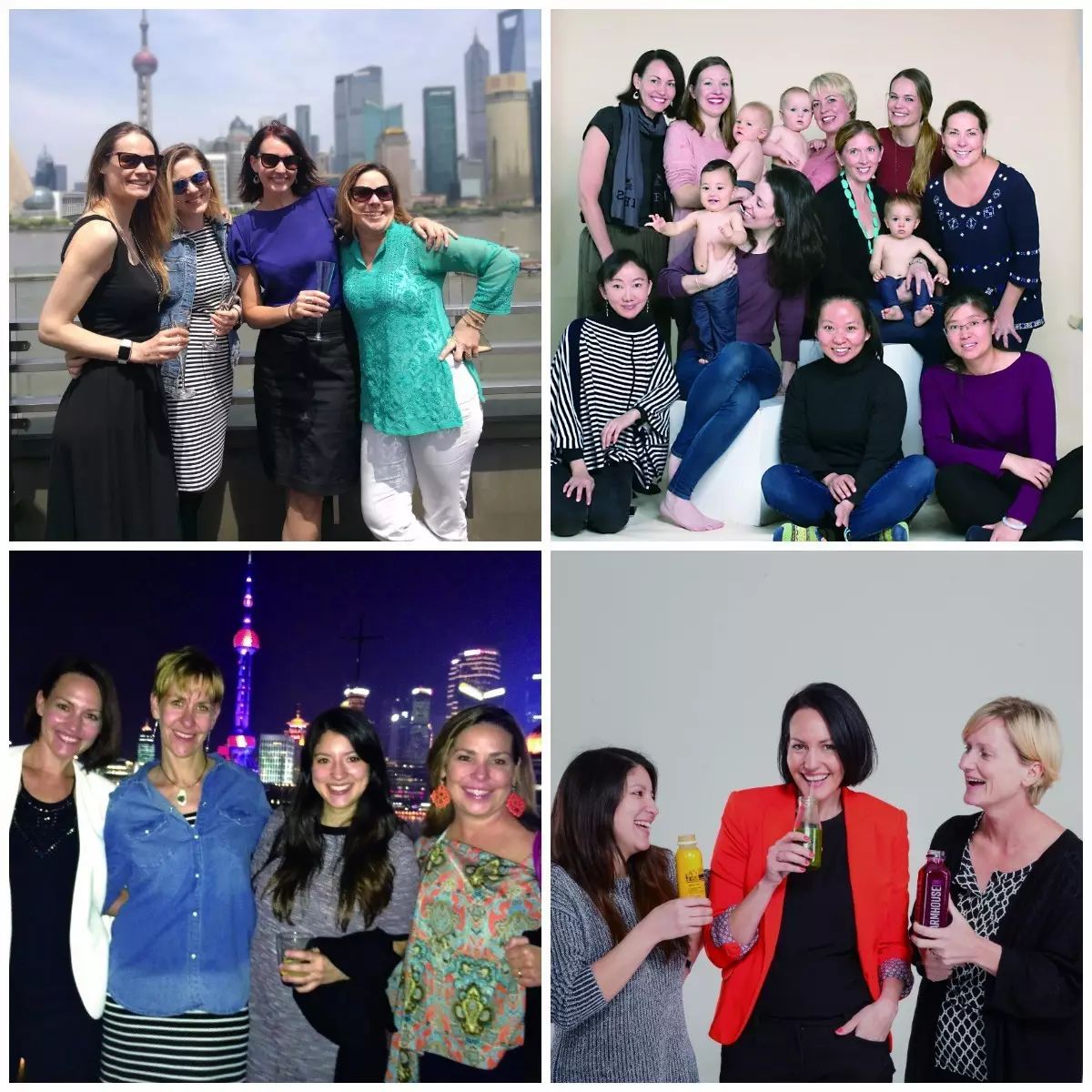 During my time here I have seen so many changes with shifting markets and processes, as explored by Abbie Pumarejo with her article Open Forum. These changes also shift the way we engage with and consume media – now more digitally than ever – but what sets usthe rest is the trust people have in our brand and we're fiercely proud of this achievement. As a mother of three and an expat in this community, I've been close enough to you, the audience, to know exactly what I believe you want to see and read. More importantly, I am old enough (or let's just say wise enough) to completely understand the depth of this responsibility.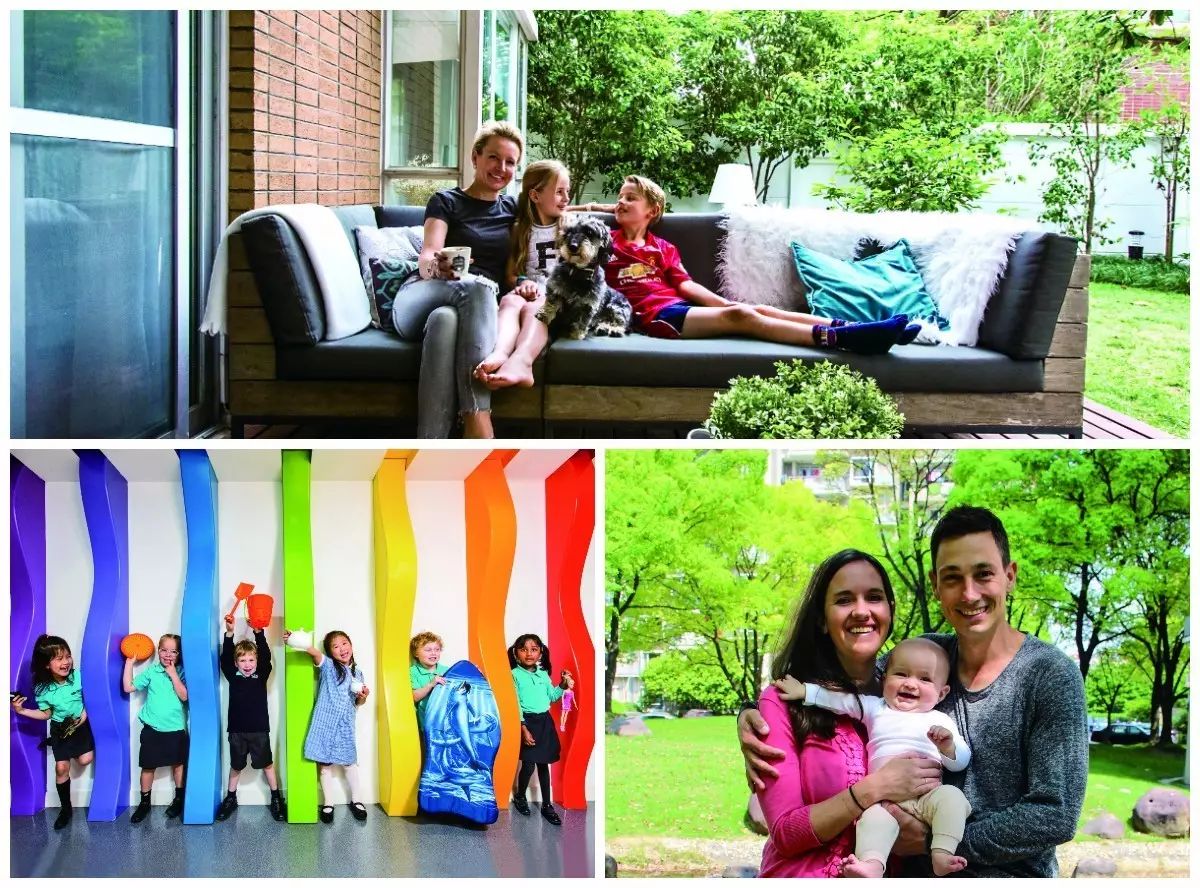 To read the full editor's note, click Read More below.