Escape To: Phnom Penh, Cambodia

By Ryan Edward Kalb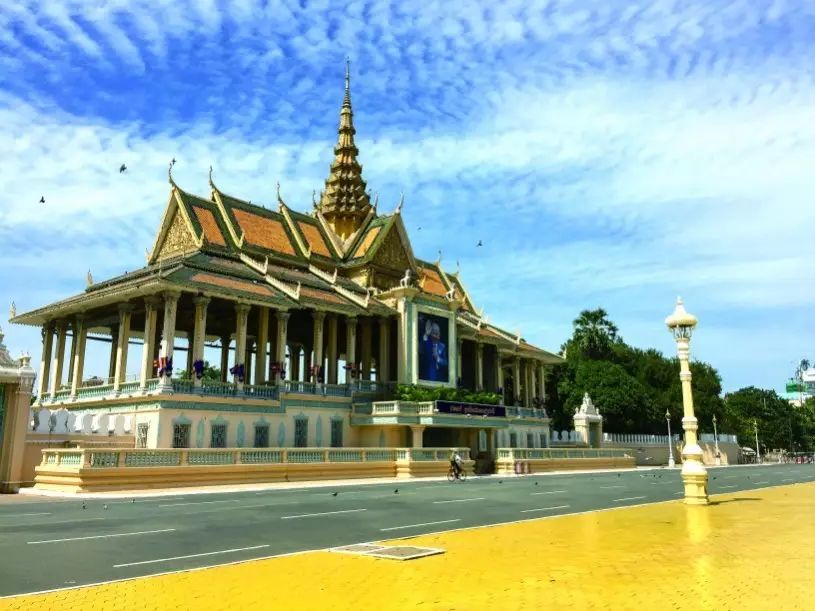 At the intersection of two of Southeast Asia's most important rivers, the Cambodian capital is rapidly developing and back on the tourist map; this time not just for the backpacker contingent.


Historical sights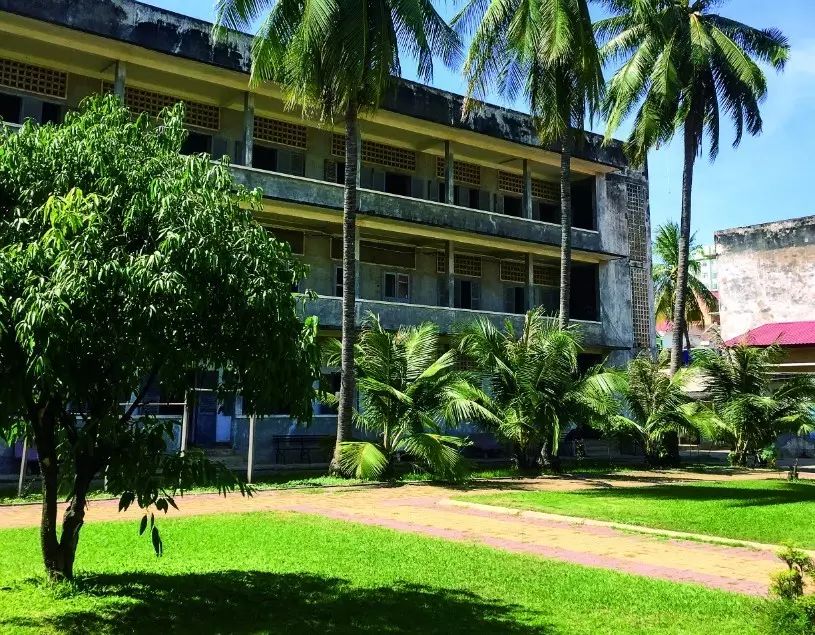 Delving into Cambodia's rich and complicated history, sites like Tuol Sleng and Choeung Ek serve an important place in the country's cultural memory. Both the former high school and the area otherwise known as "The Killing Fields," stand as a memorial for the lives lost to violence and war. You can get there via taxi, and both provide excellent audio guide tours for USD 6 (¥41) to help educate visitors and tell the story of the Khmer people. While sobering, these historical sights are a testament to the Cambodian people's ability to embrace their brighter future, a lesson that holds weight for us all.
Find it: cekillingfield.org/index.php/en


Explore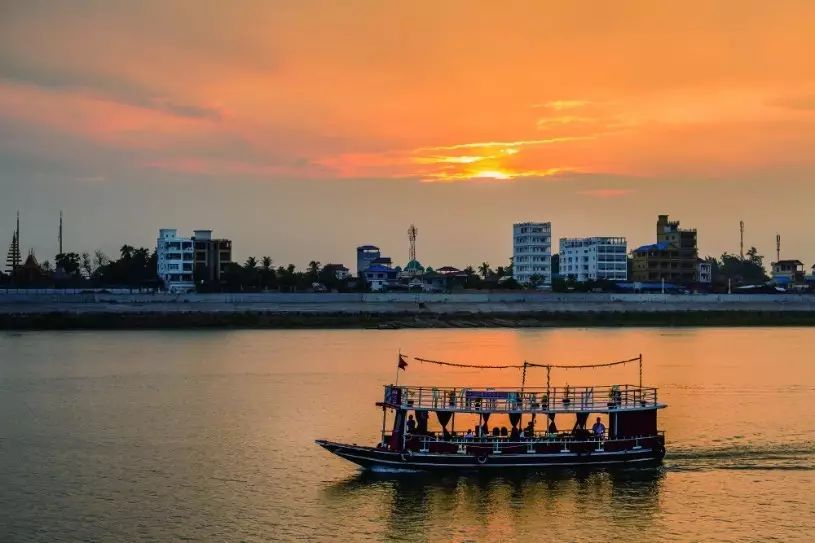 Even in the winter, daily temperatures in Phnom Penh hover in the 30s. It's no surprise then that the areas around the National Palace and Wat Phnom come alive in the evenings. From local vendors hawking food to the colorful markets pumping music, here they sell everything from cotton candy to balloons. For a more relaxing atmosphere, several different Mekong River Cruise companies offer river tours and, depending on your personal preference, you can select from a range of basic to high-end excursions, many of which include dinner and drinks at sunset for around USD 30 (¥207) per person. The Russian Market and Central Market are two shopping opportunities not to miss, the art-deco architecture another beautiful feature of this evolving city.
Find it: www.phoceamekong.com/en
For the full article, click Read More below.