By Jessica Levine, Abbie Pumarejo and Alex Sheffield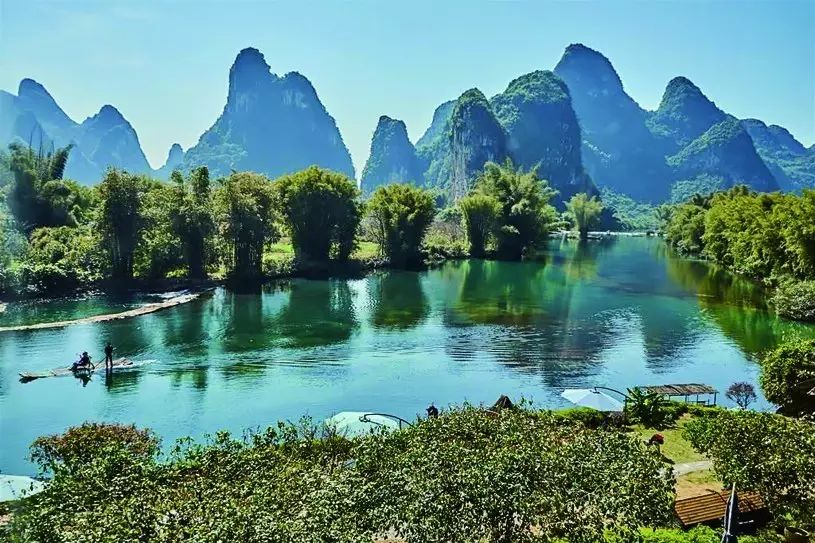 We love this city, but occasionally it's nice to escape the hustle and bustle of the urban jungle to find some peace and quiet. Leave the skyscrapers behind and head back to nature with our top eco spots in and around Shanghai.


Shanghai Chenshan Botanical Garden
An entry fee of ¥60 gets you access to this eco oasis packed with over 9,000 species of plants spread over an incredible 207 hectares, making it the largest green space in the area. Explore the three botanical domes and variety of Chinese gardens, rent a rowboat on the lake (¥30/hour for a six-person boat) or walk to the top of Chenshan Hill – not for the fainthearted – where you'll be rewarded with a view of the waterfall cascading into the quarry below. The park is open 8am–5:30pm in March to October and 8am–5pm from November to February.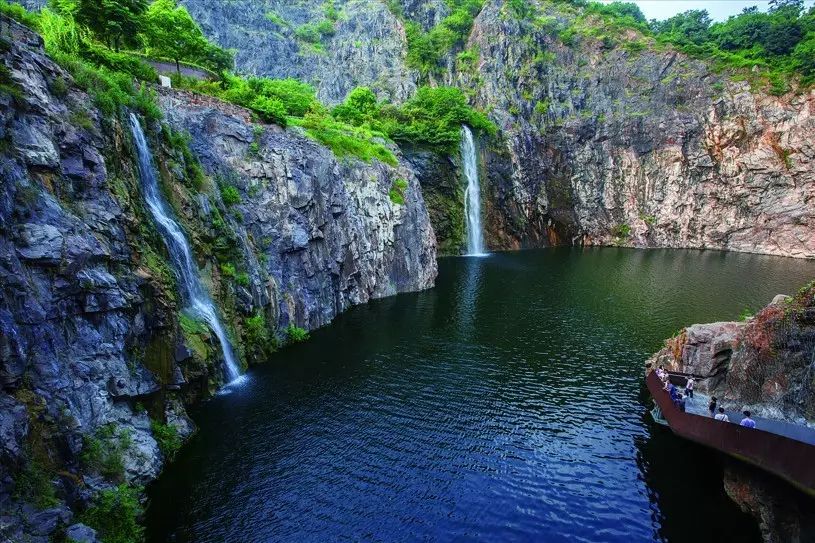 To get there, head to Dongjing metro station on Line 9 and take a taxi to the main entrance (15-20 minutes).

Find it: 3888 Chenhua Lu (near Chenta Lu); 3779 2288 (ext. 800)


URBN Hotel Shanghai
If you're conscious of your carbon footprint, the award-winning URBN Hotel Shanghai is the perfect eco paradise for a staycation, breakfast, lunch or dinner. Born from a converted warehouse, every small detail of this hotel is constructed with eco concerns in mind, from the recycled suitcase wall to the reclaimed bricks taken from the demolition of lane houses in Suzhou. As China's first-ever carbon-neutral hotel, URBN is not only conscious of the impact it has on the city but also other regions of the country. Partnered with local NGO Roots & Shoots, the hotel supports the Million Tree Project, which organizes the planting of trees in Inner Mongolia to offset the effects of carbon emissions.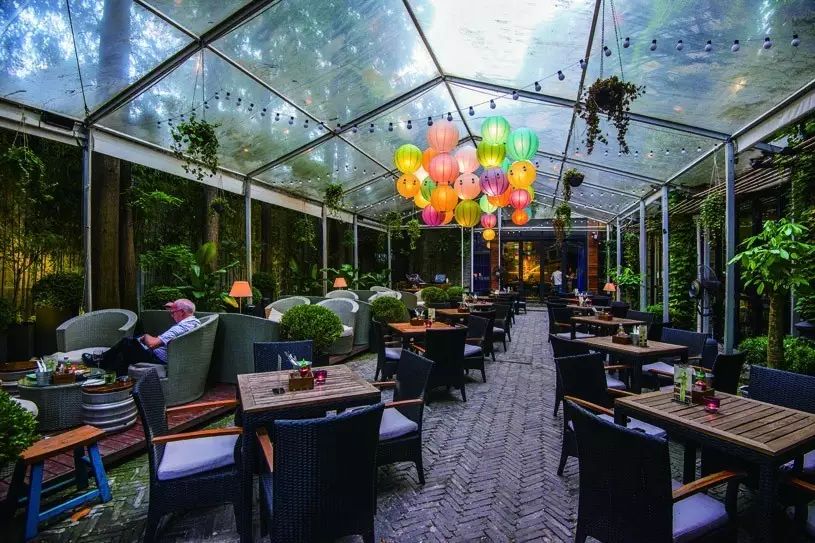 Find it: 183 Jiaozhou Lu (near Beijing Xi Lu); 5153 4600

For the full article and more top eco spots, click Read More below.