Ticket Tuesdays: Fun Events for Children in Shanghai

In need of some inspiration for this weekend? Look no further, as we've compiled some great events - from theater to amusement parks - to keep the whole family busy this week.

Spend the day as a pirate in Treasure Cove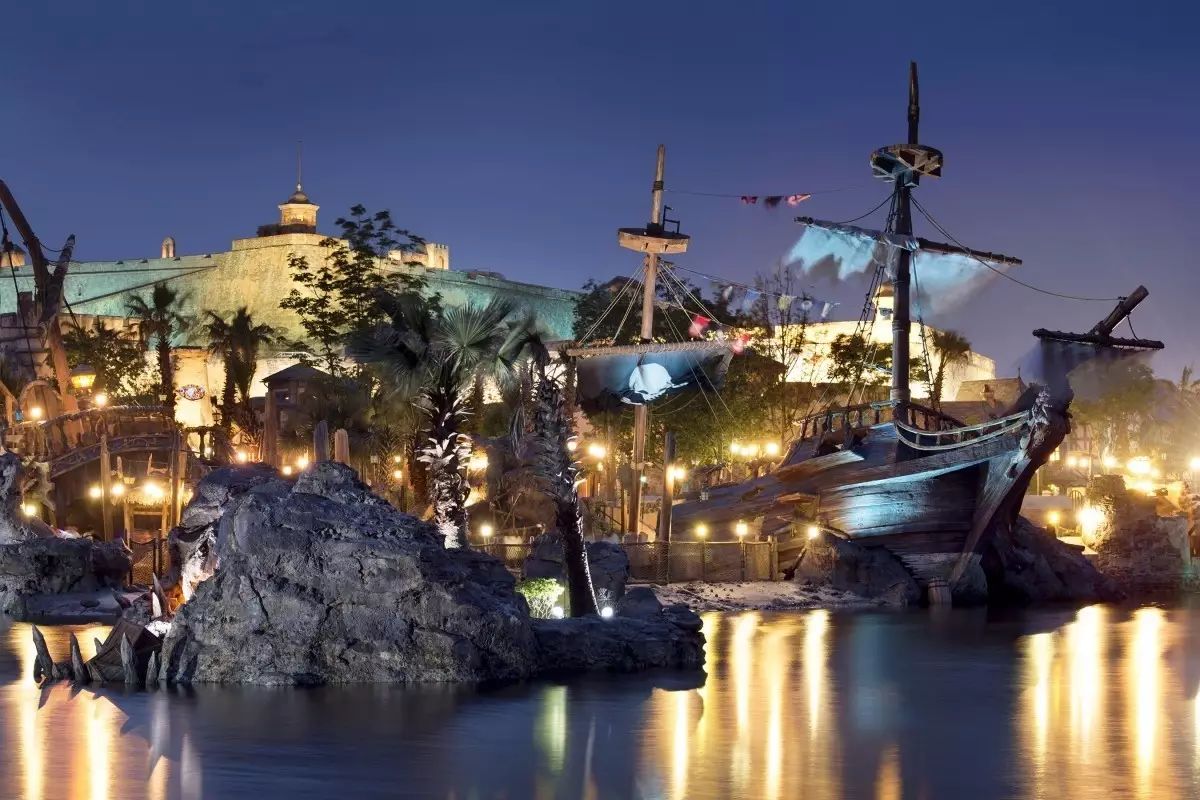 Did you know that the Pirates of the Caribbean film series was originally inspired by a Disney attraction? Now, you can find the first pirate-themed land at Shanghai Disney Resort - Treasure Cove - where the whole family can immerse themselves in a pirate's life.
Battle for Sunken Treasure in a spectacular indoor boat ride, with lifelike figures in the 4D nautical experience and raucous collision of color. Watch the elaborate theater and stunt show, Eye of the Storm, starring Captain Jack Sparrow which brings fantastic swordfights to you (in Mandarin). Dine on Barbossa's Bounty for a pirate-themed meal filled with turkey legs, succulent ribs, juicy seafood and more.
Where: Shanghai Disney Resort, 360 Shendi Xi Lu, Chuansha
Price: Weekday: child/¥280, 1.4+ meters/¥370; weekend: child/¥375, 1.4+meters/¥499


Book your tickets now by extracting the QR code below.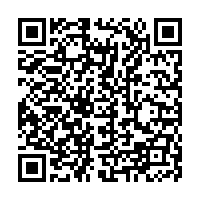 Spiral: Shanghai Acrobatic Show
Some people say, "if you've seen one acrobatic show, you've seen them all." However, we don't think this is true! Consistently voted as one of the best shows in the city, it takes its inspiration from modern life and immerses the viewer in a modern take of acrobatics.
When: 6th to 30th June 2017
Where: Shanghai Center Theater, 1376 Nanjing Xi Lu, Jing'An
Price: ¥120 - ¥300
Book your tickets now by extracting the QR code below.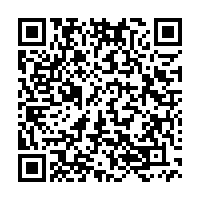 To see more events, click Read More below.