Eco-Living Made Easy in Shanghai

Follow a sustainable lifestyle and make a huge impact on your urban footprint with these easy and effective tips for green living.
Walk, pedal or carpool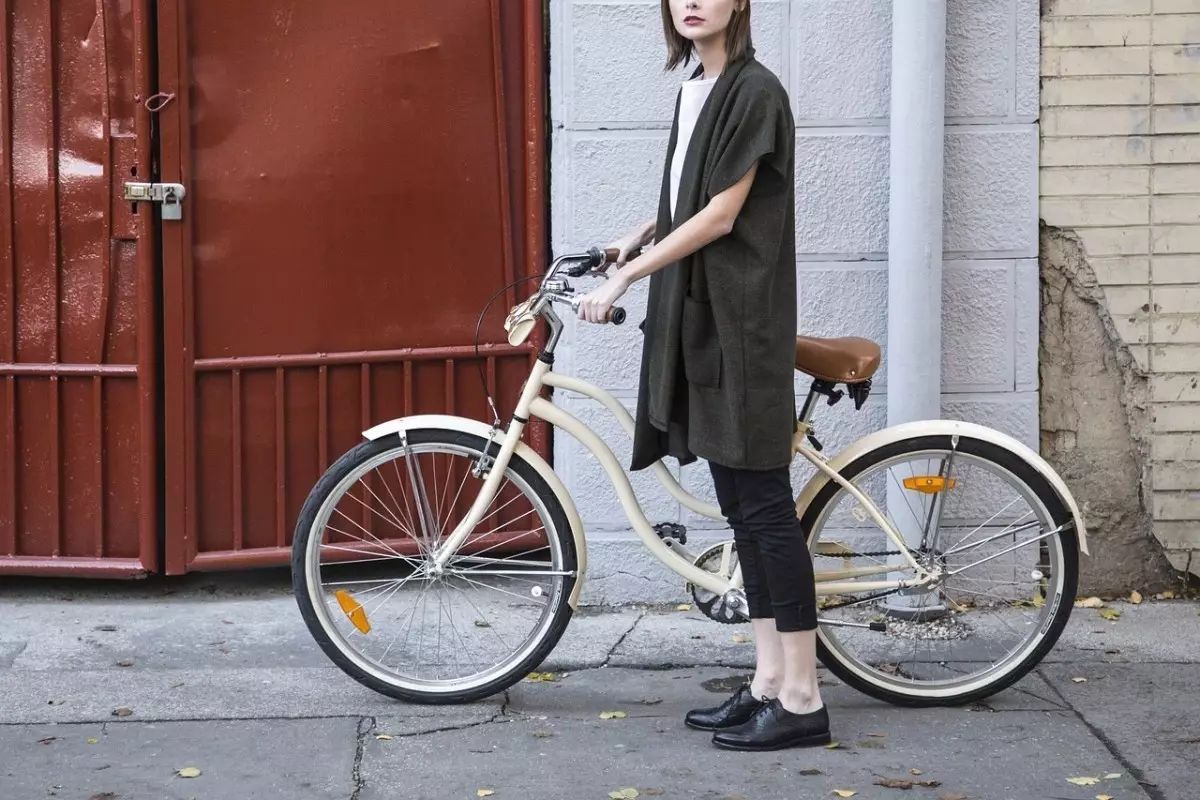 Beat the traffic jams by walking or riding a bike. Take the stairs to your office or apartment instead of the elevator to save energy and stay fit. Invest in a scooter or folding bike, take public transportation or carpool. Human-power is the purest of green transport technologies.


Conscious waste disposal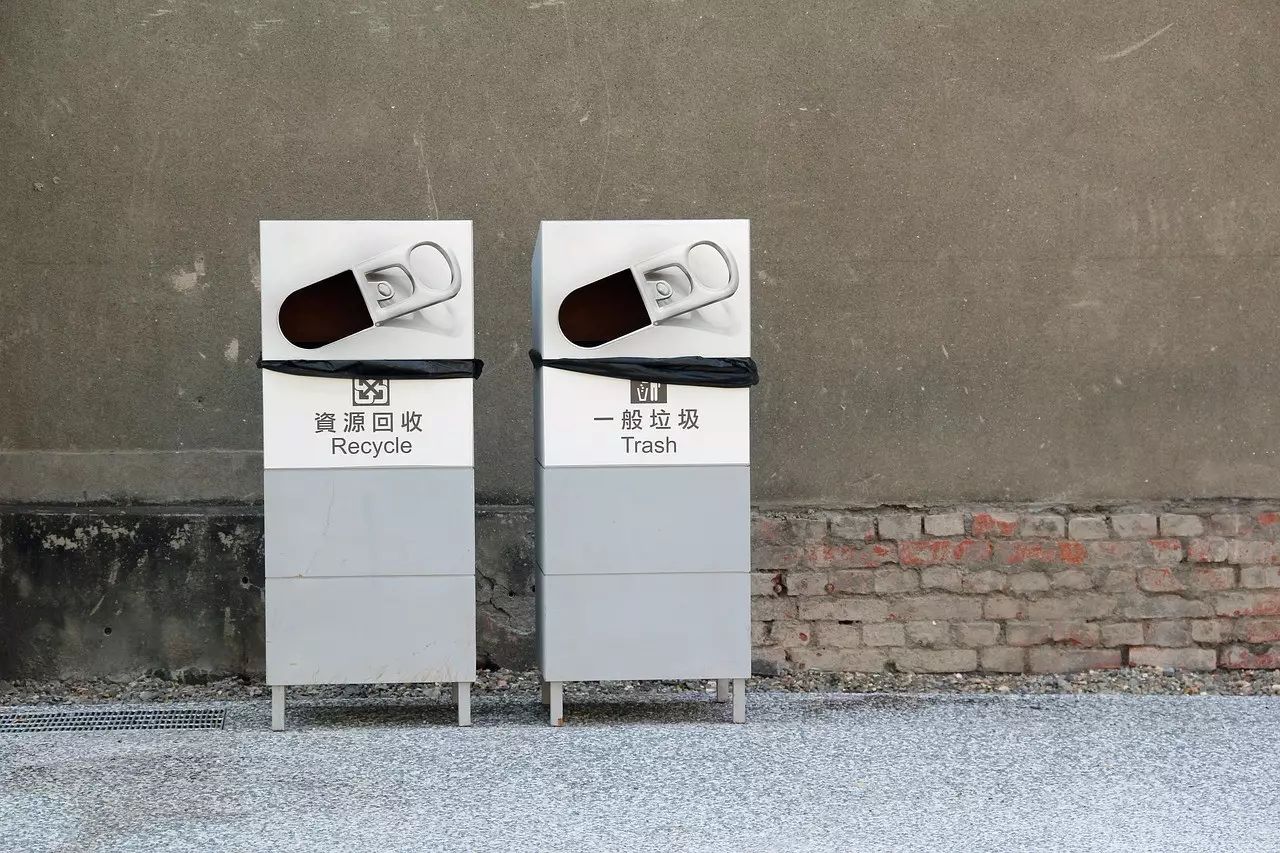 Most of the trash we produce can be recycled, though some of it may contain mercury, lead and other toxins. In addition to recycling plastics, aluminum, paper and glass, make sure you dispose of items such as batteries, old electronics, light bulbs and even used clothes and textiles properly.


Know your food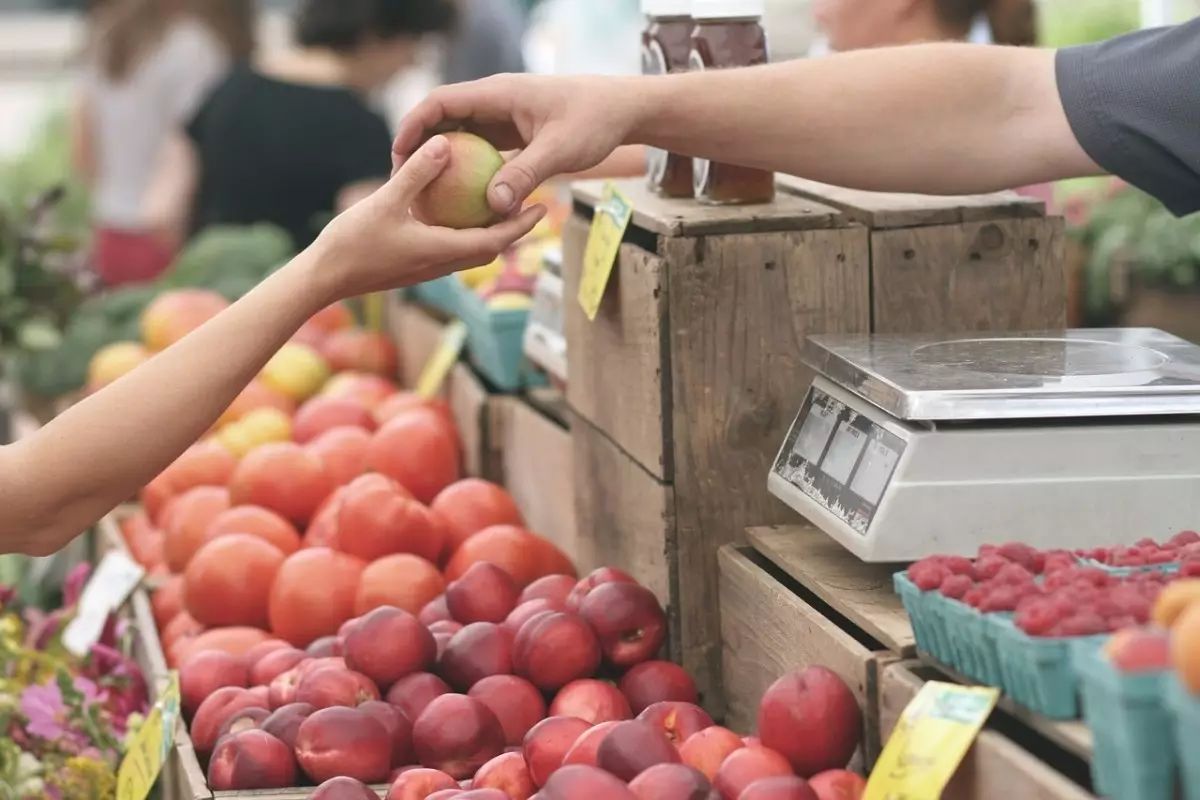 Join a community roof top garden like Skyfarms to know where your food is coming from and to participate in a local, organic food system. Or shop at one of the local farmer's markets, which allows you to talk with your farmer about their growing process. Farmer's markets reduce packaging waste, transportation (product) loads and cost.
For the full article, click Read More below.