Top-Notch Ice Cream Parlours in Shanghai

Shanghai summers are hot. Thankfully, there's ice cream – so whether you're looking to take the family out for cones, or get sandwiches delivered to your apartment, there are fixings for every craving:

BONUS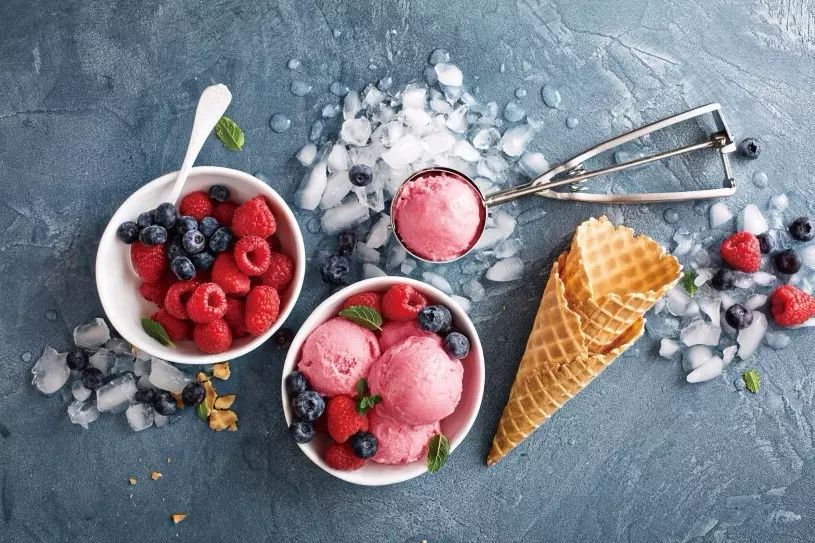 We're including this pop-up gelateria in hopes that it becomes permanent – at least until summer ends. Located next door to The Avocado Lady on Wulumuqi Lu, it's the perfect post-grocery-shopping treat. Homemade flavors like salted caramel and ginger-coconut will please the more adventurous, while the staples of vanilla and chocolate are available for the purists. Dairy-free options are also on offer, and the price is right at ¥20 for one scoop and ¥30 for two. 276 Wulumuqi Zhong Lu (near Wuyuan Lu)

CinnaSwirl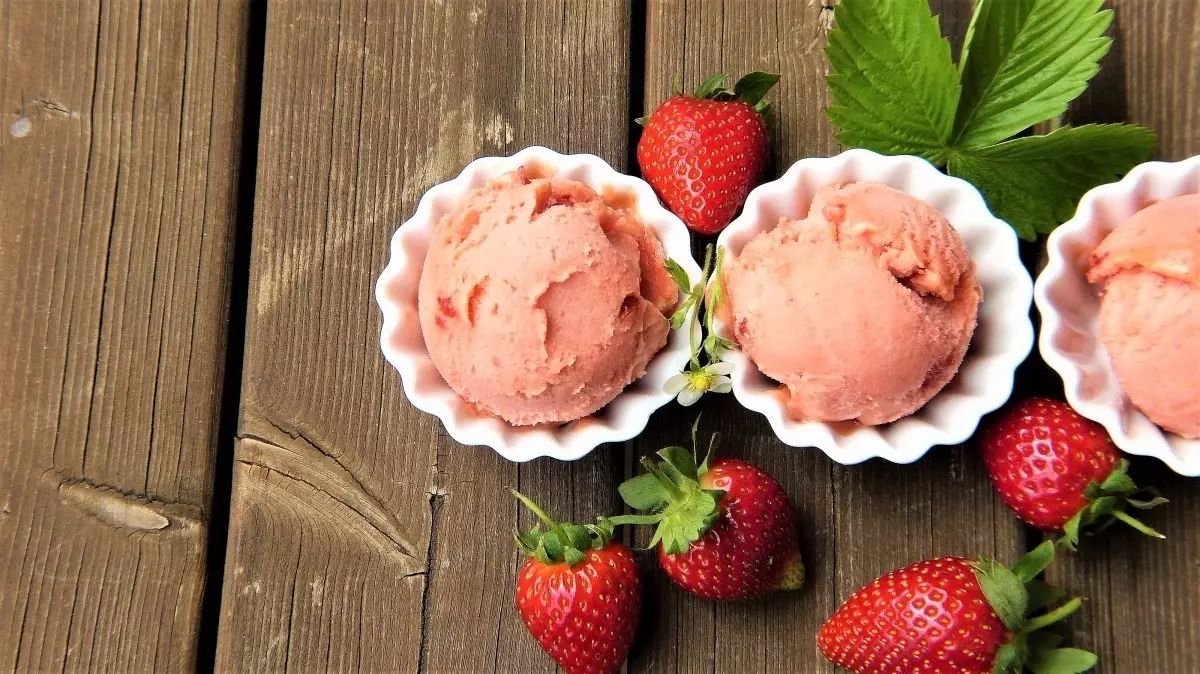 You probably already know that CinnaSwirl is the best place in town for nostalgia-inducing cinnamon rolls; but did you know that they also serve ice cream? True, there are only two flavors: vanilla and cinnamon roll, but the homemade cinnamon sugar and cream cheese variety is so good they don't need anything else. Go for the waffle cone, and strongly consider getting two scoops (¥30) instead of one (¥20). 32 Yuyuan Dong Lu (near Changde Lu); 138 1717 3245

Strictly Cookies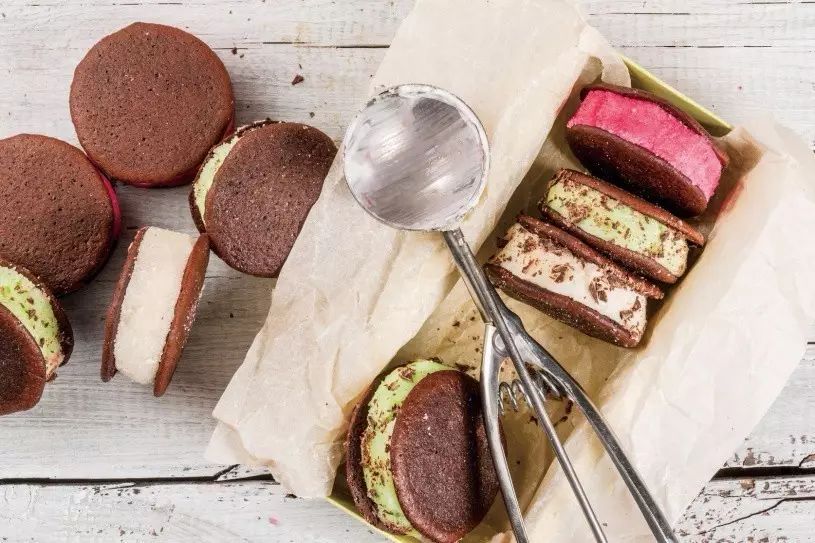 Since 2010, Strictly Cookies has been satiating the cravings of all Shanghai cookie-lovers. And while the cookies are delicious on their own, when you add ice cream to the mix, you get something that's downright sinful. Choose from five varieties: chocolate chip and vanilla, brownie and mint, oatmeal raisin and cinnamon, peanut butter and strawberry and the "CinnaBang" – two cinnamon bun cookies sandwiching CinnaSwirl ice cream. They start from ¥35 a pop and are worth every kuai. Rm. 103, 1160 Yan'an Xi Lu (near Panyu Lu)

For more tasty options, click Read More below.

*Pictures are not the actual product images