Get Crafty With: Dragon Boat Festival

Whether you can or can't make it to a real dragon boat race, you and your kids can still make the most of the festival by getting your hands dirty with some arts, crafts and cooking.



Make Zongzi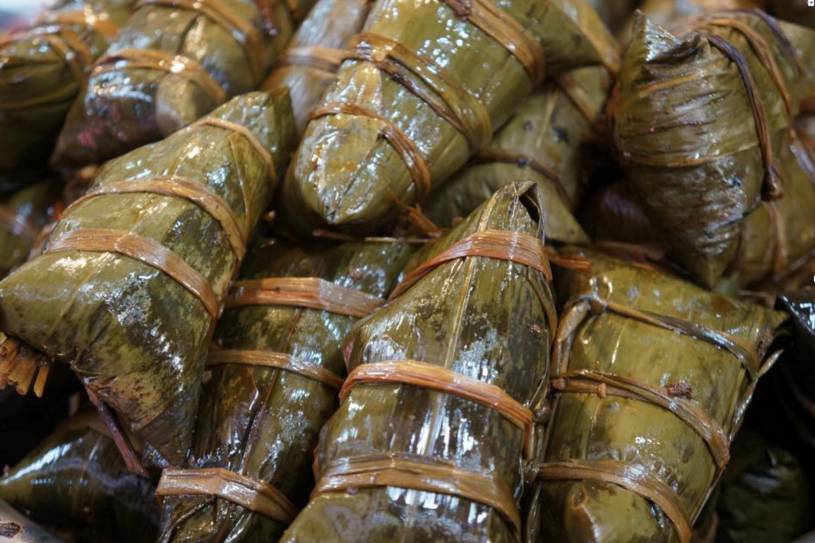 As the traditional snack during Dragon Boat festival, Zongzi is a pyramid-shaped ball of glutinous rice that is mixed with different fillings, wrapped in bamboo leaves and tied with plant stems. Whilst ready-made Zongzi is abundant in local bakeries and supermarkets, it can also be fun to try your hand at making this at home with your kids.
What you'll need:
- Glutinous rice
- Bamboo leaves
- Plant stems or straw
- Fillings of choice (red bean/pork, soy sauce, salt/raisins and red dates)
Make a Dragon Mask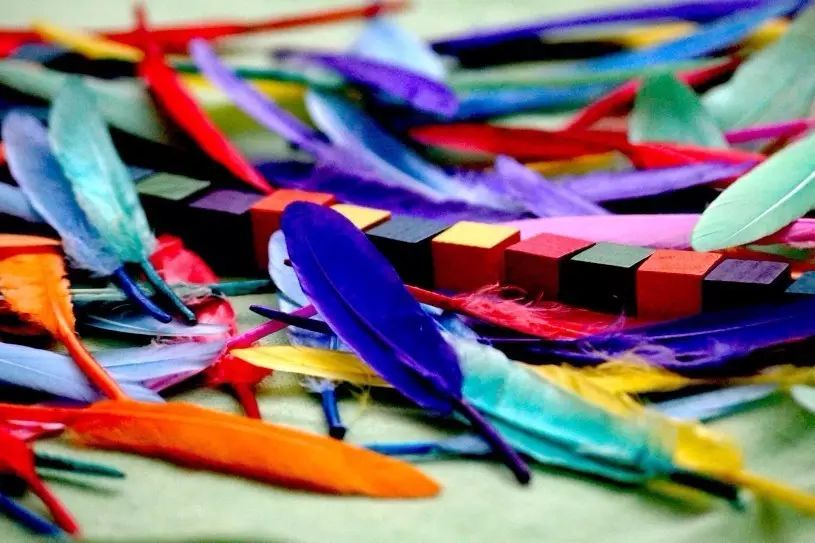 With the summer well and truly heating up, Shanghai is treating us to more and more days that can be enjoyed outdoors. Get your kids together with their friends to make these vibrant dragon head masks, head to the nearest park and race! They'll have great fun pretending to be these mythical creatures for the day. Be sure to pack some refreshing summer snacks to cool down after!
What you'll need:
- A5 or letter sized card

- Colour pencils
- Elastic string
- Scissors
- Hole punch
- Scotch tape
- Crepe paper strips (optional)
Make a pull-a-long Dragon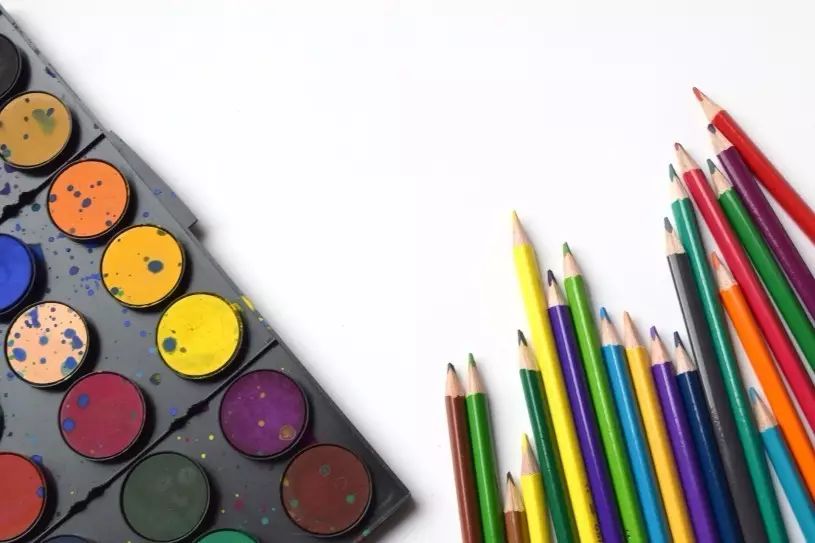 This is a cute idea for younger kids. Bight red and yellow paint will really make the dragon's face pop, whilst added cut out drawings of dragon boat racers stuck to the rolls of card make for a cute addition and interesting variation of a traditional dragon boat.
What you'll need:
- Paper cups or yogurt cups
- Cards
- Paint and paintbrushes
- Bells (optional)
- String
- Glue
- Hole punch
- Scissors
- Scotch tape
- Dragon mask template or drawing
For the full list and to see how you can make these crafts, click Read More below.