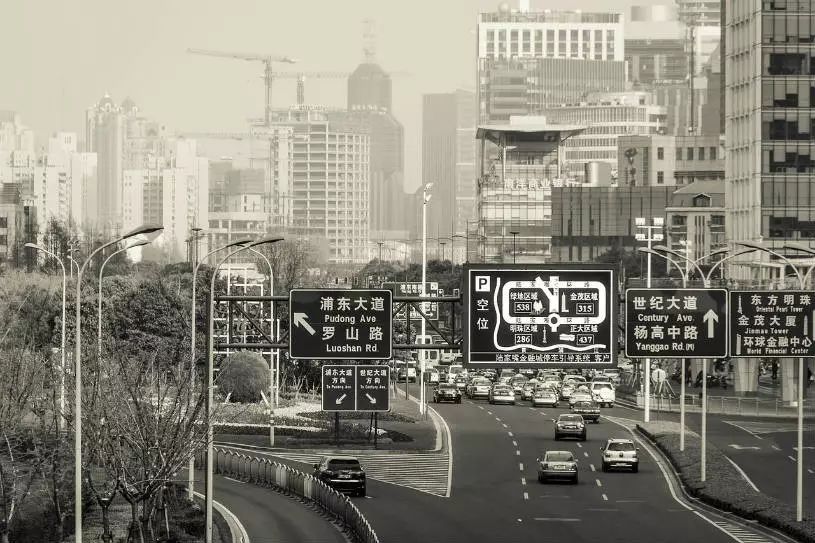 District: Jing'an
Cross Streets: Shaanxi Nán Lu and Shimen Lu
Nearest Metro Station: West Nanjing Lu (lines 2, 12 & 13)
Beijing Xi Lu is one of the two major arteries coursing from west to east through the city, originating in central Shanghai and terminating at the Bund. Unlike its crowded southern parallel counterpart, Nanjing Lu, Beijing Xi Lu is decidedly more serene, with a few gems sprouting up along its leafy sidewalk.
Begin at Daliah
The restaurant and versatile event platform of Viennese-native Daliah Spiegel. Daliah celebrates self-proclaimed "food and weirdness." This ethos is reflected in their fare and unique post-industrial design, featuring a spiral slide and seat-swings. 408 Shaanxi Bei Lu; 5466 6021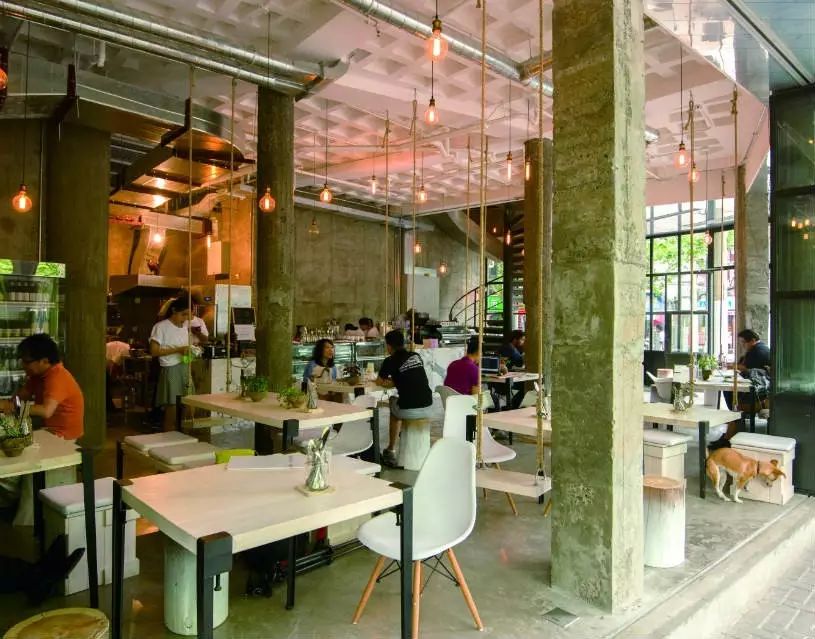 Open a bottle at W&W
Originally from Taipei, this is a one-stop-shop for your select, imported, wine and whiskey needs. With wine-red paneling, wooden crates and flowers, it's the ideal place to pop open a bottle of French Beaujolais, or uncork a Highland Scottish whiskey; they'll store it there for your next visit. Delivery is also available. 779 Beijing Xi Lu; 3353 5189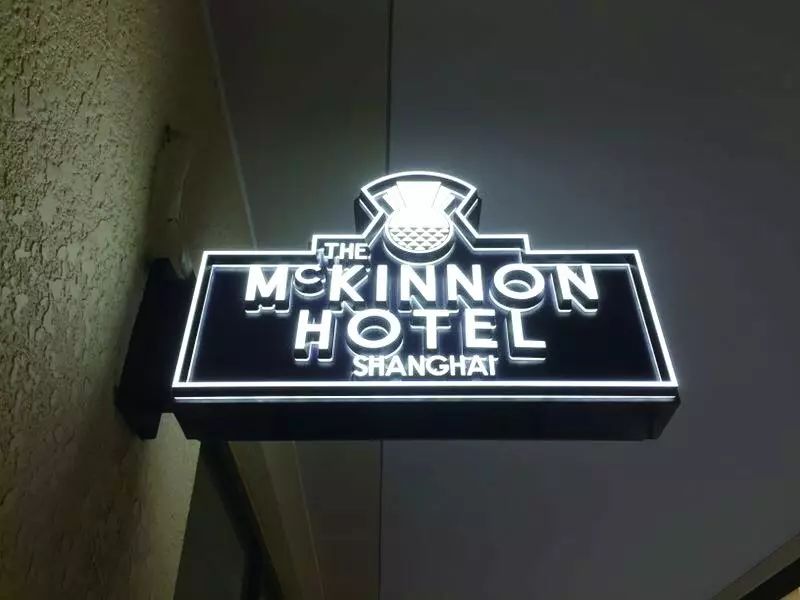 Visit the McKinnon Hotel
Before June 30th, catch the world famous immersive theatre experience, Sleep No More. By Punchdrunk International, it's loosely based on Shakespeare's Macbeth. The hotel was revamped on a bespoke basis for this exclusive show. 1013 Beijing Xi Lu; www.sleepnomore.cn
For the full list of places to visit, click Read More below.