Tried and Tested: Relaxing With The Shirodhara Treatment


Set within the architectural beauty of the Waldorf Astoria Shanghai on The Bund, we were immediately charmed by the blend of heritage and contemporary comforts that greeted us upon entering the building. Making our way towards the spa, on the third floor, we felt as if we were going further into the depths of a quiet retreat far from the bustling streets of the city.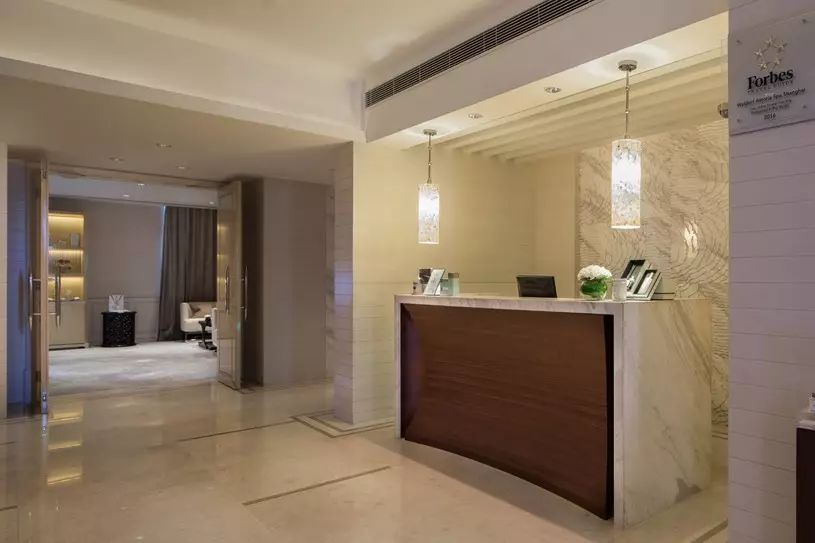 The reception area was a sophisticated looking lobby filled with warm tones that had us melting instantly. Sitting in the comfortable waiting area, sipping on tea and enjoying the intimate atmosphere, we were introduced to the treatment we were about to receive. It's not everyday that you're told to expect a liter of oil to be poured on your head, but we were excited to feel the beneficial effects of the Shirodhara treatment – a form of Ayurveda therapy that involves gently pouring oil over the forehead.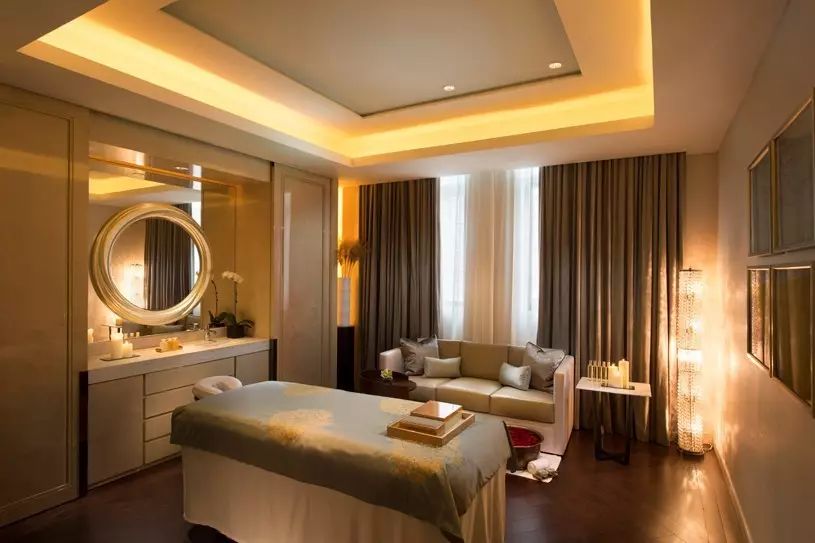 The Shirodhara treatment is a therapy believed to induce sleep, ensure a stress-free mind and combat all the problems of today's hectic lifestyles – mental exhaustion, anxiety, insomnia, headaches and excessive thinking. After a brief survey on what we hoped would be the outcome of the treatment, preference of massage intensity and focus, we were invited to choose from three aromatic infusions:

Good Night – lavender and chamomile to assist in a restful night's sleep
De-Stress – lavender and geranium to calm and free the mind
Jasmine – exotic fragrance to perfume the hair and soothe the soul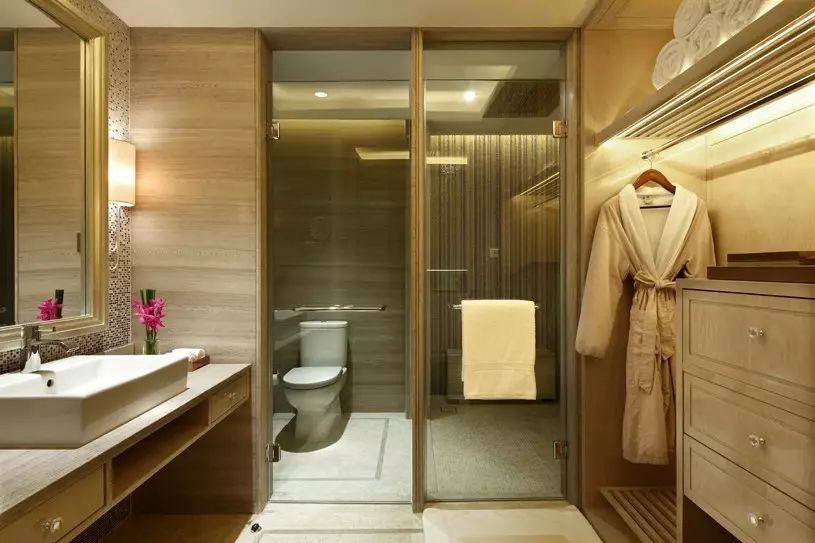 We opted for the lavender and chamomile blend in the hopes that it would help us to sleep like a baby once home. What we didn't expect was that it would happen soon after lying down on the massage table.


For the full article, click Read More below.