What's On This Month for Families in Shanghai


Summer in Shanghai is not only picking up the heat with rising temperatures, but also with a huge range of events for all the family to enjoy!



The Lion King (Mandarin)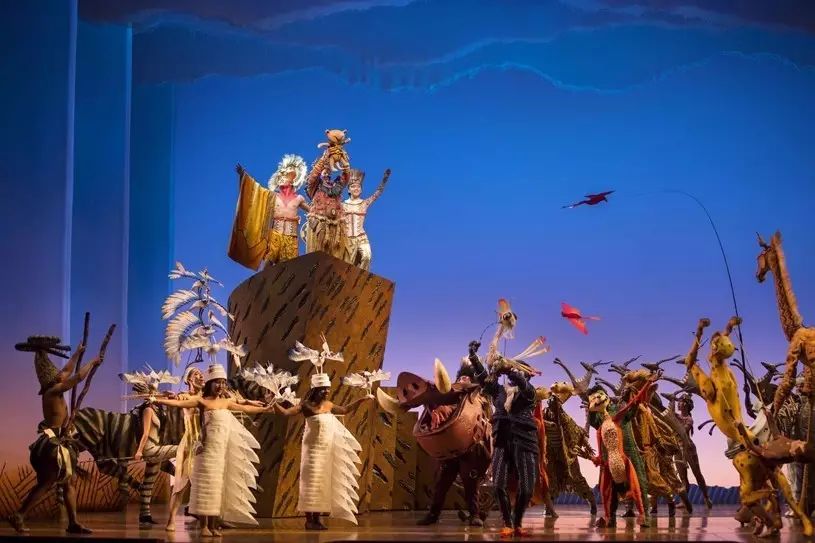 Be prepared! For the first time, watch as the incredible music, drama and grandeur of The Lion King comes to life with a live production in Mandarin. Having earned more than 70 major arts awards, this show is an enchanting fusion of Western popular music and the distinctive sounds and rhythms of Africa.
When: Until 18th June 2017
Where: Shanghai Disney Resort, 360 Shendi Xi Lu, Chuansha, Pudong
Price: Different seating options available/¥190-¥630
Extract this QR code to book your tickets!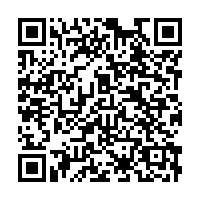 Snow White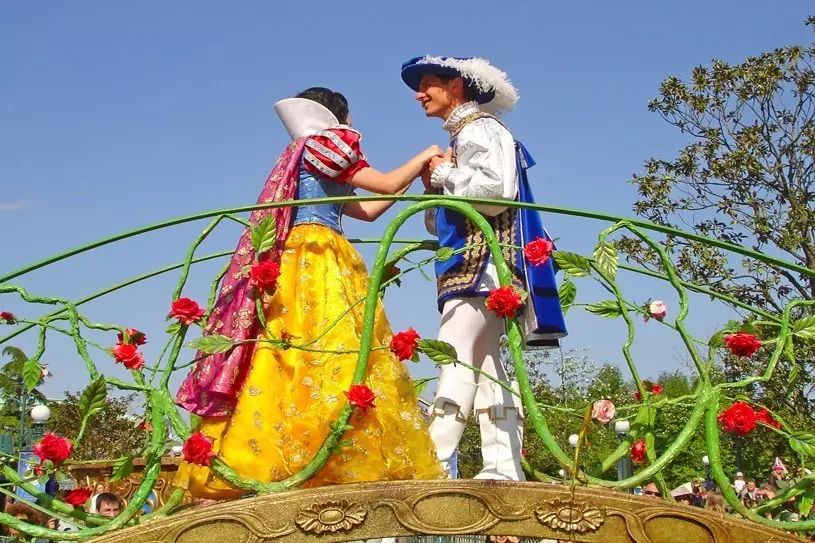 This nineteenth-century German fairy tale, originally published by The Brothers Grimm, is widely known across the Western world. The show features symbols we all know, such as the magic mirror, the poisoned apple and the glass coffin. The evil queen and the seven dwarfs have arrived in Shanghai!
When: 10th and 11th June 2017
Where: Shanghai Grand Theatre, 300 Renmin Avenue (near Huangpi Bei Lu)
Price: ¥80-¥380
Extract this QR code to book your tickets!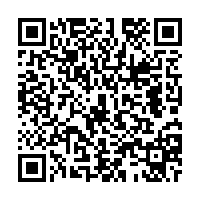 A Little Turtle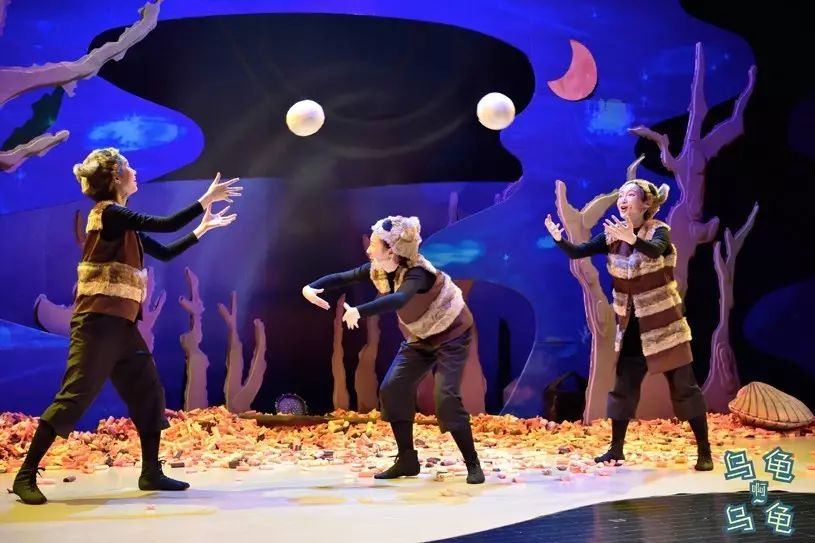 After being separated from his parents, the little turtle is bullied by the crabs, seagulls and other creatures of the sea. Join him on his journey as he endures deep sand holes, enjoys the sound of the waves and embarks on a trip to be reunited with his mother. A heart-warming show for children up to six years old.
When: 3rd to 4th June 2017
Where: Little Player Theater, 100 Zunyi Road
Price: Single ticket/¥180, two tickets/¥280
Extract this QR code to book your tickets!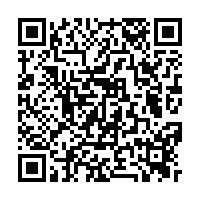 For more fun activities and things to do, see the full article by clicking Read More below.