Straight-Up Momma: 10 Years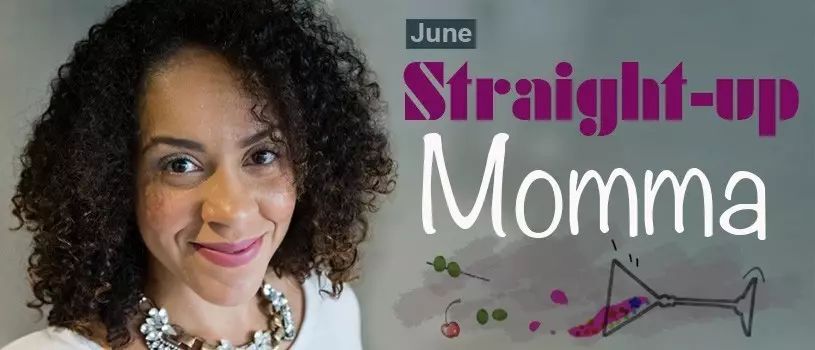 This month my husband and I celebrate 10 years as a married unit!

10 years ago I would think of the future and wonder where we would be and what kind of life we would have. I thought we'd still be living in Toronto, maybe in a house with at least three bedrooms, two kids and a well-adjusted never-poops-on-the-floor dog. I'd be doing well in my career – with a promotion and really loving what I did. I would totally have time for being a mom and doing cross-fit and we'd take at least two vacations a year with a long weekend away here or there thrown in for good measure.

Never did I think 10 years down the line I'd be writing this from my couch in Shanghai. And although we do have two kids, we've skipped out on the dog in lieu of a great Ayi (who also never poops on the floor – my kids though…well…at least not anymore). Instead of working nine to five, I work 24/7 as a mom and ignorer of household chores. Pfft. Laundry is for suckers.
We get to take more fabulous vacations than anyone back home that I know and I fail horribly with downplaying it: "Just off to Bali for the weekend – no big deal, it's totally gonna rain." Fail. They all hate me. But even though we've come this far and there has been so much change, the one thing that has always stayed the same is us.
Well, not EXACTLY the same. I mean, when we were first married we slept in a double bed practically on top of each other stating how we couldn't bear to not snuggle to sleep each night. Now we have a giant King sized bed and are like: "STAY OVER ON YOUR SIDE I CAN FEEL YOU BREATHING!" We like to say we've upgraded that part of our life, because now we have to fit two kids into the bed with us comfortably when they sneak in in the middle of the night. Let's be honest, it's really so I can starfish with reckless abandon.
One of the things I love the most though is that after 10 years there are still some things kept secret and yet to be discovered. We have not yet broken the open-door poop unspoken rule. However, I feel like if he describes what happens in the bathroom with any more clarity I may as well be in there with him too. No one needs to know what shape it was Ben, just saying. I'm not sure what 20 years together will bring but I can only hope the mystery of husband poop will remain intact.
So, 10 years later here we are: two gorgeous boys, a whole unexpected life in a foreign country, amazing friends, tons of travel under our belt and we still like each other.
Plus he makes me cinnamon buns with bacon rolled inside!
Back-off ladies! He's all mine.