Repatriation: Saying Goodbye to Friends

By Siobhan Brown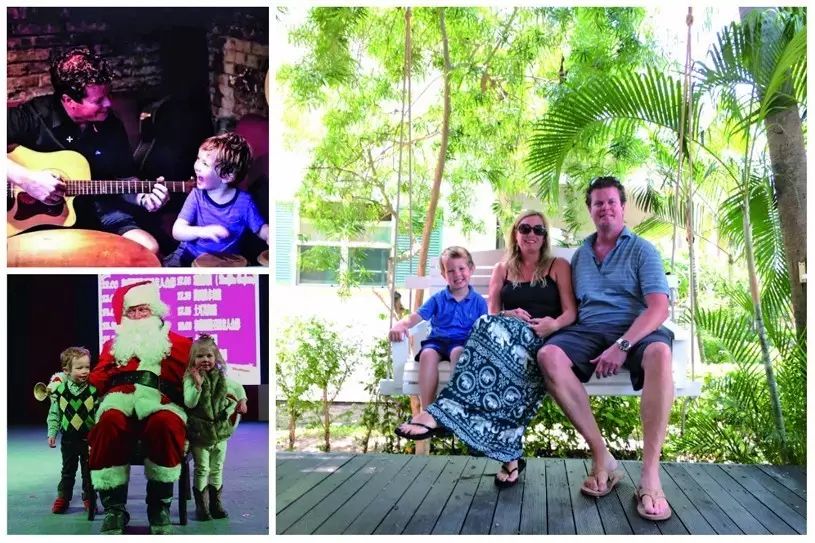 Losing friends to repatriation is a constant reality for expats living around the globe and possibly the hardest part of the expat experience. Saying goodbye to those we have formed strong bonds with is never easy, and the adjustment that follows can also be challenging.
"It is difficult to quantify precisely how many families relocate or repatriate to Shanghai each year. However, a significant number are in a state of transition and struggling with cultural fatigue."
- Coreene Horenko, Outreach Coordinator at Lifeline Shanghai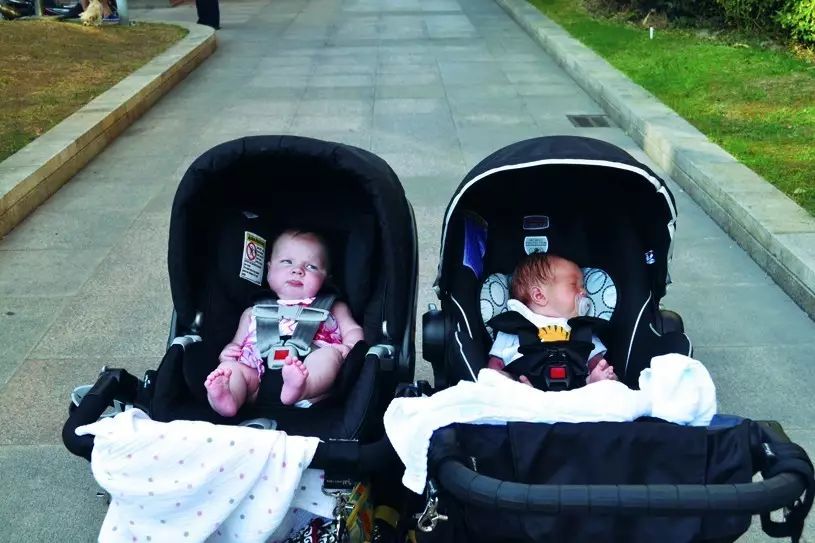 I first faced this struggle when I said goodbye to my dear friend of three years back in 2015. While planning her going away party, I thought back to when we first met. It was New Year's 2012 in front of Cotton's bar and restaurant. I was pregnant, nauseous, exhausted and as my husband and I trudged outside, we spotted another couple waiting for a taxi.
When the woman turned around, I saw she was visibly pregnant as well and the pained look on her face told me she was enjoying the evening about as much as I. She introduced herself as Lauren and, while standing in the sub-zero temperature, we talked about "expecting" in Shanghai and the Dragon Mothers birth club we had heard about on ShanghaiMamas.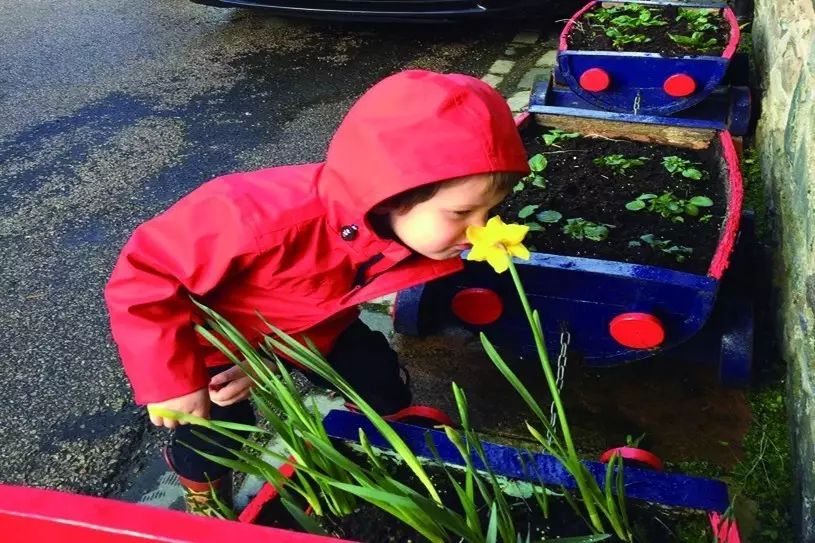 Just one week later, Lauren and I were sitting in a coffee shop in Xuhui District laughing about the fact we had chosen the same hospital and obstetrician and that both our prenatal visits seemed to end with our doctor cautioning us to watch our caloric intake, lest we turn into "elephants." We made a point of celebrating this time of guiltfree weight gain and we dined together frequently, taking the city by culinary storm. Our children, Hayden and Kaden, were born just months apart. From the day of their arrival, our lives changed forever and the six of us became inseparable.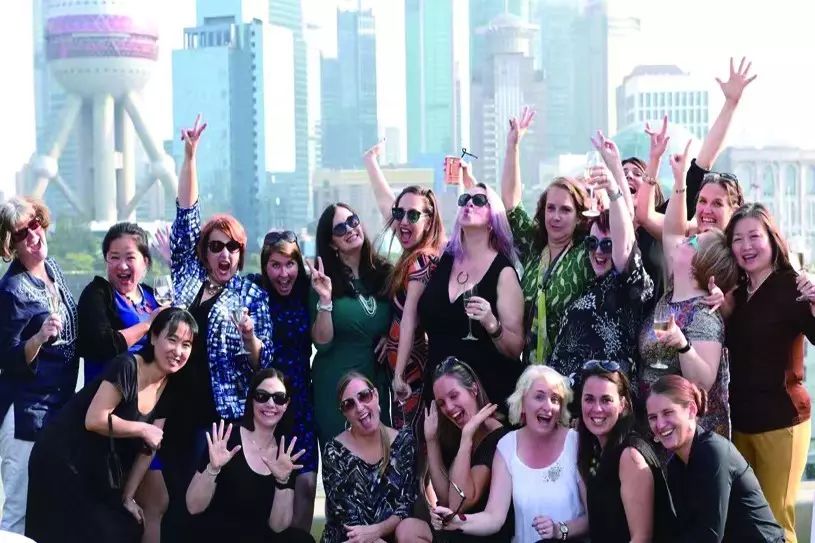 For the full article, click Read More below.