Top Tips for Summer Packing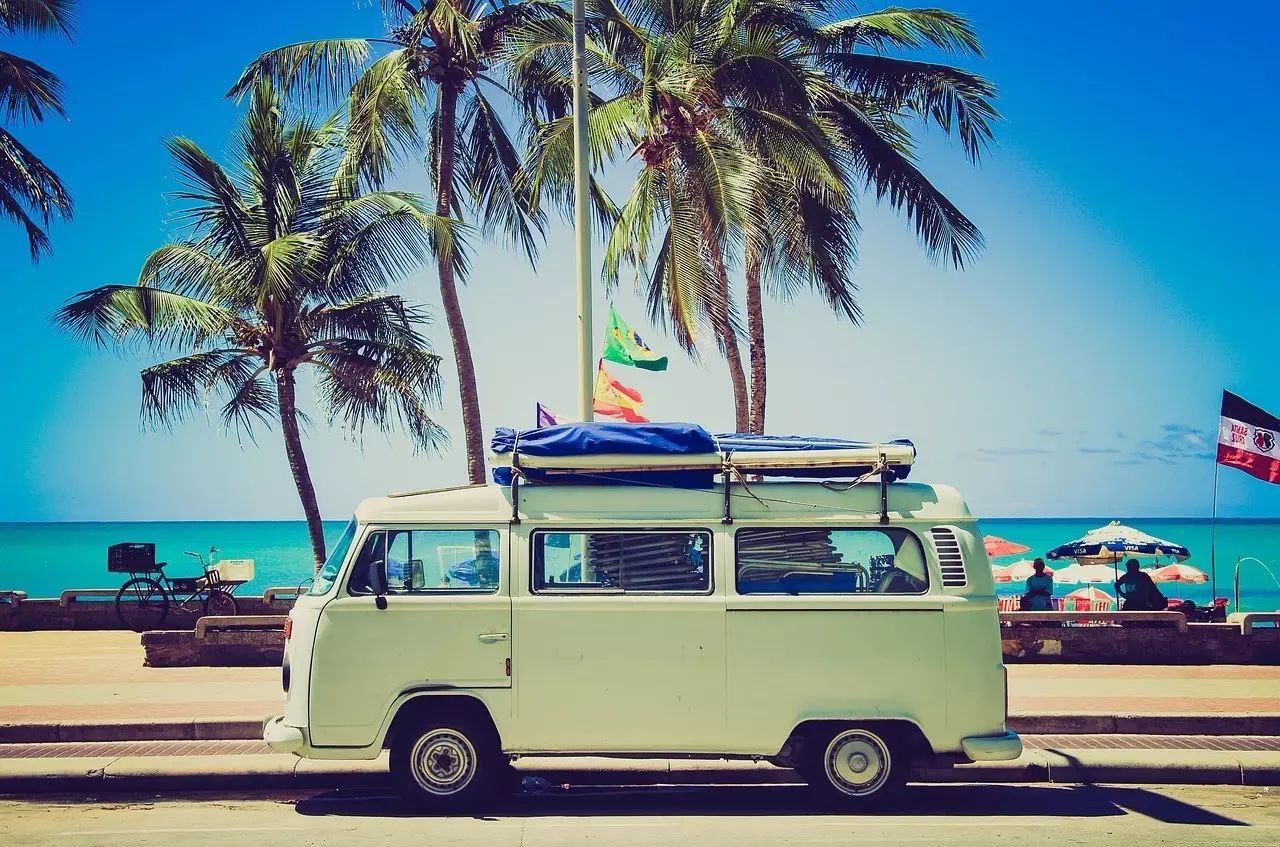 With summer vacations just around the corner and many of us gearing up for traveling, we've rounded up the latest products and tips to help you travel in style and comfort.


The low-down
Pack heavier items first and always put shoes on the bottom so they don't crush everything.

Minimize creasing of delicate garments by laying sheets of tissue paper between clothes. Have you ever wondered why stores fold your new purchase in tissue paper? Now you know!

Run belts around the inside wall of a suitcase or roll them and fit inside a shoe.

Keep shoes and handbags in fabric or plastic shoe bags to prevent excess dirt and dust.

Take spare plastic bags for dirty or wet clothes.

If going to the beach, pack a beach bag, which can double as an in-flight bag on the way back.

Pack the kids' clothes in a separate suitcase from yours for quick access and to minimize clothes getting mixed up.
Create a packing list
If your kids are old enough, let them write down a packing list ahead of time and ask them to check it all off before packing.

Also create a list for yourself and check it off before you pack. You may think you know what you want to pack, but you'd be surprised how many things you will forget without a detailed list. Little things like sun cream, insect spray, first-aid kits and medicines are often forgotten.
Ziplock bags
Set out your children's clothes into days, roll each day's worth and seal them into a ziplock bag with their name and the day on it. Don't underestimate the humble plastic ziplock bag.

Mark extra bags with just pajamas and one with swimmers. Not only will these bags pack well, but you and the kids can also see what is needed each day. This saves time if you're moving from one hotel to the next, and clothes won't get mixed up in the suitcase, which can prevent sibling fights!

When you're done, use the bags for garbage, shell collections, wet clothes – you name it.
For the full article and to see a few products to travel with, click Read More below.