Delicious Build-Your-Own-Bowl Meals in Shanghai

Our run-of-the-mill homemade salads have been looking a little sad lately. Though, in the name of earning a coveted bikini bod, we've been (somewhat) diligent in trying to stay away from all the sugary treats that jump out at us. Is it possible to leave your wilting leaves at home once in a while and dine out without feeling guilty? Yes and we've picked out a few of our favorite locations that have great customizable options.
Ban Ban by Sproutworks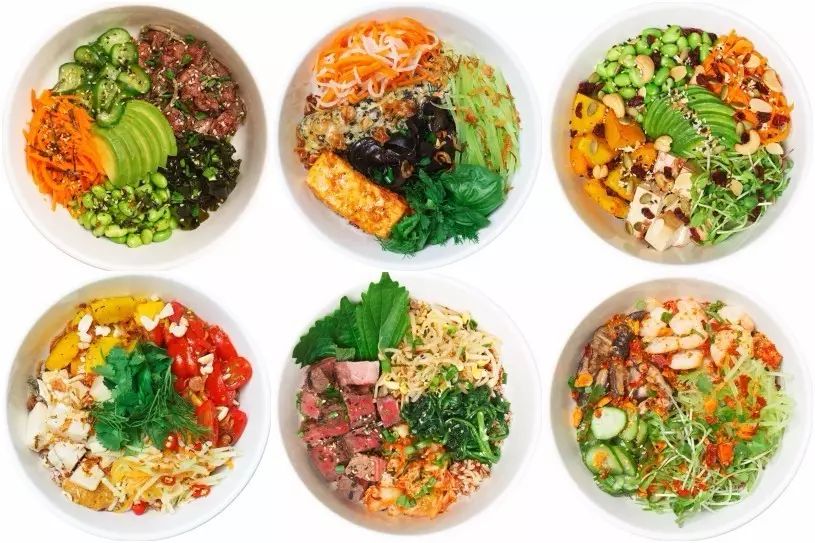 At Ban Ban, Sproutworks' second concept, you'll find six different styles of fusion bowls that will have you feeling giddy with excitement! After choosing your base (greens, noodles, or grains) and your protein (chicken, beef steak, salmon and more), you can then choose your fusion of choice. These range from Sichuan Mama and The Soul in Seoul to HCMC is My Jam – all of which take inspiration from different countries for their ingredients and flavor. What's more, you can top off your DIY bowl with even more toppings at their free sauce bar! So, will you be dining in Tokyo, Ho Chi Minh or Korea today?
We recommend: Nikkei Sensation for a blend of Japanese flavors and an incredible creamy Sriracha mayo that we just couldn't get enough of!
Find it: 5/f, Huaihai Zhong Lu, near Xianggang Nan Lu
Price: ¥65/bowl
Baker and Spice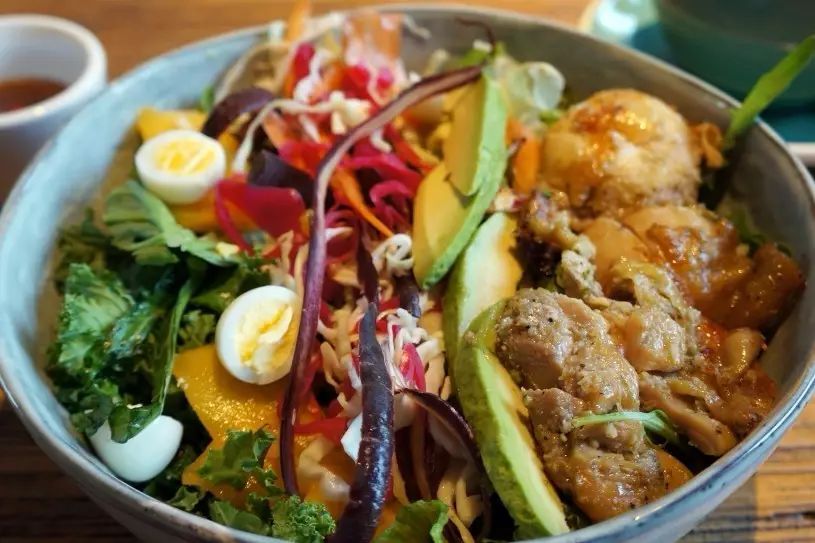 Not only is Baker & Spice one of our favorite bakeries to get a solid batch of scones, it's now a place to delve into healthy superfood bowls that will leave you utterly stuffed! Every one of their bowls includes salad, avocado and a crunchy pickled Asian slaw. You can then top this up with your choice of base (B&S grains, black rice or mixed greens) and protein. Lastly, you can choose from four different protein options, all of which come with some delectable dressings that are - thankfully - not too sweet. You can opt for the lemongrass chicken or a some grilled sesame tuna, both of which come with a honey, lime, ginger chili soy dressing. Or, you can try out their spicy prawns or grilled salmon which both come with a ginger, lime and peanut sauce.
We recommend: The lemongrass chicken - it's tender, juicy and full of flavor!
Find it: Shanghai Centre, 1376 Nanjing Xi Lu, near Xikang Lu
Price: ¥70/bowl
Poke Poke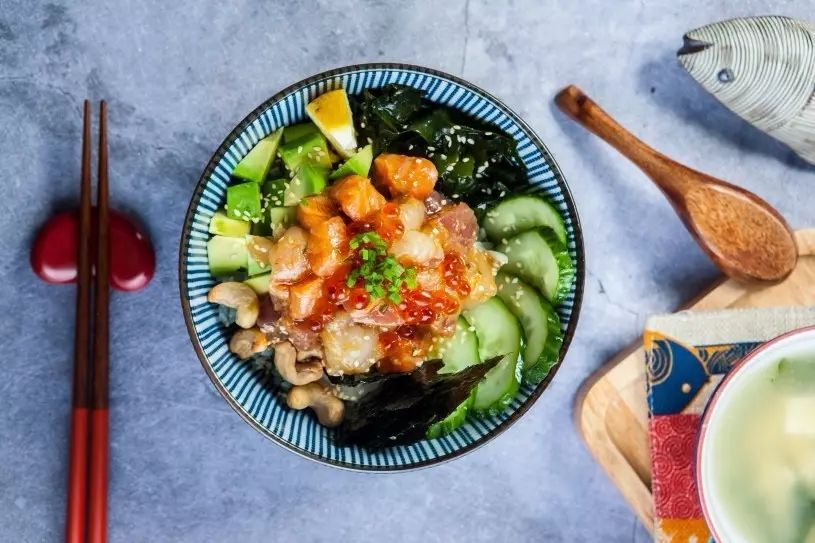 Poke is still holding strong in popularity and who can question it when this combination of raw fish and rice is so tantilisingly fresh? You can choose from fresh cuts of salmon, tuna, tobiko, salmon roe, prawns, scallops and more - all of which lie on a bed of ingredients that make up that 'authentic' Hawaiian taste: sushi rice, seaweed, soy sauce, cashews, onion, sesame seeds and scallions.
We recommend: The 'Original', which has a lovely sesame flavor!
Find it: No. 18, 339 Changle Lu, near Xiangyang Bei Lu
Price: ¥50-60/two seafood items, ¥70-80/three seafood items
For the full list of other great places, click Read More below.