Sep11-13 Heavy-loaded Hiking and Camping on the Wild Great Wall!
Why you should book the trip?

Great wall is known on the world, but normally you trip with lots of people at a tourism place. But you don't know there is an awesome Wild Great Wall is waiting to surprising you. If you want to see and exploring a different, less people, wonderful view, and nice people Wild Great Wall, you should join us —Hikinglovers!
We are looking for some experienced hikers to adventure the most beautiful Wild Great Wall in Beijing.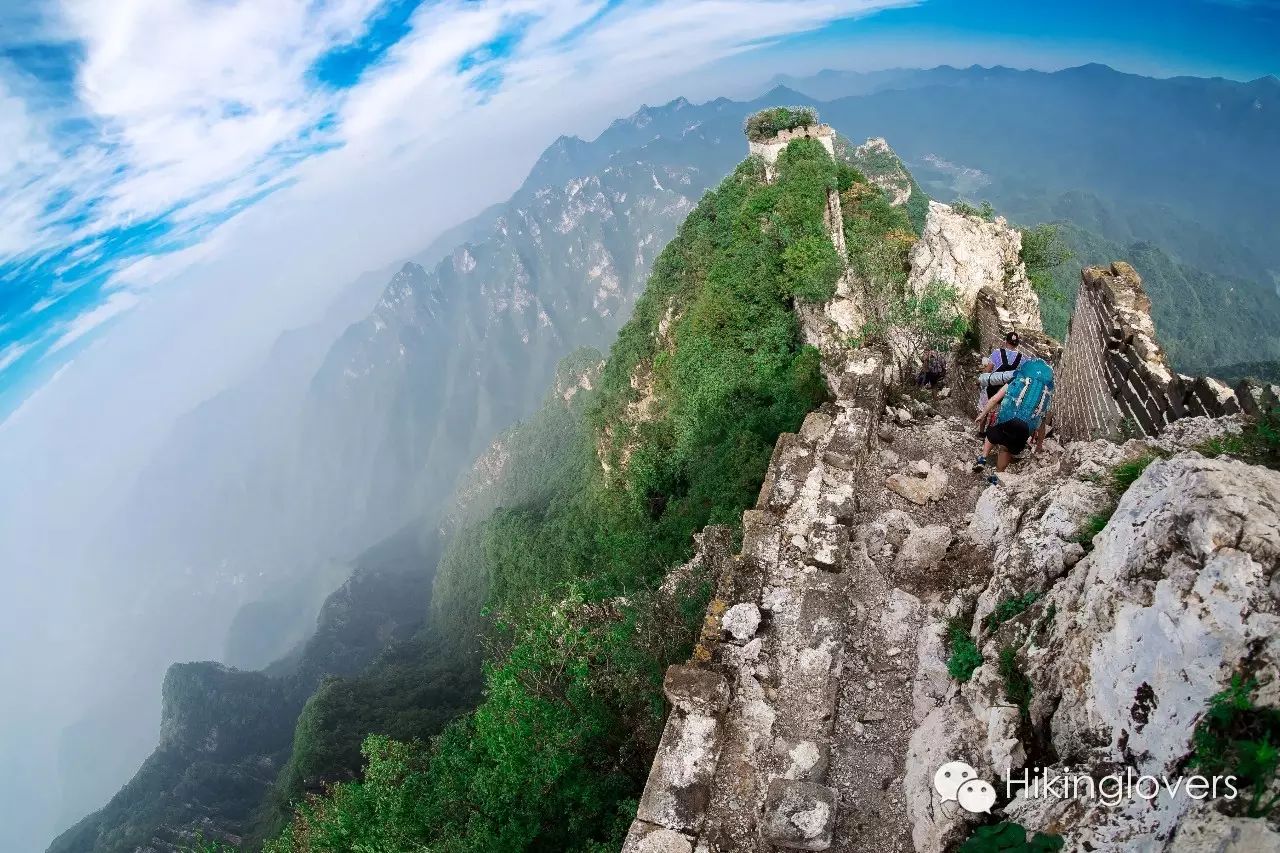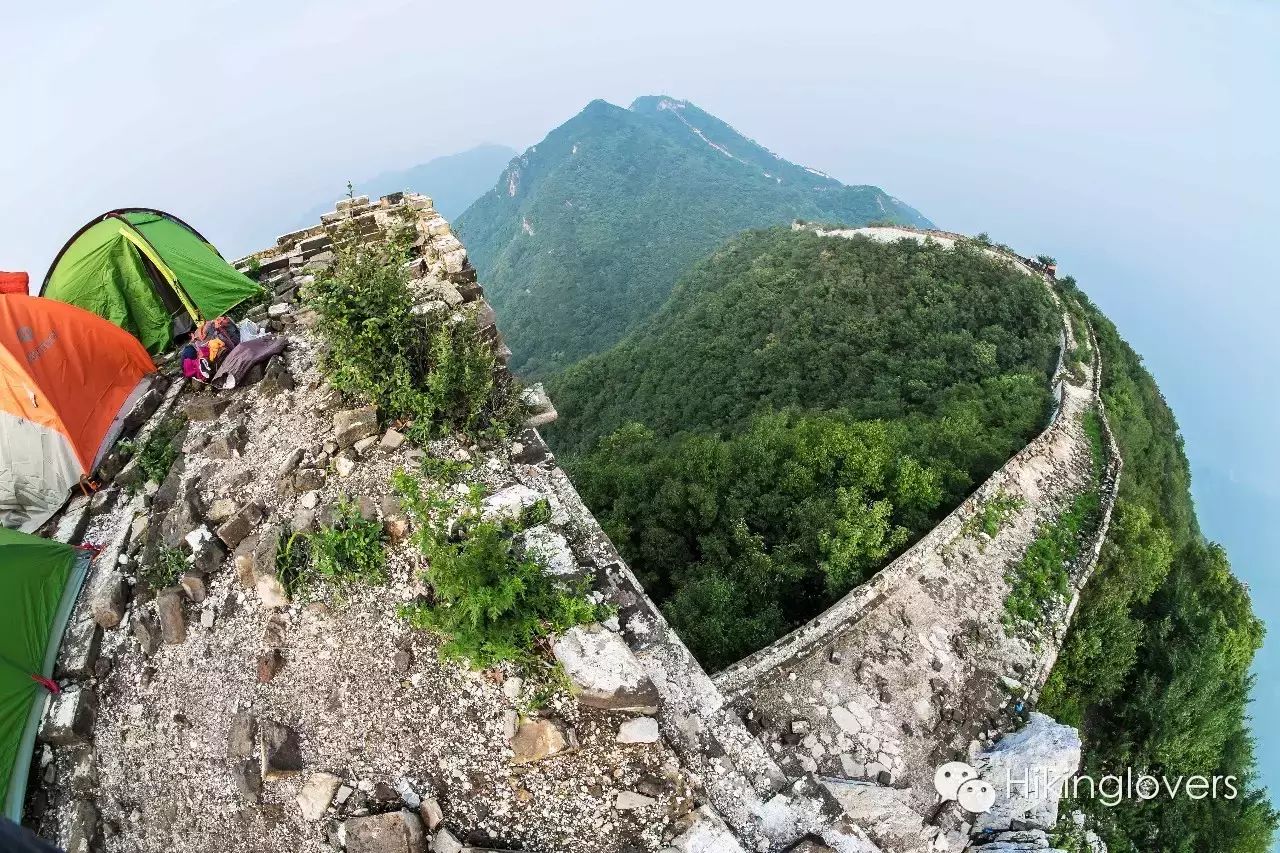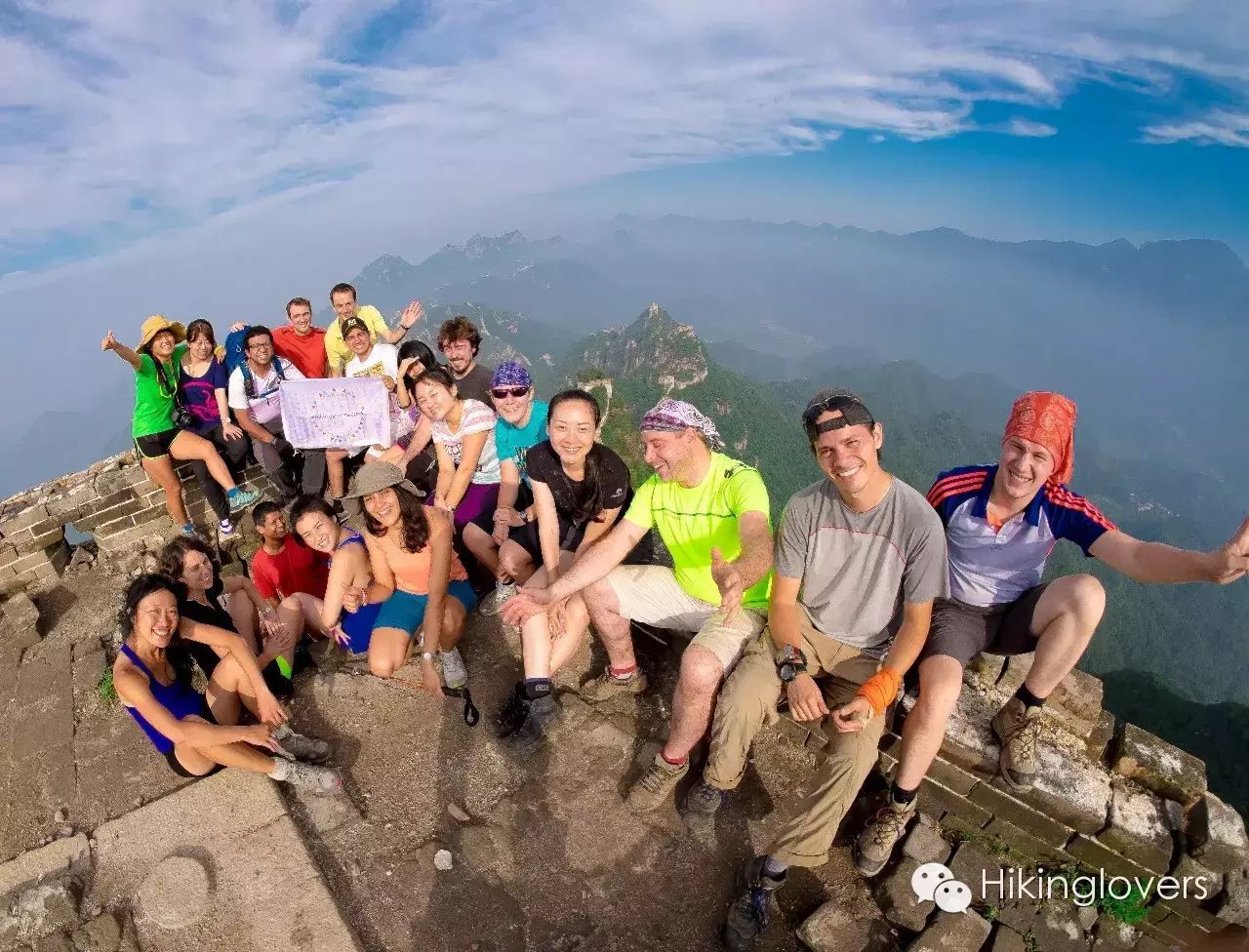 Transportation to Beijing:

Sep 11th Night Train from Shanghai To Beijing
Option 1: G160 Shanghai Hongqiao (17:38) to South Beijing (23:27) Second level seat price is 553RMB.
You can stay one night nearby Train station
Option 2: D322 Shanghai (19:53)-South Beijing (07:39) Second level seat price: 309RMB (It's an overnight train, as our experience, D-train use bed as seats, which means 6 ppl can share 4 beds)
Option 3: Or you can take flight, meetup at South Beijing Railway Station at 8am on July 18th
Return Shanghai Sep 13th Night
Option 1: G159 South Beijing(17:50)-Shanghai Hongqiao(23:28)
Option 2: D321 South Beijing(21:23)-Shanghai(09:12)
Price: 600RMB
Deposit: 300RMB should be paid at least 3 days in advance.
(If book and paid deposit 20 days before the trip departure time can get 10% off, 10 days before can get 5% off)
Payment Options:
- BOC Bank Transfer/ ATM transfer
- Alipay / WeChat transfer (Easy online way for payment in China, WeChat also has English version and all the transfer are free)
- Cash on the door or delivery

Price included:
- The transportation fees and driver's allowances in Beijing
- All the organizing fees and leaders' allowances
- Local guide
- Utility equipment and first aid
- Outdoor insurance
- Sunday Lunch
Price not included:
- Accommodations
- Alcoholic drinks
- Personal shopping and other cost not mentioned above
Accommodation:
-Camping ONLY
Attention:

It's a heavy-loaded hiking trip, need to carry all our camping gears, food and water for two days ( can buy on the way, but quite expensive)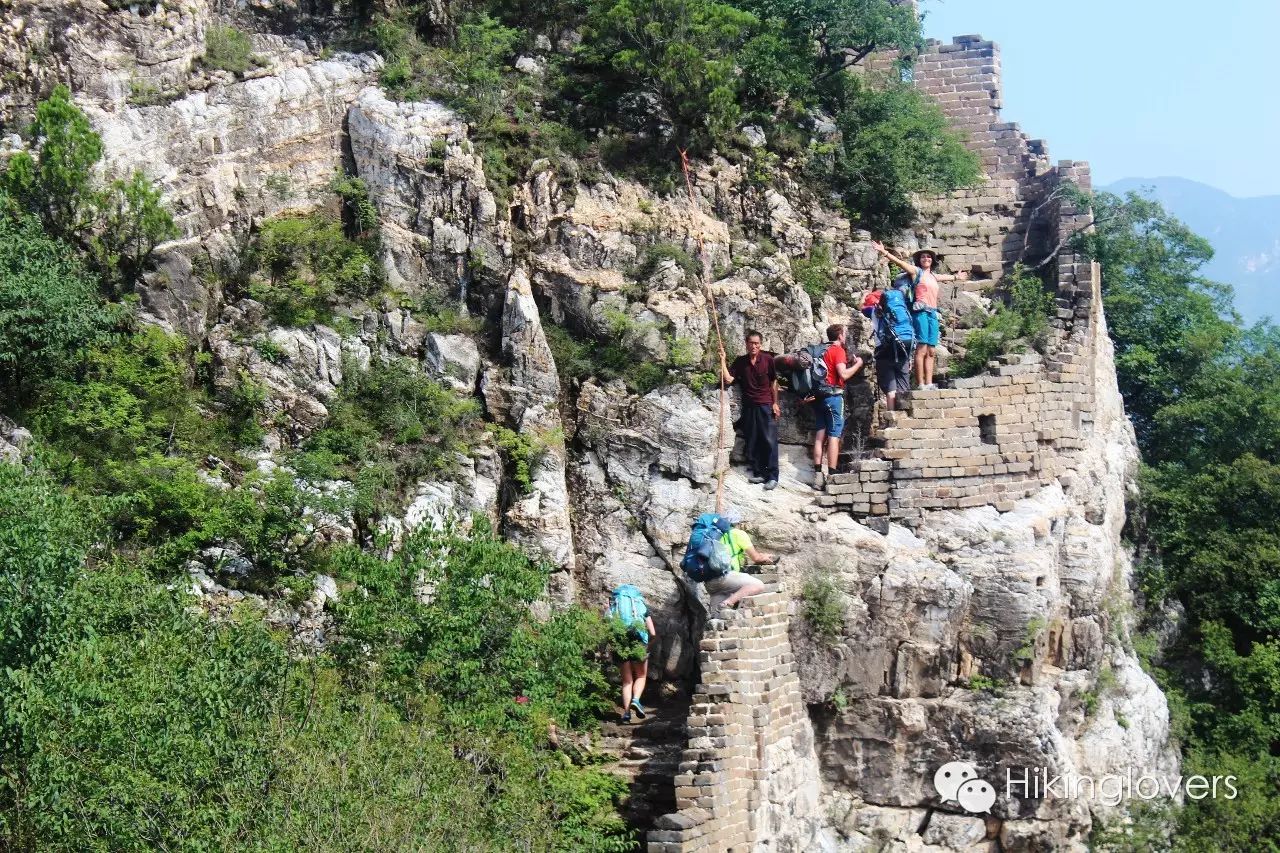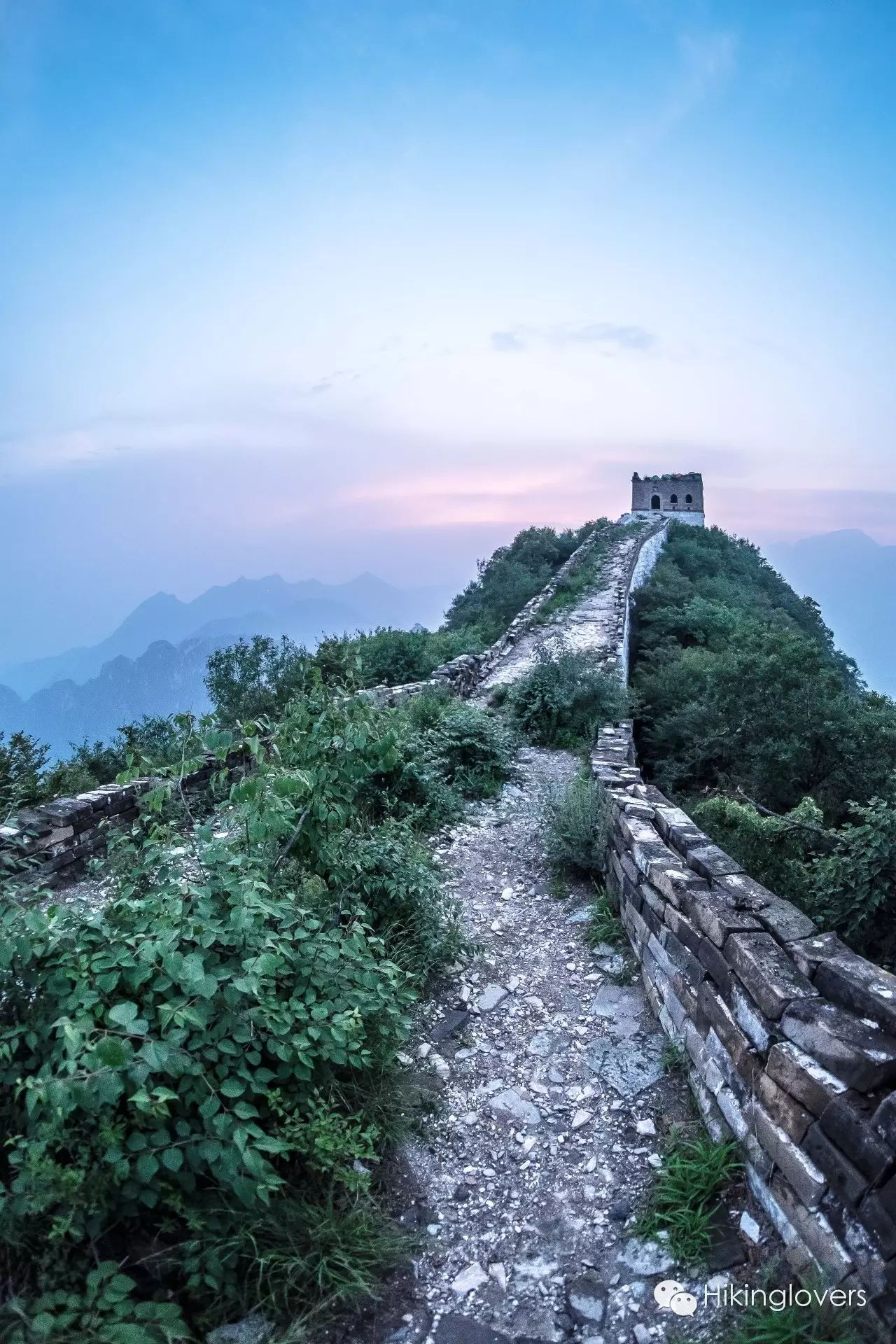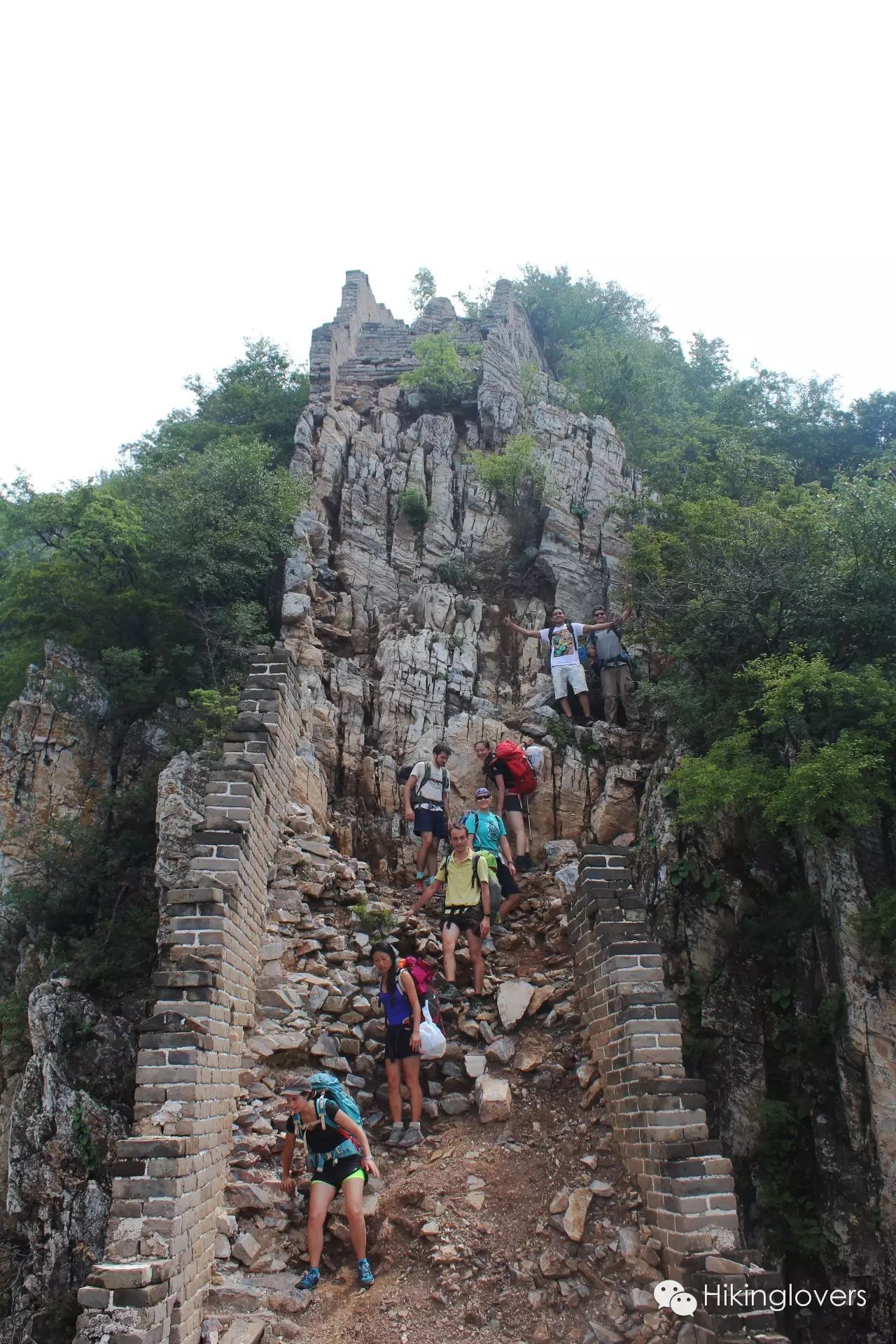 Disclaimer
Considering that Outdoor hiking trips have some risks and the unexpected environmental changes or other uncertainties, the organizer will buy professional outdoor insurance for all the members before the trip and also will organize rescue of any emergency on site. All the participants need to follow the organization of the trip organizer/hiking leaders/coordinators/Local guide. Otherwise you should bear your own consequences caused by your mistakes. We hereby declare that the trip organizers will not have any joint liability of the unpredictable accidents caused by Environment or any accidents caused by the participants' mistake during the hiking trips.
About Us--HikingLovers
Silver is Chinese girl who love hiking. From a hiking lover enjoyed a lot in the hiking in the past years, and started to turning to be a professional hiking organizer and leaders. A lot of hiking experiences and adventure enough to find some new hiking place in China, We will bring you to some amazing Nature places without many tourist. To make sure each trip safer, I joined some training, I owned the certificate of Chinese mountaineering Association and First Aid Certificate issued by Shanghai Red-Crossing Association.
We also cooperate with some other hiking leaders from Spain, France, USA, Egypt and China. We are all hiking lovers and enjoyed a lot of hiking and like to meet more hiking lovers from the world.
If you wanna know more upcoming trip with HikingLovers, please scan :