Join the group of "Britons in China"
Press "PandaGuidesOfficial"!
Want to connect with the expat community of Britons in China? Looking for British compatriots to help you with your questions on expat life? Or are you looking for other British expats to go on an excursion?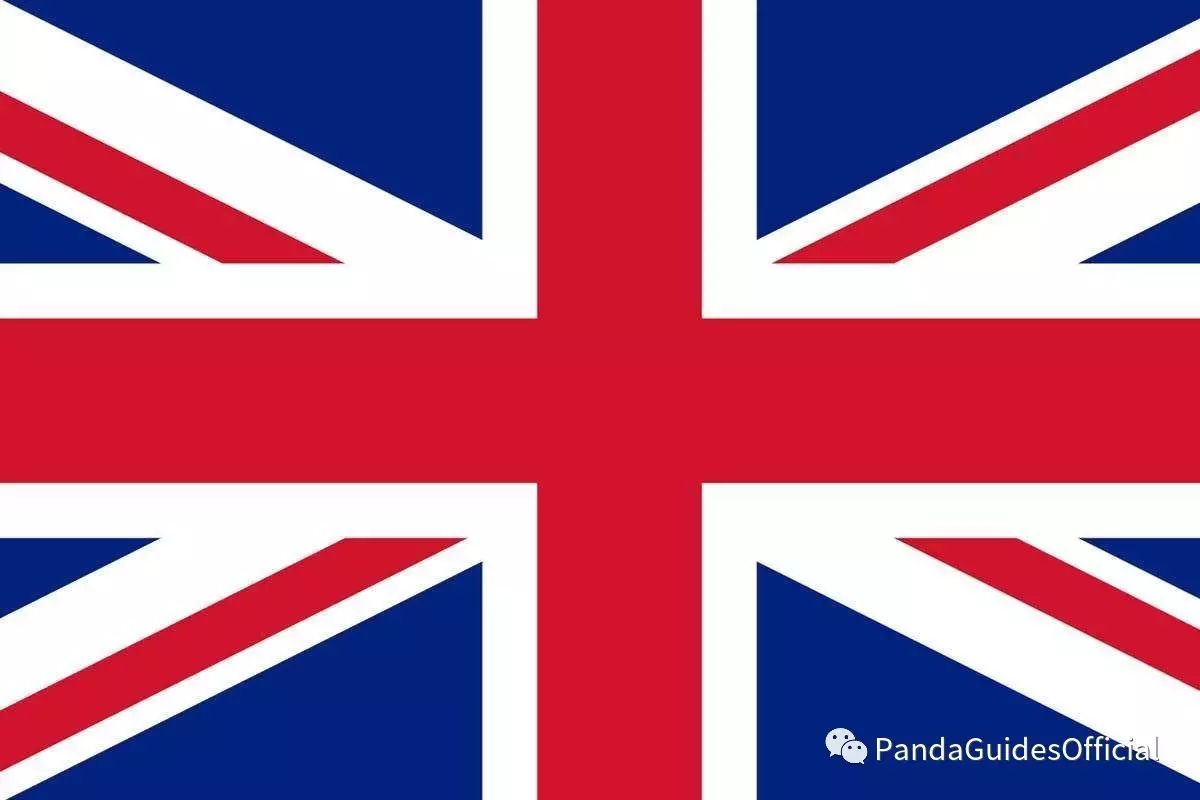 Now, Panda Guides has one specific group for Britons in China. The purpose of this group is for Britons living in China to network, post job listings, etc. ONLY those from the United Kingdom are qualified to be invited to this special country group.
To get into the group, you need to follow these 4 simple steps:
Step 1:
Follow our WeChat Official account by pressing the blue "PandaGuidesOfficial" link at the top of this article or long pressing the following QR code.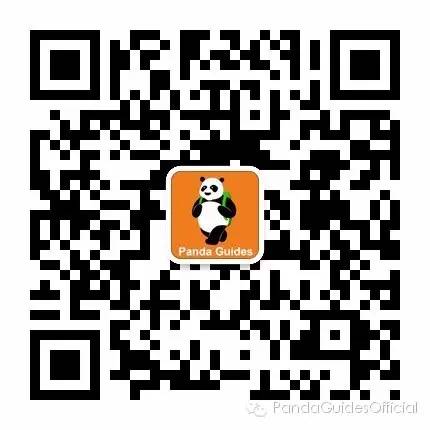 Step 2:
Share this article with your friends by pressing "…" in the top right corner and tap the "Share on Moments" icon.
Step 3:
Add our admin on WeChat: 15201086152 with the request subject of "Briton".
Step 4:
After reviewing your moments and confirming that you shared this article, we will place you in your country group.
If you're not Briton, don't worry, we also have additional 80 country groups. Please stay tuned for further notice.