'Go back to China': Outrage over racist rant in Toronto Canada
Press "PandaGuidesOfficial"!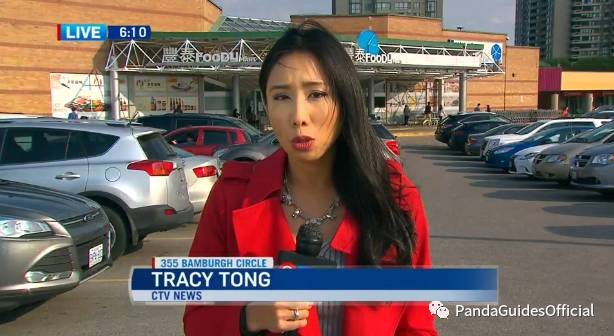 A woman's racist rant has gone viral, after she berated employees at a Toronto-area Chinese supermarket for not speaking English.
In the video, which was recorded at the Foody Mart in Scarborough, Ont. on Friday, a Caucasian woman in a motorized wheelchair can be seen shouting at several employees at a hot food counter, after they told her they do not speak English.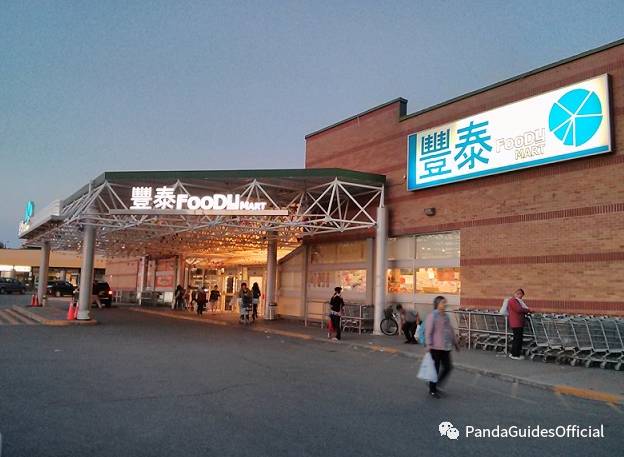 "They should go back to China," the woman tells one man, who appears to be trying to mediate the situation. "Go back to China! This is Canada," she says.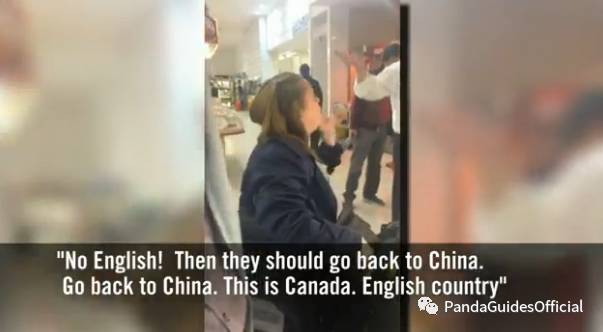 She then makes an incorrect claim in stating: "If you're going to work here, it is the law to know English."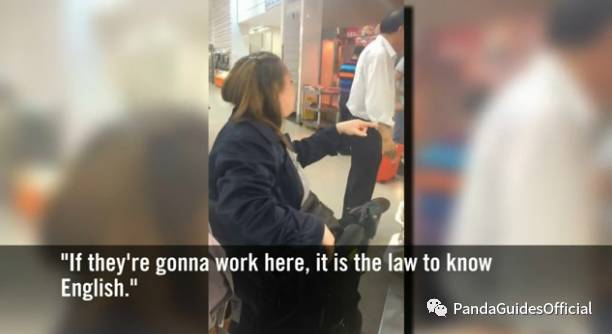 According to the Official Languages Act, only employees at federal institutions are required to provide service in French or English.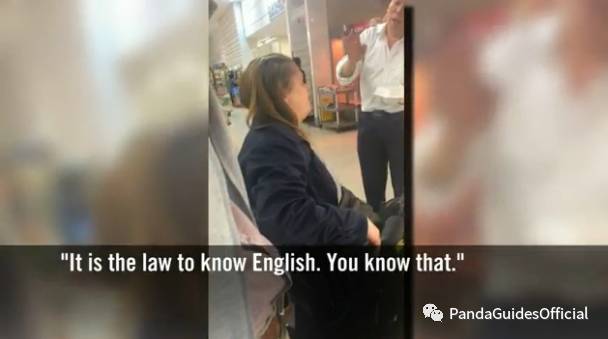 Frank Hong, the 15-year-old student who recorded the video, says other customers tried to defuse the situation by offering to translate for the woman. However, the woman refused to co-operate.
"I put this video out to show the world that racism and xenophobia and bigotry still exists in Canada, and we really need to work together to stop it," Hong told CTV Toronto on Sunday.
The video on Facebook has been viewed more than 500,000 times.
Employees at the supermarket say the woman berated staff for approximately 15-20 minutes on Friday.
No official complaints have been filed in connection with the incident, and police say they have not launched an investigation.
Source: http://www.ctvnews.ca
Editor's Picks
25 most difficult languages to learn in the world


Top 10 countries with the most beautiful girls in the world


Fake US embassy shut down after 10 years


Japan's porn industry is in crisis

Seven websites to learn Chinese for free


Premarital sex in China: new survey paints surprising picture


Fake alcohol in China and how to avoid it


China to be hit with coldest winter in 4 years


Those with work visas can skip the line at immigration


7 of the best websites to watch Chinese and foreign movies

Love is in the little things


15 sentences that will change your life
☞ Below is a paid advertisement
We are an English teacher supplier who sends native experienced English teachers to Chinese homes for private tutoring.

Please note that we recruit the teachers from the following countries ONLY: USA, UK, Canada, Australia, New Zealand, Ireland and South Africa.
If you are a native teacher now based in any city in China, please don't hesitate to add WeChat: 12753351 for inquiry.