COOPERS CREEK WINES NOW AVAILABLE IN CHINA
Coopers Creek crafts award winning wines from grapes grown on some of New Zealand's finest vineyard land. Founded by the Hendry family and now in its fourth decade of winemaking, Coopers Creek is leading the move in the development of new varieties and styles.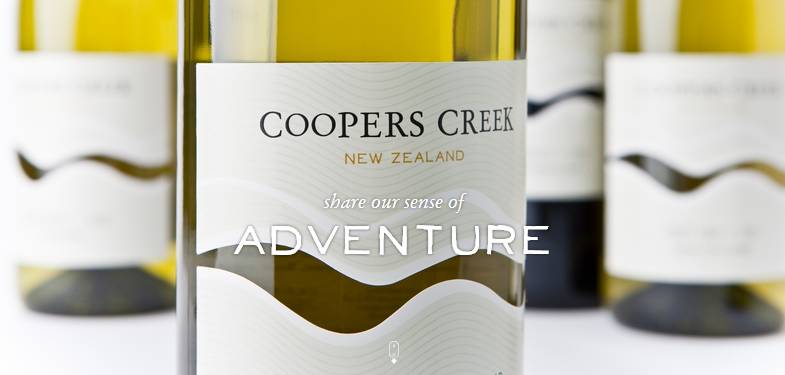 Prominent internet wine retailer JD.com offers a range of our wines including Sauvignon Blanc, Chardonnay Albarino (an exciting Spanish variety), Pinot Noir and Merlot. Their service includes very attractive prices (80 to 230 RMB) and delivery to most addresses in China with24 hours.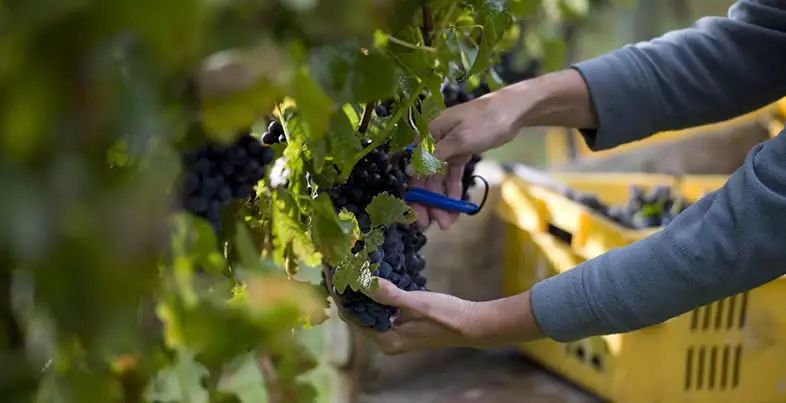 Please click "Read More" to go to the JD page.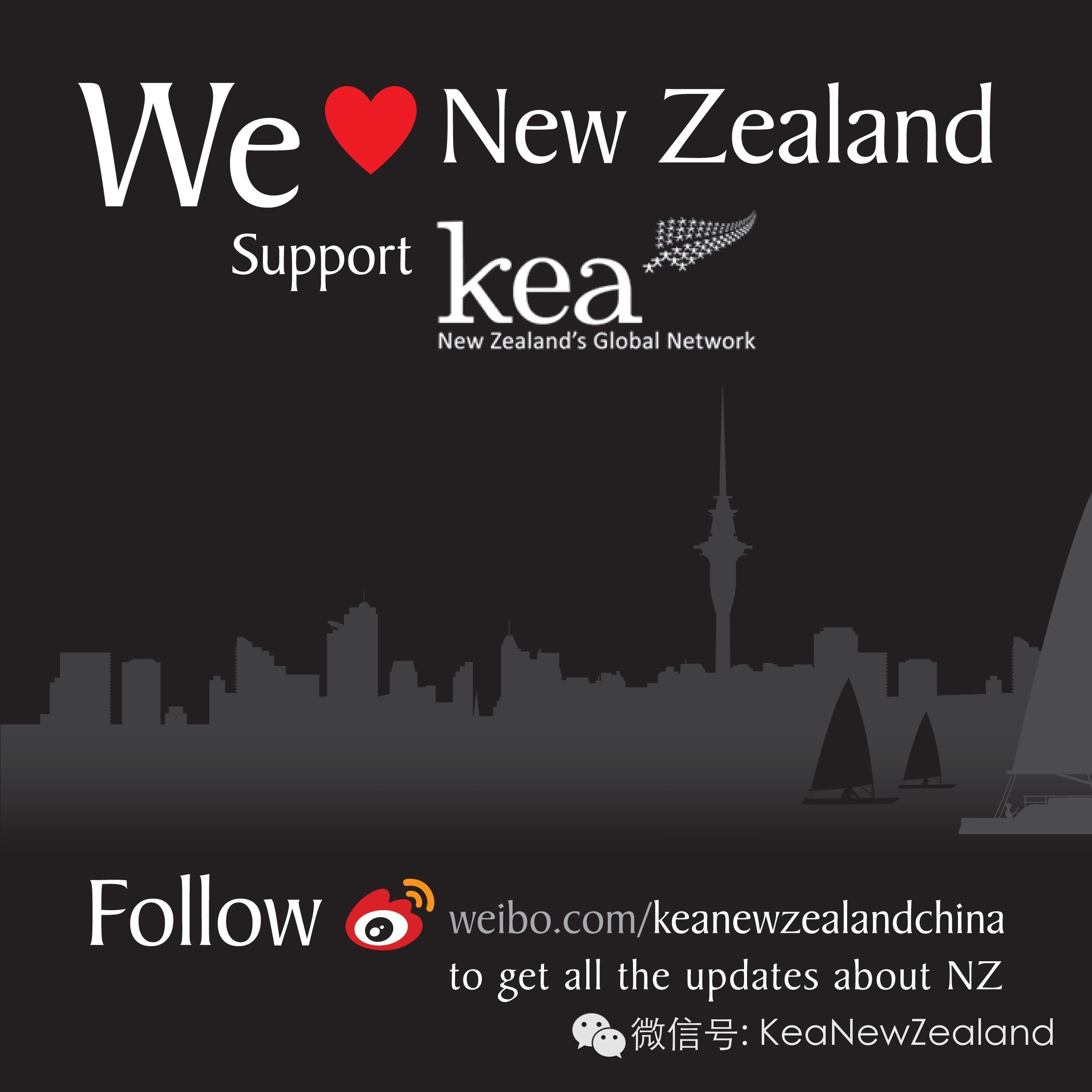 ------------Thank You-----------

Click'•••'on the upper right corner to share with your friends.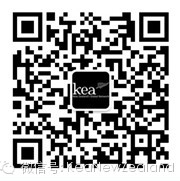 Follow us and join us:
Weibo:KeaNewZealand
Wechat:KeaNewZealand
Official Website:www.keanewzealand.com