Your (other) country needs you! We are offering the chance for outgoing Chinese with a Kiwi background to represent NZ in a New Zealand Trade & Enterprise promotion combining NZ food, culture and tourism
If you are:
Fluent Chinese
Outgoing
A Big fan of NZ
We can offer you the chance to :
Help your NZ community!
Gain authentic NZ food experience
Get recognition for helping your (other) country
Earn extra cash
Dates: 28th September – 11th October
Location: Shanghai, city'super
Email [email protected] for more details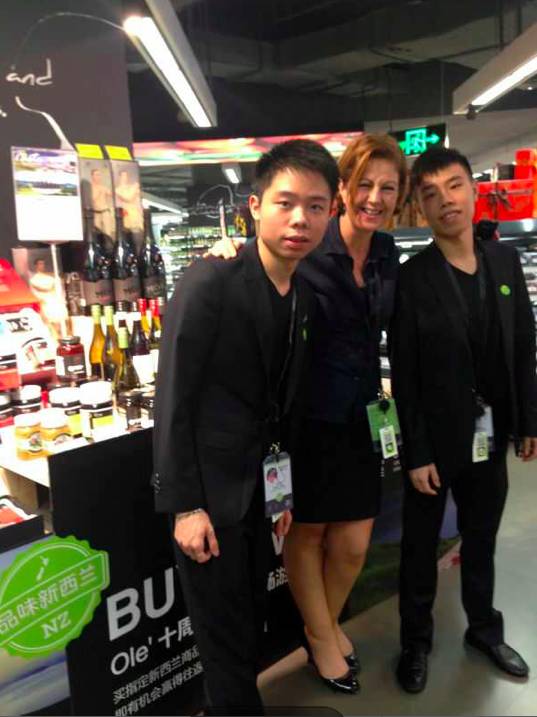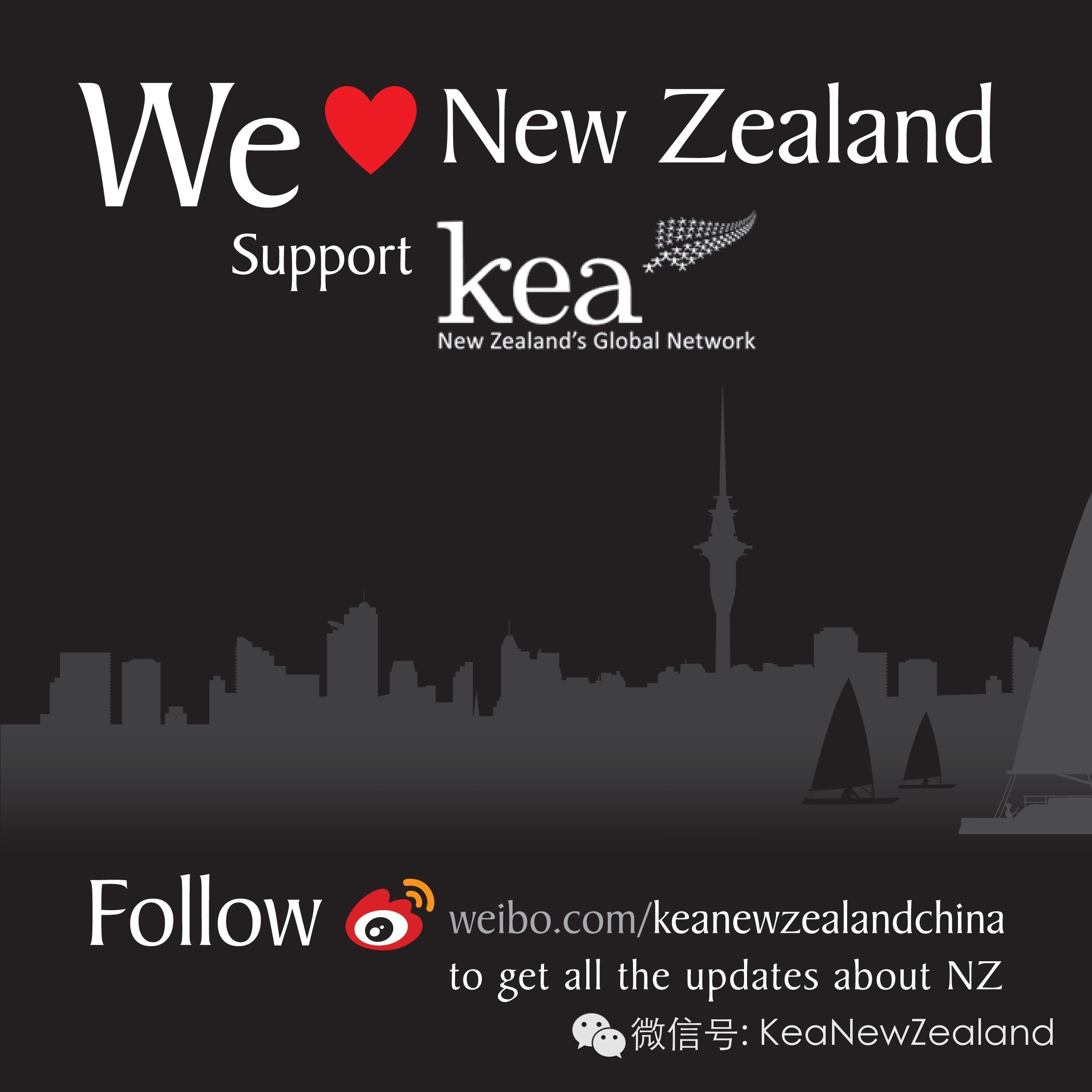 ------------Thank You-----------

Click'•••'on the upper right corner to share with your friends.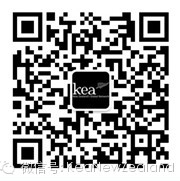 Follow us and join us:
Weibo:KeaNewZealand
Wechat:KeaNewZealand
Official Website:www.keanewzealand.com