JOMOO International Project Breakthrough, We Never Stop!

JOMOO International Project Breakthrough, We Never Stop!
九牧廚衛,突破國際工程項目,永不止步
Profound Cooperation with High-end Mongolian Housing Chain

與外蒙連鎖高端精裝樓盤進行深度合作
Recently, JOMOO has established strategic cooperation partnership with the high-end Mongolian housing chain and fully entered phase I in this property. The property developer has very high reputation in Mongolia and remains its leading position in housing, hotels and mining industry as well. Such cooperation between two parties is going to achieve a powerful cross field alliance.

近日,九牧與外蒙連鎖高端精裝樓盤工程正式達成戰略合作伙伴關係,現已全面入駐該樓盤一期。此項目開發集團是外蒙知名的建築公司,在外蒙的住宅、酒店、礦業等領域都占據強勢主導地位,九牧與之進行合作,實現了跨行業的強強聯合。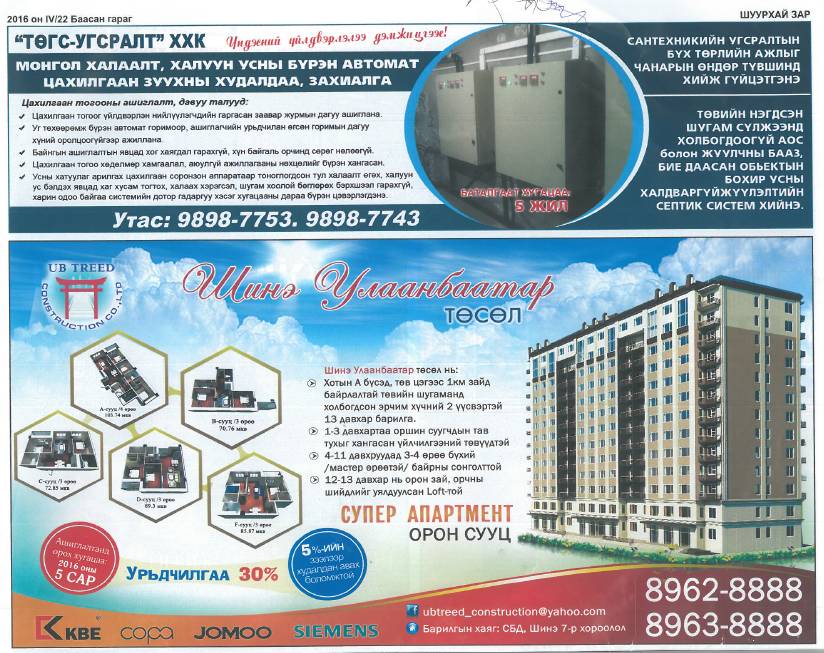 This is the key housing project planned by Mongolian government, It's divided into 3 phases. In phase I, 186 sets were to be inspected on March 20th by the government. The ongoing interior decoration is going through adjustment, JOMOO sanitary products are also being measured and installed with sophistication.
此項目小區是外蒙政府重點規劃的住宅項目,共分為三期。其中一期共建成住房186套,並於2016年3月20日被政府驗收,現正進行緊張的內部精裝調試環節,九牧衛浴產品安裝也正如火如荼的安排進入其中進行精確測量、精細安裝。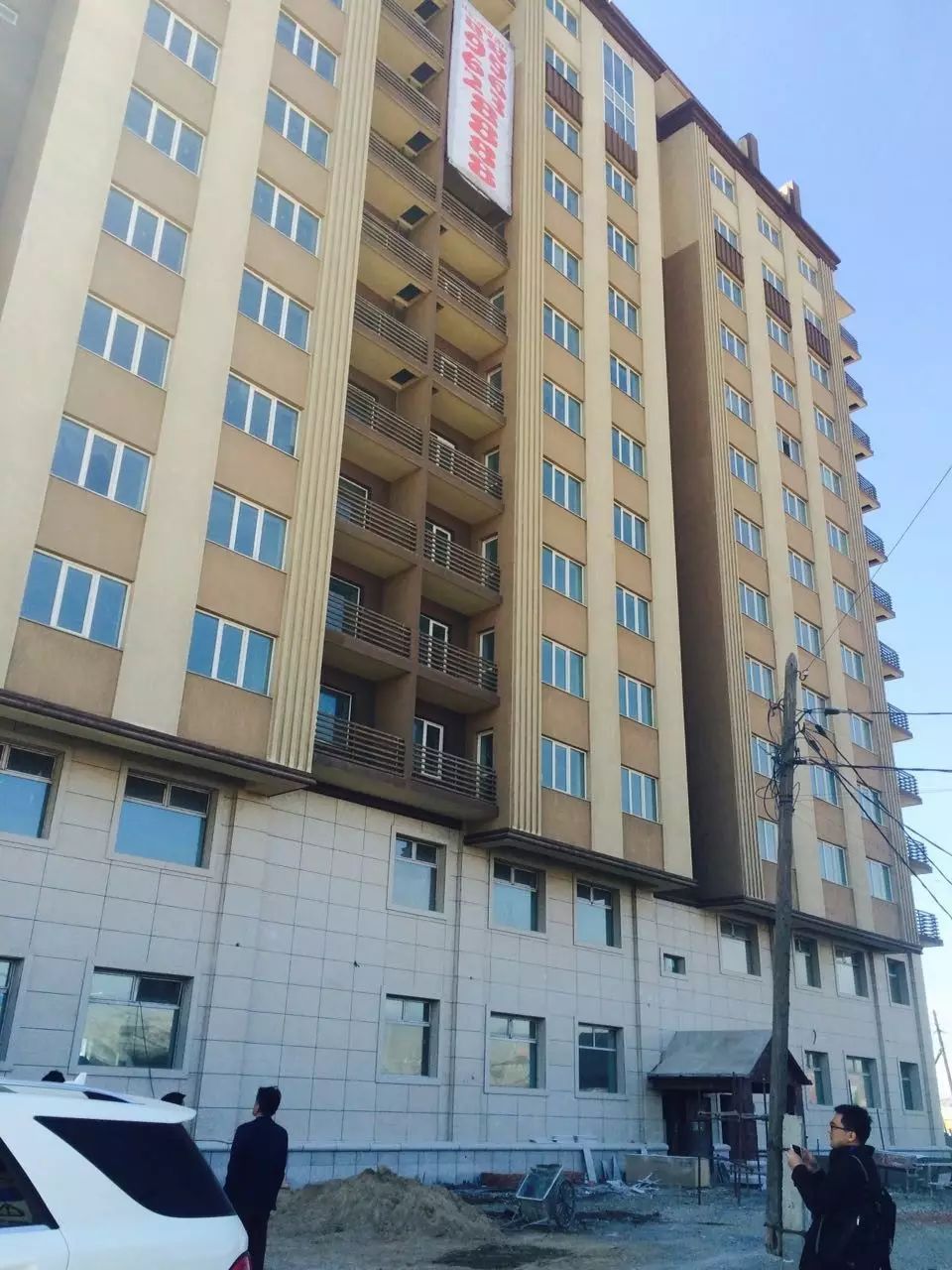 The project manager stated that they will continue to apply JOMOO products in all upcoming collections, not only for its comfort and high quality-price ratio, but also because of its simplicity in design and more importantly they can be extensively adapted to local architectures. In the future, JOMOO will strengthen its cooperation with this corporation, with our aim to bring worldwide consumers better bathroom and better living.
該項目負責人表示,因九牧的產品設計簡潔,具有較強的通用性,能與蒙古當地的建築特色相融合,在未來的所有系列小區中,都將沿用舒適且高性價比的九牧衛浴產品。未來,九牧將與該集團進行更加緊密的合作,把更好的廚衛、更好的生活帶給全世界的使用者。
JOMOO, better bathroom, better living.
JOMOO,品質衛浴,樂享生活。
JOMOONEWS,2016.5.5