Dear mom:
Playing water with you
in childhood is unforgettable.
Water splashed around the basin.
You accompany with me
growing up day by day,
With your gentleness and patience.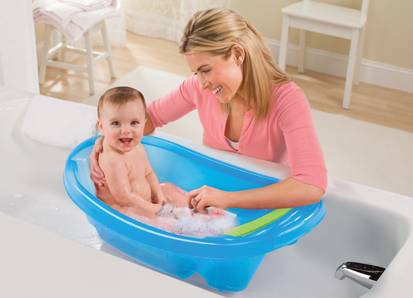 In the young age,
The taste of mother's cooking is unforgettable.
Every dish tastes.
Every day is happy.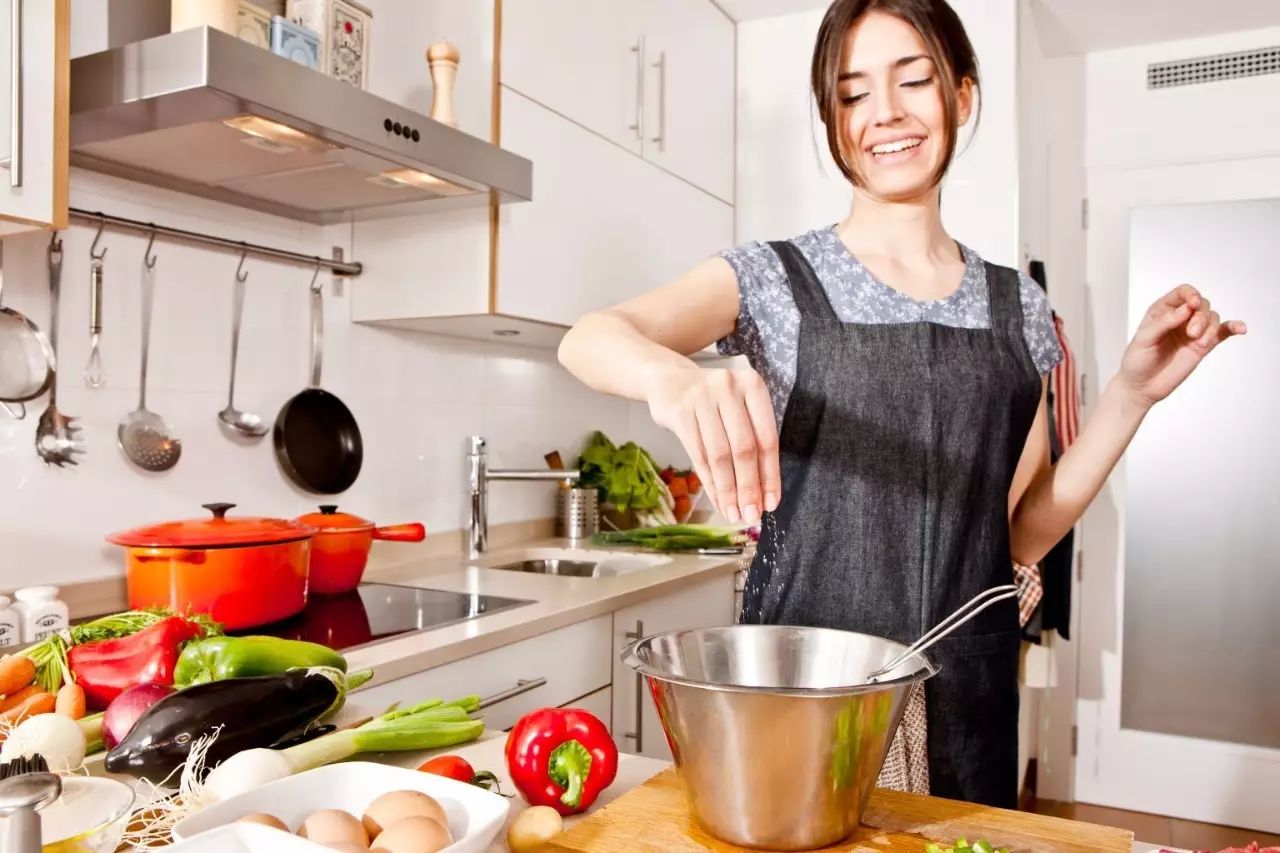 Grown up, I couldn't be there with you.
less time to spend with you,
but more thinking of you.
Dear mother, wish you a happy holiday!
Wish all the best things be with you!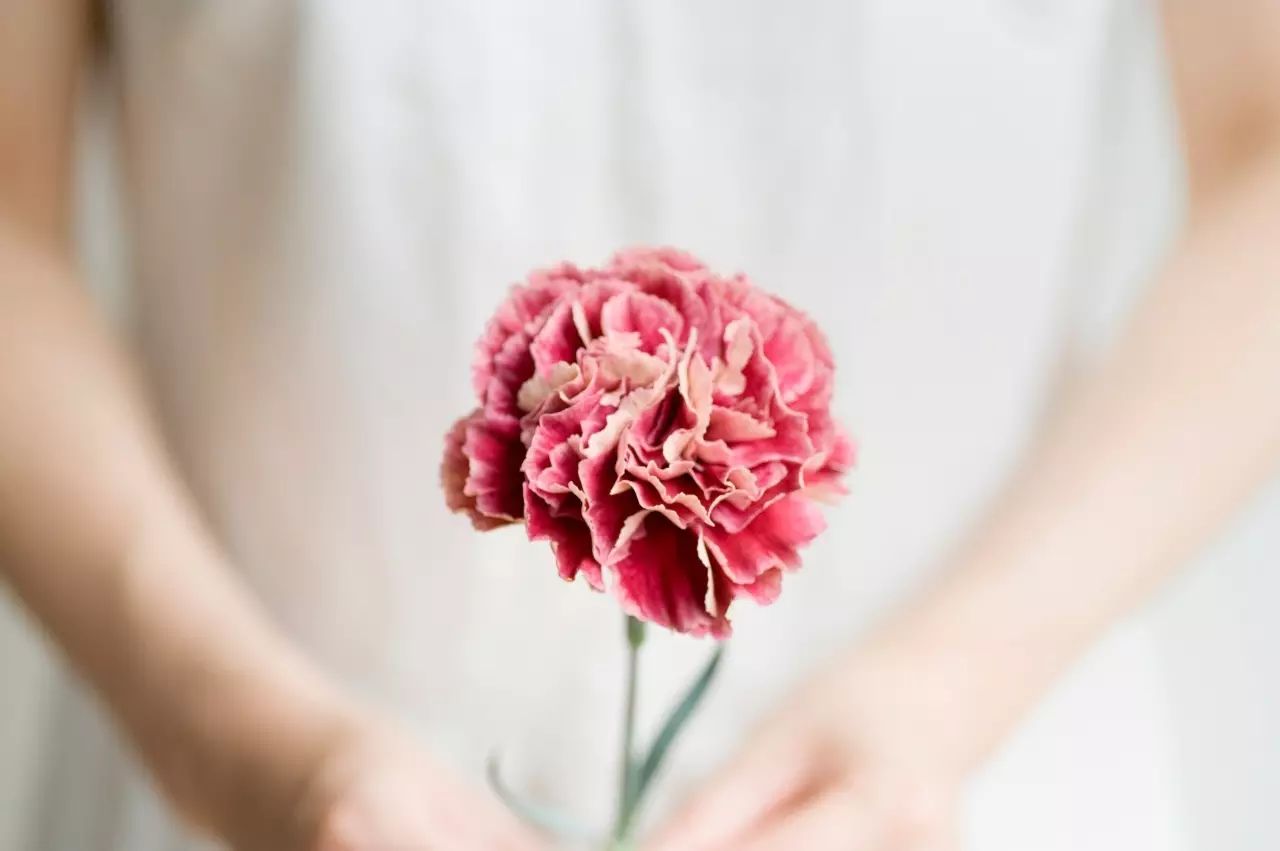 Sincerely yours, JOMOO
May 8.2016