JOMOO New Products Show in RUSSIA, Coming Soon!

With the latest electroplating techniques and higher quality, JOMOO new products of kitchen & bathroom will be exhibited from 28th to 31st March 2017, in "BATIMAT RUSSIA"!
As JOMOO Products are becoming more and more popular all over the world, especially in Russia and CIS countries through E-commerce channels (Click on "read more" at the lower left corner to check JOMOO Official Store), we are eager to show you a real JOMOO by joining the 2017 BATIMAT RUSSIA to experience our latest products together and communicate face to face.
JOMOO New Electroplating Techniques
The latest JOMOO products will be on display during the BATIMAT RUSSIA, and it will be an excellent platform to understand the latest information about JOMOO kitchen & bath technology! You will be shocked by our new products in terms of design, material, style, technology and quality.
JOMOO Waltzes Shower

About BATIMAT RUSSIA
BATIMAT RUSSIA is a leading international exhibition of construction and interior market in the Eastern Europe and traditionally held at "Crocus Expo", the most advanced exhibition area in Russia.
Last year, nearly 90,000 visitors including distributors, dealers, architects, interior designers, construction organization representatives, government officers and mass media all over the world joined in BATIMAT RUSSIA and gave a very positive feedback to the exhibition.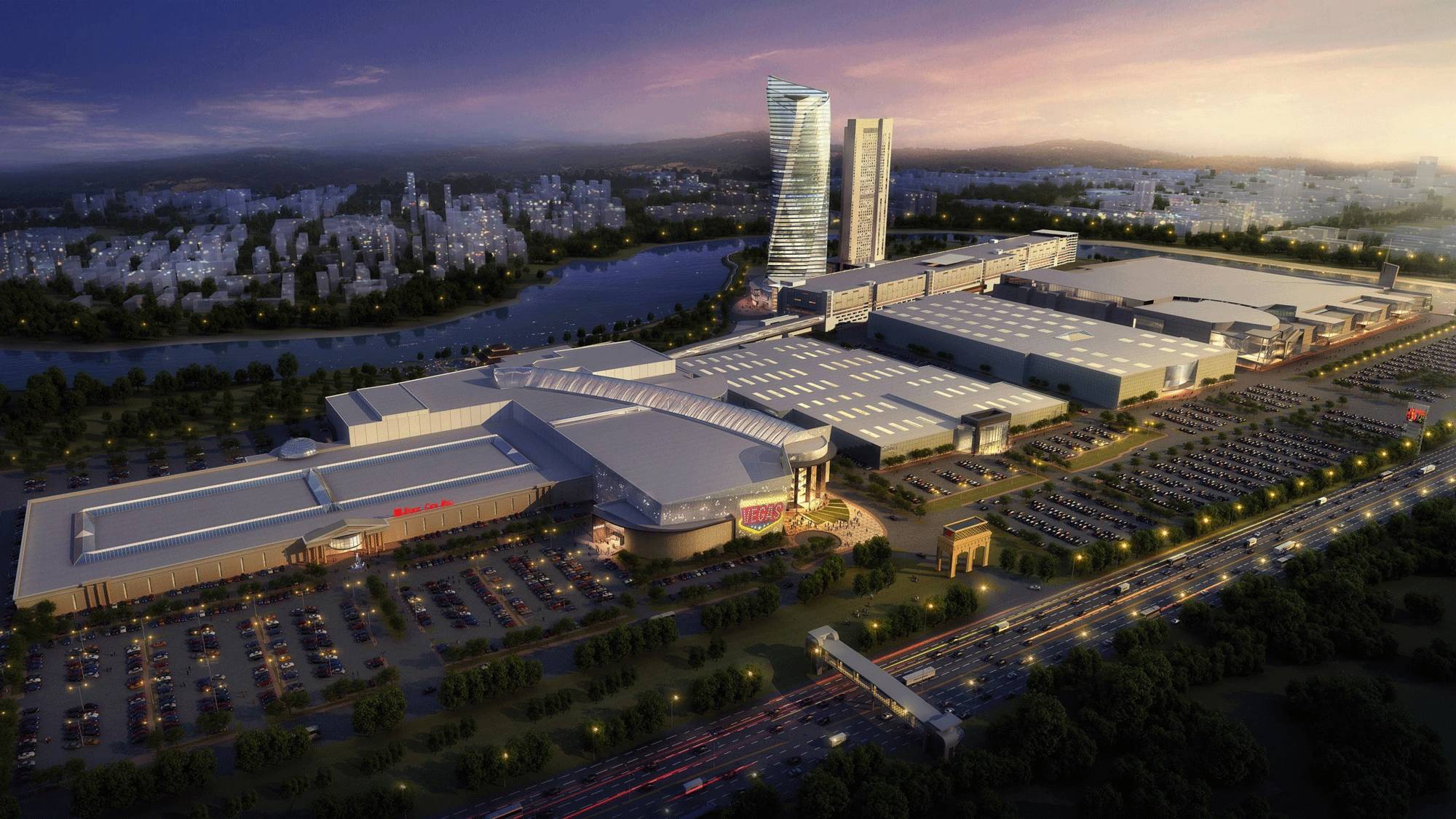 Crocus Expo IEC
-the largest exhibition center in Eastern Europe
More Details
about JOMOO & BATIMAT RUSSIA 2017
Dates
March 28 - 31, 2017
Address
Pavilion 2, Hall 8 № 8-623 Crocus Expo IEC,Moscow, Russia
Working hours
10 a.m. - 6 p.m. (last day 10 a.m. - 4 p.m.)
Contact us
Tel: +86 180 0506 2519 (Reagan)
E-mail:[email protected]
Welcome to visit our booth during the BATIMAT RUSSIA 2017! YOU CAN'T MISS IT!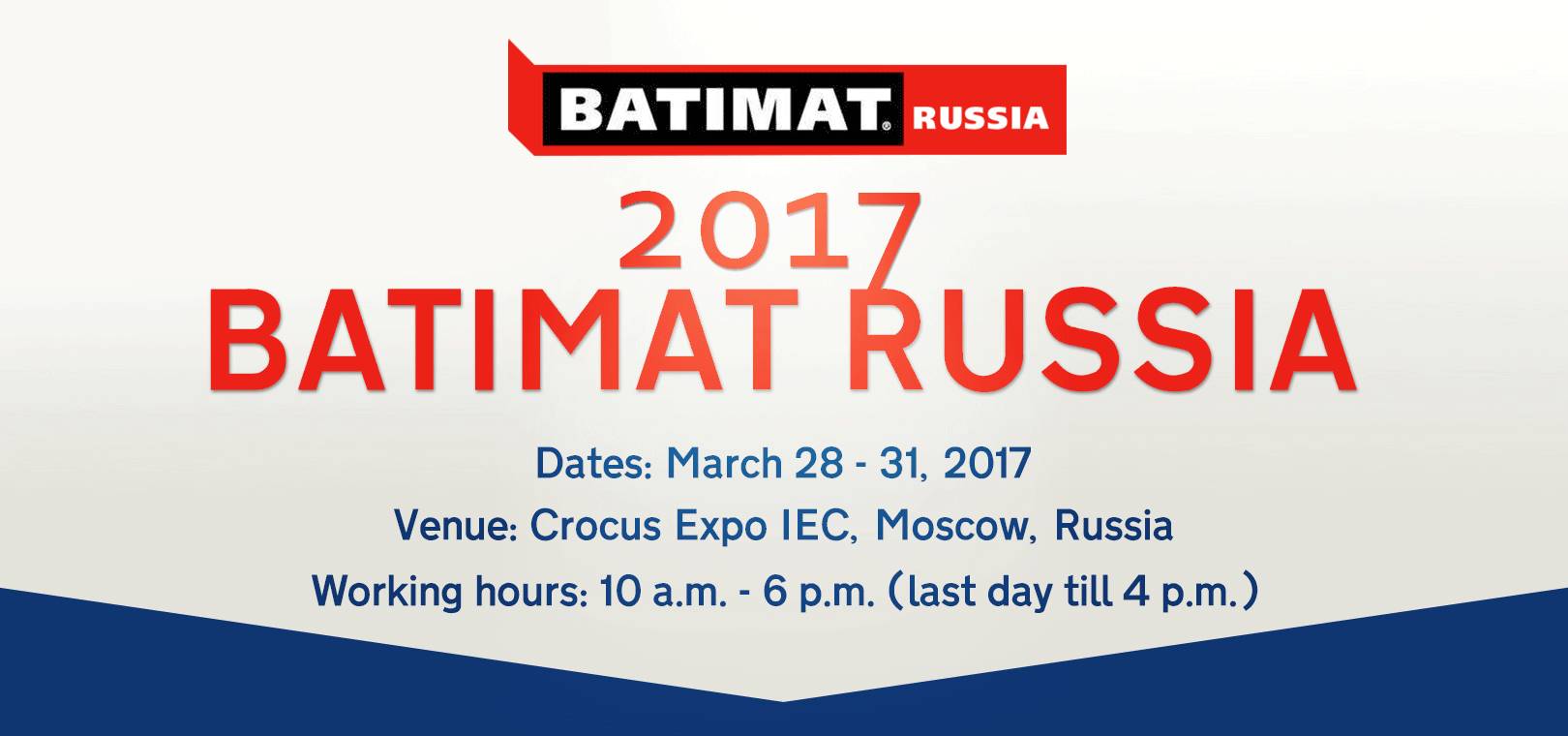 Click on "read more" at the lower left corner to check JOMOO Official Store.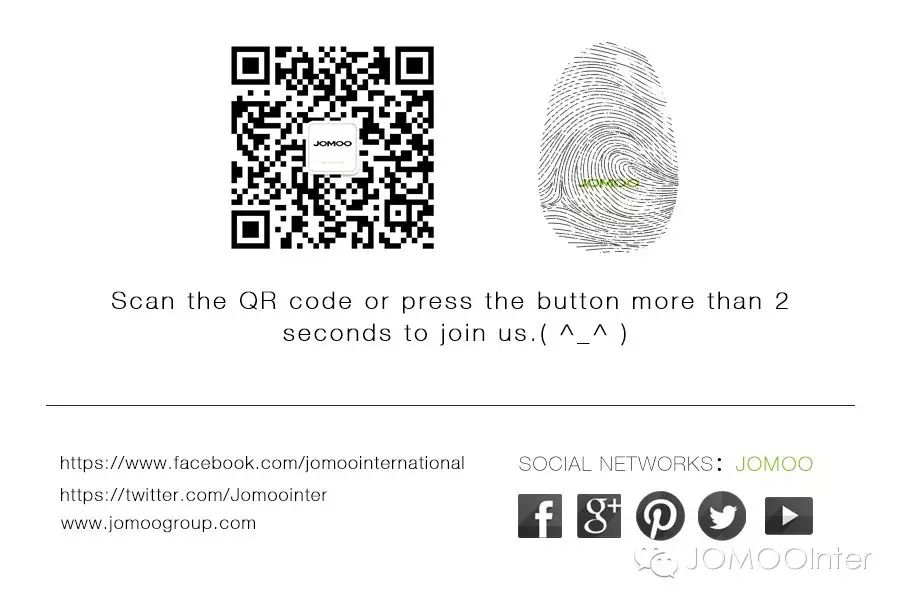 Click to read more!