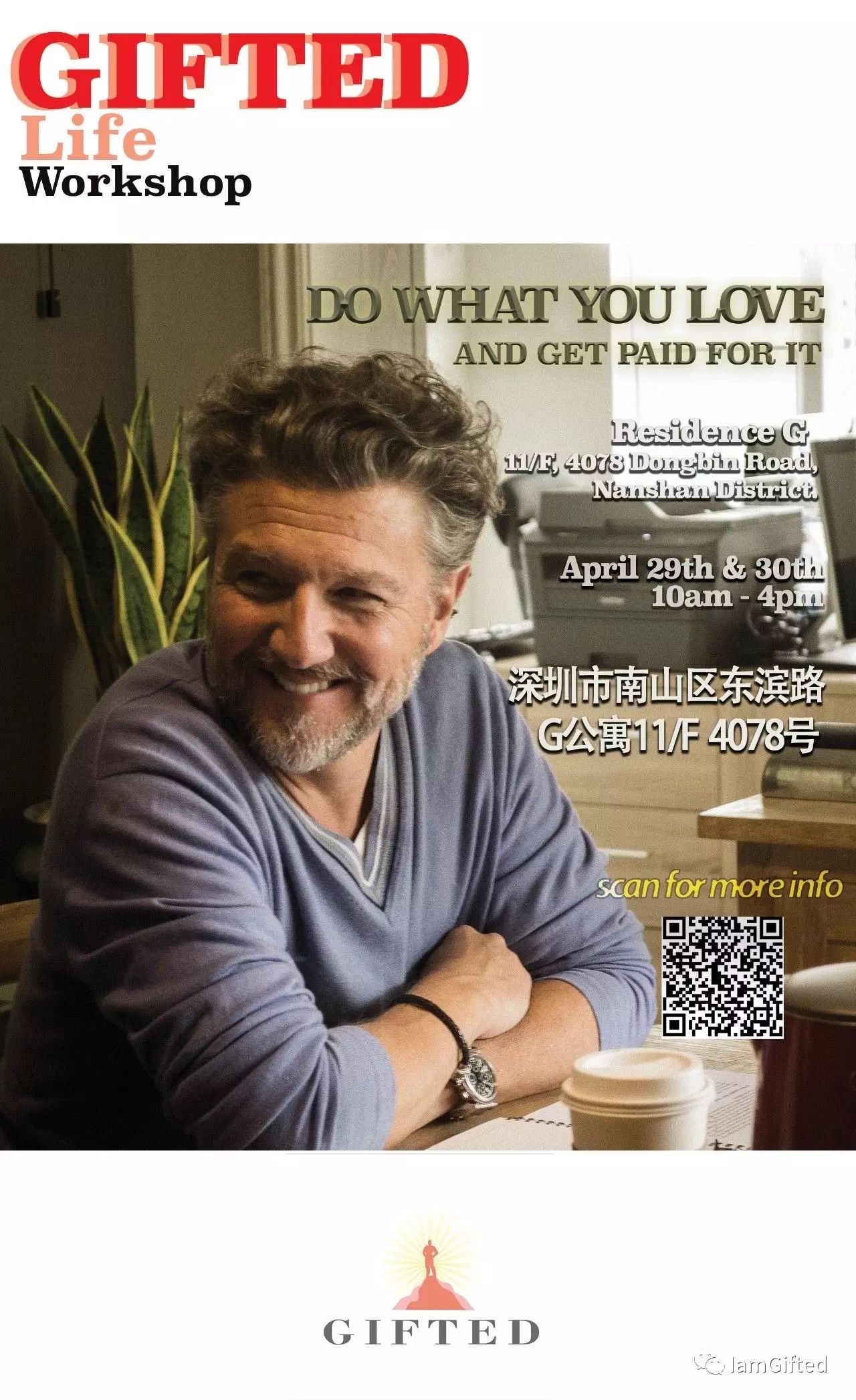 This coming Labor Day weekend, April 29 & 30, say good-bye to hard labor and say hello to joyful work!

Our mission is to get you to do what you want, when you want and where you want to do it. You deserve to take total control of your life.
Imagine you could do the work you love, at home or while traveling, in the morning or at night. Would you like that? Now you can.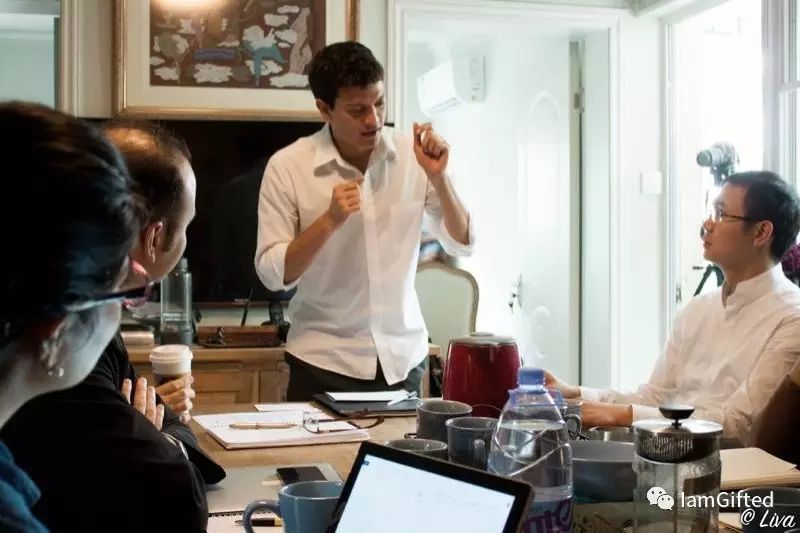 Join our exclusive gathering at Residence G Hotel in Nanshan and learn how to think like a boss. Become the boss of your life.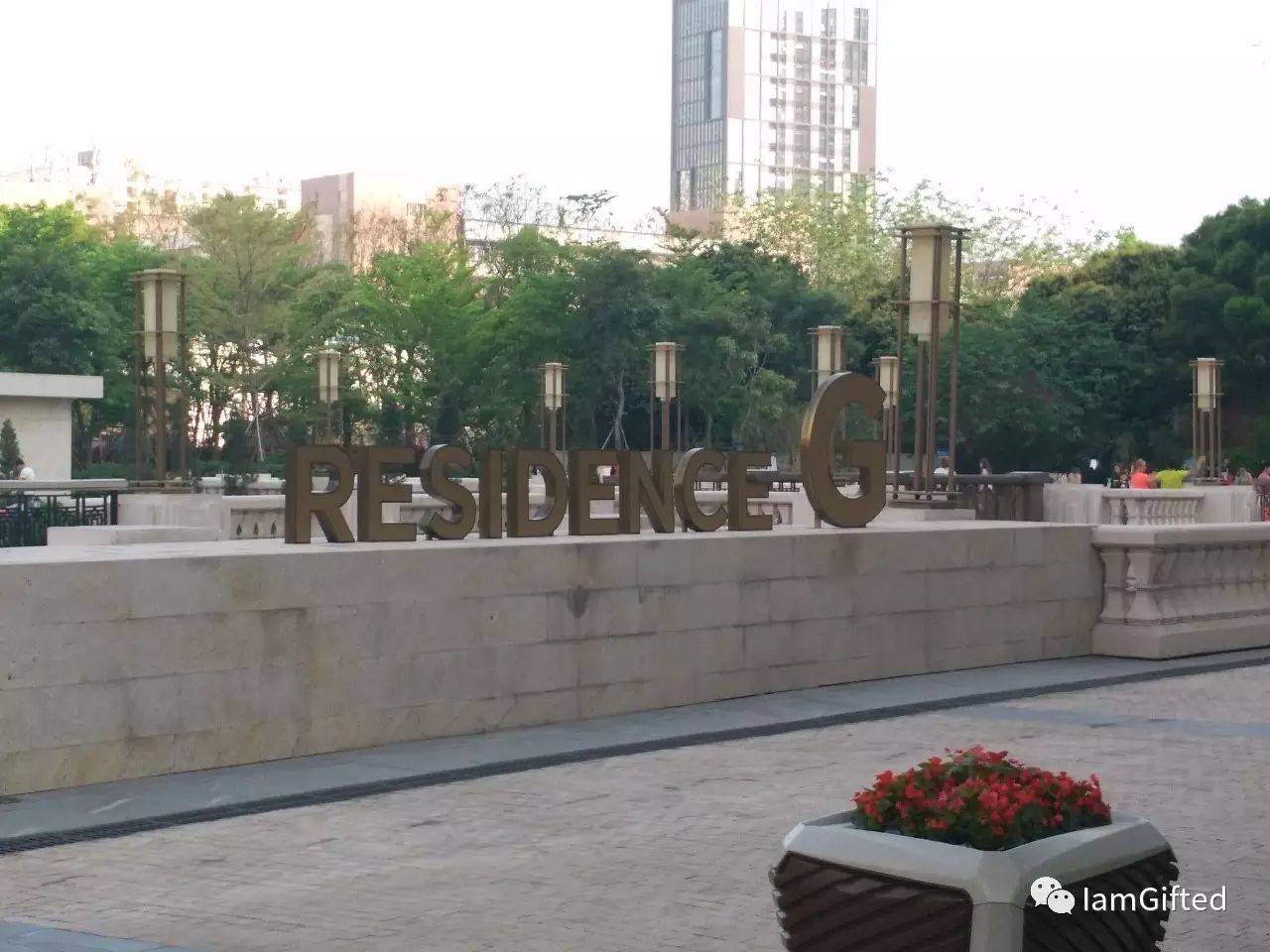 You will make all the choices from now on, and we will give you the tools to create the life you've always wanted.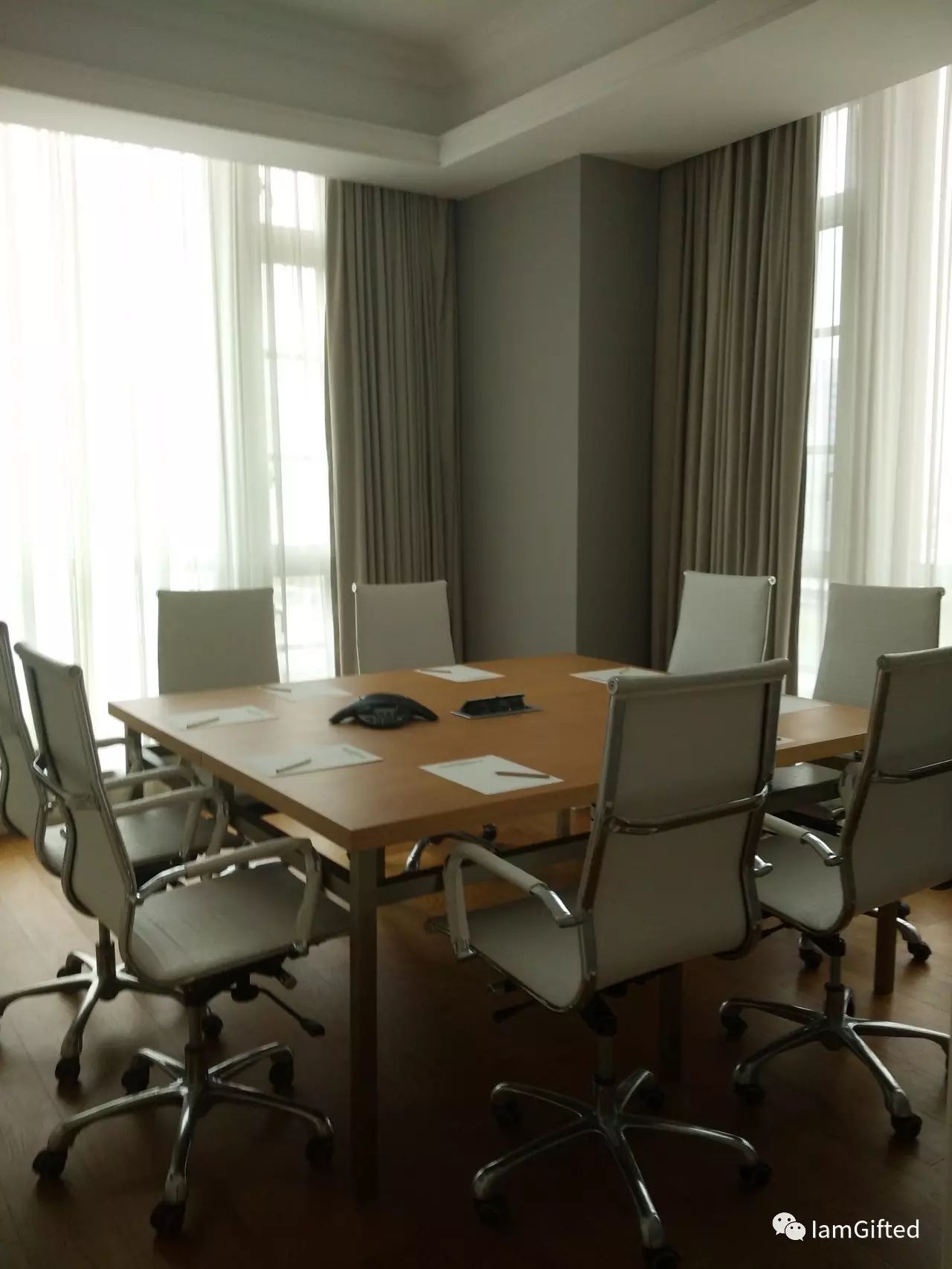 This is what Bya Patzner, President of the Asia Business Network in Shekou, has to say about our last workshop:

If you are ready to take action, scan this code and sign up today. Lunch at G Club Restaurant included.