Why do People Believe in Trump?
The entire world was surprised last night by the election of Mr. Donald Trump as the next US President. At GIFTED, we have no political affiliation, but we would like to share some facts that shed light on why people believe in Trump.
The facts:
1. Mr. Trump is a brilliant businessman and investor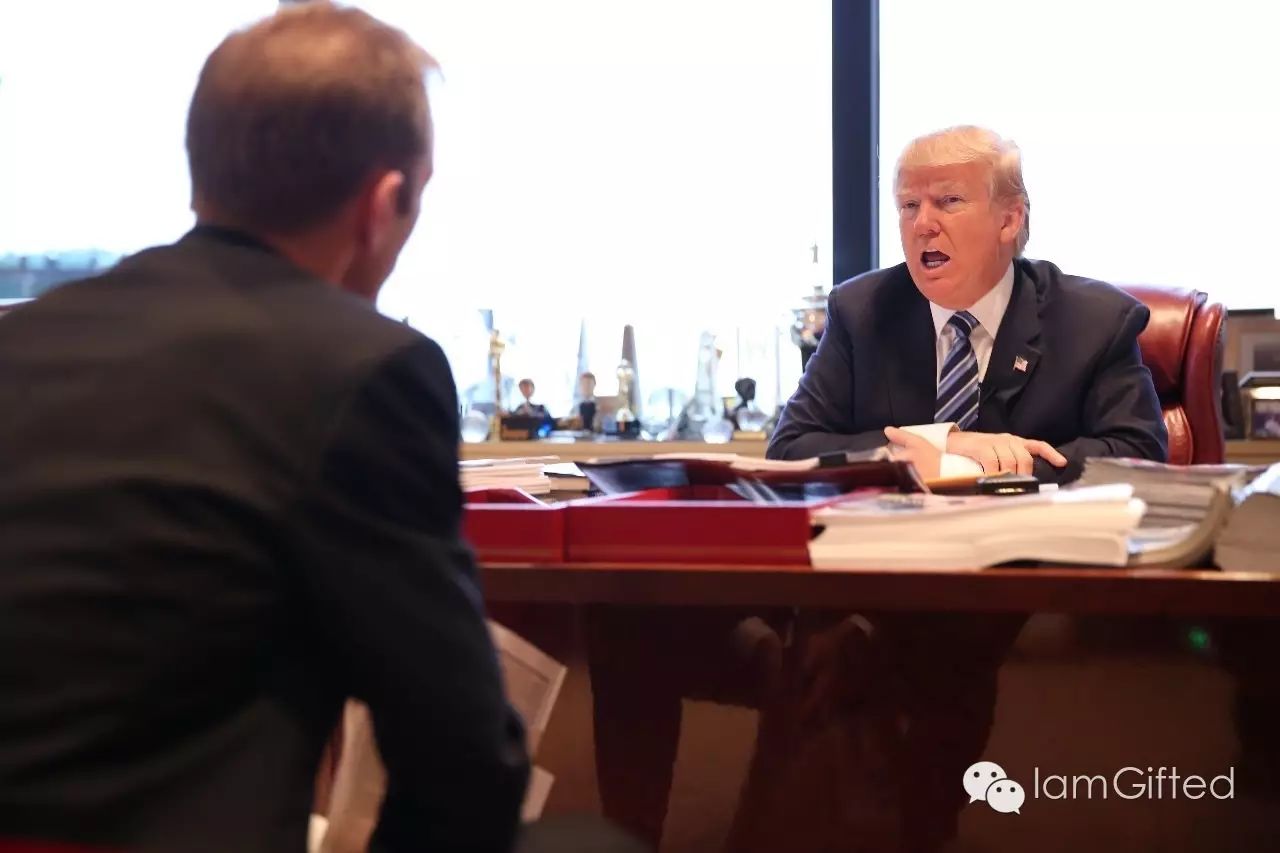 Actions speak louder than words, and each candidate was judged by the people based on what he or she had done for the country in the past. Mr. Trump deserves to be acknowledged for his capacity to make good use of the real estate business he inherited from his father. He is a man who came from a rich family, and made his new family even richer.
What is interesting is that, in the beginning, he was not good at business. But he made three good decisions: he learned all he could from his dad; he got an education at Wharton Business School, and he never stopped trying.
2. Mr. Trump became successful after nearly going bankrupt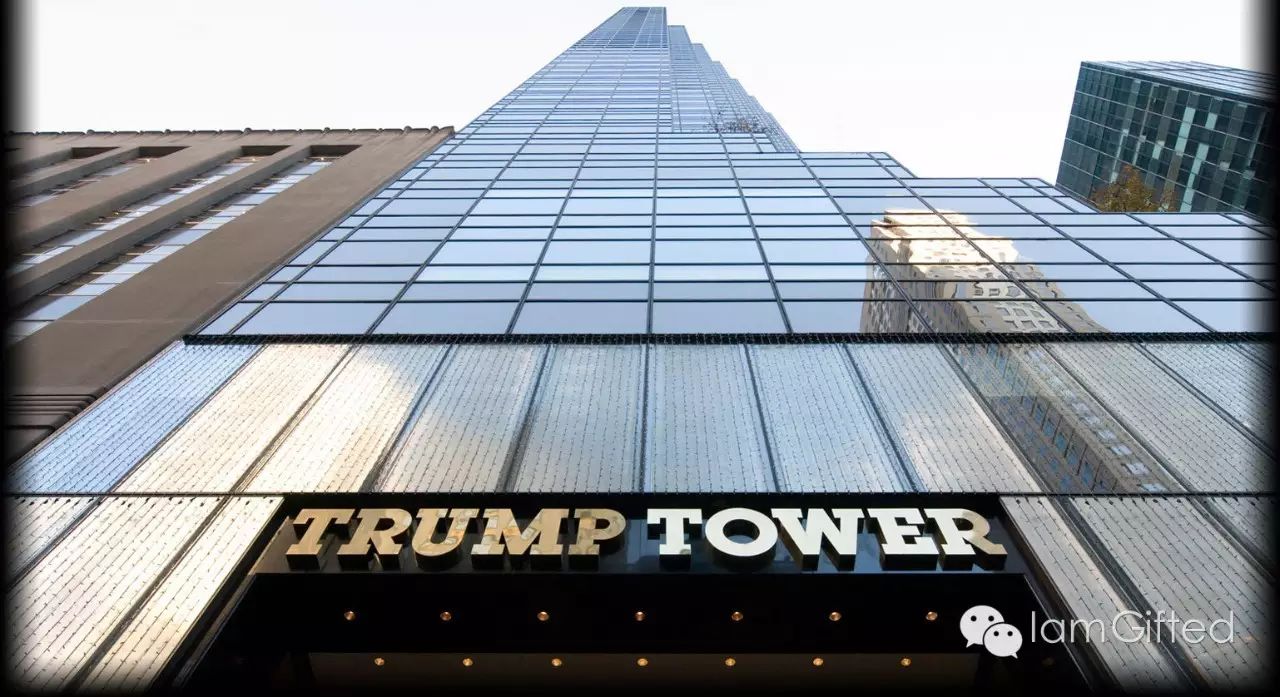 We have all heard the stories of massive failures by people like Elon Musk and Steve Jobs, so it is no wonder Americans respect a person who was down but fought to rise back up and made it! It is the American dream that anyone who is willing to try can achieve anything he or she wants.
When interviewed on TV once, Mr. Trump was asked to give the single most important piece of advice he could to all his followers. He quickly said, "No matter what happens, never stop trying." That's what he did, and it worked!

3. Mr. Trump made good use of his gifts

A gift starts with a passion, develops into a talent and finally achieves a purpose. Mr. Trump has a passion for his work! His idea of a vacation is to go on a tour where he makes sure all his properties are working well. Even when he was failing at business, he did not stop, simply because he loves his work.
Because of his perseverance, he turned his passion into a talent, and made lots of money in real estate. Today, we can see how his talent has received an important purpose, to lead the United States of America for the next four years.

What you can learn from Mr. Trump
Find your passions! Develop them until they become talents. Never give up, because one day, you might find your purpose in this world, and if you're ready for the challenge, you too could see yourself in a position to lead many people towards a better future.

At GIFTED, we make sure you set off on the right path. If you are ready to start a business or a new career, because you know you can give more of yourself in a fresh, new environment, join us! Here is what one of our trainees wrote about our GIFTED Life Course: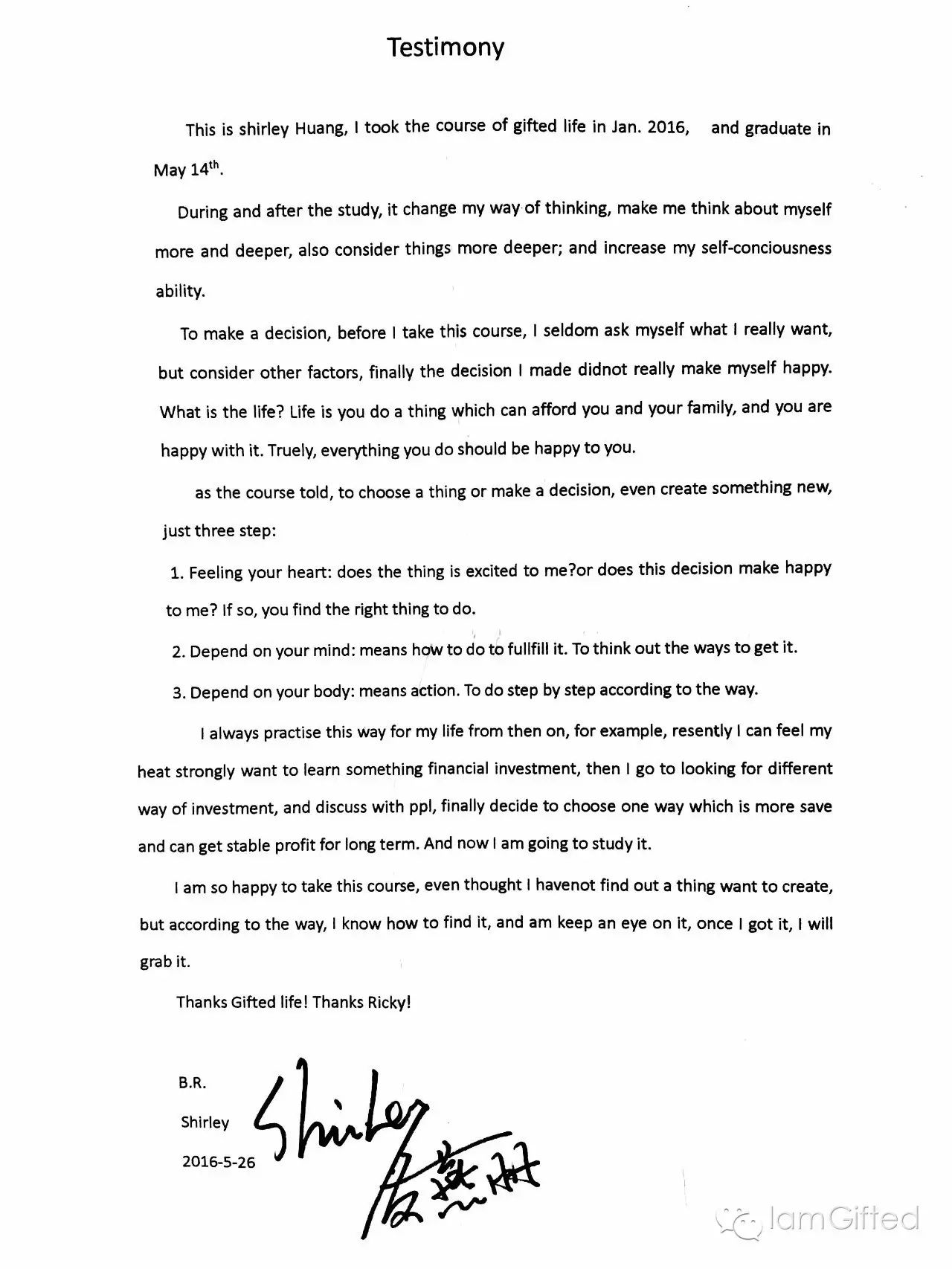 You too can become aware of your true purpose on this planet. Give yourself a chance and discover who you really are.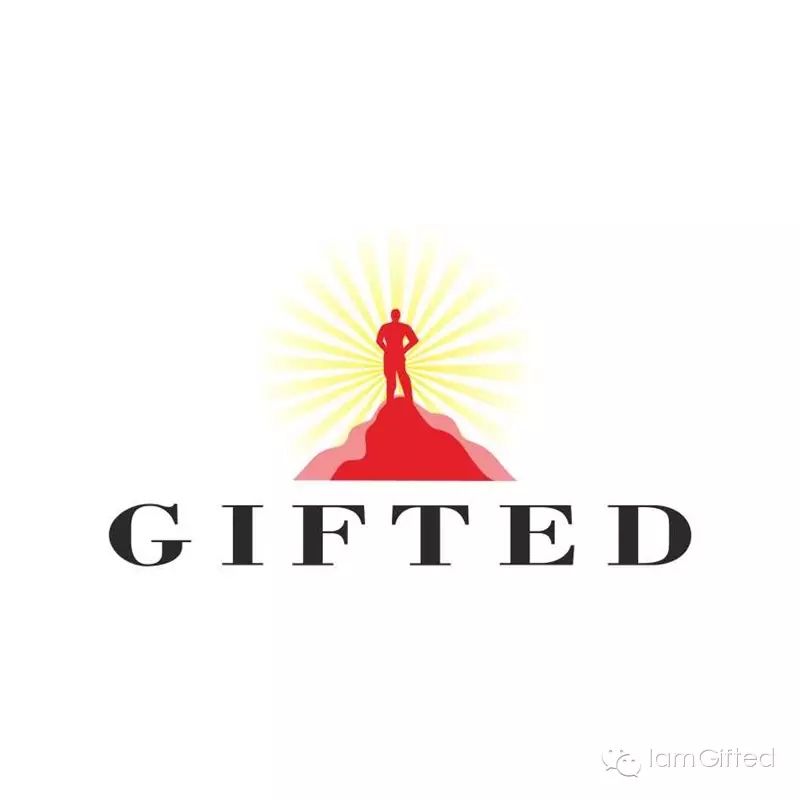 For more information about how you can join GIFTED, contact Jeff, our Comunity Leader. This week, in our online community, we will be discussing the topic, "What do you use when you want to learn something new? What have you learned recently?"