GIFTED Graduation Ceremony!
An evening to be remembered.
The first ever GIFTED Graduation Ceremony was celebrated with the GIFTED community in Shenzhen on
Saturday, September 17th, 2016.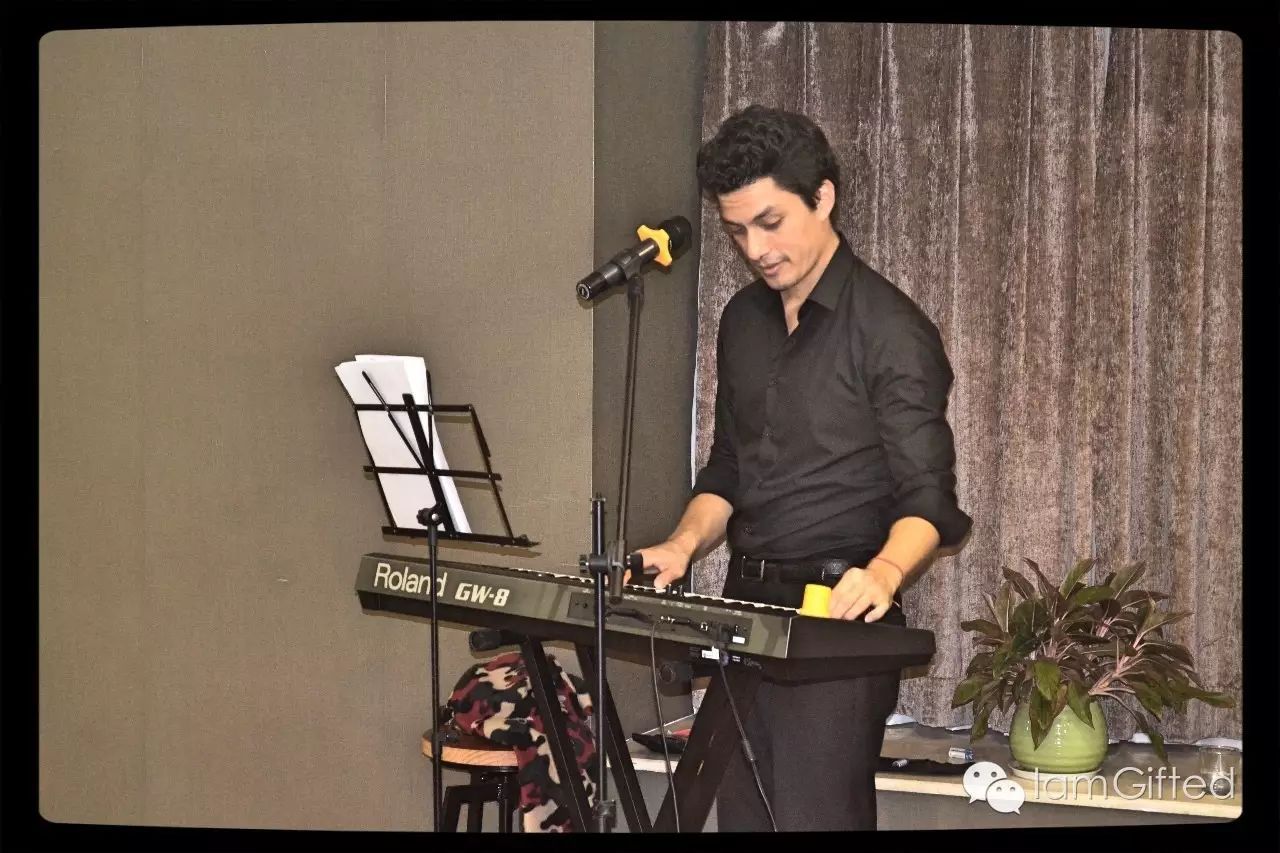 The doors were opened at 7:30 to welcome guests.
The evening began with a lovely serenade from our popular GIFTED Partner and Life Coach Ricky Cortés, who sang his heart out for the community. Accompanying him was a new face to the GIFTED Community, the heartthrob of the night, Angelo. Angelo is an up and coming entertainer, and Life Consultant who uses music and melodies as his medium to reach his audience.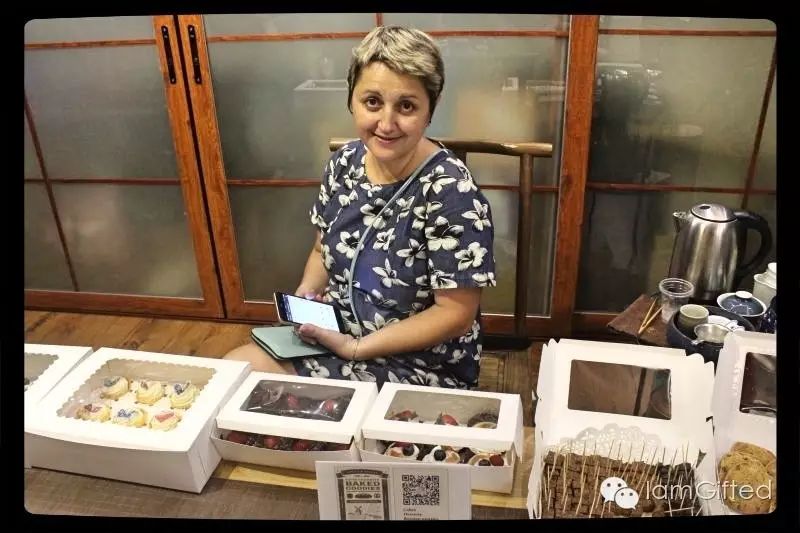 Several GIFTED community members joined the evening festivities and displayed their GIFTS for the guest to see and taste. Natalia, Vlad and Sean are building a reputation for their extraordinary and artistic work with baked goods and craft beer. A delightful complement to our social event, their gifts were definitely on everyone's lips through conversation ortasting
For more information about Natalia and Vlad, you can contact them at 18603013225.
---
Sponsors and Partners:
Phil of Fatmantis Gaming donated some nice beverages for our evening. Phil is one of our community members who believes in the power of co-operative gaming and activities rather than the common use of electronic devices as the main source of entertainment for youth and adults alike. If you want to know more about what Phil is doing in Shenzhen you can find out more by calling him at 13632502582 (English) or his partner Celia at 18825267006 (中文).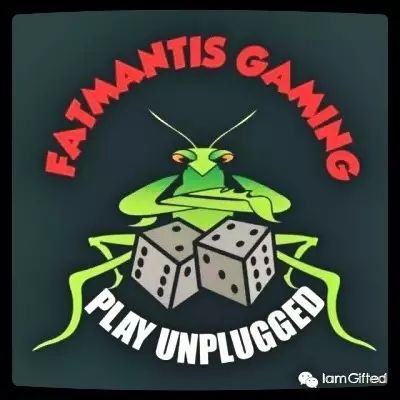 Shara is another GIFTED partner who was honored as one of our GIFTED Graduates of Stage 1 (Discover Yourself) She is one of several Graduates to receive her Stage 1 Diploma and is now commencing her Stage 2 training (Develop your Team) Shara has discovered her passions and is pursing them in the Beer and Beverages industry. She was gracious to provide a bottle of her finest Lindemans fruity beer!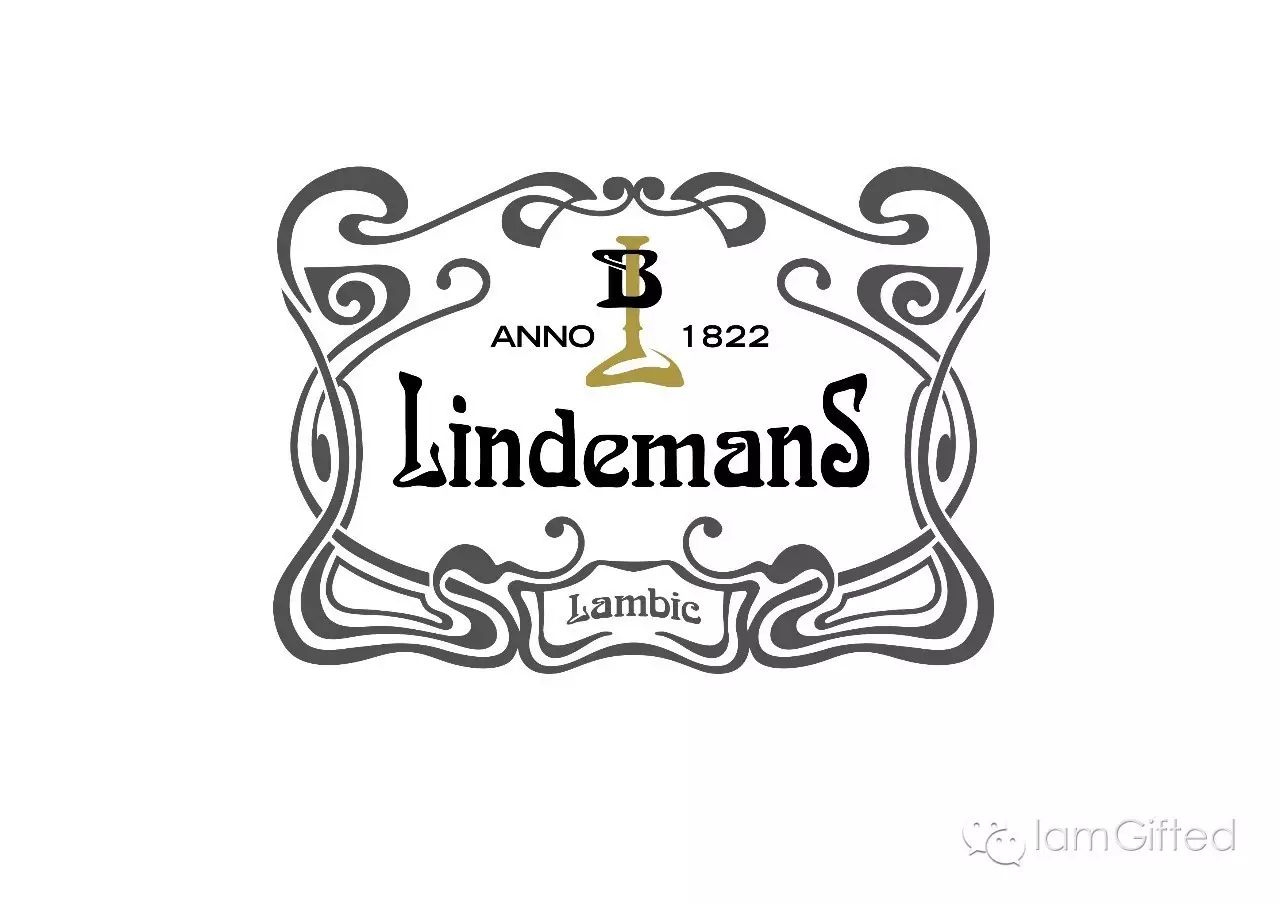 Just before the night of GIFTED socializing ended, one of our Founding Partners, Kwesi, presented our lovely guests with fabulous GIFTS and prizes. Our lucky draw had five guests going home with extravagant prizes from various sponsors and partners. Some prizes can be found on the GIFTED Wechat Shop.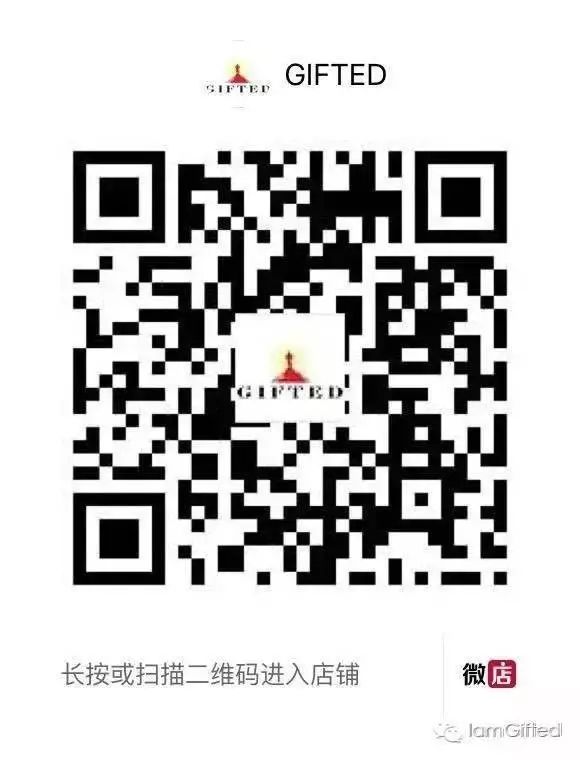 The night was a valuable experience for everyone that attended. Many were able to witness the power of the human spirit and be a part of a community that believe in the ability to create priceless material for the love of the craft, and even make a living from it.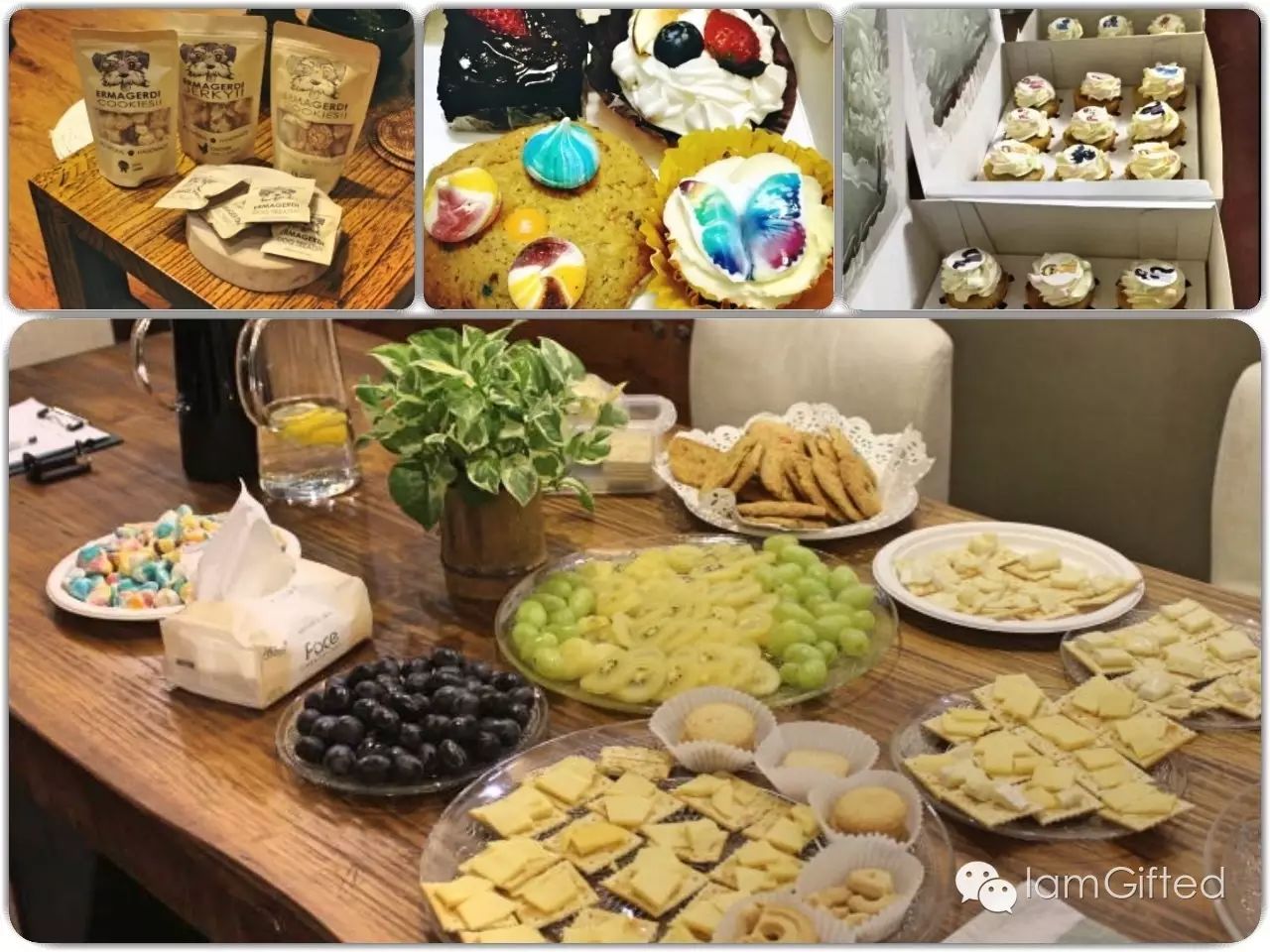 Once again we would like to thank everyone in our GIFTED Community for making this event possible, from our GIFTED Graduates to our GIFTED Guests. Without your continued support, none of this would be possible.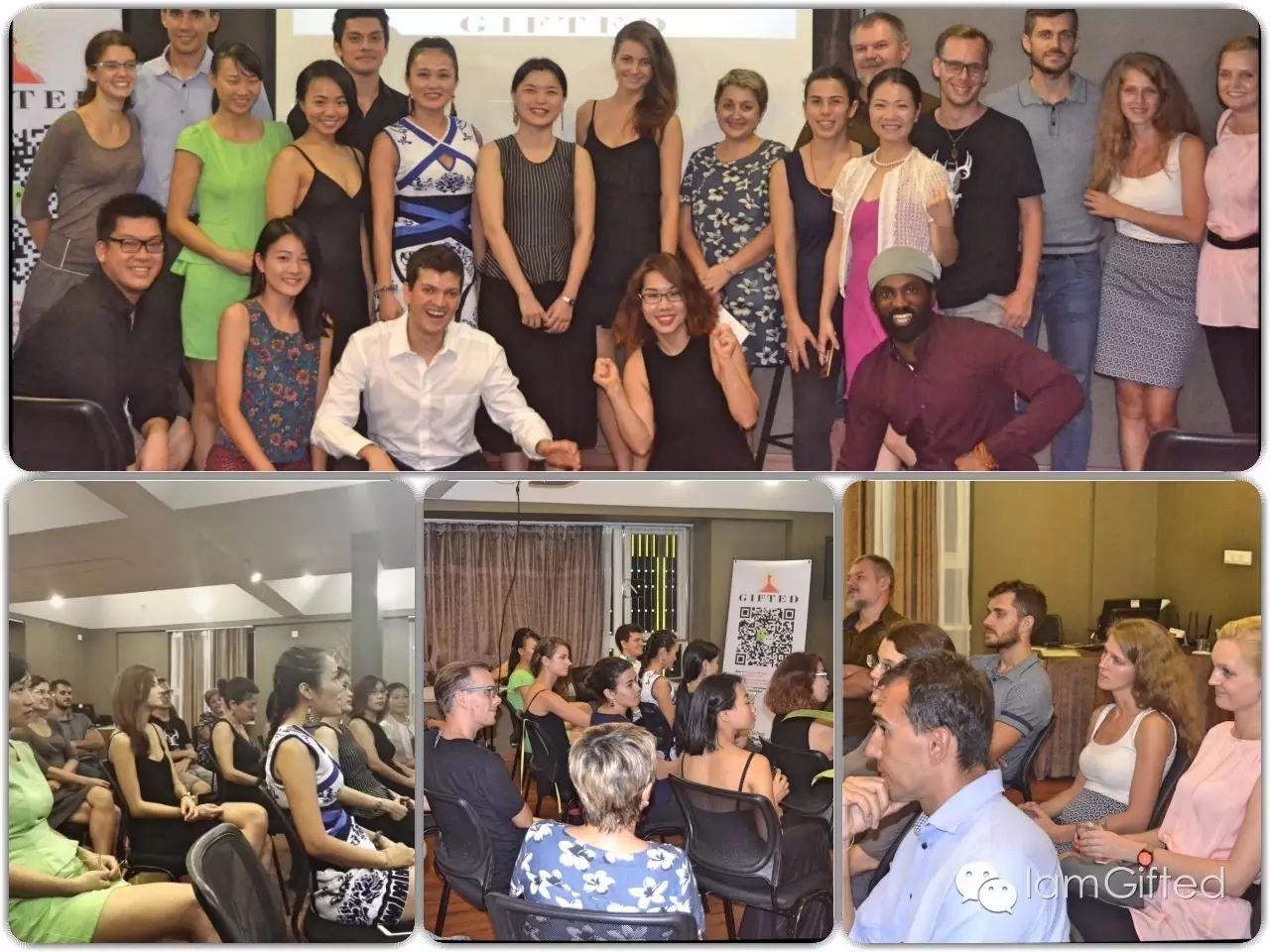 To be part of our next event:
As a guest of honor

As a partner

As a performer

As a sponsor
Contact us at: scanning our GIFTED members QR Code
or at: [email protected]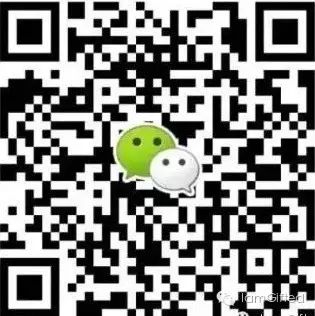 Thank you for being GIFTED!
Scan and Join our community!