How I went from Zero to Hero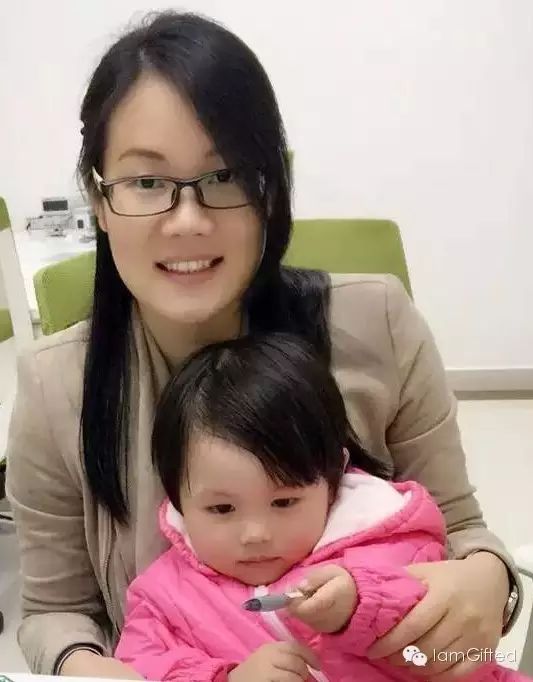 Shirley is a resident of Shenzhen, China and a member of our GIFTED community. Her rags to riches story is both incredible and inspiring. We hope you realize how special she is, but also how special you are. We all have a story to tell. What's yours? Tell us and we will publish it, so we can all learn from your wisdom.
Part I: Growing up in Poverty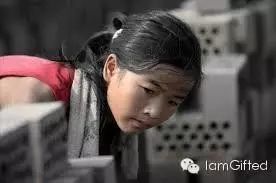 "I was born an illegal child of rice farmers. My mother had to stop my father from throwing me into the river. When he couldn't do it, he plotted to give me away, but my mother hid me as my adoptive family arrived."
"When I turned six, I was not allowed to go to school. My family could not afford my education. Instead, my parents opened a small restaurant and took me to be their waitress. There I told clients that if they ordered more beer, I would drink a glass with them. It worked."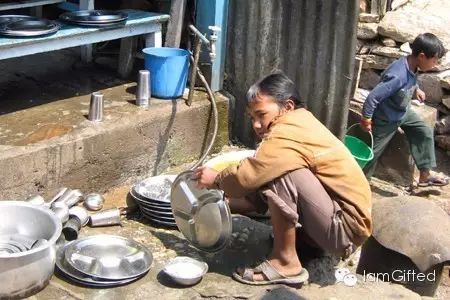 "With my help, my parents were able to make enough money to send me to school at age seven. Hunan had bitter cold weather. I wanted to stay warm but didn't have enough clothes and didn't want to exercise alone, so I organized a group of classmates to stretch and play games with me. That way, we could have fun and stay warm together! I became their leader and they called me their 'older sister'."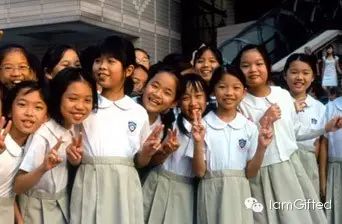 "l became class monitor and was in charge of student discipline. I couldn't afford school supplies, so when my classmates misbehaved, I would discipline them and offer not to tell on them if they would offer me a pencil, an eraser or some paper in return."
"By the end of middle school, my parents lost their restaurant. They would not be able to pay for my last year of school. I cried myself to sleep every night for weeks. I begged and pleaded them to borrow money from relatives so I could finish my studies, but they refused. Instead, they sent me to work at a factory for the summer. At the assembly line, I thought about how to get back into school."

"Two months later, when my mother asked if I would like to continue working for the rest of the year, I had figured out what I would do. I would become a part-time student at a local English college for two years. The lower tuition of this school would be something my parents could afford, so they agreed to continue supporting my education. I completed my two years of study, and knowing that my parents would not be able to afford anything beyond that, I enrolled into Hunan Normal University, where I would engage in a self-study program. I would no longer need my parents' financial support, as I would work and pay for school myself."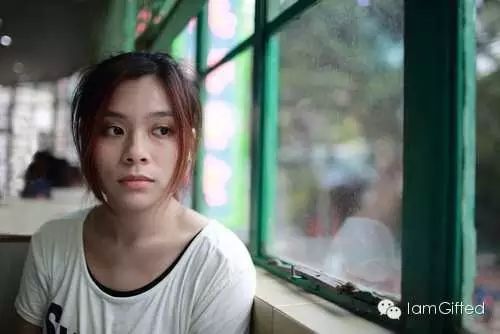 "I did anything I could to make ends meet. I became a delivery girl at a college restaurant founded by two brothers who had just graduated from my same school. This paid me enough to afford my studies, but nothing else. A hot shower cost 20 cents at that time, and I had to settle for cold showers until I graduated."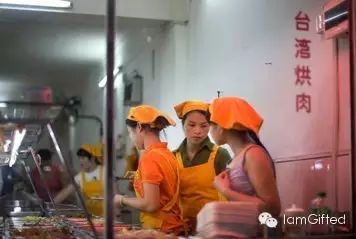 "I always kept a sense of gratitude towards the two 'fast-food brothers', for the opportunity they offered me to graduate from university. I still keep in touch with them today. I am also grateful to my uncle, who would give me my cousins' old clothes so I could stay warm as a child. I remember a pair of boots he gave me. I wore those boots for years, until they were full of holes and I had to wear them without socks, because my feet would get wet anyway. I wore them until my feet became too big, and no repair would work anymore."
"Today, I shower my cousins and their children with new clothes each year. I learned the value of hard work early on, the power of facing adversity by being resourceful and the importance of chasing education no matter what. That is what now makes me an independent businesswoman."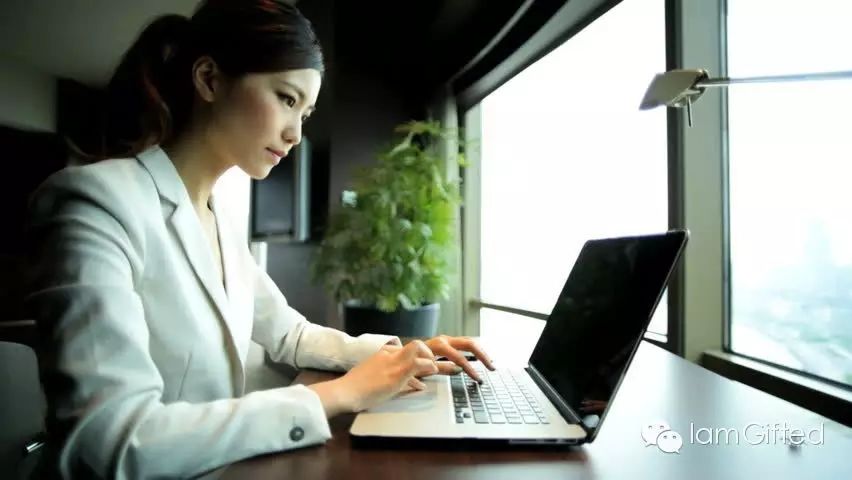 Next week read Part II: Rising to the Top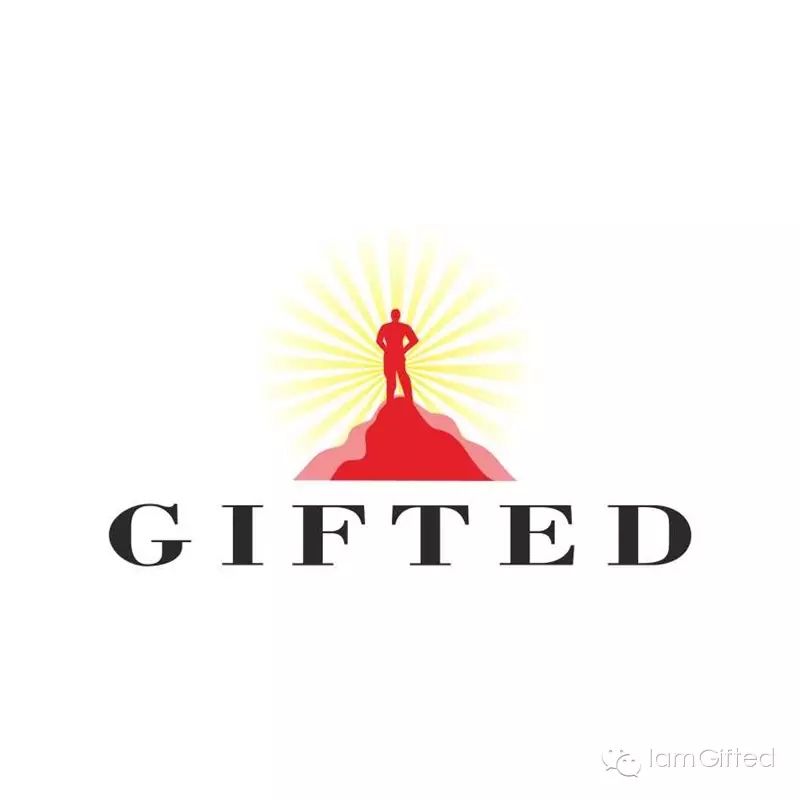 Learn how to go from Zero to Hero yourself by enrolling in our GIFTED LIFE Course. Four months of weekly training starting this Fall, in August 2016. Sign up this month and get 50% off from our future rate of RMB1,999. Pay only RMB999 now. Only 12 seats available!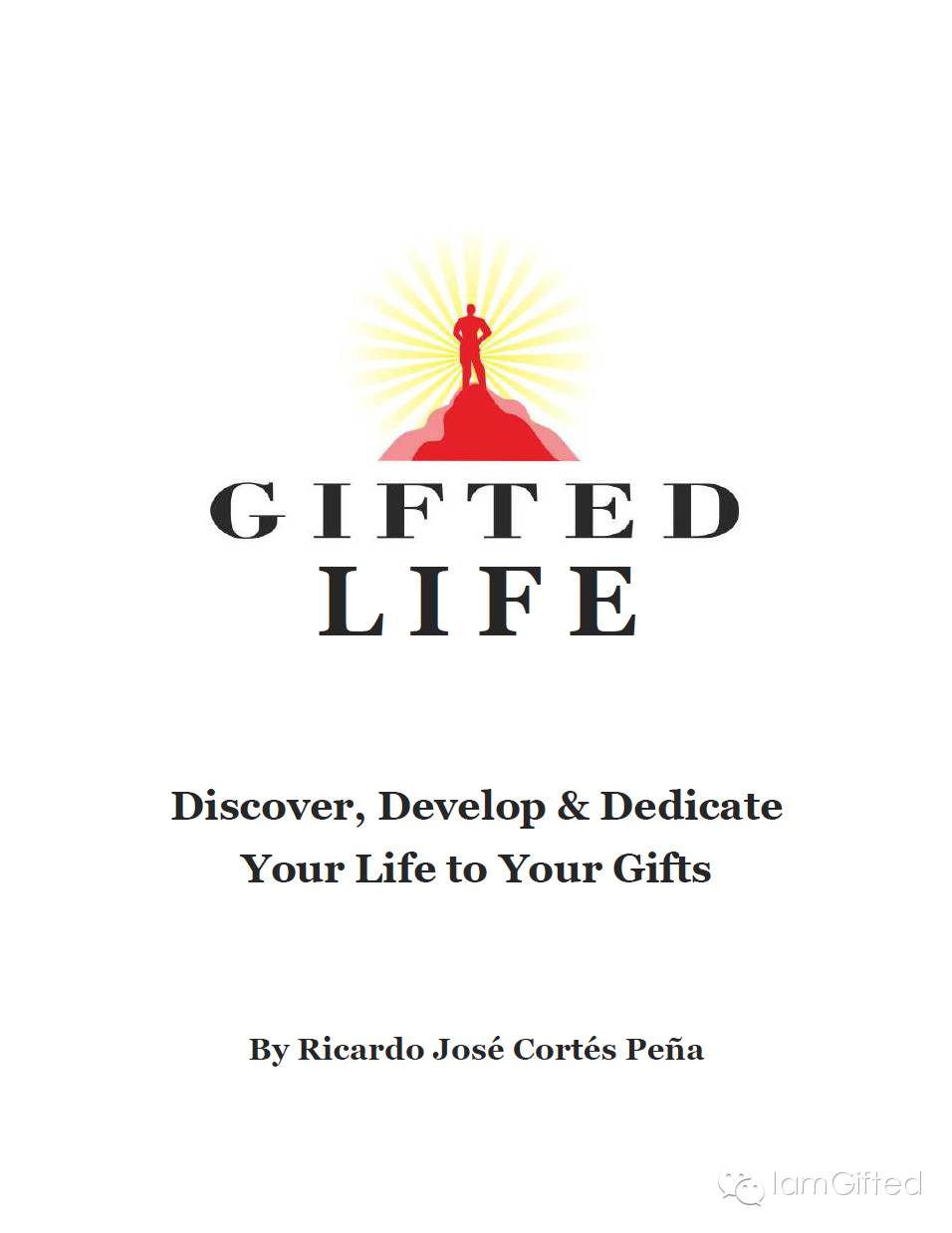 Feeling sad, angry or ashamed? Discover the true meaning behind your emotions: there are messages and gifts behind each one. Join Annie's emotions workshop and begin your journey to heal. Starting tomorrow, May 6th and 7th, for RMB200. Only eight seats available!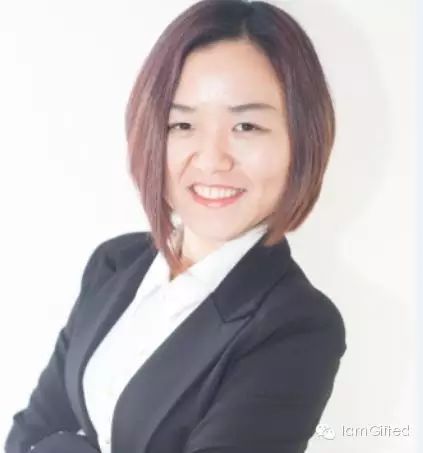 To book your seat in our GIFTED LIFE Course or on the Annie Workshop on Emotions, please contact Jeff, our representative: