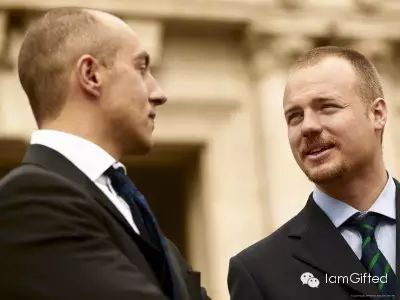 When we meet people, one of the first questions we ask is "What do you do?" They will then describe their job. But most people don't even like their job! How will we know who they really are?
Instead, we could ask "What do you like to do?" Then they might describe their hobbies and interests. We may then get a much better idea of who they really are.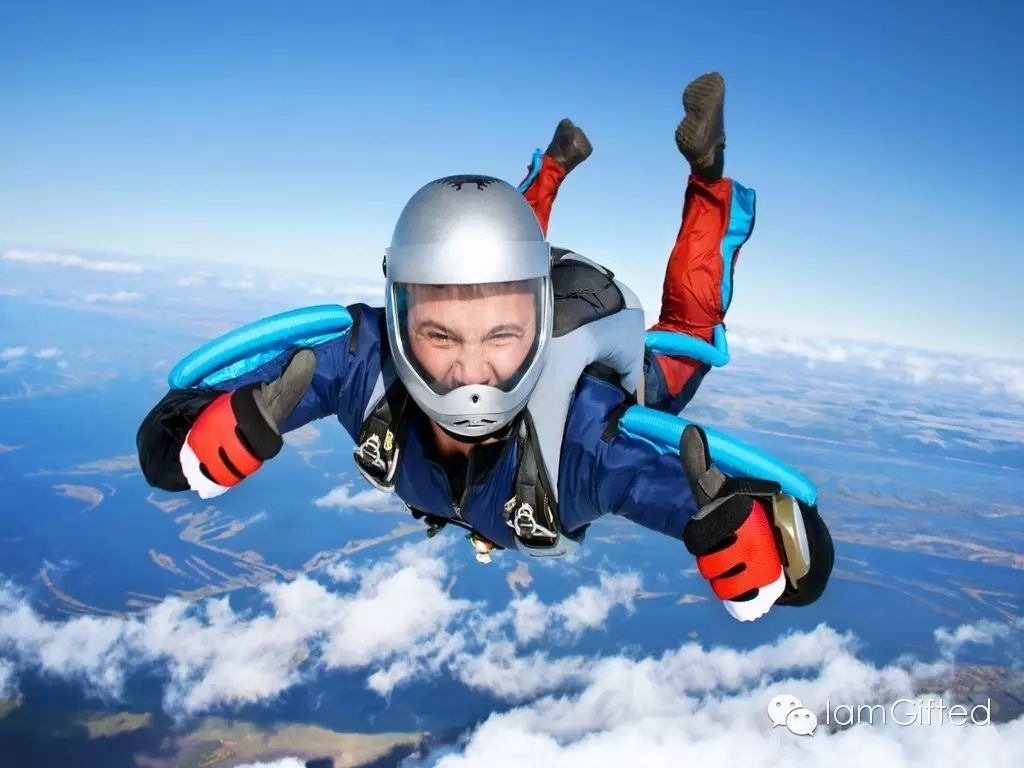 But the more important question is "Who am I?" Have you ever stopped to think about the moments in your life that have brought you the most joy? That feeling was your heart screaming out "This is who I really am!"
Pause for a moment and dig deep. Have you felt joy lately? If not, have you stopped doing the things that once brought you joy? Why did you stop? What could possibly be more important than doing what makes you feel nervous, excited and free?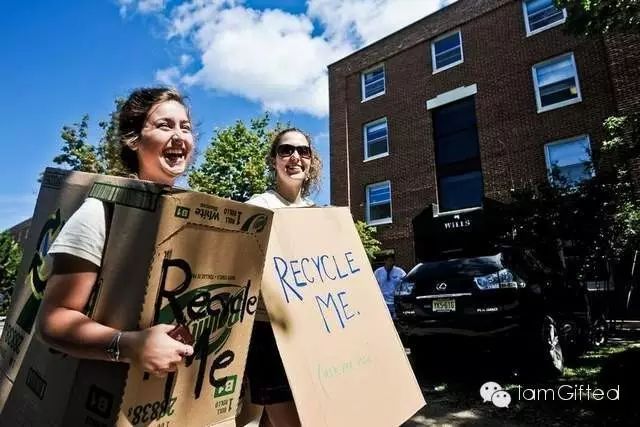 It is never too late to start again. It is never too late to learn from scratch something that you once felt passionate about. Take the first step today. Take five minutes. Search online. I promise you will not regret it, and it may just open a path to the joy of living that you miss so, so much.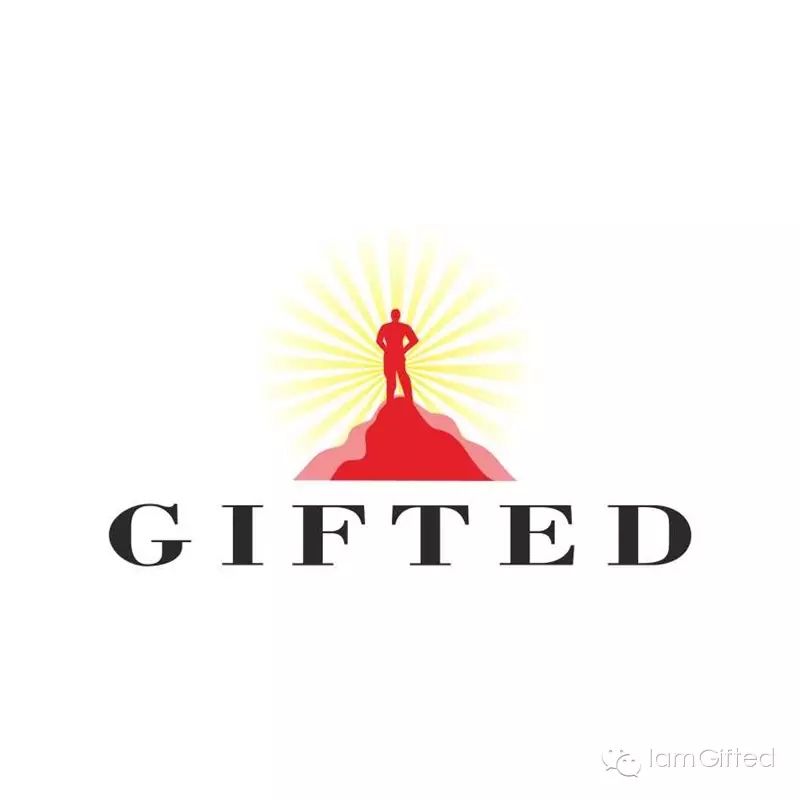 Ready to take the next step towards the joy of living? Join our discussion by adding our representative and telling him to let you into our chat group.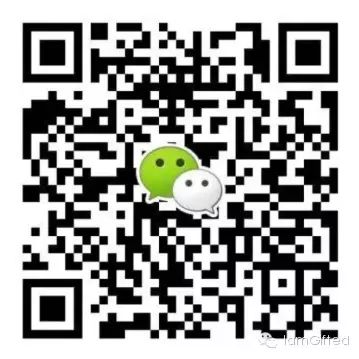 Inspired by our post? Follow us and receive more!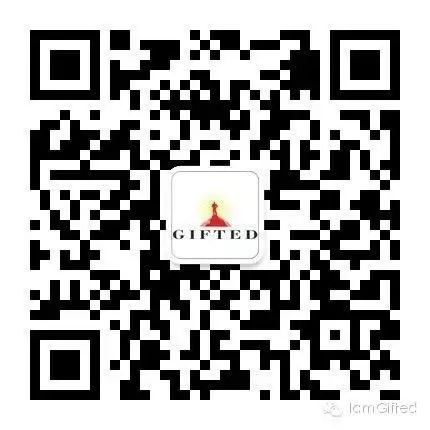 Ready to take control of your life? Buy our GIFTED Life Course, available soon and now for 50% off!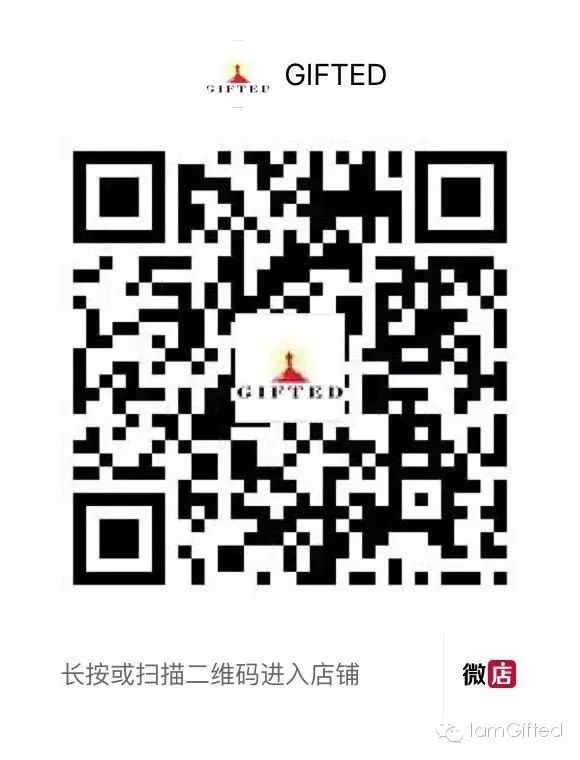 Like what you read? Like us below!