How to do what I love and make money?
Would you like to do what you love and get paid for it? Ricky Cortés, one of our GIFTED Trainers, shares three true stories of his life that led to his ability to do what he loves and make money.
Watch him tell the first one, and learn how you can do the same with your life. Imagine waking up every day, knowing you are about to do work that you love, that you're great at, and that brings meaning to your life. How would that feel?
After these three stories, we will start having online seminars that you may join free of charge. Just follow our public account for updates: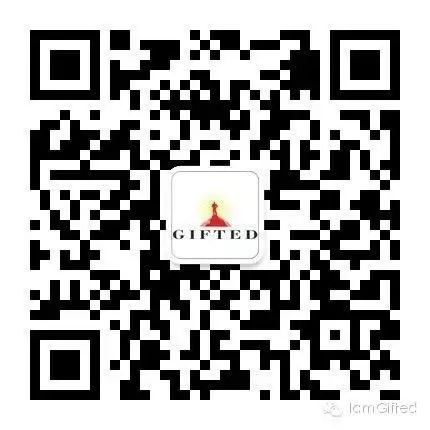 Tune in next week for our second story, entitled PorColombia!