How can I do what I love and make money?
How do you get tons of people to believe in the same thing you believe? Build a movement! Ricky Cortés, one of our trainers, tells the story of how he and a community of Colombians created a movement to benefit their country from abroad.

Watch this video and learn what you must do to create something larger than yourself, so that you can fill your heart as well as your pockets. Imagine thousands of people walking next to you, driven by a force greater than all of you. How would that feel?
After these three stories, we will start having online seminars that you may join, free of charge. Just follow our public account for updates: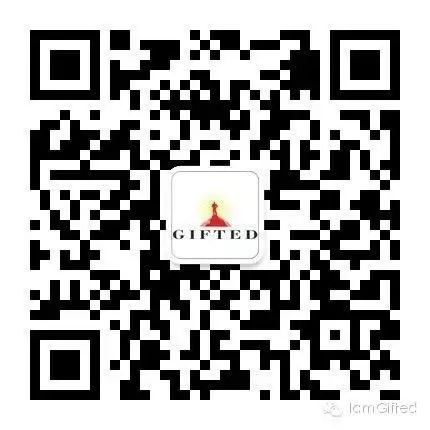 Tune in next week for our third and final story, entitled GIFTED!