From House Wife to Image Consultant
We are pleased to announce that we just completed our first semester of the GIFTED Life Course and thanks to the wonderful work of our trainees, we now know that GIFTED can change your life.
Vivian was a stay-at-home mom who loves her son but was not completely happy with her life. She wanted more.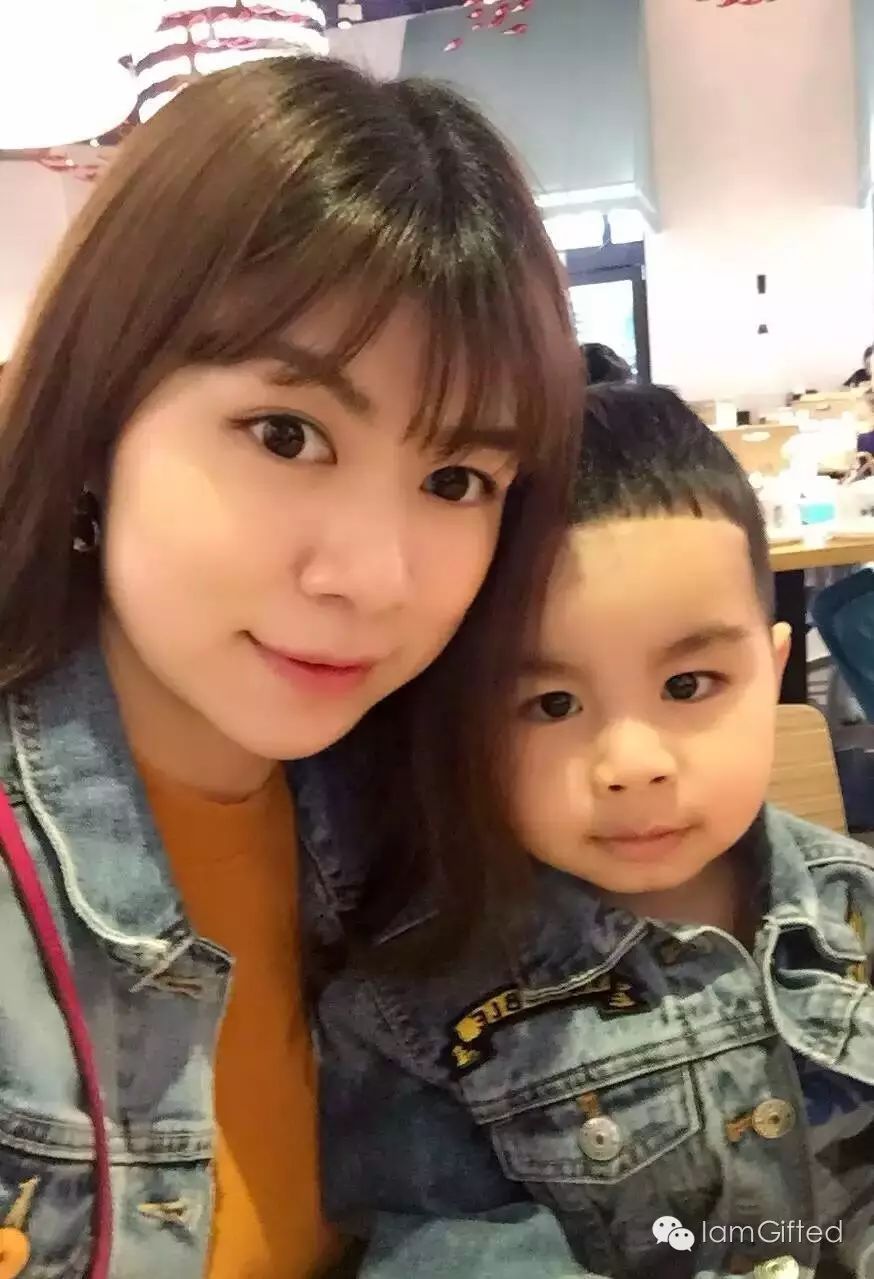 A good friend recommended she enroll in the GIFTED Life Course. She took a leap of faith and enrolled. In less than a year, her life has completely changed for the better.
Today, she is a professional image consultant who does what she loves every day and gets paid for it.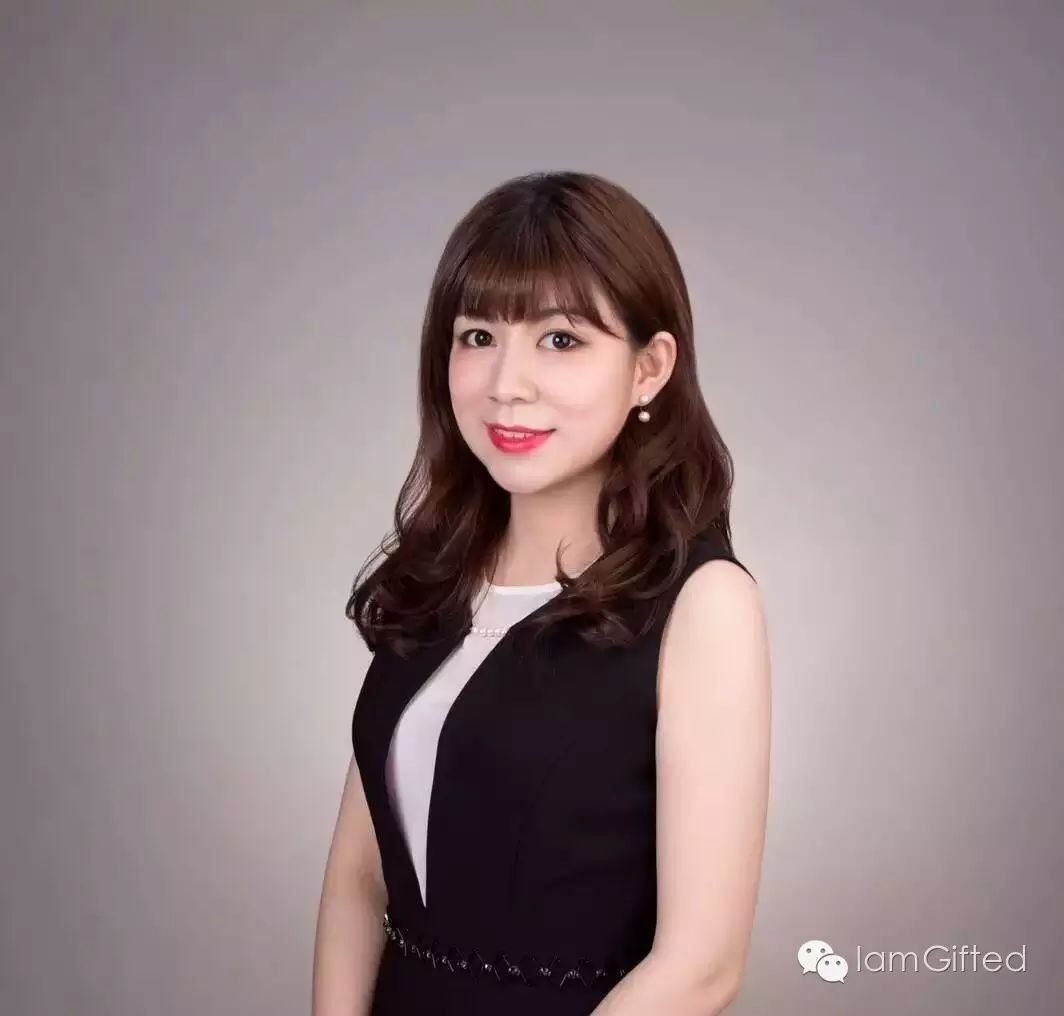 Watch her talk about her transformation and listen to her story yourself!
When Vivian first enrolled at GIFTED, she did not know who she was or what she wanted in life. All she knew was that she wanted a change, and was ready to take action. Now, look at her in action!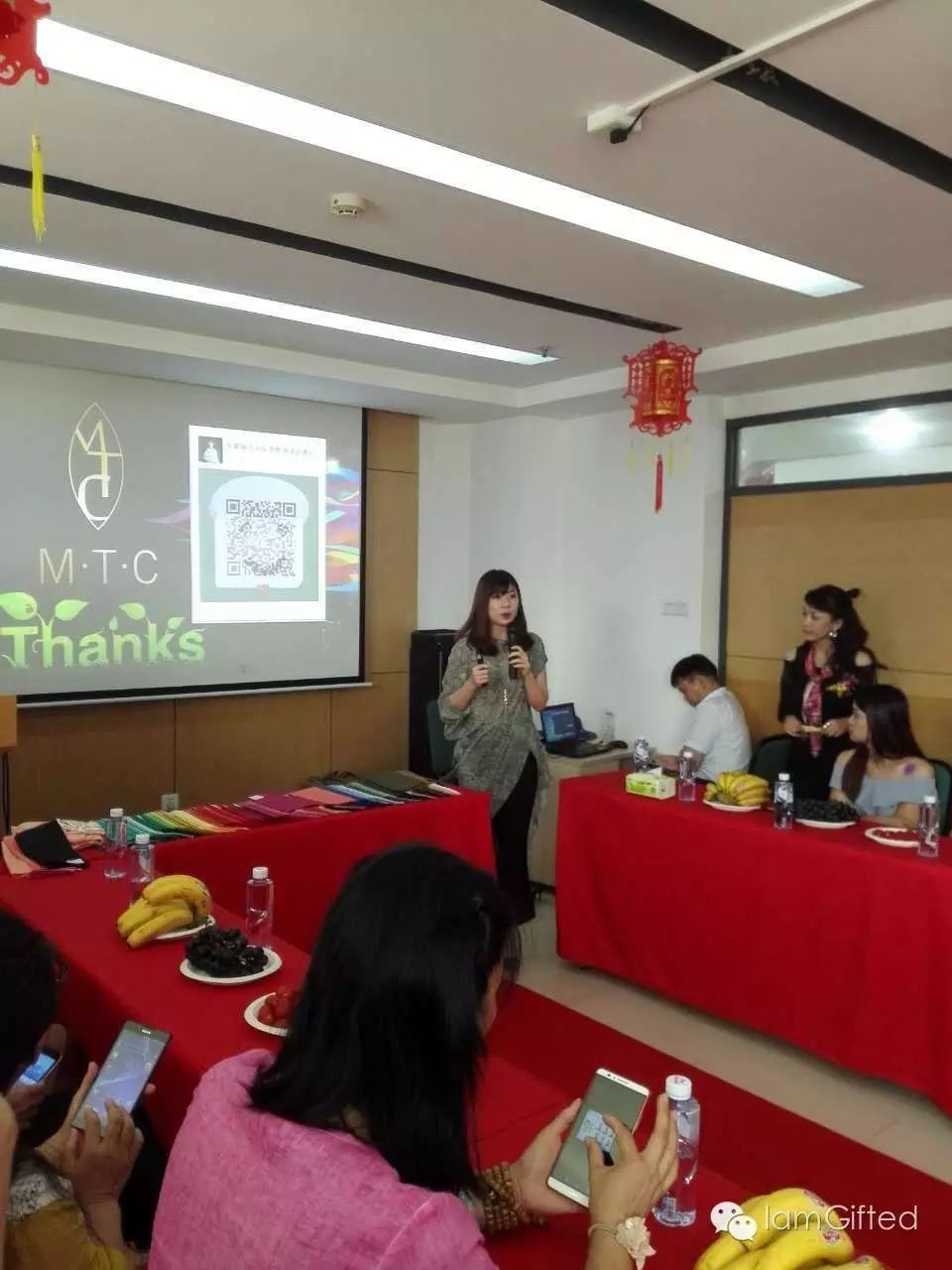 Image Salon at Life Insurance Company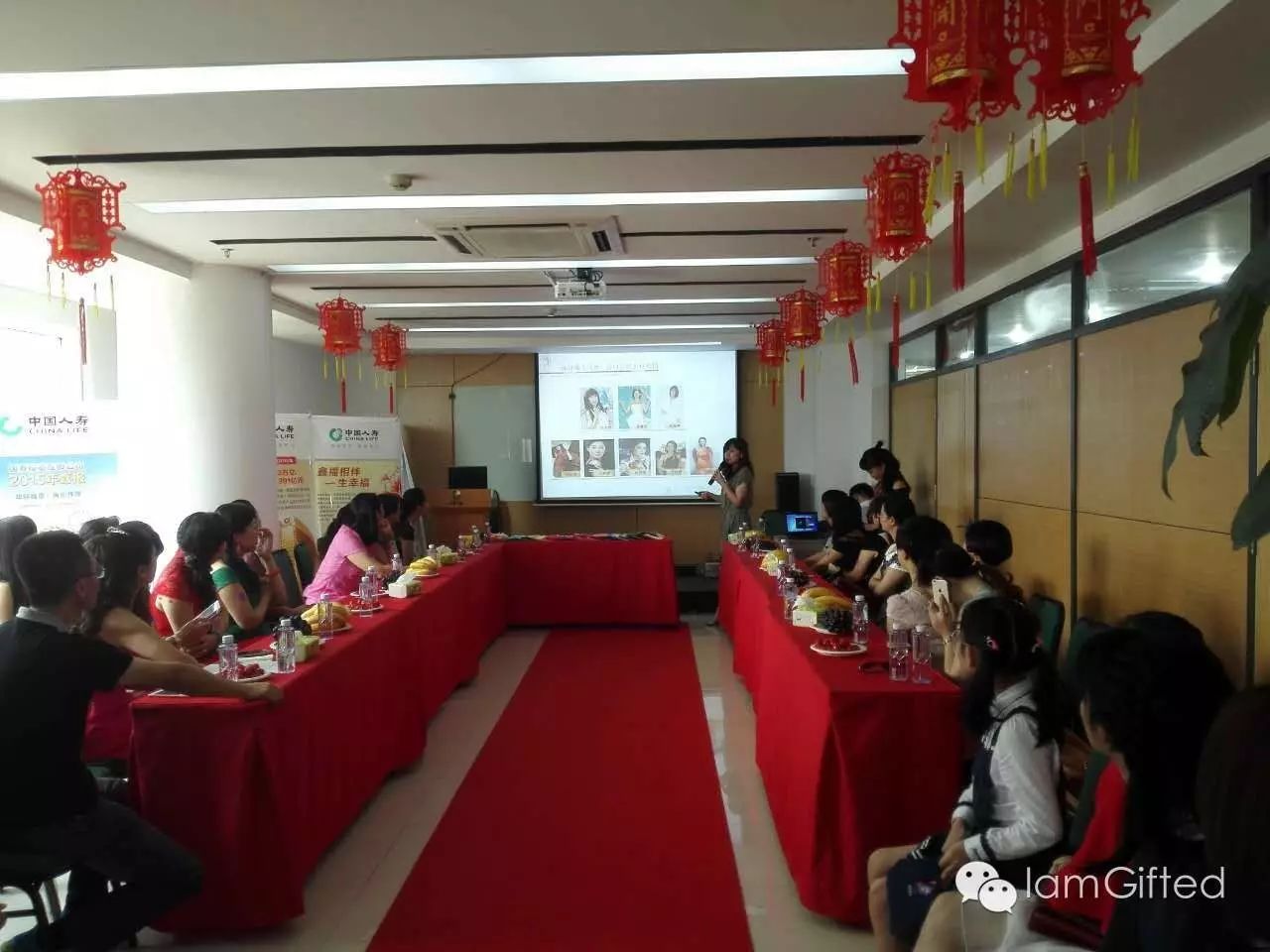 She dominates a large audience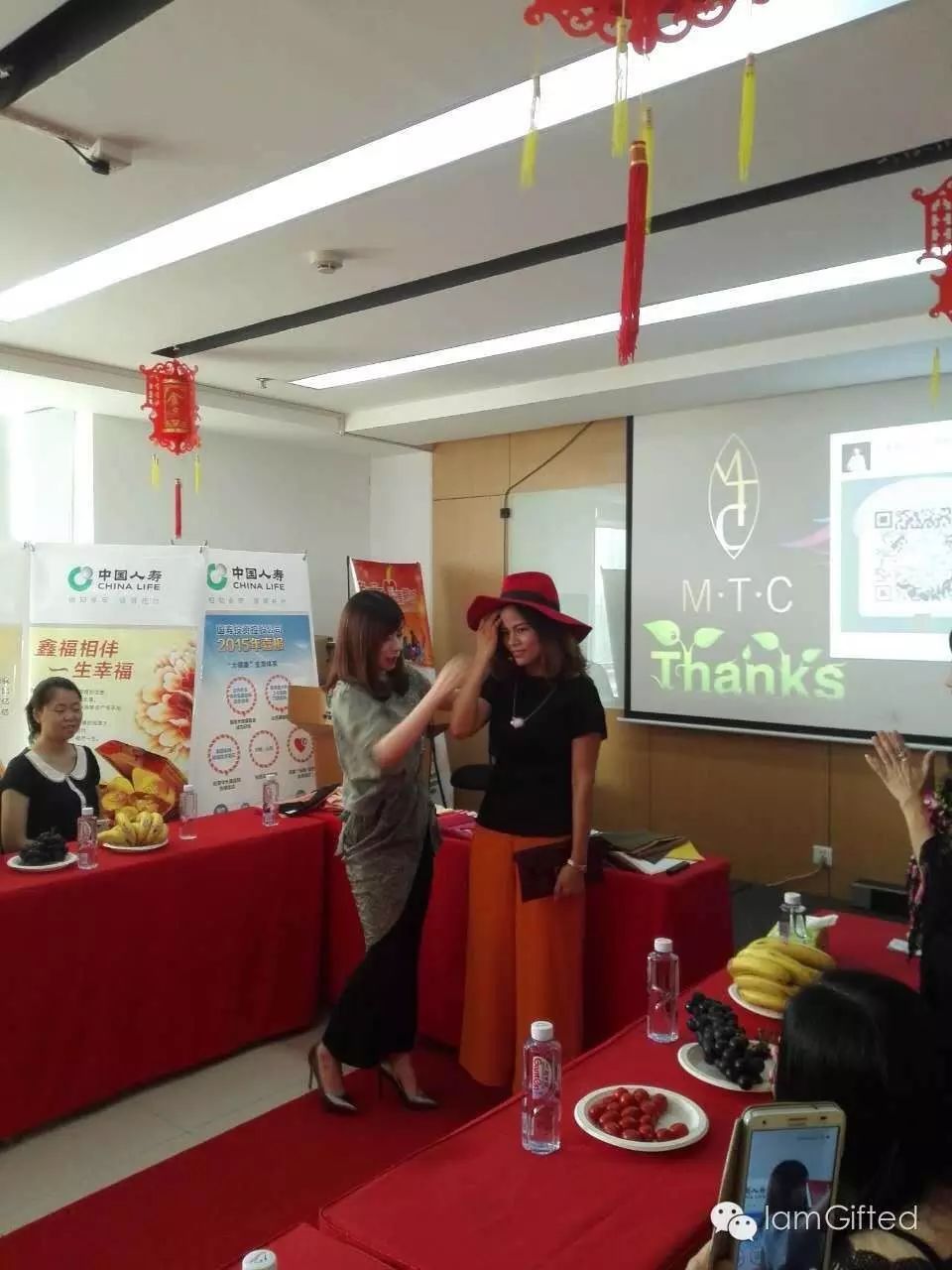 Last year, she had no idea she could even do this!
Contact Vivian about her new career and life by scanning her QR code at the end of this article.
You can change your life too! Just enroll in the second semester of the GIFTED Life Course, which begins on August 13th and runs until November 26th, 2016. Only 12 seats available for 'Stage 1: Discover Yourself' and 12 seats available for 'Stage 2: Develop Your Team'. Are you ready to change your life?
If you are, click below: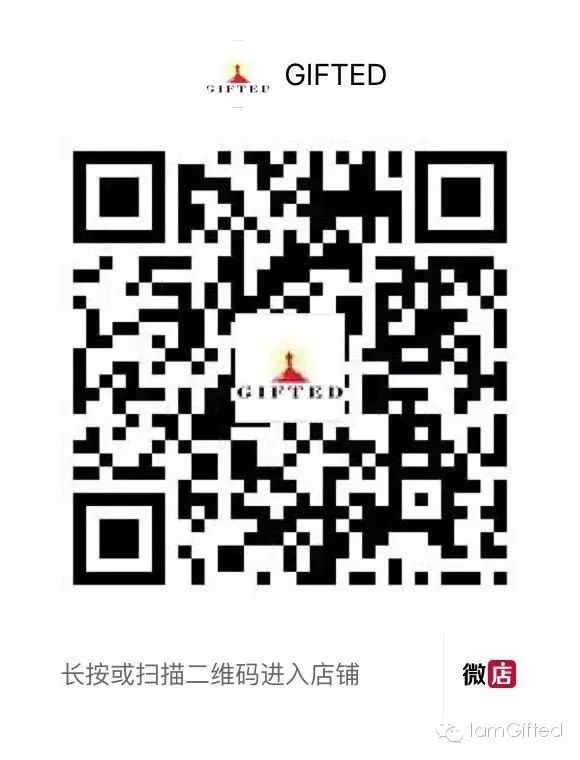 If you would like to know more about GIFTED and how it can empower you to change your life, please add Jeff, our Community Leader, and tell him to add you into our wechat group.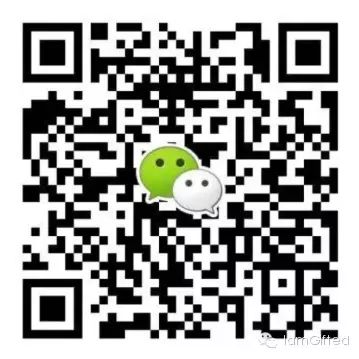 If you would like to continue receiving articles like this one, follow our public account. Here is Vivian's contact. She's happy to share with you!