How can I do what I love and make money?
You are powerful. You can do anything you want to do, have anything you want to have and be anything you want to be. But to make this possible, you must first find out what you want to be, do and have. This is not a decision of the mind, but a journey of the heart.
Join the GIFTED Team on a journey of self-discovery as Ricky Cortés, one of our trainers, tells you the secret to doing what you love and making money. Then, listen to the story of Vivian, an unfulfilled stay-at-home mom who took a chance and invested in herself to become a fulfilled businesswoman on the rise!
Now that you have seen and learned how you can make your dreams become a reality, it is your turn to take action. Scan our QR code below and request to be part of the GIFTED Life Course! We are looking for people just like you, willing to fight to take control of your lives, willing to be part of something bigger than yourselves, willing to invest in your self-development, so you can be who you really are.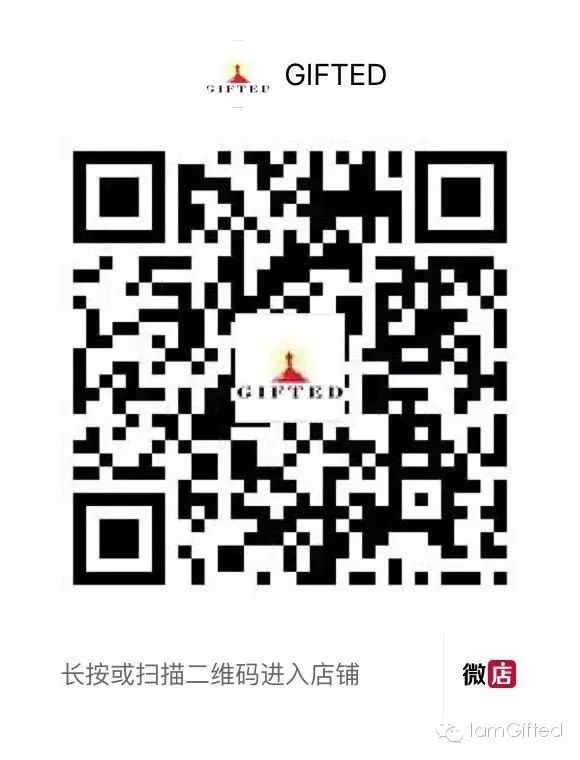 This Saturday, September 17th, 2016 join us for a GIFTED Community event!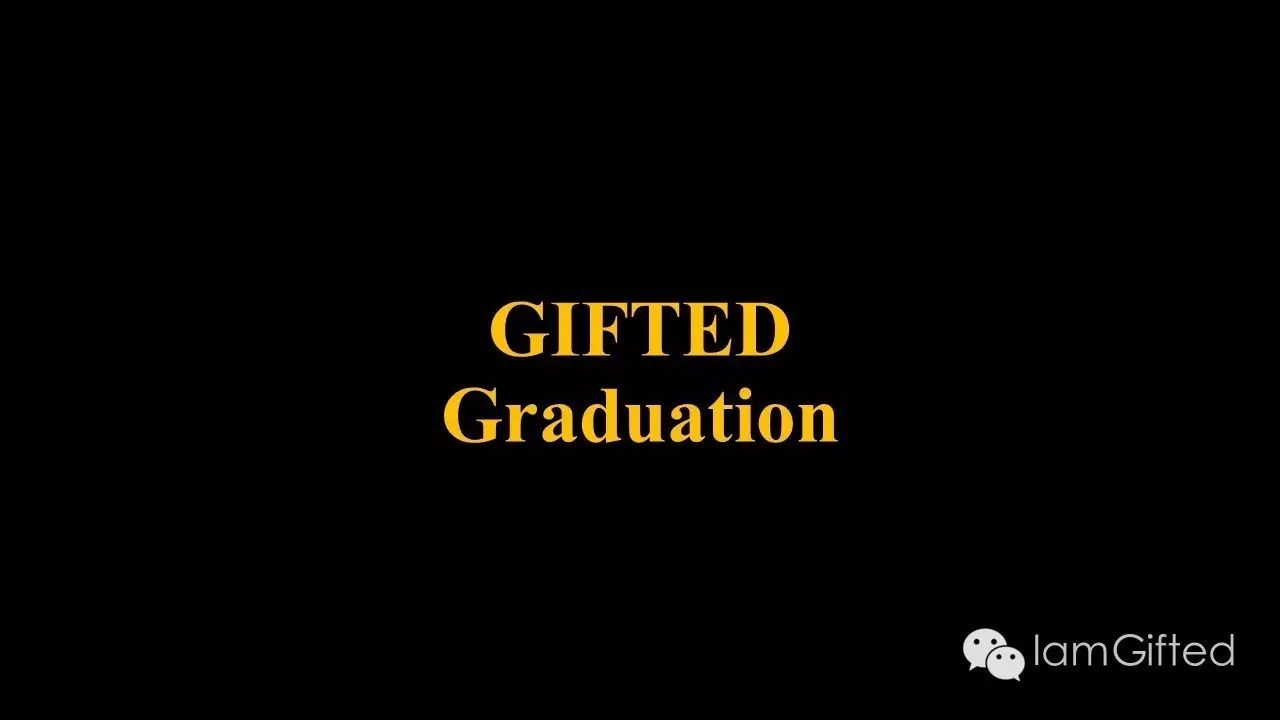 We will be honoring our graduates from the first semester of the GIFTED Life Course. You are welcome to come and hear the stories of their personal journeys. You are also invited to show off your gifts. If you have a talent, you are welcome to display it or perform it on the stage!
The event will take place at 8pm in Futian District, SZ 福田區紅荔西路第一世界廣場B座24F near Lianhua Xi metro station, exit A. Dress: semi-formal. Come and celebrate our community's gifts. It will be a night to remember.


To sign up, please scan our community leader's QR code below and feel free to request more information.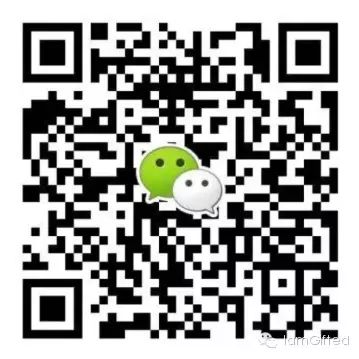 Stay tuned for our next video, an interview with a person who is already doing what she loves and getting paid for it. How did she do it? The answer will come to you from our GIFTED public account next week. Just scan the code below.