TCL AC Exhibition Release
119th Canton Fair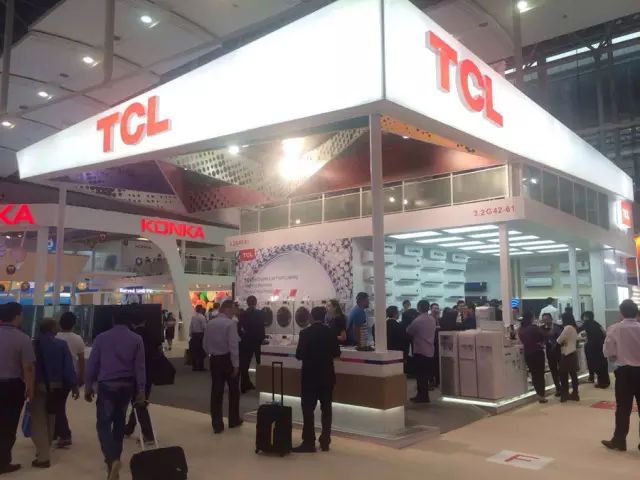 On the 15th of April, the 119th Canton Fare was kicked off as schedule. Over 93 thousand visitors attended in the show.
TCL Air-coditioner's booth was also crowded with visitors, who are interesting on the latest products that demonstrated, the musical floor standing air-conditioner, in particular, which can provide users with enjoyment of both excellent cooling experience and amazing melody and music.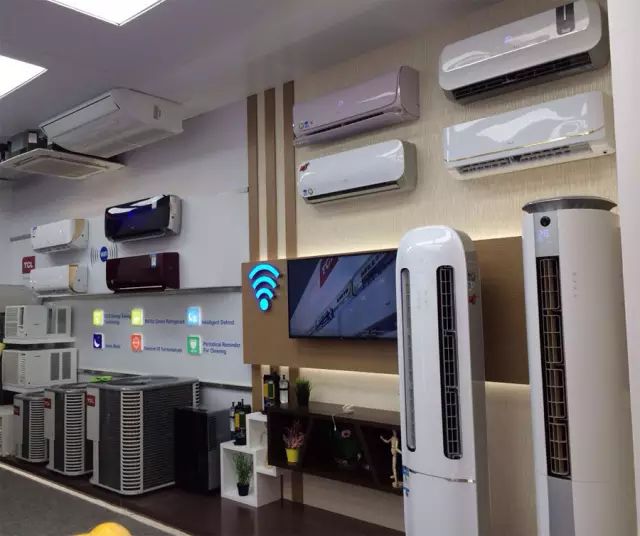 Being user-orientated in the R&D, TCL Air-conditioner has developed several new series this year, such as the one targeting on the elderly, who are equipped with a smart sensor for self-adjustment of the air supply, while the function designing is more convenient and easy to control.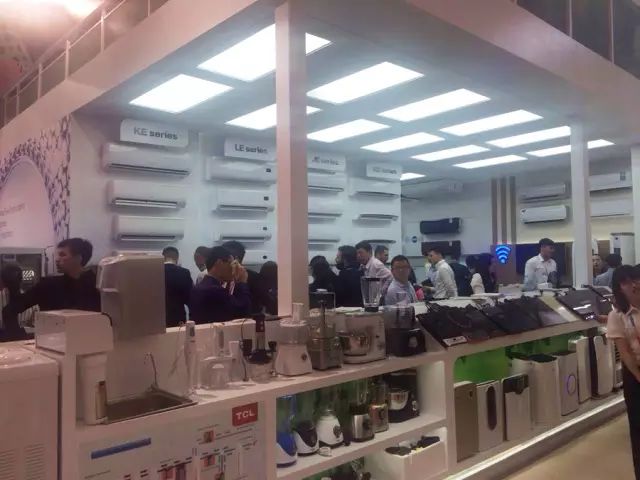 There has also showcased other fashionable designed products such as the EY Split, F1 floor standing and light commercial series. Fashionable, healthy, energy-saving and environmental protection, it is believe better and better innovative products can be expected from TCL Air-conditioner.


26th CHR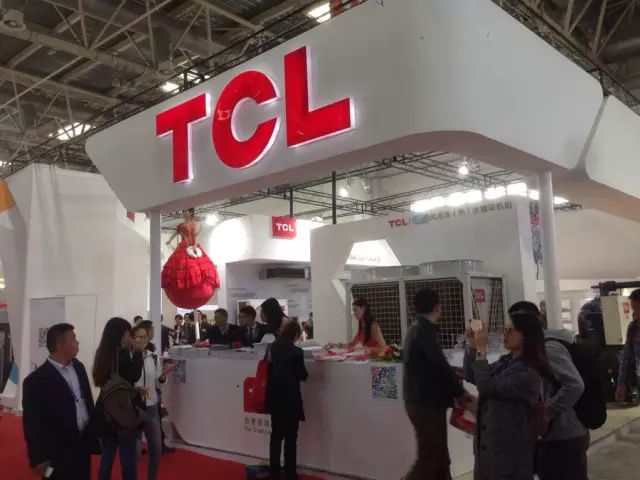 From 7th to 9th of April, the 26th China Refrigeration had been held successfully in Beijing China. Around 1160 companies from over 30 countries participated in the exhibition, which expecting over 60 thousand visitors from over 100 countries and districts attend in the event.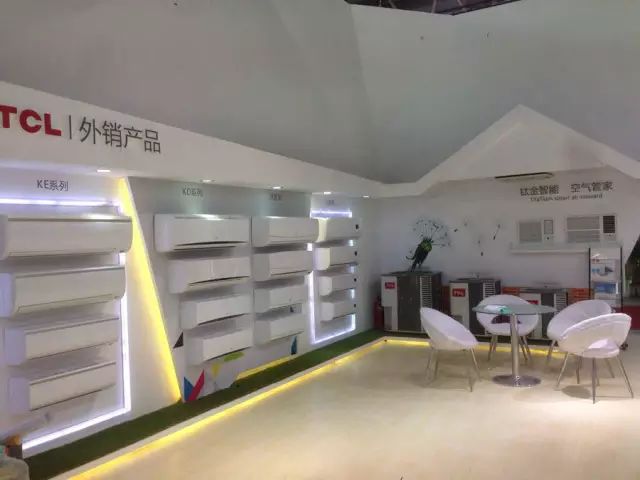 TCL Air-conditioner (TCL AC) show up in the event as schedule. Under the theme of energy-saving and innovative technology, TCL AC showcased its latest series such as KD, HE, LE, JE wall-mounted split air conditioners, all of which can be equipped with innovative technologies including titangold technology, WIFI control, mosquito repellent, low noise operation, fast cooling/heating, etc.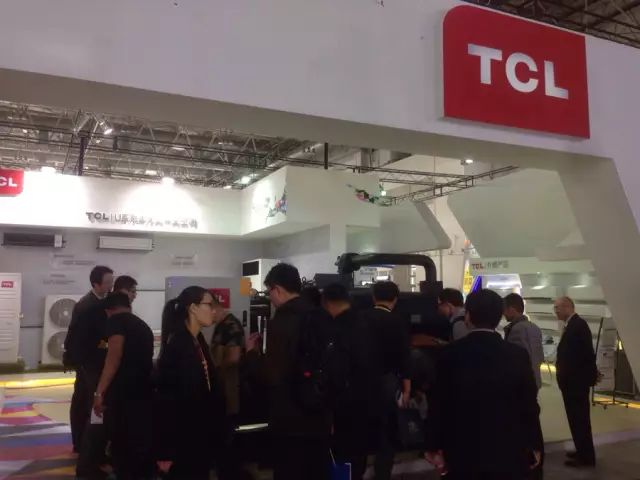 Commercial product was also one of the dominated products that TCL AC introduced on the booth, which became an attractor on the show.

Views on some of the models showcased: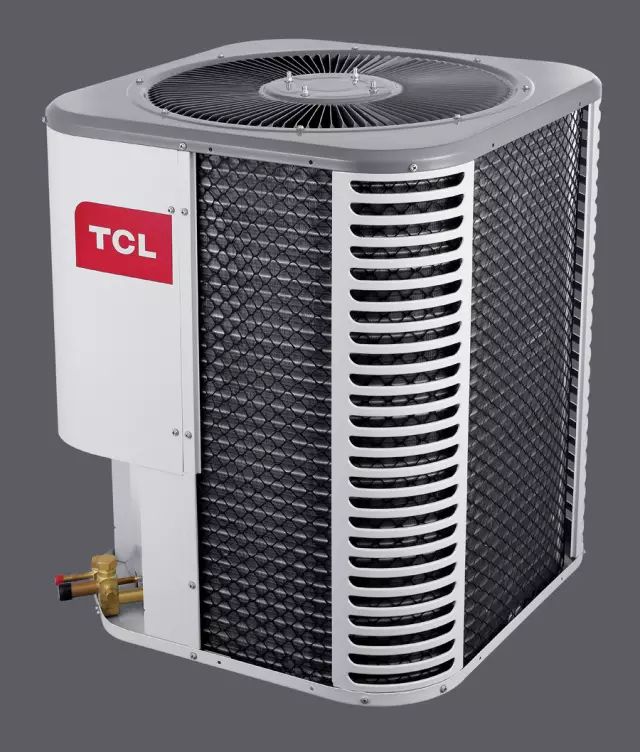 Top Discharge Series :
Universal design / Convenient Installation / 24V Communication Connection
Multi DC Inverter TMV-X Outdoor Unit:
High IPLV(C) / New Scroll compressor / High efficiency / Low noise / Easy maintenance / Convenient installation & Network Control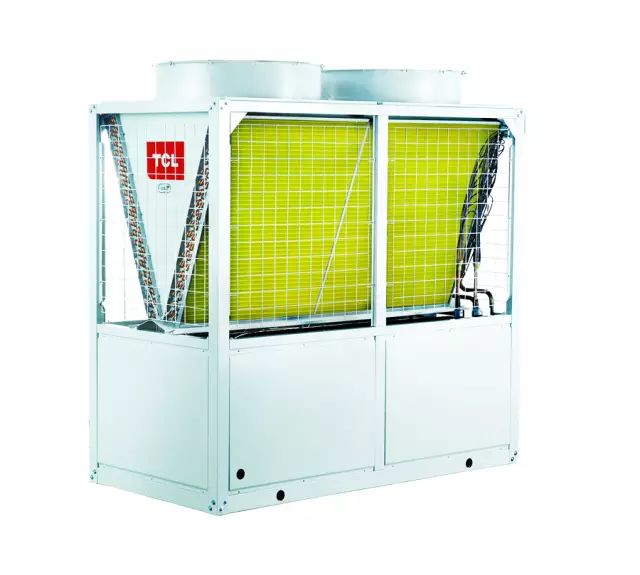 Air Cooled Chiller:
Modular design / High-efficiency and Energy-saving / Quiet Operation